We have some exciting news to share with you, to start your Friday off with a bit of magic! Disney is celebrating #HalfwaytoHalloween today and with that comes some special announcements. First up, something NEW for the spooky season!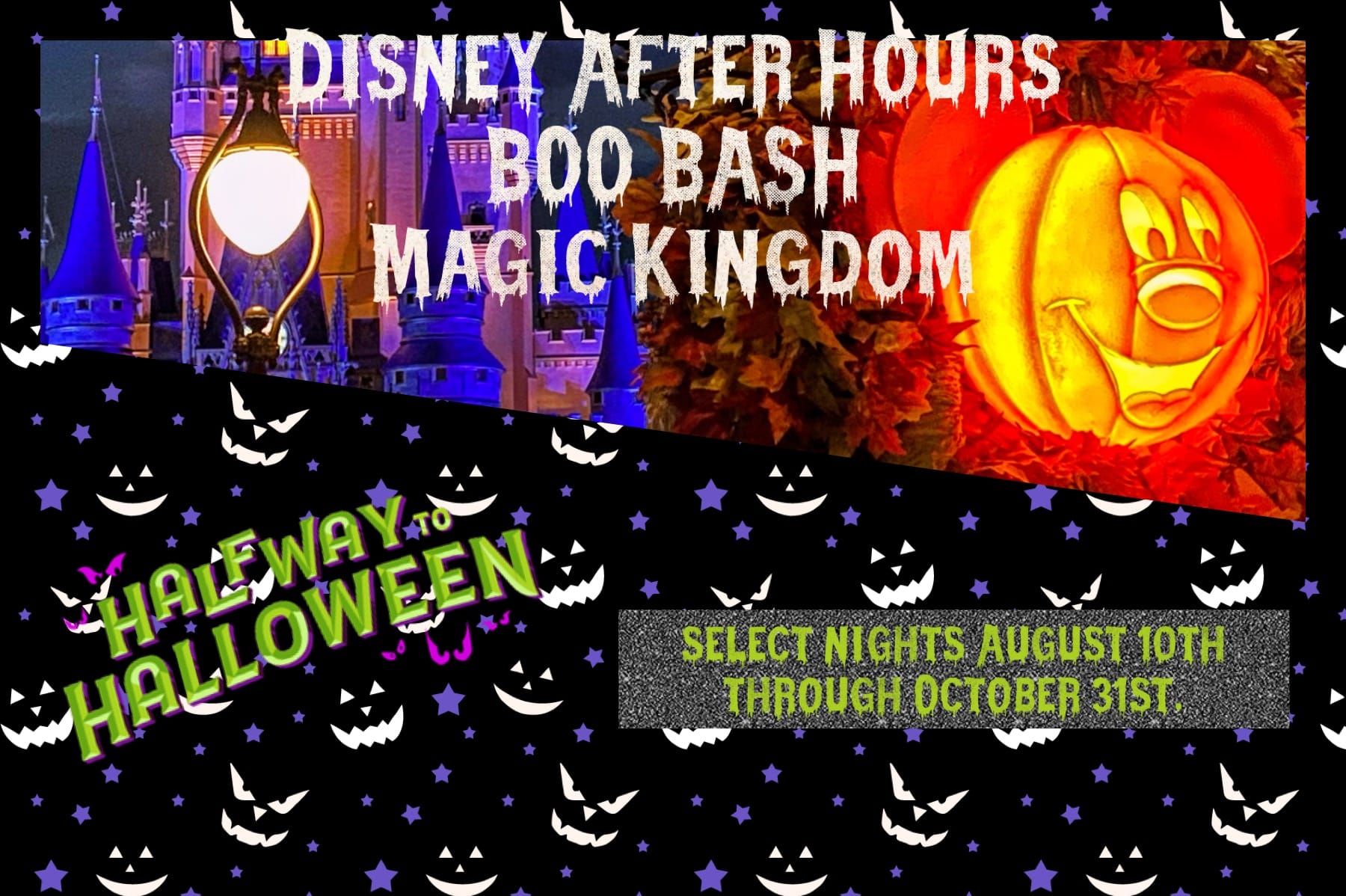 Disney After Hours BOO BASH at Magic Kingdom Park at Walt Disney World Resort!

This Halloween season, a special event is brewing at Magic Kingdom Park. Float on over to Disney After Hours BOO BASH for a special three-hour event that begins when the Park closes!
With party music, decorations and character cavalcades galore, guests young, old and immortal can dress in costume for the occasion and get their fill of Halloween candy, exclusive culinary offerings, spooktacular entertainment, favorite attractions, and more. Disney After Hours BOO BASH runs select nights August 10th through October 31st.
Super exciting, right? But wait, there's more! Let's talk shopping!
Upcoming Merchandise Shriek Peek-
Get a spooky first look at some spine-tingling new products including ears, decor, streetwear and more!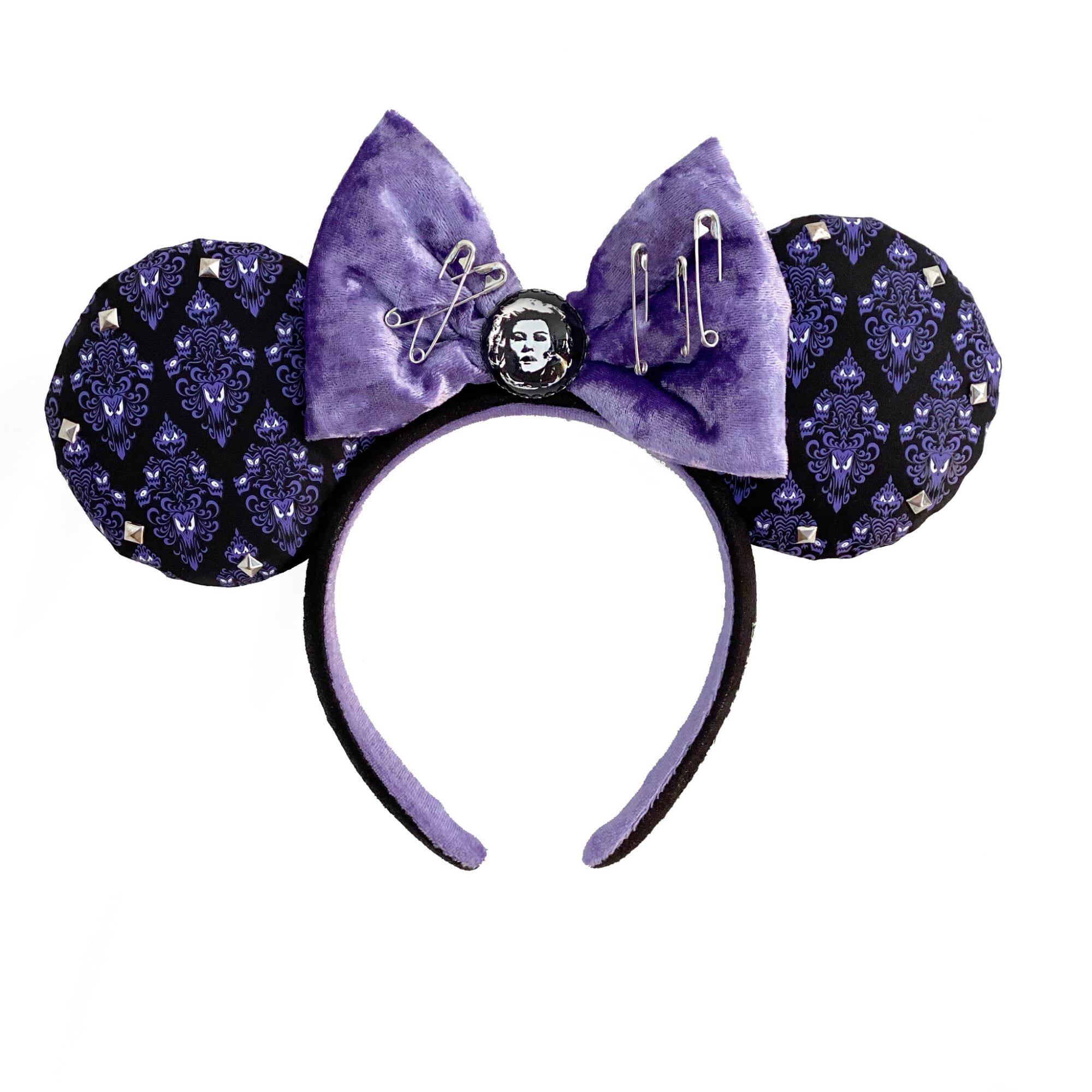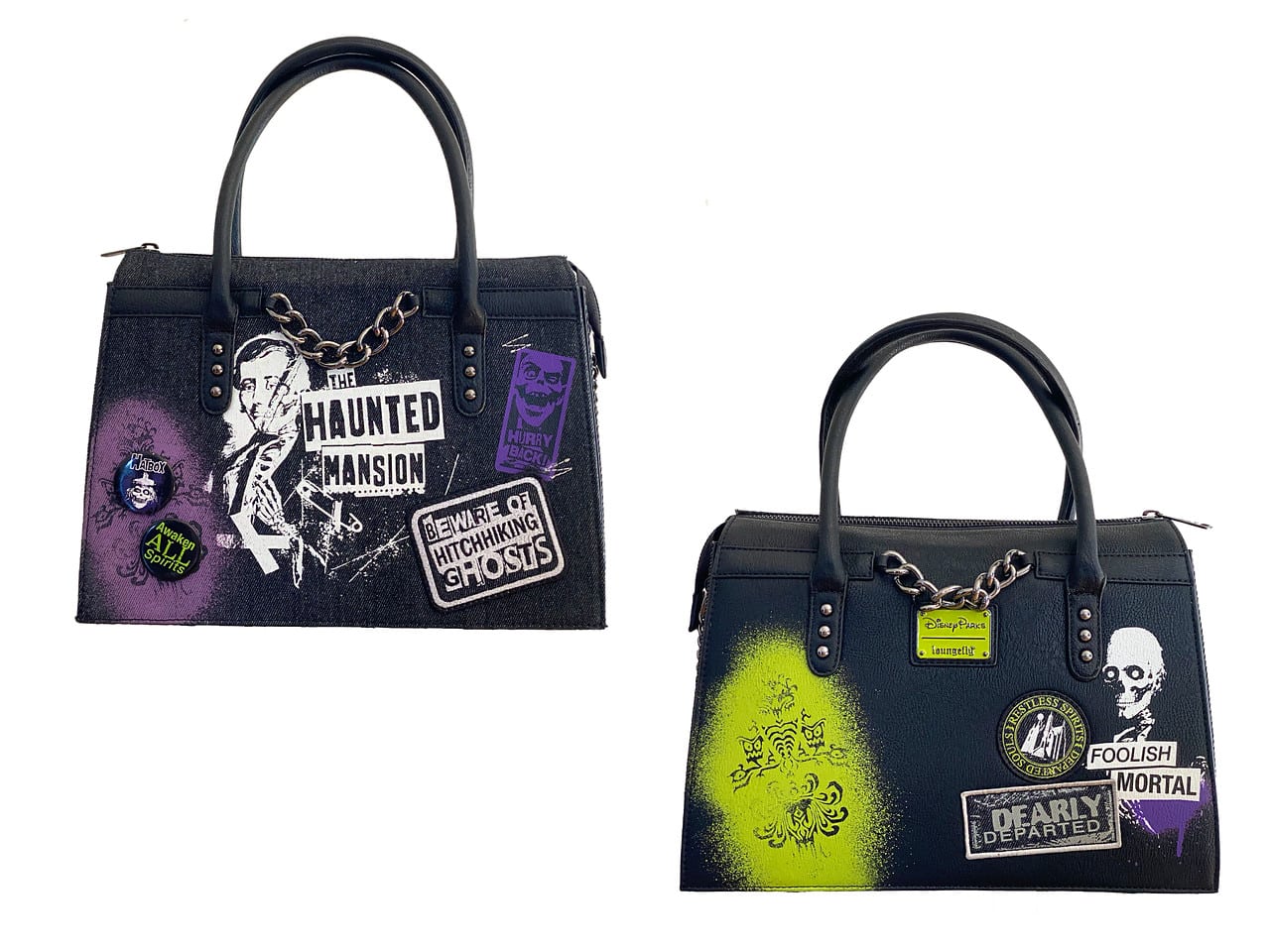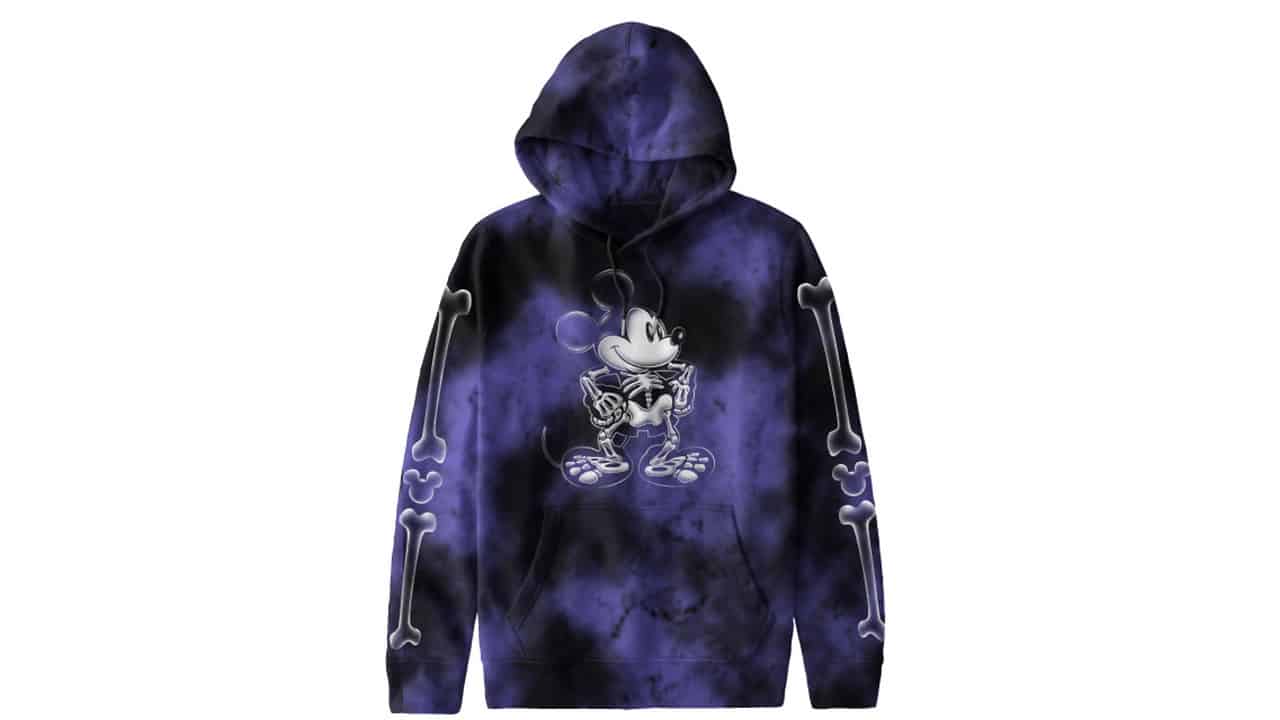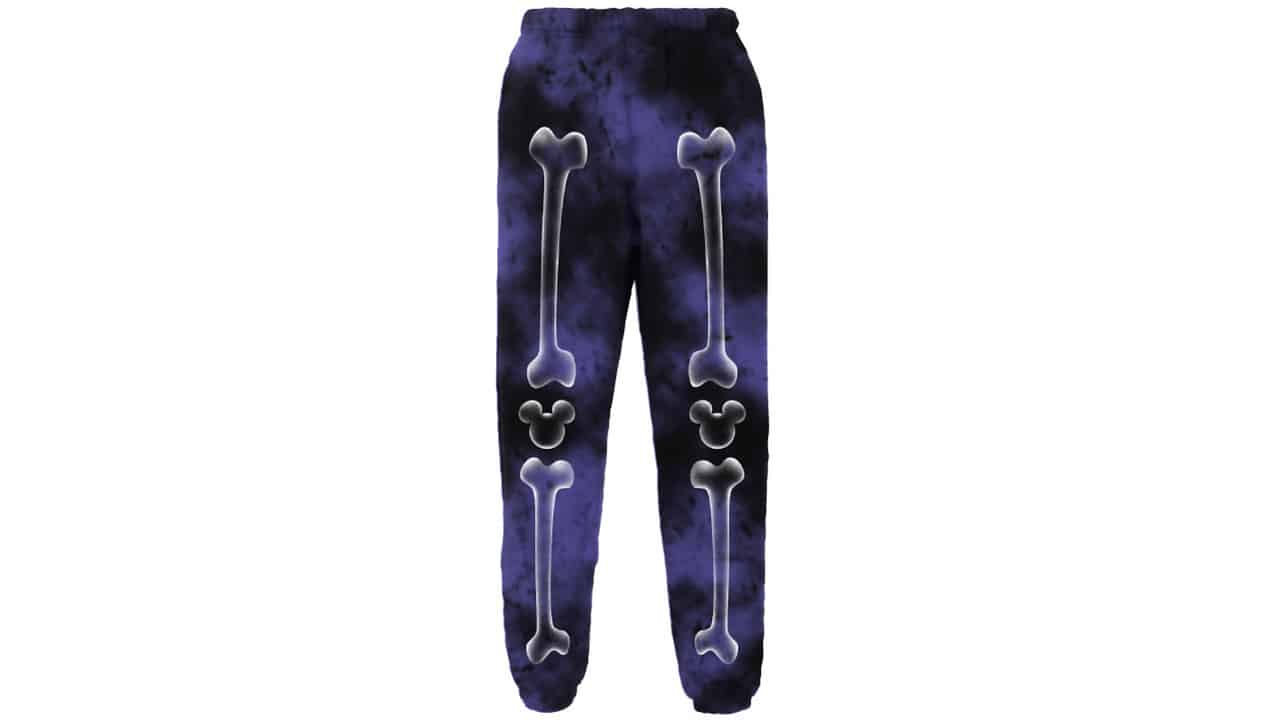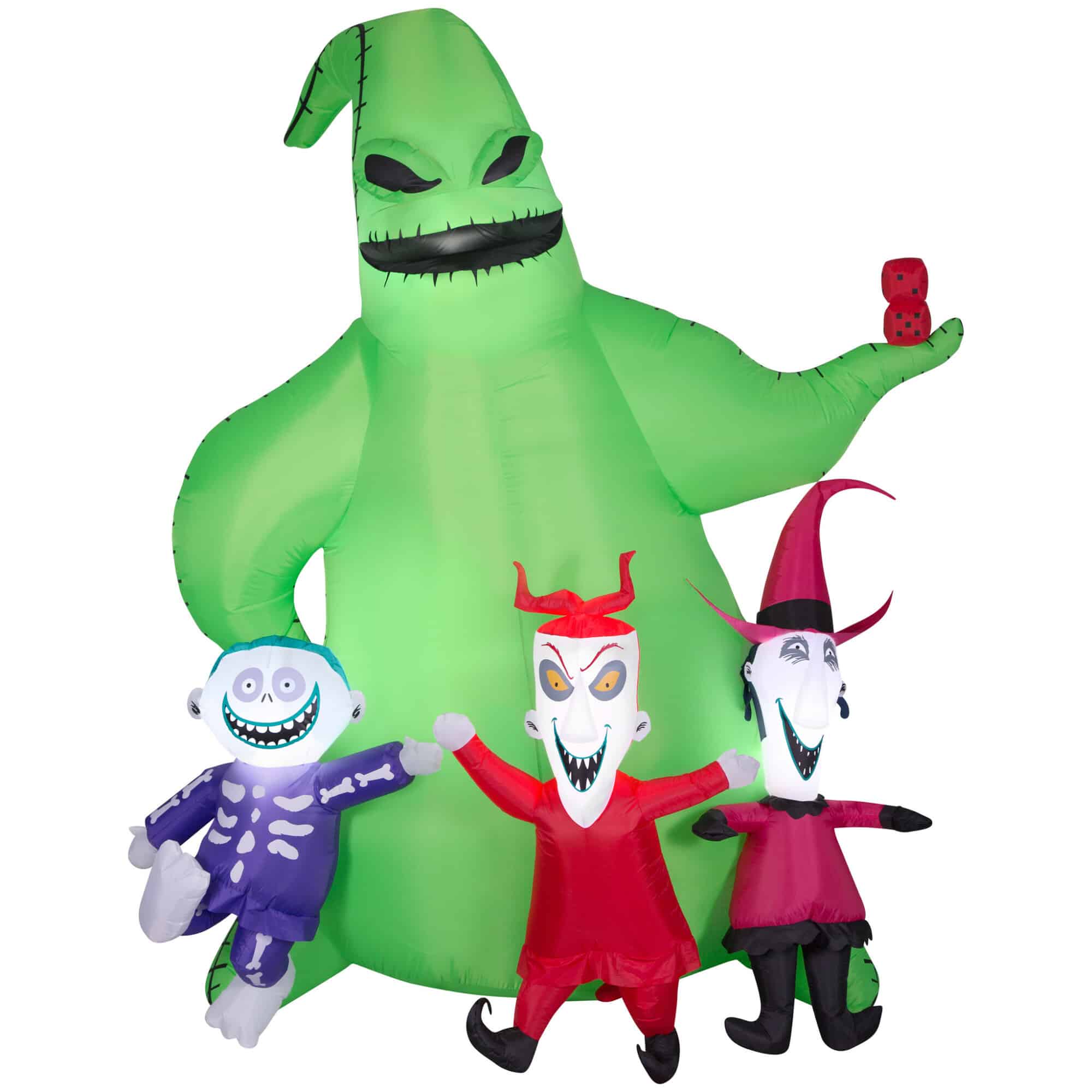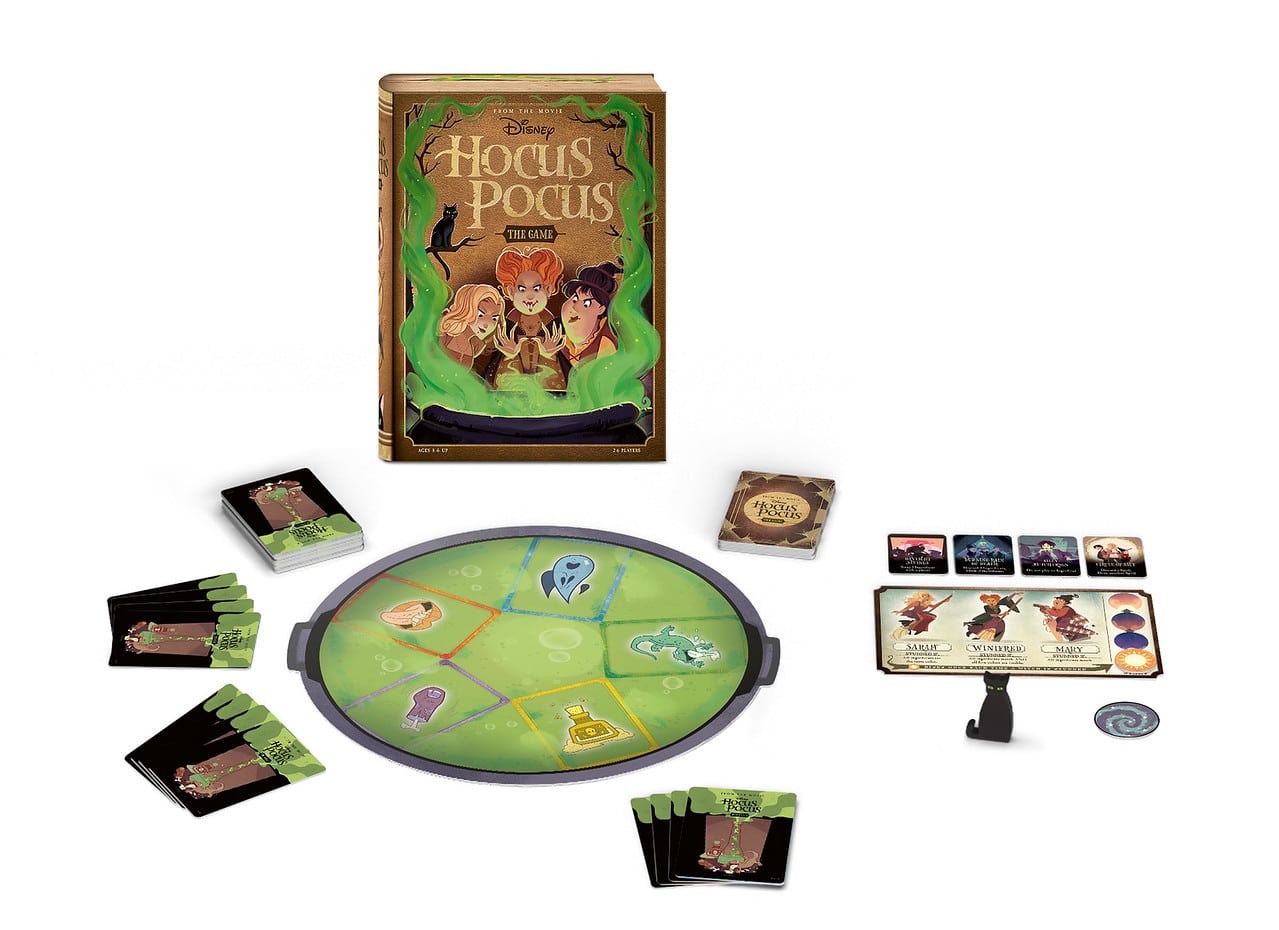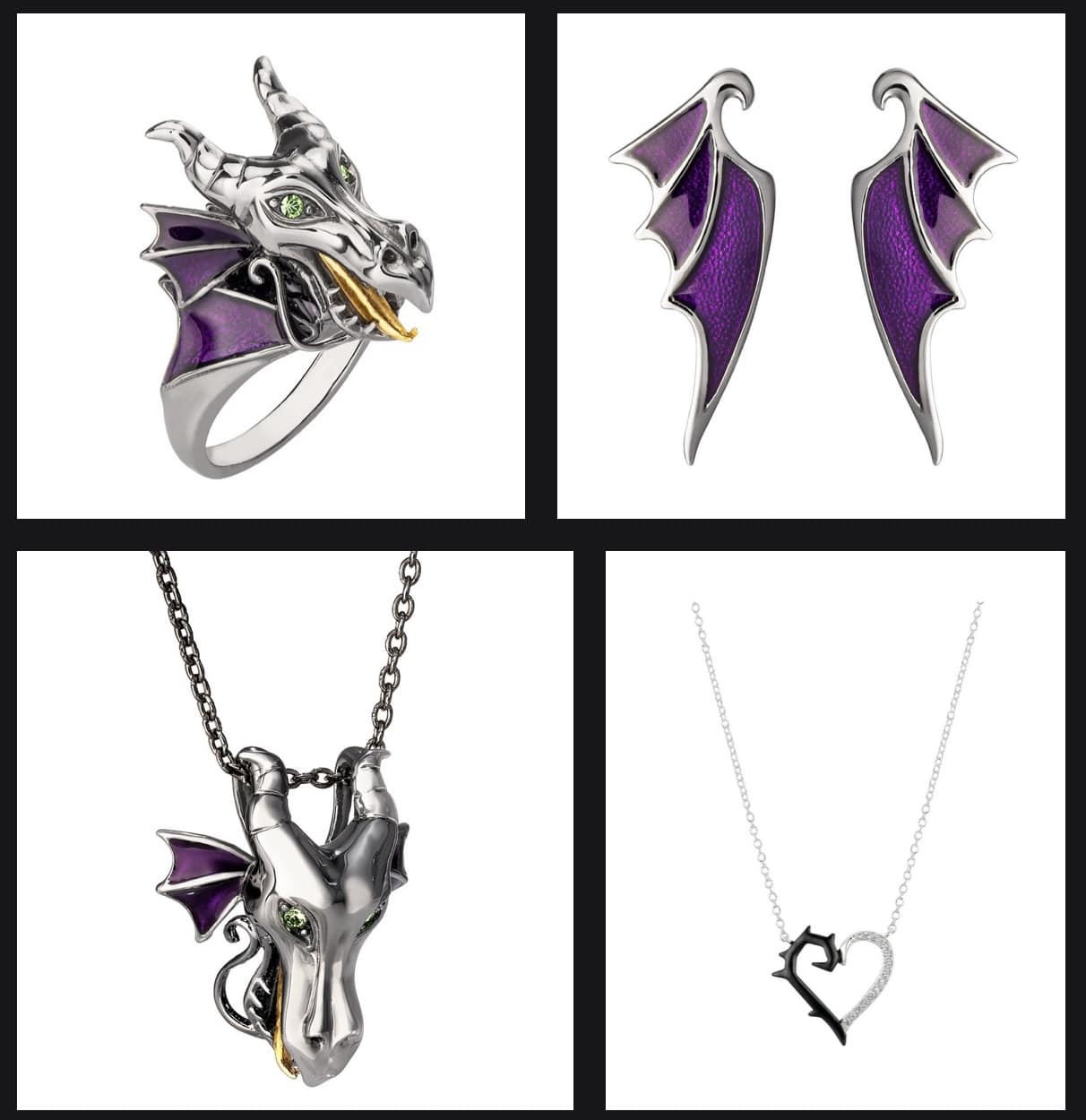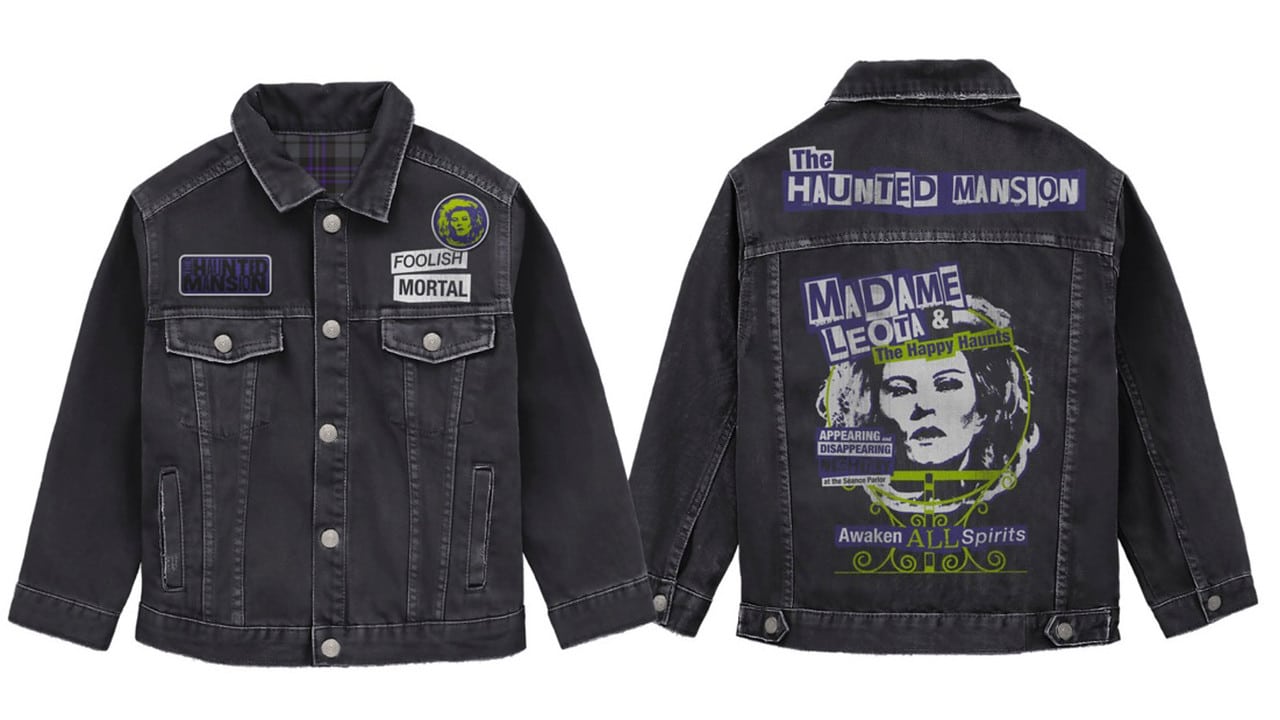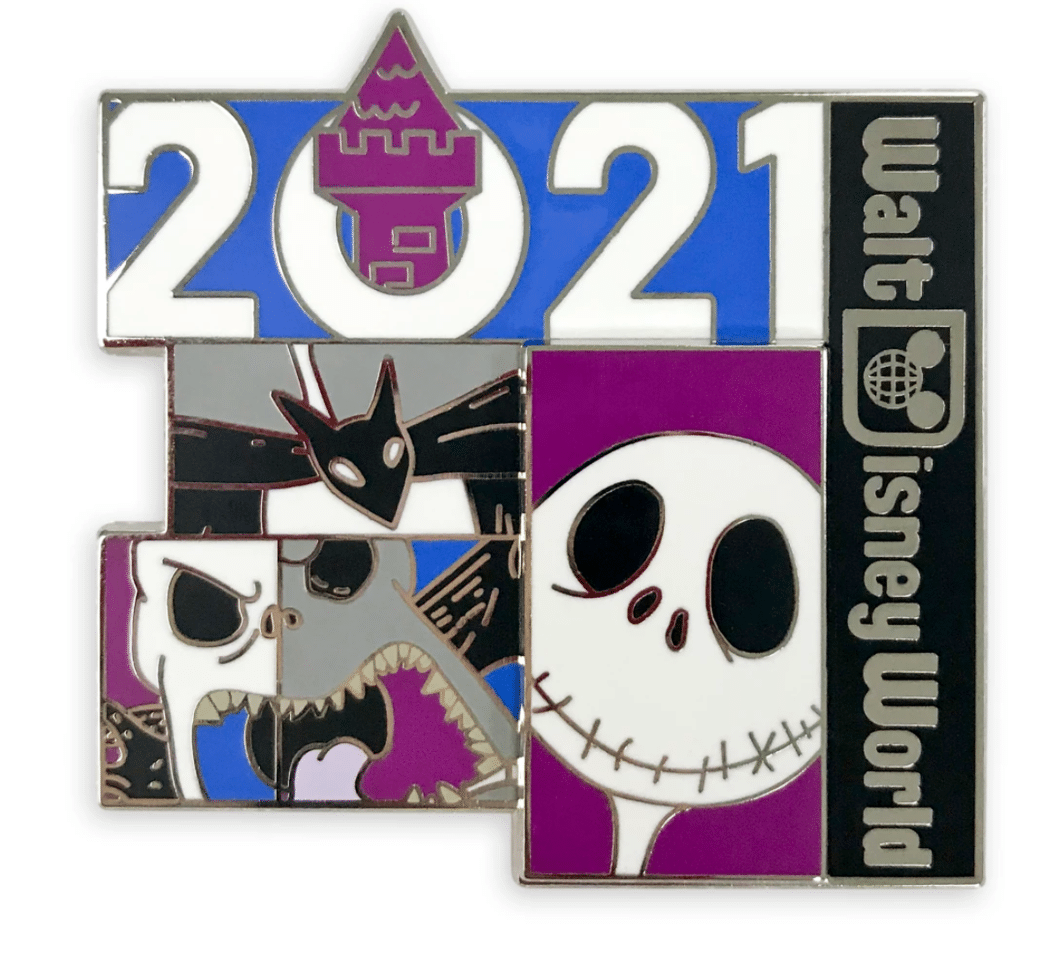 Finally, in celebration of Halfway to Halloween-
A Frighteningly Fantastic Food Lover's Fete:
Even Madame Leota would approve of the hauntingly yummy limited-time treats offered at The Ganachery and Gideon's Bakehouse at Disney Springs and Black Tap Craft Burgers & Shakes at Downtown Disney District. From pumpkin pie milkshakes to creepy cool cookies, we have delicious specialty offerings brewing in our cauldrons for #HalfwaytoHalloween! We are also treating you to some wickedly tasty recipes from our parks and the soon-to-be-released Disney Villains: Devilishly Delicious Cookbook.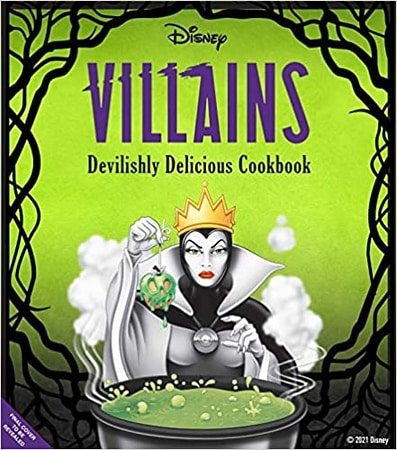 I don't know about you, but I'm already looking forward to the Halloween fun at Walt Disney World! Stay tuned all day today for more news and Halfway to Halloween fun!
Follow along on all of our social media accounts for more!
Instagram-
https://www.instagram.com/themainstreetmouse
https://www.instagram.com/michelematwood
https://www.instagram.com/lostprincessapparel
YouTube-
https://youtube.com/c/TheMainStreetMouse
Tiktok-
https://vm.tiktok.com/ZMeUwqcgR/
Twitter at mainstreetmouse