From the Disney Parks Blog and written by: Emily Amato
The "American Idol" top nine contestants found some inspiration at the Most Magical Place on Earth! Ahead of the show's 'Disney Night' episode airing live on Sunday, May 2 on ABC, the contestants visited Walt Disney World Resort, taking in the theme parks, enjoying favorite snacks, meeting iconic characters, and stocking up on fun merchandise, helping them bring even more magic to the timeless Disney song they'll sing live on the show.
Not only did Walt Disney World help spark the contestants' creativity for their 'Disney Night' performance, they also had the opportunity to meet one-on-one with celebrity mentor John Stamos, with the stunning backdrop of Cinderella Castle at Magic Kingdom Park. Stamos, whose career has spanned the screen to the stage, has long been a part of the Disney family, and he was thrilled to support the young talent at one of his favorite places to visit. When we caught up with him after the mentor sessions, he said he hopes 'Disney Night' on "American Idol" brings both joy and inspiration to viewers.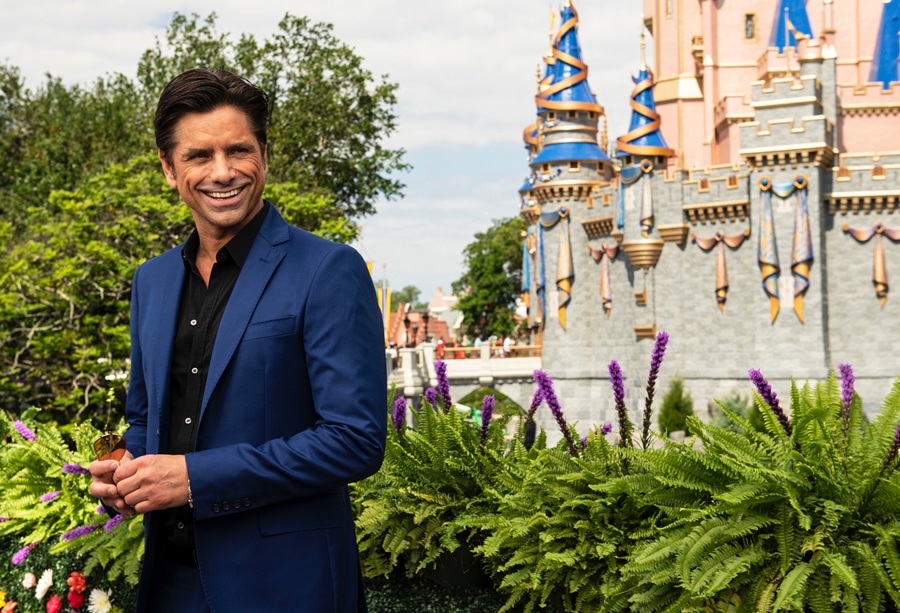 Be sure to check out the special episode of "American Idol" on Sunday, May 2 at 8 p.m. ET / 6 p.m. MT / 5 p.m. PT on ABC and vote for your favorite contestants. You'll not only see the contestants enjoying and learning from Walt Disney World, you'll hear the top nine, plus the Comeback contestant winner, sing some of your favorites from Disney's storied songbook as "American Idol" moves one step closer to crowning its champion. Be sure to vote in real-time as the top seven finalists will be revealed at the end of the episode!
And don't forget to visit Disney Parks Blog Instagram and Disney Parks TikTok, as well as "American Idol" social channels, for some fun behind-the-scenes looks at the show's trip to Walt Disney World!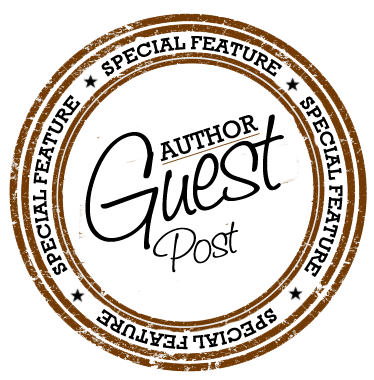 Latest posts by Guest Blog
(see all)