Searchlight Pictures' Critically Acclaimed "Nomadland" Garners Three Oscars,
Including Best Motion Picture
Disney+ Gets First Oscar Wins with Disney and Pixar's "Soul"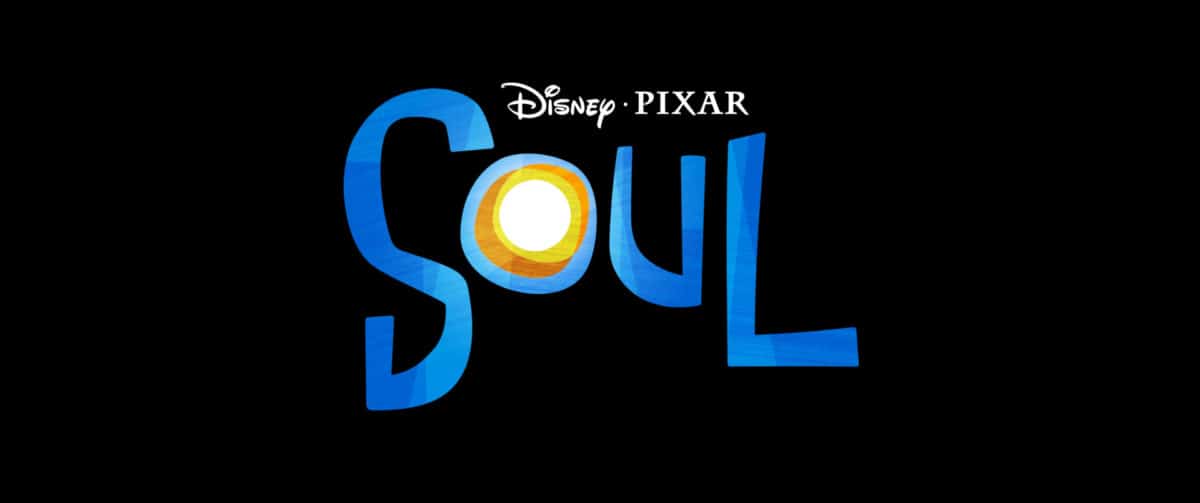 The Walt Disney Company received a total of five Academy Awards at last night's ceremony, all available to watch now across Disney's streaming platforms, Disney+ and Hulu.
"Nomadland" received three Academy Awards, including Best Motion Picture, Actress in a Leading Role, and Directing. With "Nomadland," Searchlight Pictures now has 43 Academy Awards including five Best Motion Picture winners since 2009: "Slumdog Millionaire," "12 Years a Slave," "Birdman," "The Shape of Water," and "Nomadland."
"Nomadland" director Chloé Zhao is now the first Chinese woman and second woman ever to win Best Director. This is the third Oscar for lead actress Frances McDormand.
Disney+ received its first Oscar wins since launching in 2019, as home to Disney and Pixar's "Soul," winner of 2 Oscars.
"Soul" marks Pixar's 11th Best Animated Feature Film award, and it's the third Oscar for "Soul" director and Pixar Chief Creative Officer, Pete Docter, who previously won for "Up" and "Inside Out." Since the creation of the award category in 2001, Pixar has won more than half of the Best Animated Feature statuettes. This is the second time a Pixar film has been recognized for Best Original Score (first win was "Up").
A complete list of all TWDC Academy Awards is below.
NOMADLAND (Searchlight Pictures)
3 Academy Awards
Best Motion Picture – Frances McDormand, Peter Spears, Dan Janvey, Mollye Asher, Chloé Zhao
Best Actress in a Leading Role – Frances McDormand
Best Achievement in Directing – Chloé Zhao
Hulu is the exclusive streaming home to "Nomadland."
SOUL (Pixar Animation Studios / Walt Disney Studios Motion Pictures / Disney+ / Disney Music Group)
2 Academy Awards
Best Animated Feature – Pete Docter, Kemp Powers, Dana Murray
Best Original Score – Jon Batiste, Atticus Ross, Trent Reznor
Follow along on all of our social media accounts for more!
Instagram-
https://www.instagram.com/themainstreetmouse
https://www.instagram.com/michelematwood
https://www.instagram.com/lostprincessapparel
YouTube-
https://youtube.com/c/TheMainStreetMouse
Tiktok-
https://vm.tiktok.com/ZMeUwqcgR/
Twitter at mainstreetmouse