In a special presentation by Pixar on Thursday, it's been revealed a special lineup of new original series and shorts coming to Disney+. Including a series that centers around Dug and Carl from UP!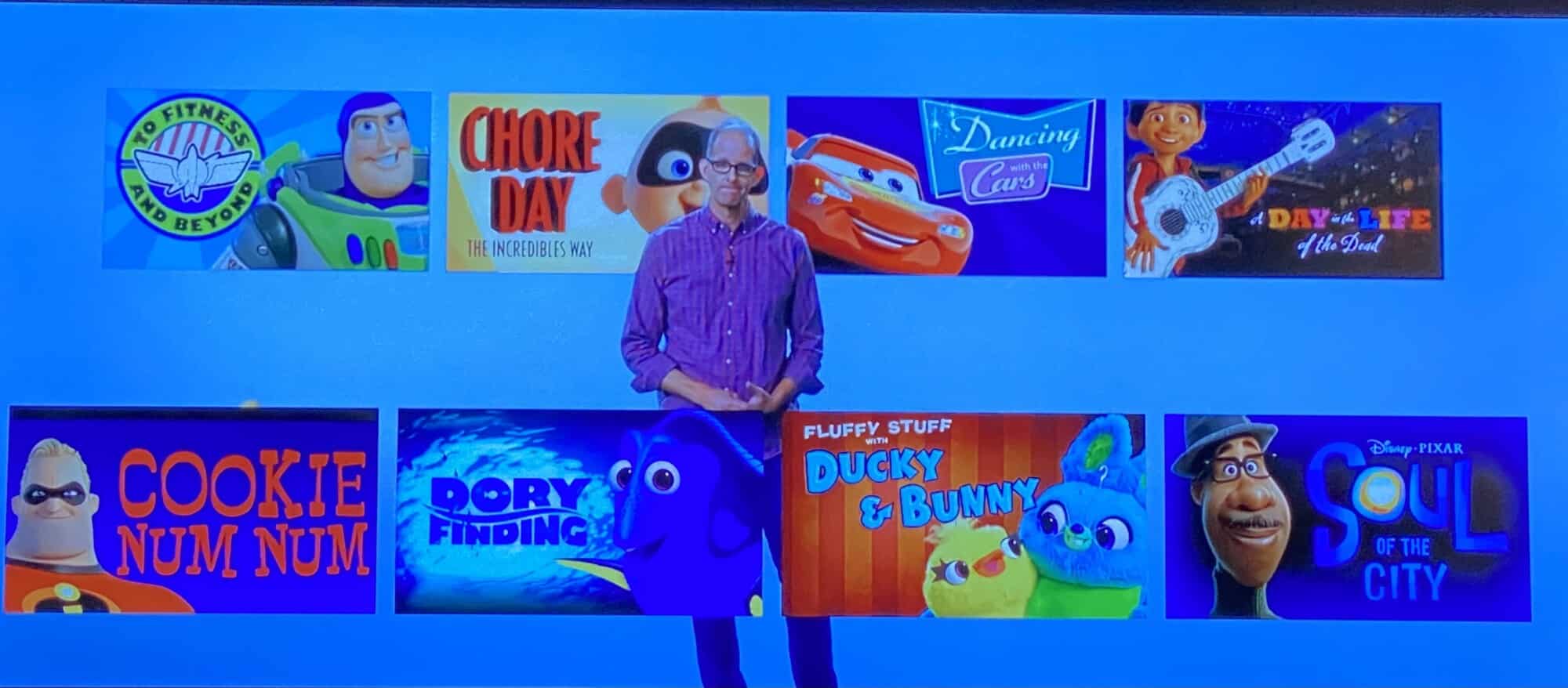 In MOVIE NEWS-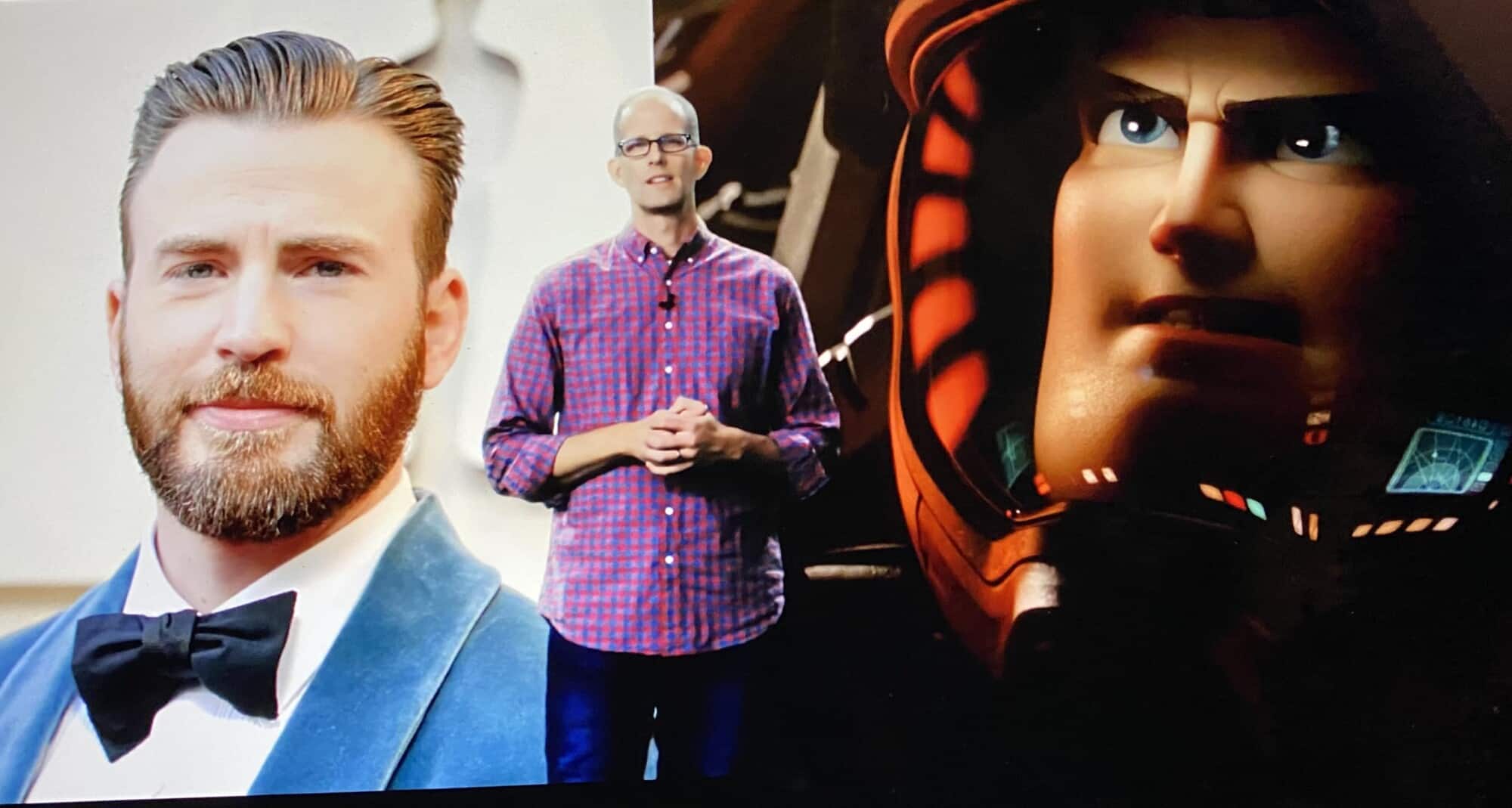 "Lightyear" starring Chris Evans, tells the backstory of the "real" person the toy Buzz Lightyear was based on in Toy Story. Due to be released in 2022.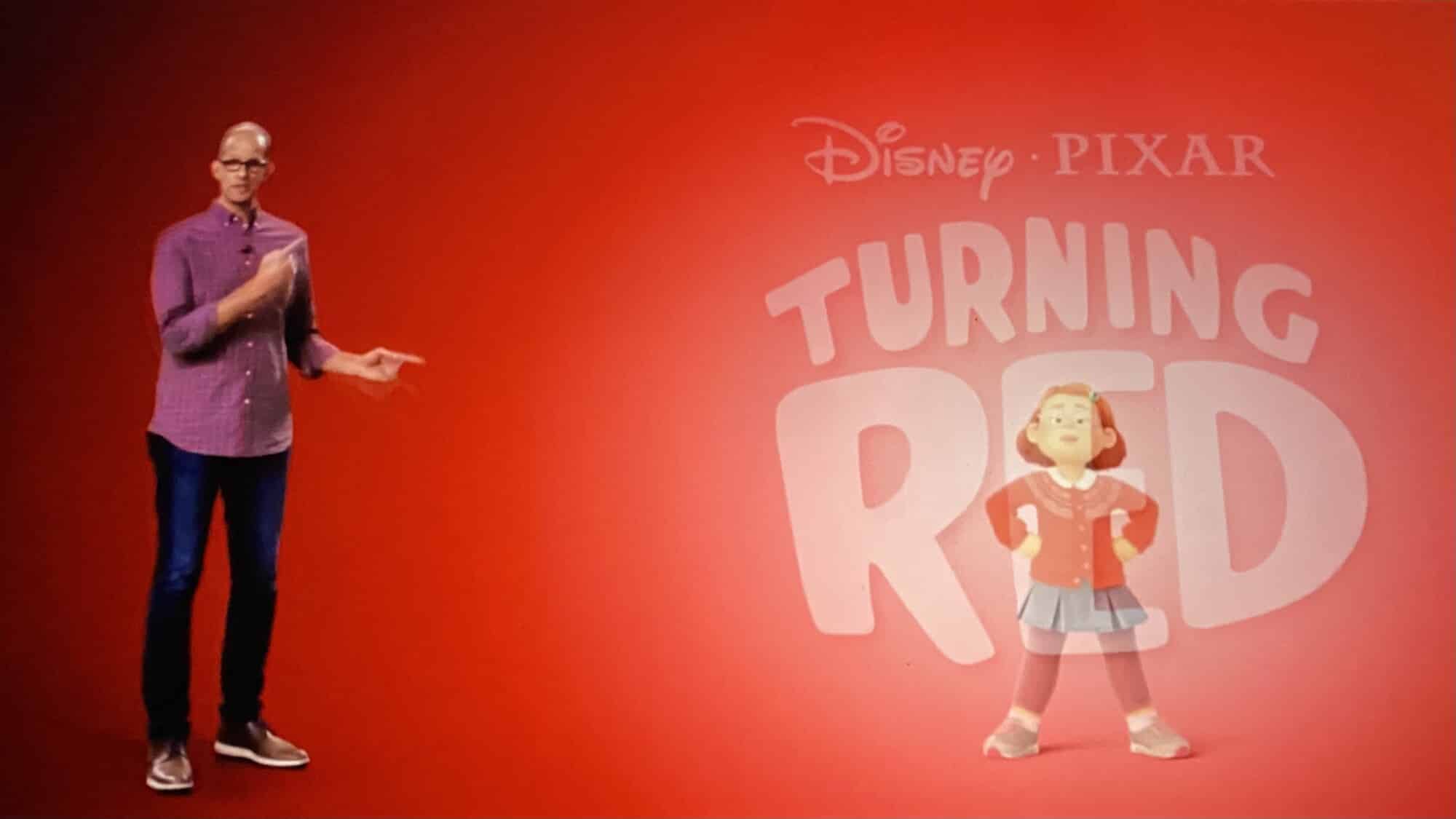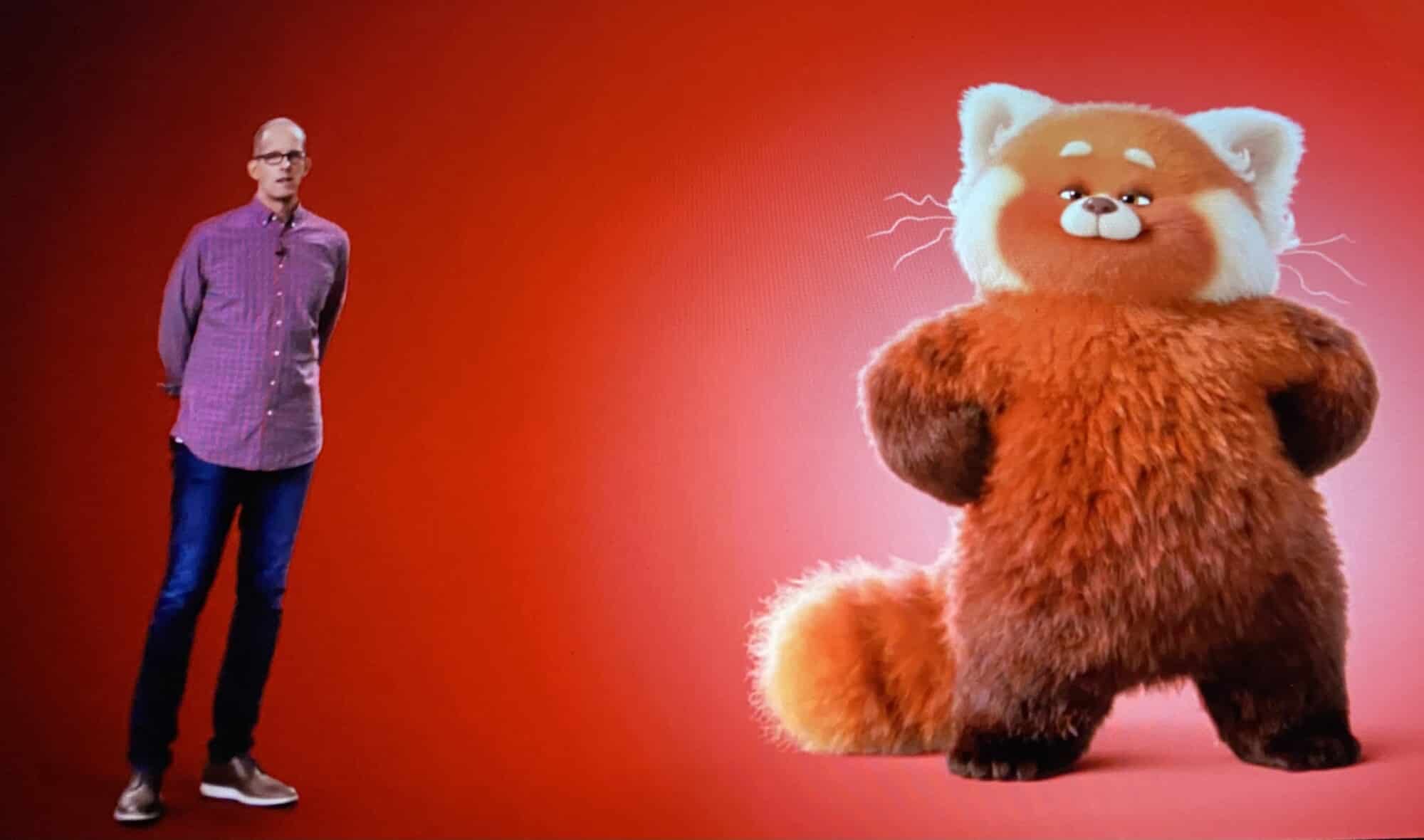 "Turning Red" is about a 13 year old girl who turns into a red panda when she gets excited! More details to come
Stay tuned to The Main Street Mouse as more news is currently breaking as we speak!
Other announcements that came from the special Disney Investor Day 2020 presentation included the news that Disney+ will be coming to Comcast cable and will be available to customers on their set top boxes. Verizon's high tier customers will continue to get Disney+ for free and their service will be expanded to the Disney+ bundle, which includes Hulu and ESPN+. The company also announced that this bundle will soon have the option to upgrade Hulu to no commercials for an additional $6 per month added to the $12.99 bundle.