This just in from Disneyland Paris-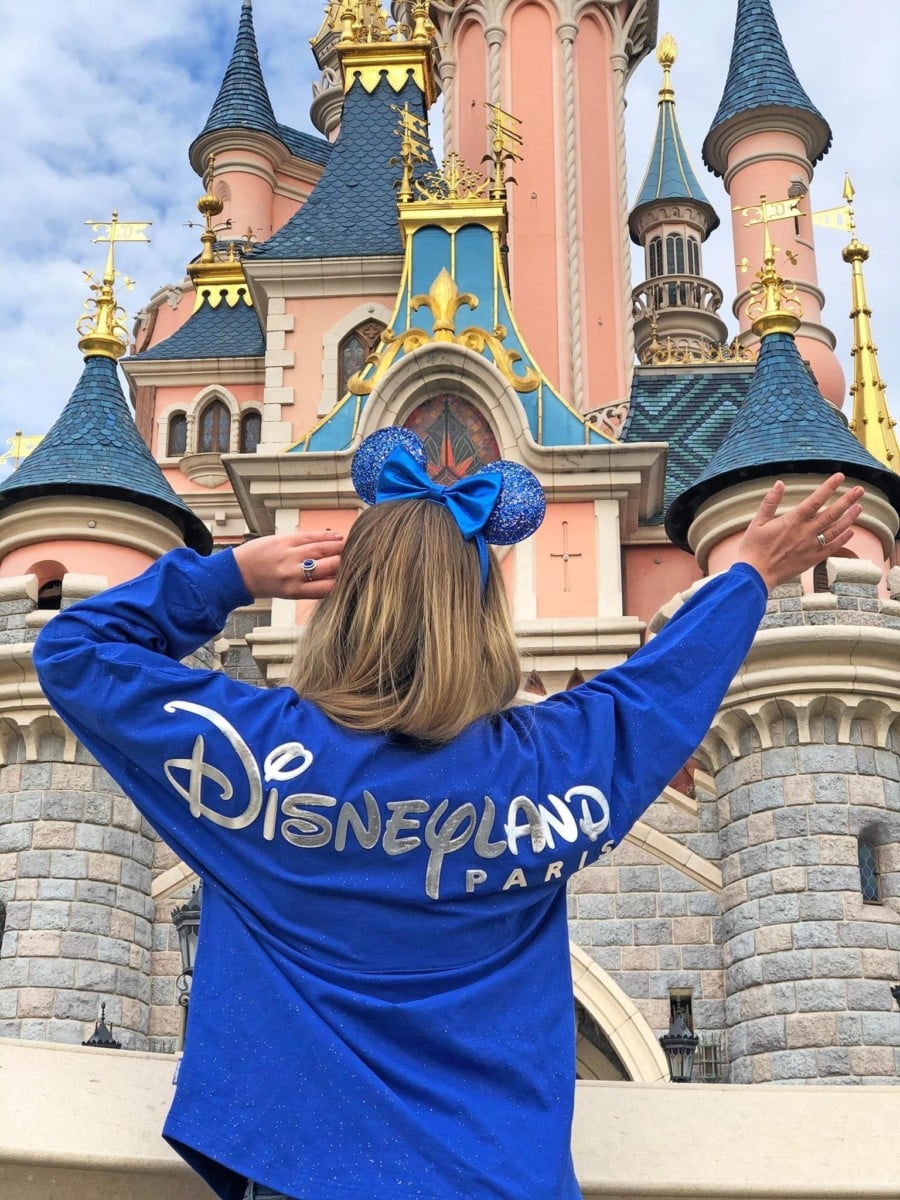 Temporary closure of Disneyland Paris

In line with latest direction from the French authorities, Disneyland Paris will be closing end of day on October 29th. In anticipation of celebrating the Christmas holiday season we will be taking reservations from December 19 – January 3 and hope to be open based on prevailing conditions and government guidance at that time. Disneyland Paris will be closed from January 4 through February 12.
Please check back on the website for regular updates. If you have a booking with us during the above-mentioned periods, please check here for our latest commercial conditions.
We thank you for your continued loyalty and understanding during this difficult period.
The information above is directly from Disneyland Paris' website. You can check back for updates and of course stay tuned to The Main Street Mouse for more details as we hear them!
Follow TMSM on all of our social media accounts for more!
Instagram at –
www.instagram.com/themainstreetmouse www.instagram.com/michelematwood
Facebook at the mainstreetmouse
YouTube channel at The Main Street Mouse