Are you still looking for the perfect way to wish your mom a happy Mother's Day? Make your own cards! Here are a few ideas, courtesy of some of our favorite Disney characters:
Sweet little Dumbo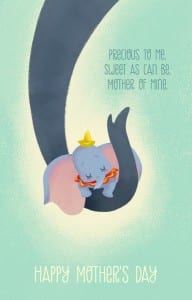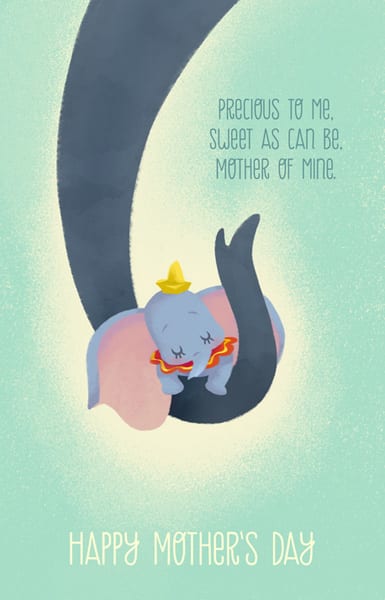 Bambi and Mom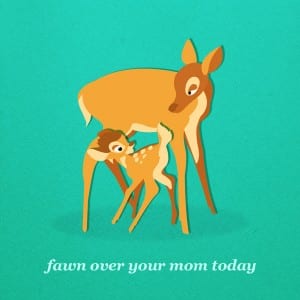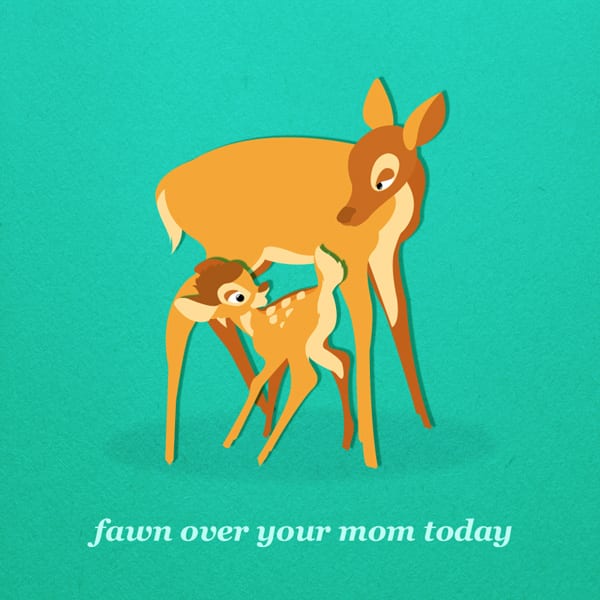 Jack Jack from The Incredibles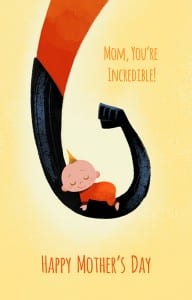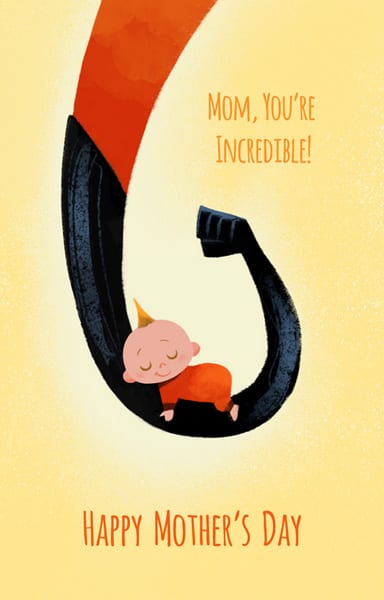 Hercules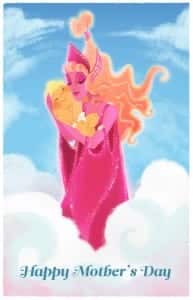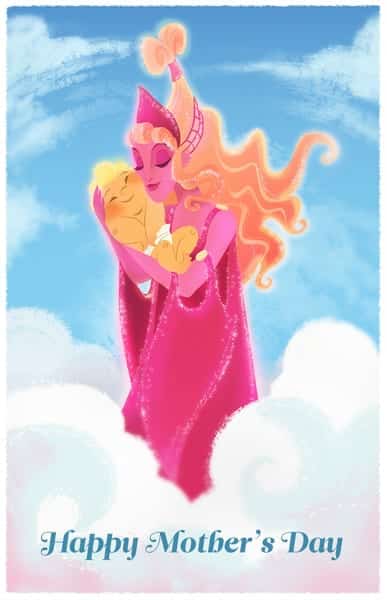 The Aristocats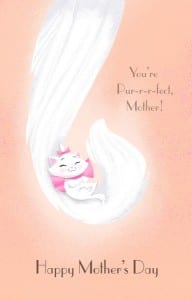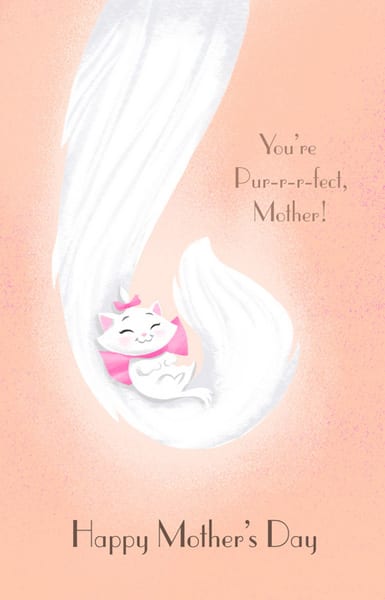 I hope these give you some ideas on what to give Mom for her special day! You could even print them out and make a cute Disney collage! Happy Mother's to all you Disney Mom's out there!
*Pics courtesy of Oh My Disney!