Construction Update for the Ratatouille Attraction at Epcot (pics)
If you have been over to Epcot recently, then you know that construction is in full swing for all the new attractions and such that are being added. There are walls up everywhere, but it's a sign of what's to come in the near future. To recap, Epcot is getting a new Guardians of the Galaxy coaster, a Mary Poppins ride, a new restaurant by Mission Space among other things. It's all pretty exciting. Speaking of exciting, let's talk about the Ratatouille ride that's being built back in the France Pavilion in World Showcase. The attraction is supposed to be similar to the one at Disneyland Paris, and construction is really coming along. Thanks to the new Disney Skyliner transportation system, you can actually see the construction progress for the Ratatouille ride. Here's what I saw from the gondolas last week.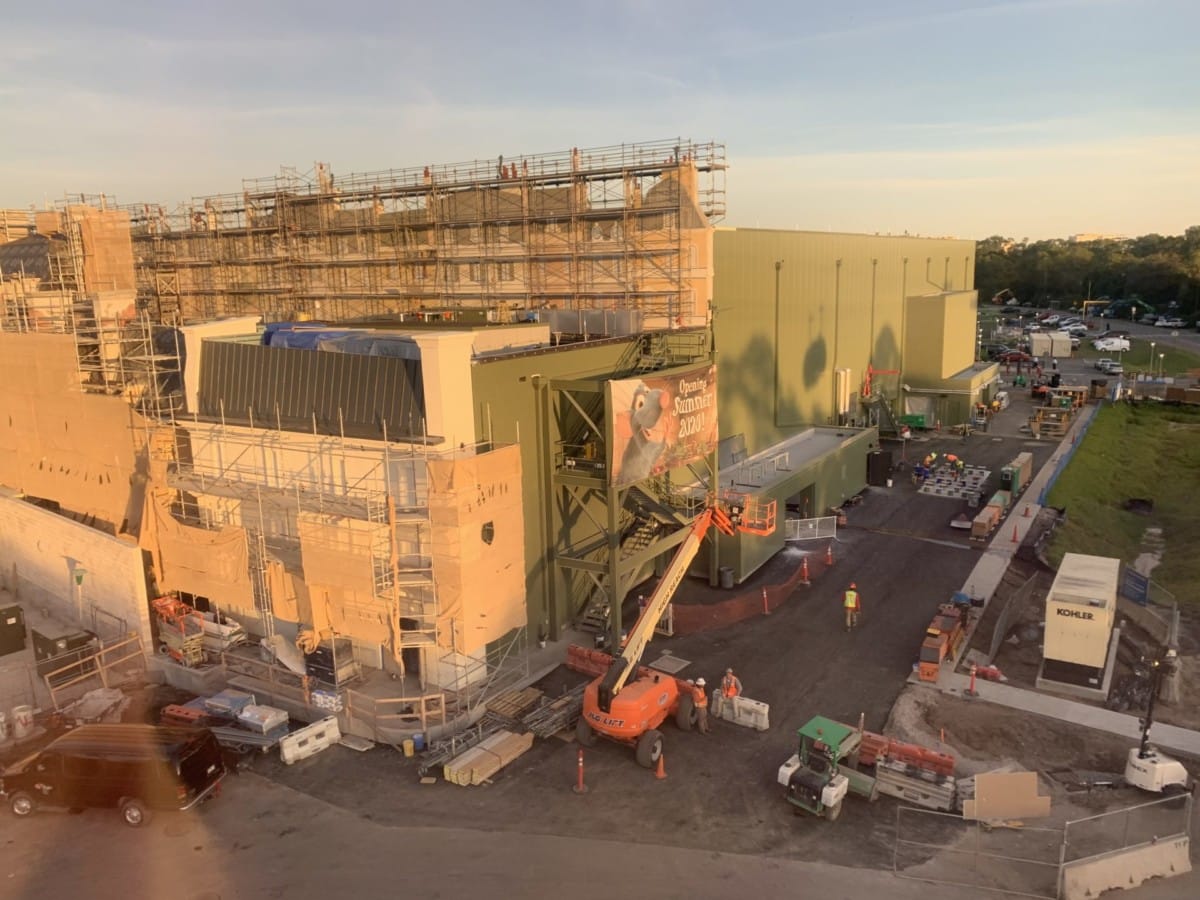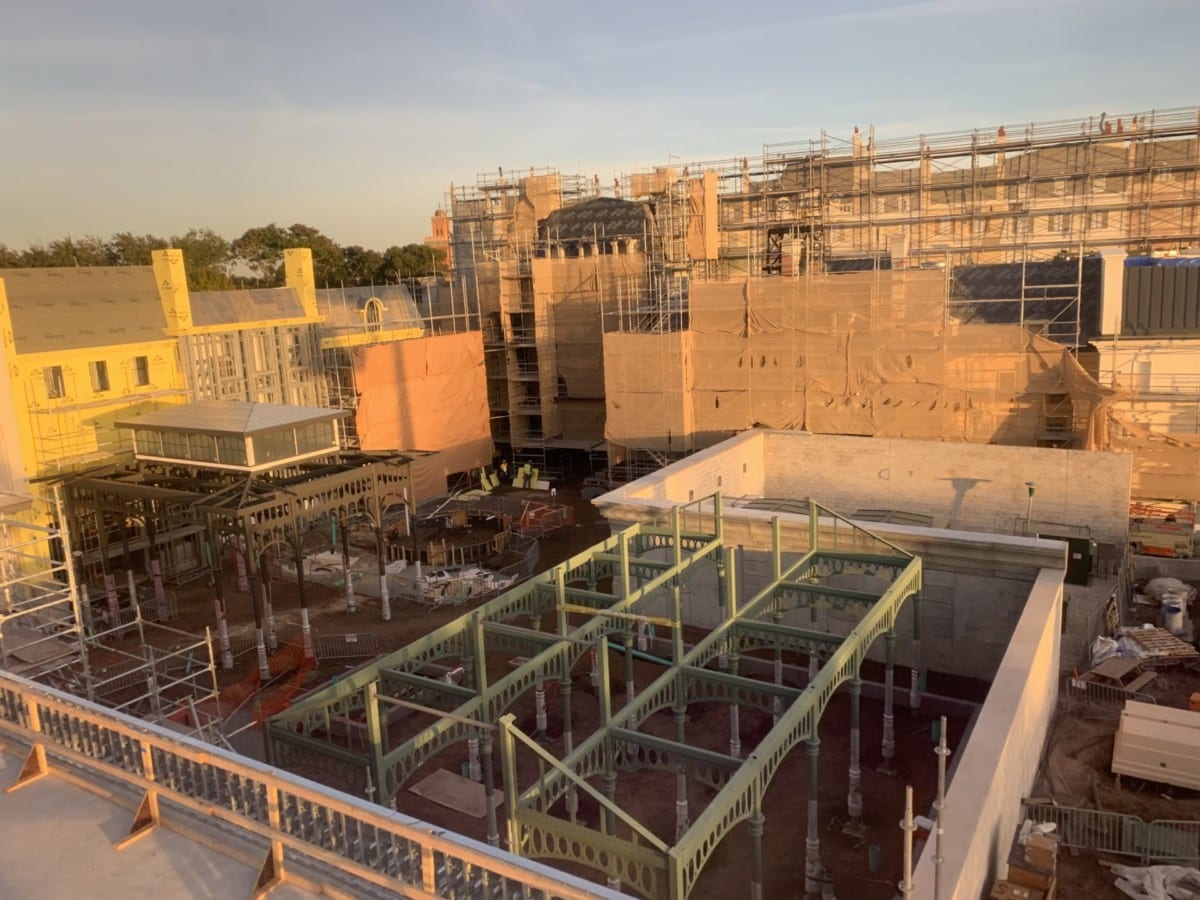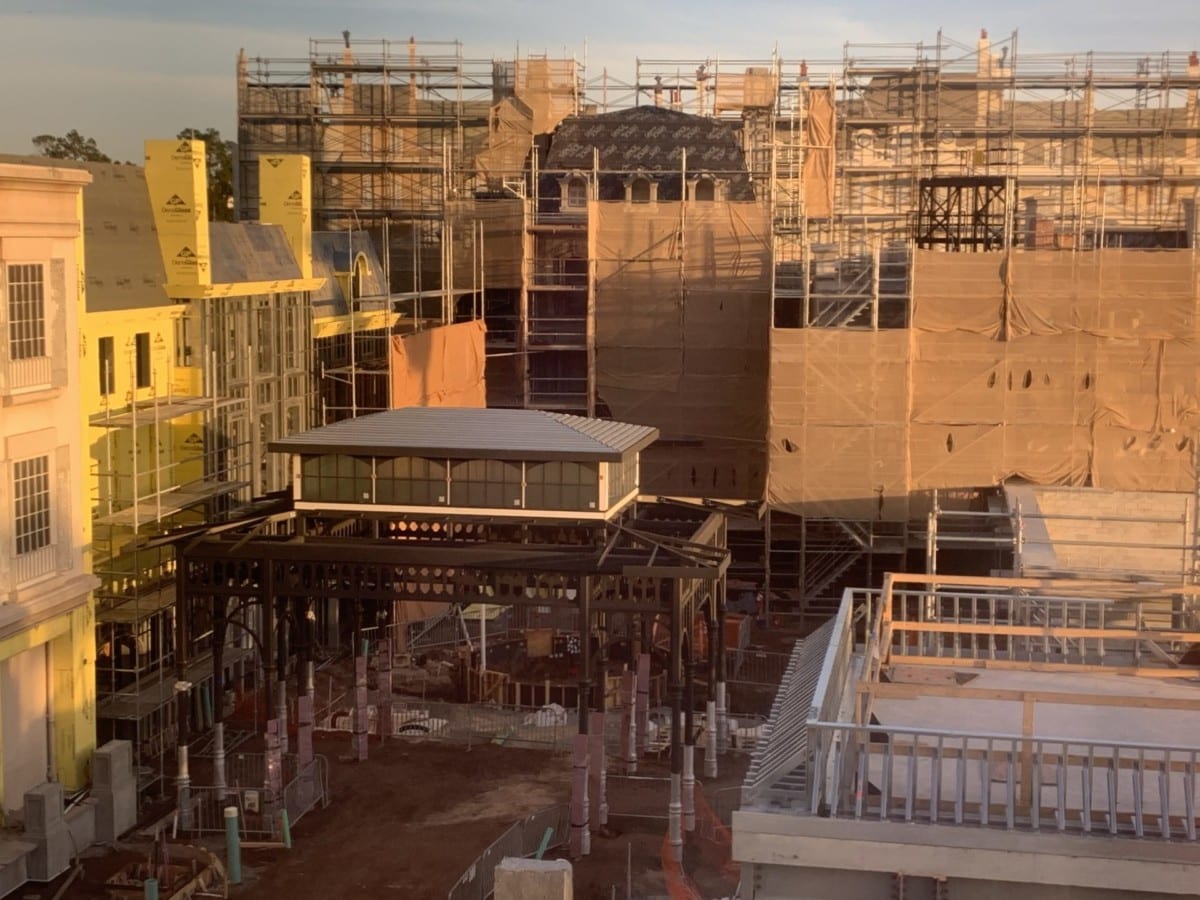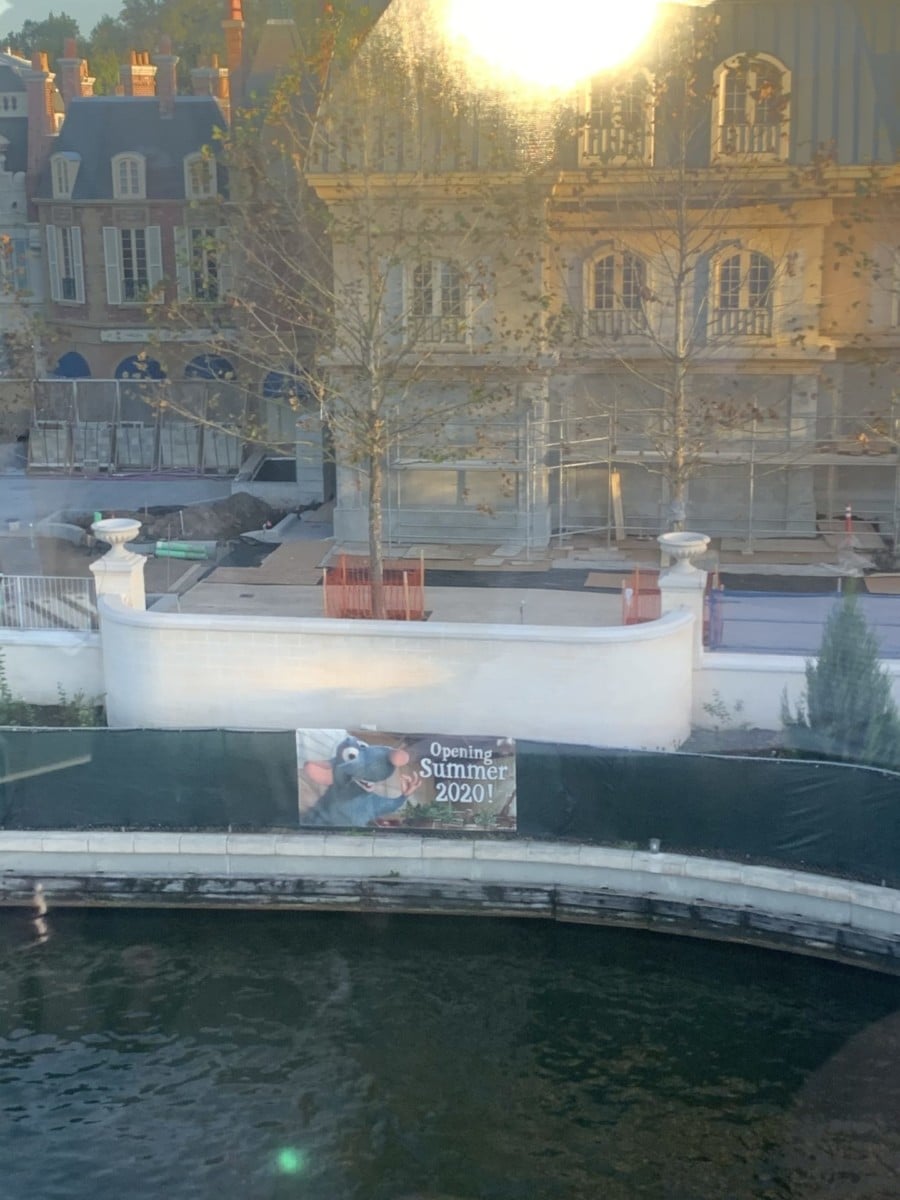 As you can see, there is so much happening at the France Pavilion. The new Ratatouille attraction is scheduled to be open sometime next summer. Stay tuned for more updates as we see them!