If you like to collect Disney pins, this post may be of interest to you! Disney Parks have new pins out for the holiday season and we have pics for you! Accessories too!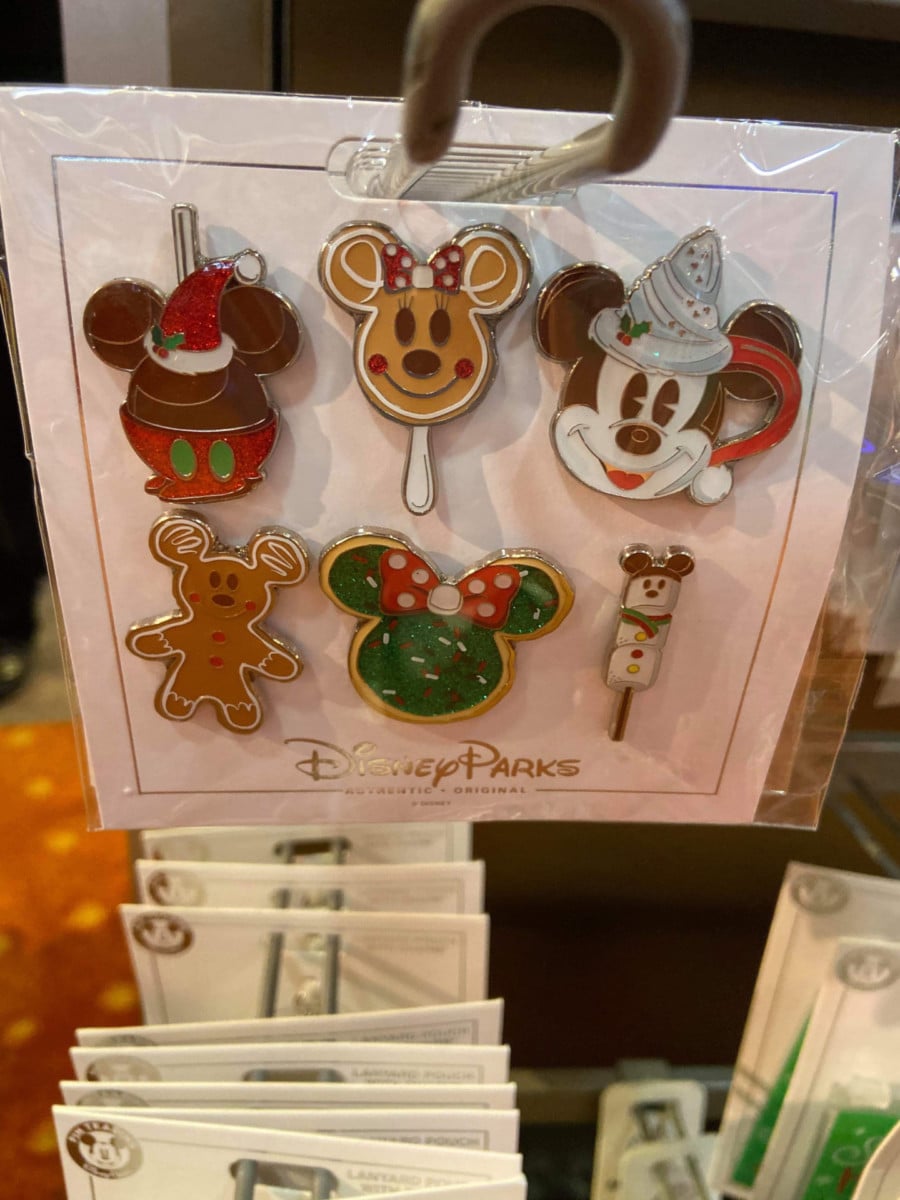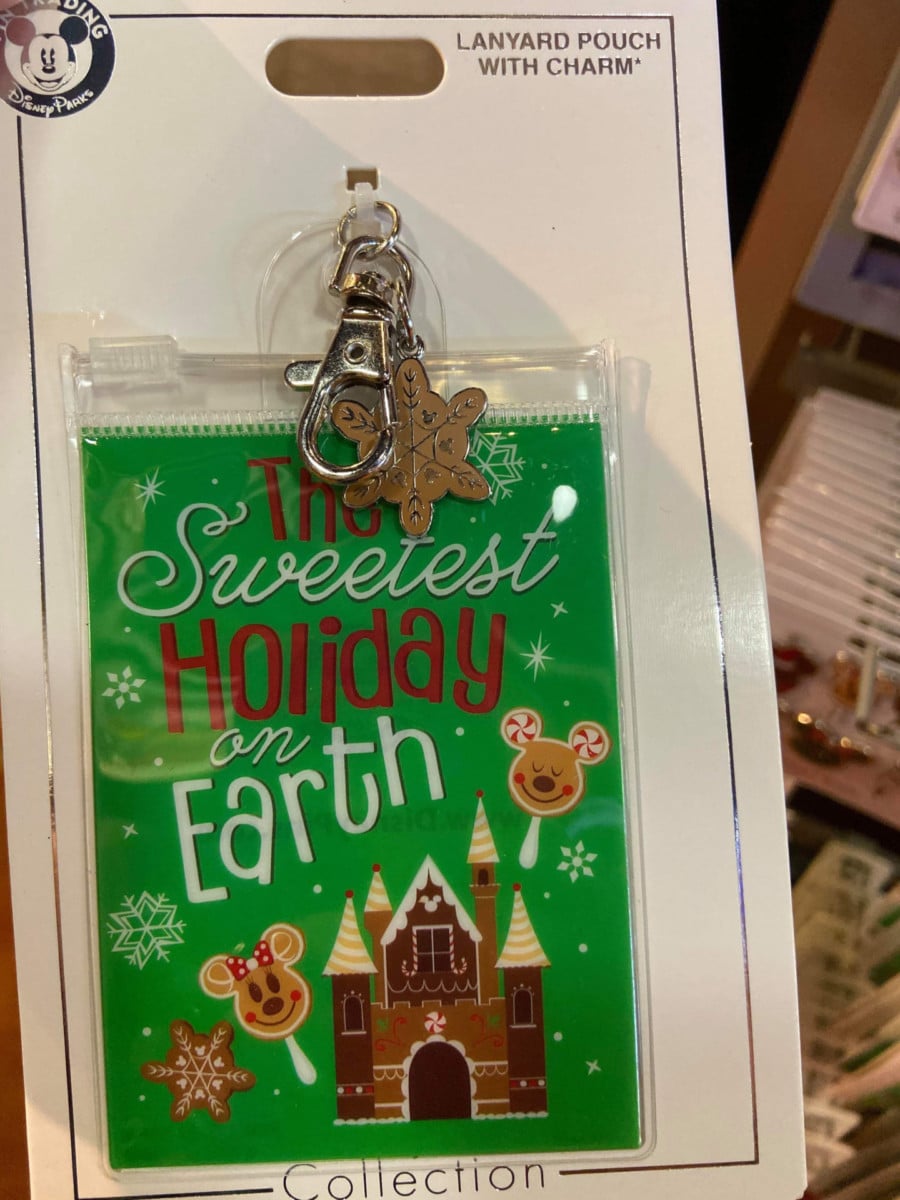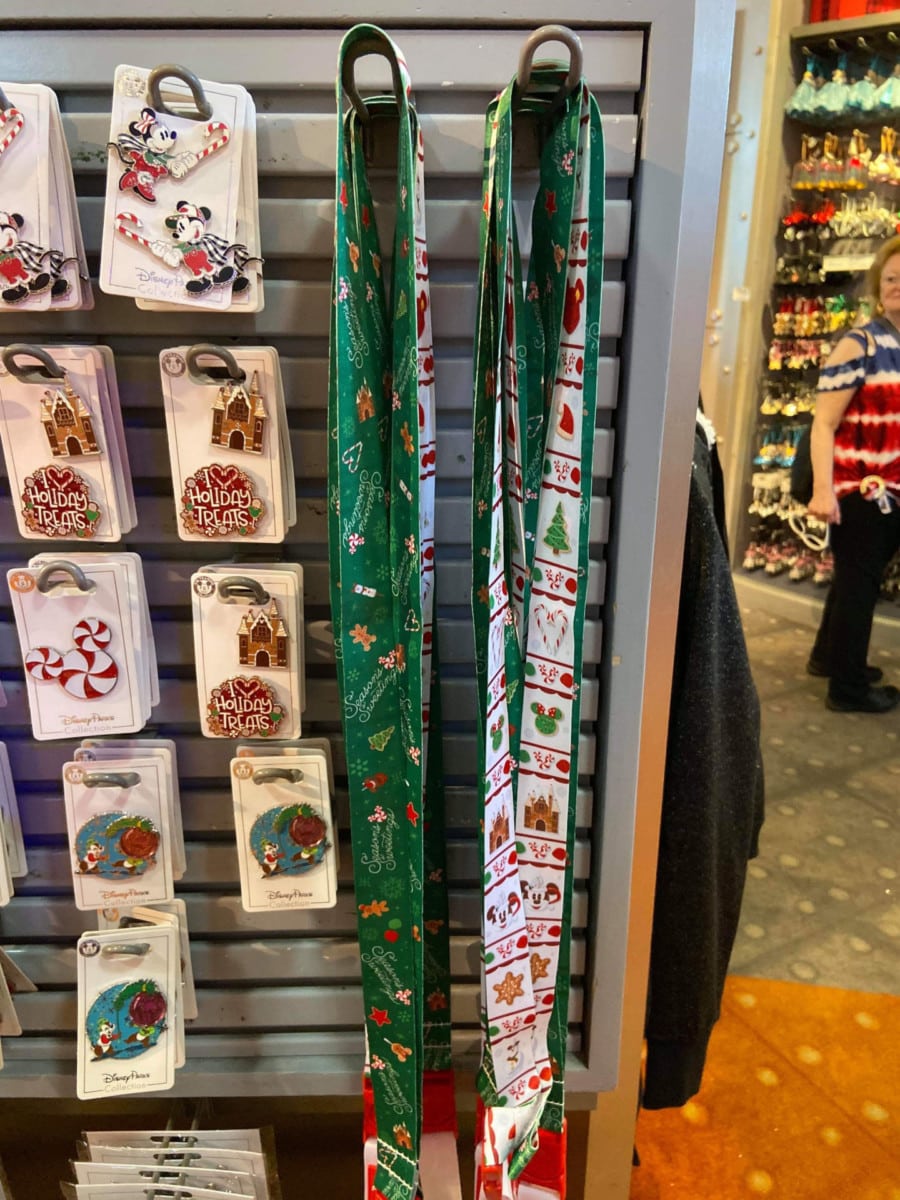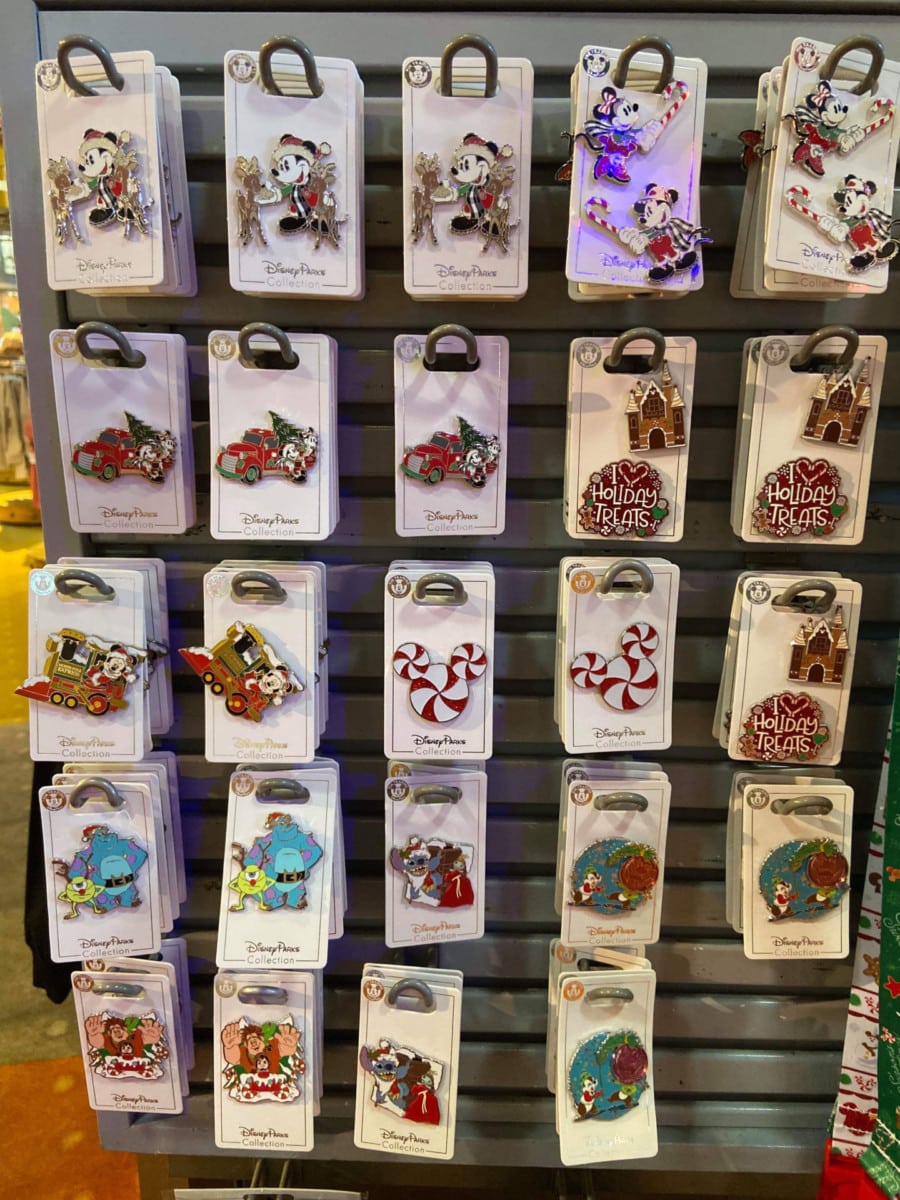 Disney treats have been the trend all year and it's continuing for the Christmas merchandise it seems. So cute. Also, if you are into collecting MagicBands, the holiday one this year is great!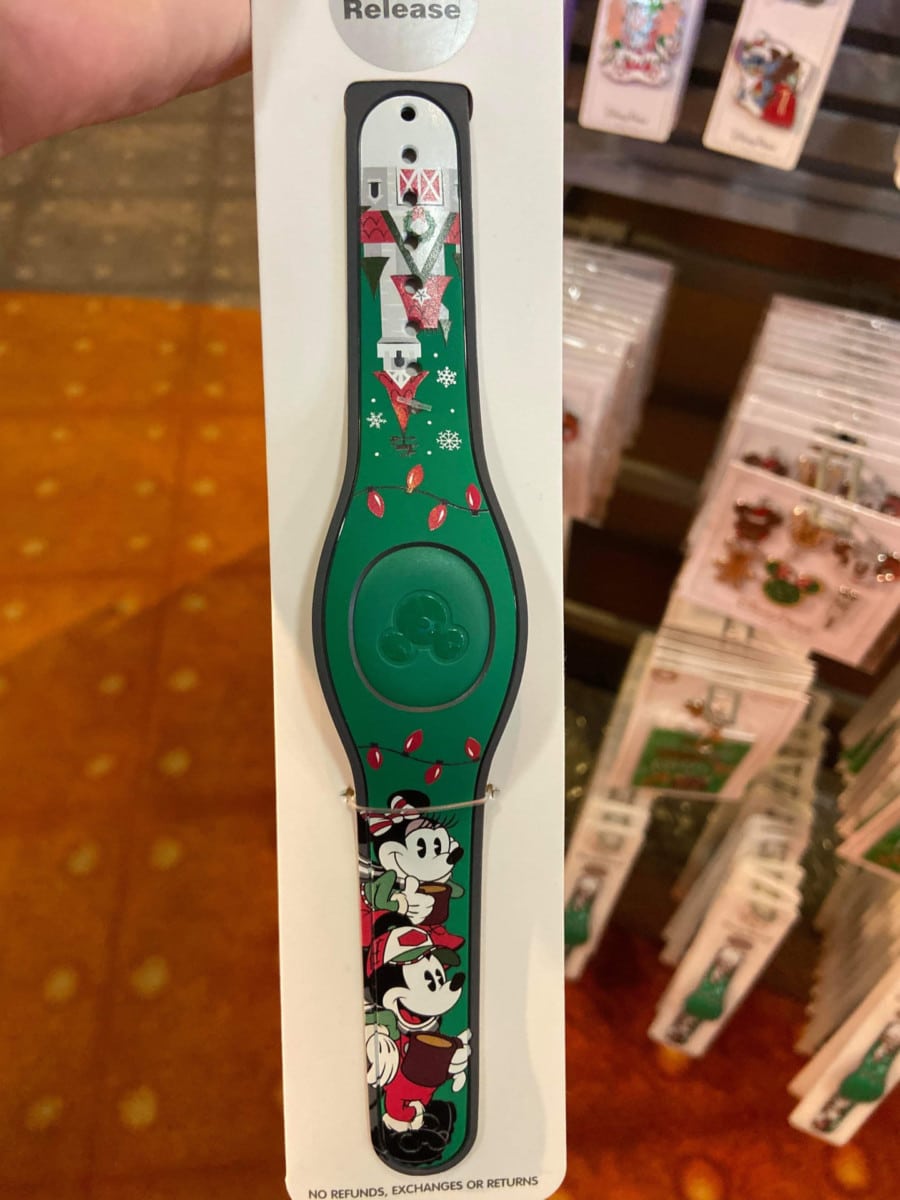 ShopDisney online has been gradually getting the Disney Parks merchandise in so if you want to get a jump on the seasonal shopping be sure to check the app! Stay tuned for more updates! Happy shopping everyone!