Walt Disney World 2020 Packages Available to Book TODAY! Details Below!
We're ready to flip our fins over 2020 Walt Disney World vacation packages – available to book today!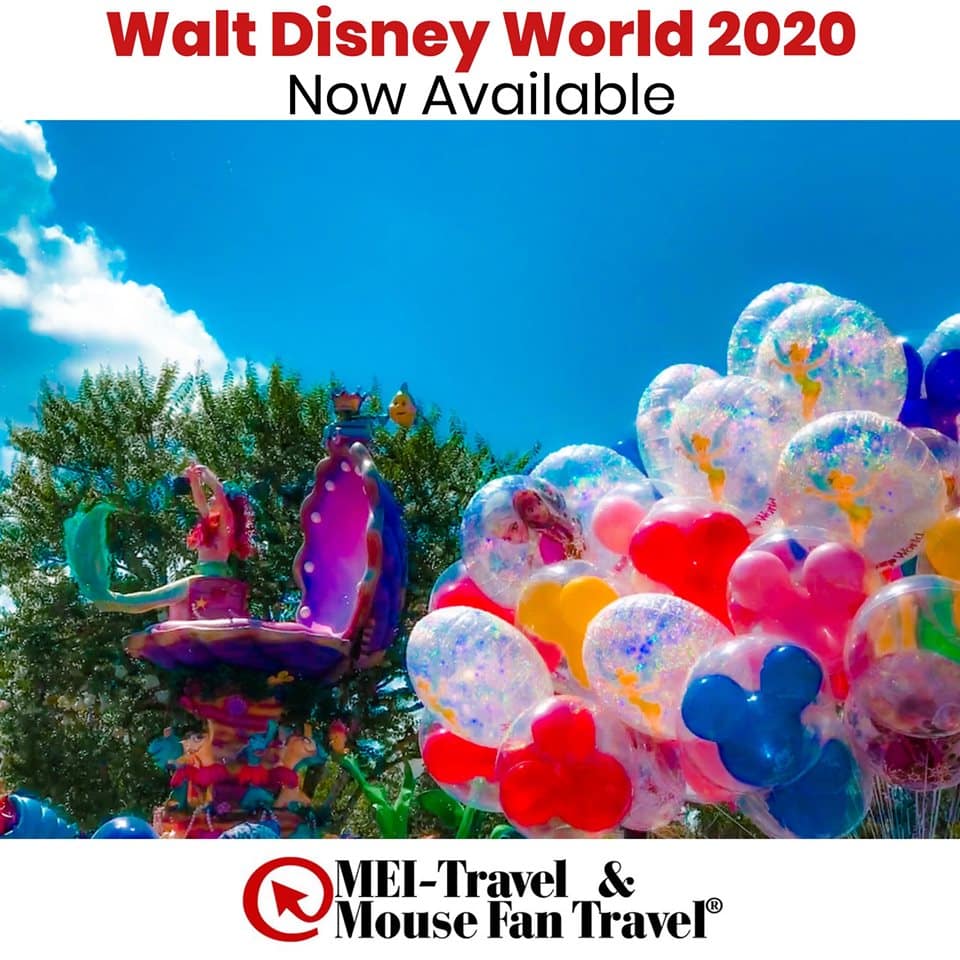 Our travel partners, MEI Travel & Mouse Fan Travel have the scoop for all of your upcoming vacation needs! Pricing dropped today, so if you'd like a FREE travel quote, we have a link just for our followers to use ~ https://mousefantravel.com/?apid=tmsm
But wait….. it gets even better!
You can help us make a difference!
MEI-Travel & Mouse Fan Travel® is dedicated to promoting awareness of charitable efforts. Book your vacation package or cruise between June 17 – July 31, 2019 and we will make a donation to Make-A-Wish through the Dream Team Project! ••
Again, contact Beci and her team on the link above and start making some magical plans of your own! Stay tuned for more travel news as we see it!