TMSM's Adventures in Florida Living ~ A Whole New World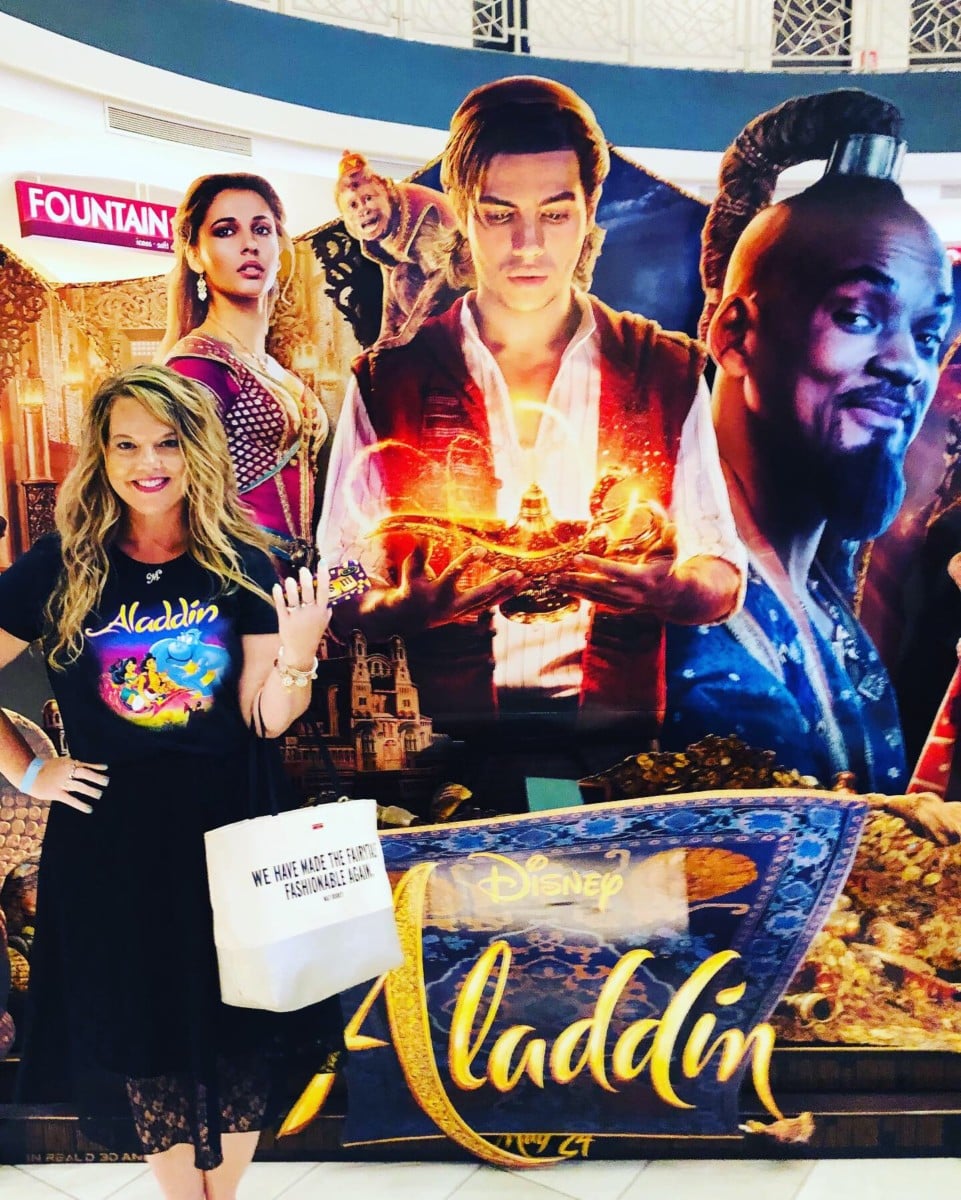 Happy Wednesday Everyone! I hope all you moms out there had a wonderful Mother's Day! I know I did. We have had quite an interesting week since we talked last. Let's get to it!
I've had so much going on, and even more coming up, that I had to resort to getting a planner. I don't know why, but I don't like to use the calendar on my phone, which is odd because I use my phone for literally everything. The work events keep coming, and I need to do my best to keep everything straight and not miss anything. Not to mention, squeeze family time in there as well. Speaking of family time… on Saturday I really felt the need to get away from the craziness, so we took a drive to Clearwater Beach. It's beautiful there, and I really wish we would have left the house earlier so we could have spent the entire day there. Next time though, because the boys really want to go back as well. The beach is one of my favorite places, and we don't go as much as I'd like. Trying to change that, because it's nice being away from it all with my kiddos! On the way home we stopped at the Hard Rock Cafe Hotel/Casino in Tampa for dinner. They have a pretty decent size buffet there, and a whole lot of desserts, the kids love it! Such a fun day.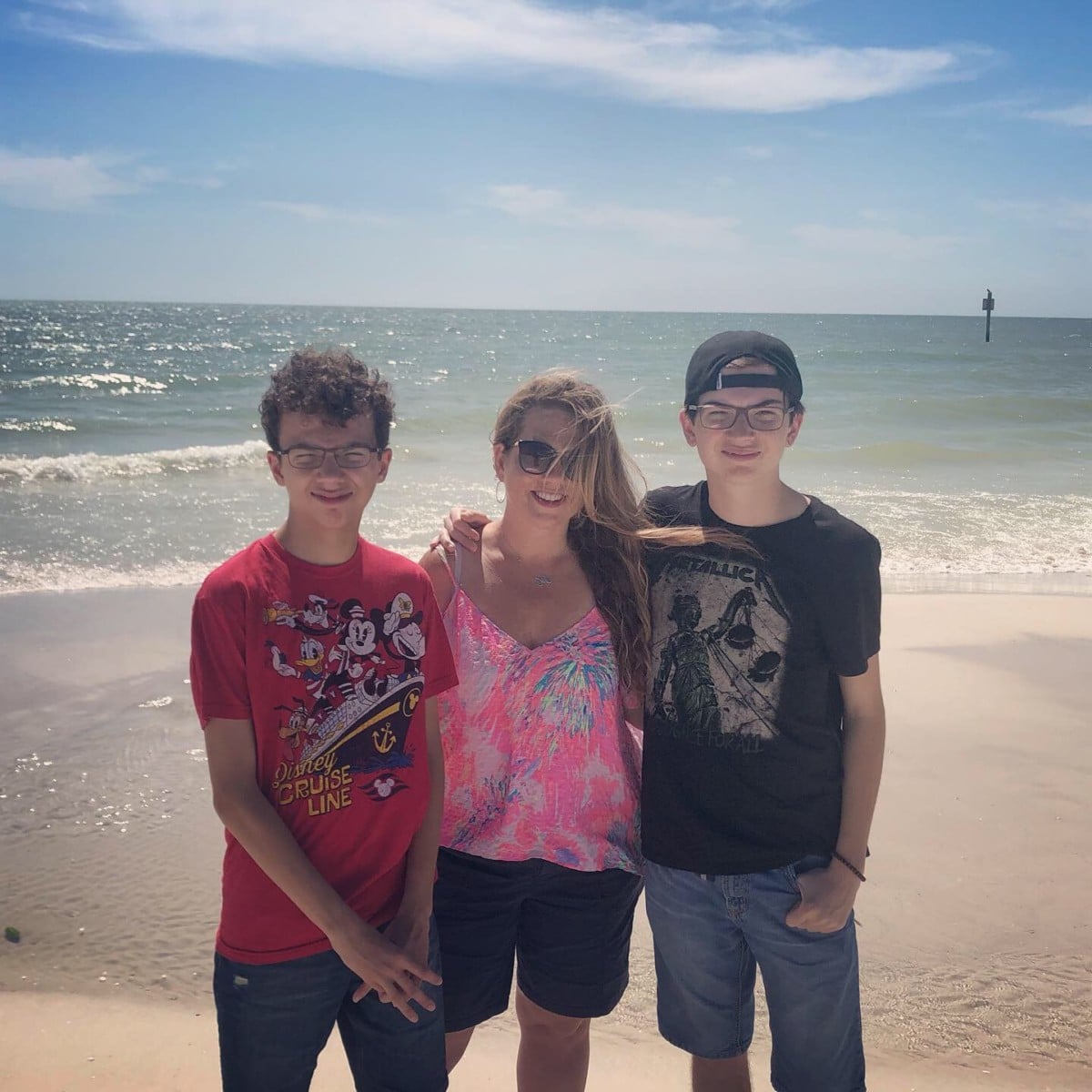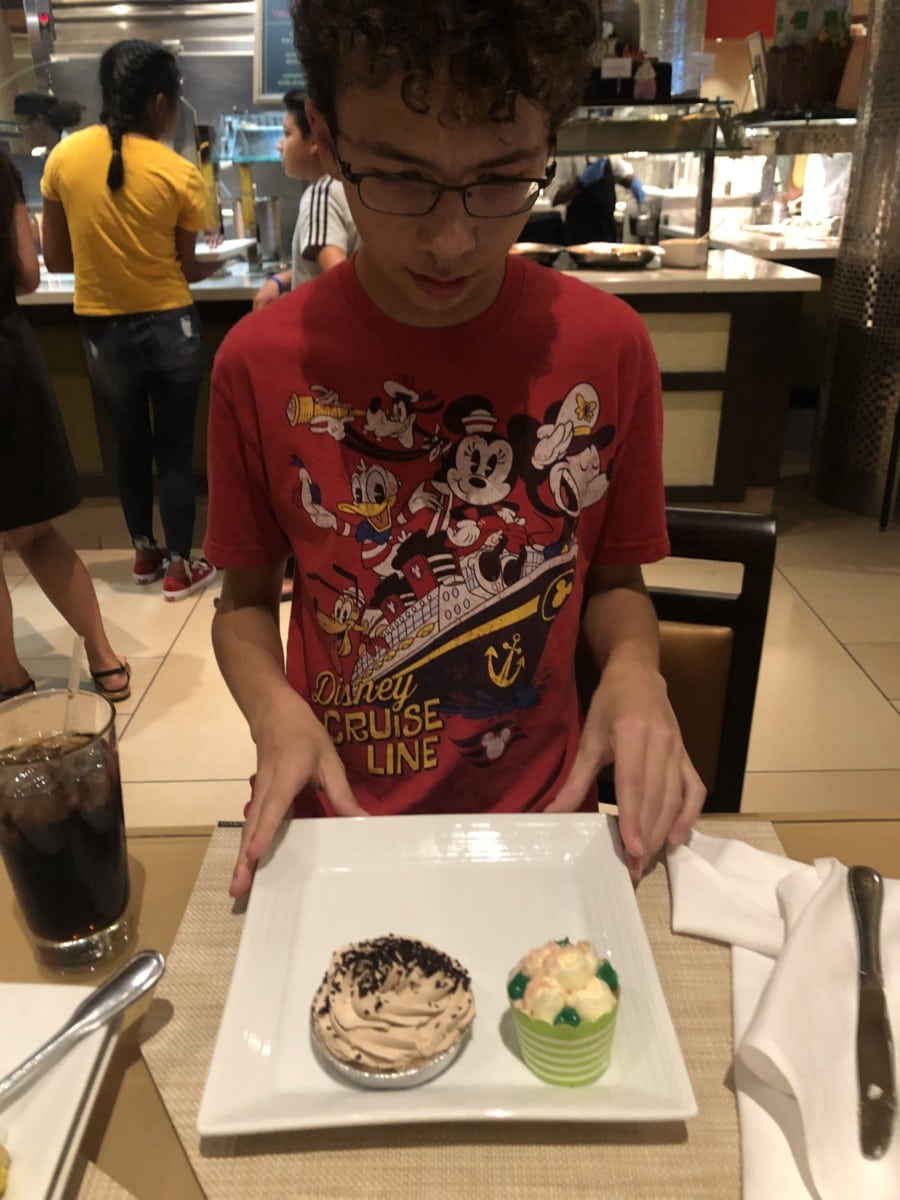 Sunday of course was Mother's Day. I always feel a pinch sad on holidays when I can't see my family back in Michigan, so the husband and kids do their best to keep me busy. We went to brunch on Disney's Boardwalk at Trattoria al Forno, which is a character breakfast experience. Characters on Mother's Day, which ones? Well, to no surprise, they took me there because Rapunzel and Flynn are in attendance. My favorite. The character interaction was fun, and the food was SO filling. Afterwards, we walked over to Epcot for a little while, before going home to swim. I had a wonderful day, it couldn't have been better!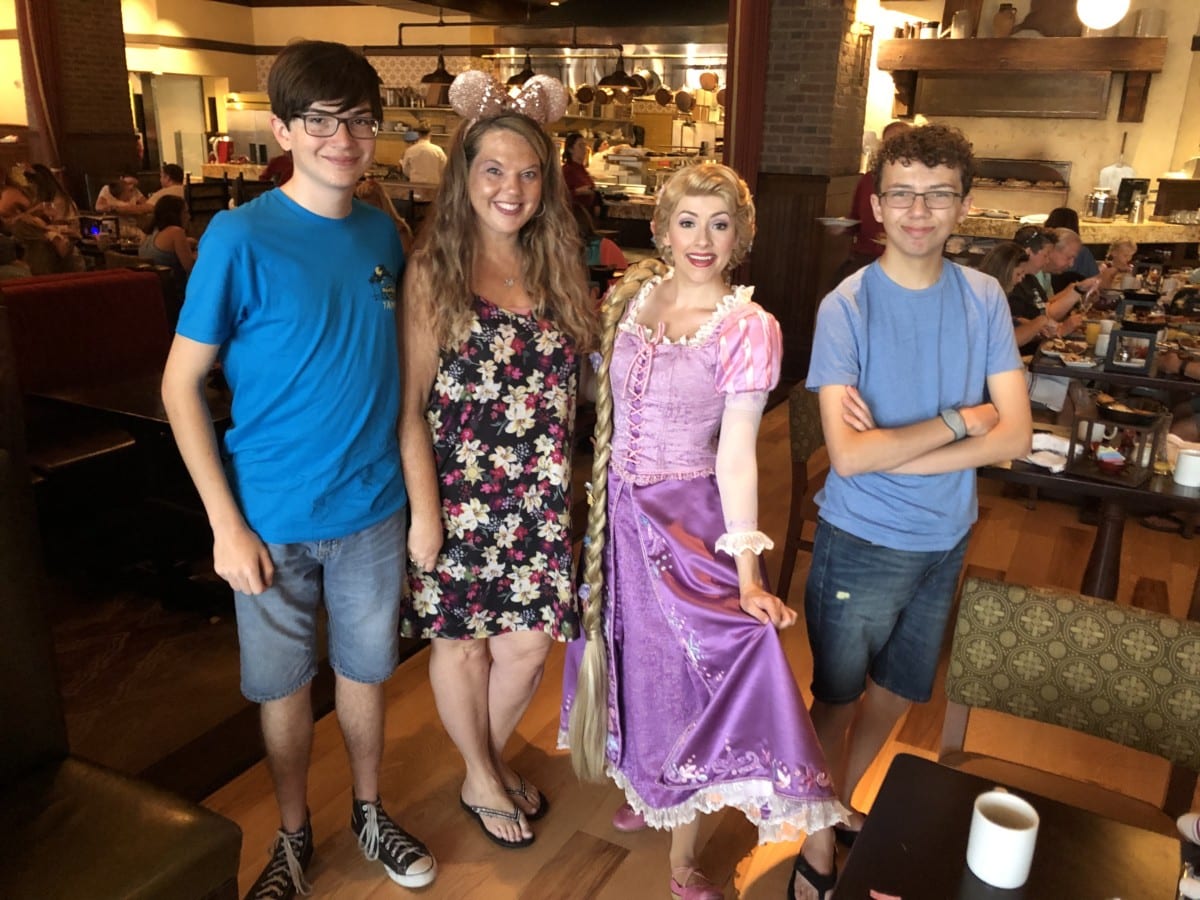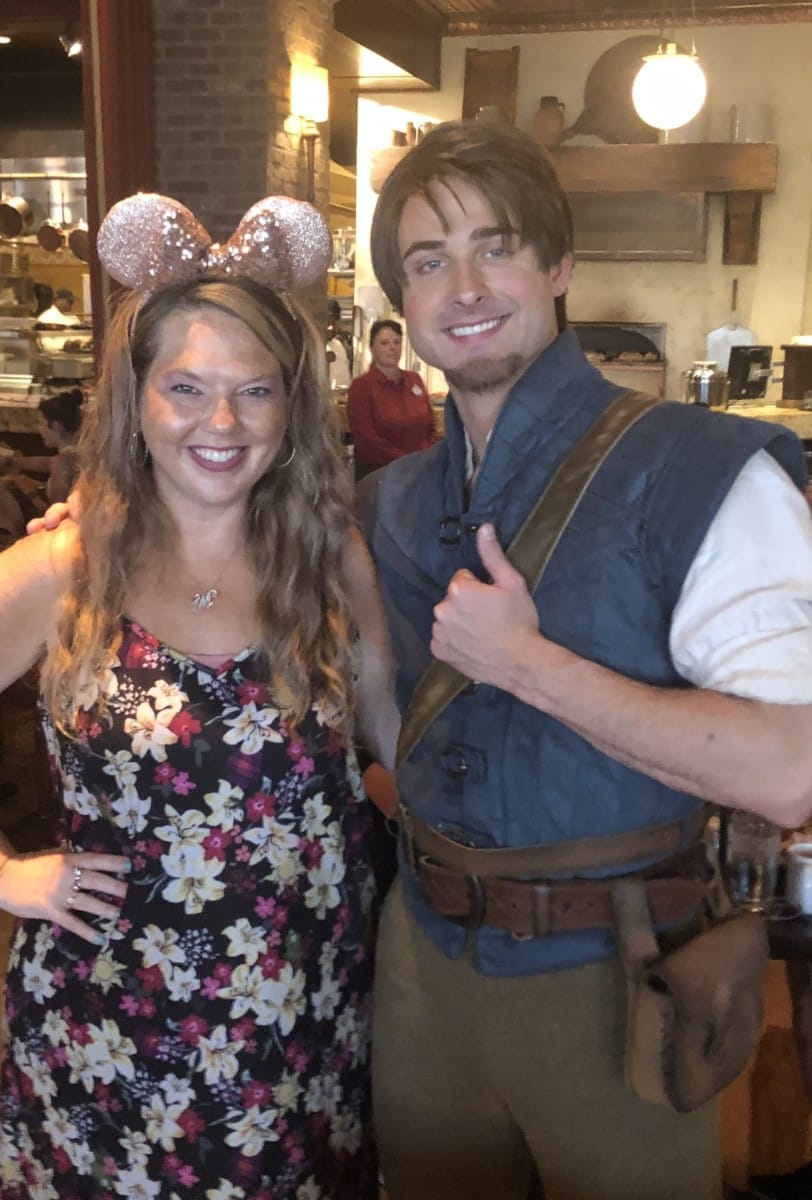 This week so far has been busy with work, but last night, as you probably saw, we attended an amazing event at Disney Springs. MAC Cosmetics invited us to their launch party for the new Aladdin line that was debuting, which also included a screening of the new Aladdin film. Oh yes, it was fantastic. Honestly, I always get excited for media events. Every time. This event though, was a whole new world for me… pun intended. This was fancy, with quite an even fancier crowd. They put some of the new make up on me, then we headed over to the theater to see the movie. Aladdin doesn't hit theaters until May 24th, so we had to put our phones in these bags that locked. They meant business, no recording at all. Before the movie began, the creators of the new make up line took the stage to talk about the collection. Again, fancy. The movie was amazing, so much better than I anticipated. I did write a full review earlier today, so make sure you check that out. Once the movie was over, we got our phones back and headed to the MAC party over by the Boathouse. It was elaborate, with food and cocktails, dancers and music. Just amazing. I kept wondering how I got there, it was a pretty exciting invitation. I met Gregory and Romero, the masterminds behind these beautiful and colorful cosmetics, and they were so sweet. When we were leaving, they gave us the full Aladdin MAC Collection to take home. You'd have thought I just won the lottery, I was that excited. Some of my Disney Springs reps were there as well, I actually sat with one of them at the movie. Disney has been SO good to me, I'm beyond thankful for these experiences. Speaking of, there is another merchandise event next week so I'll have all kinds of new goodies to show you!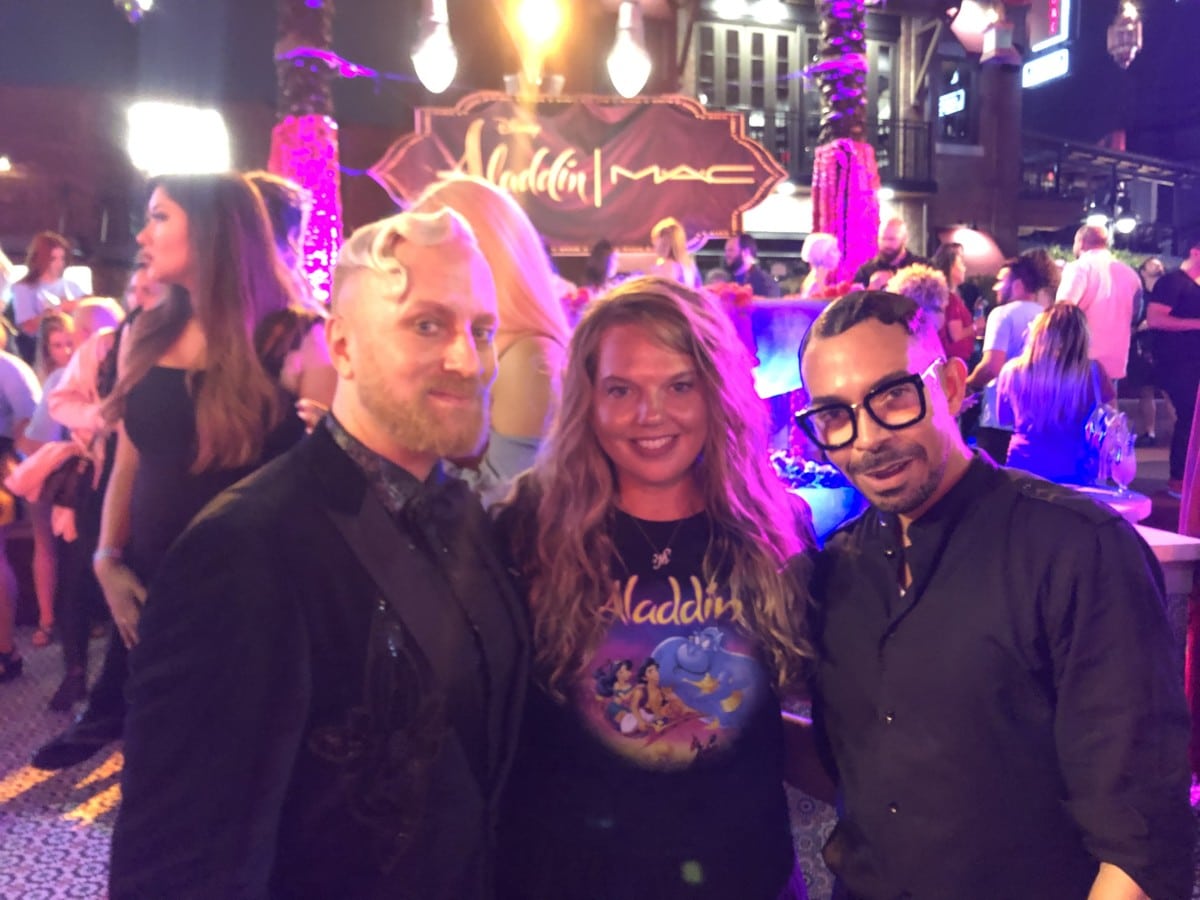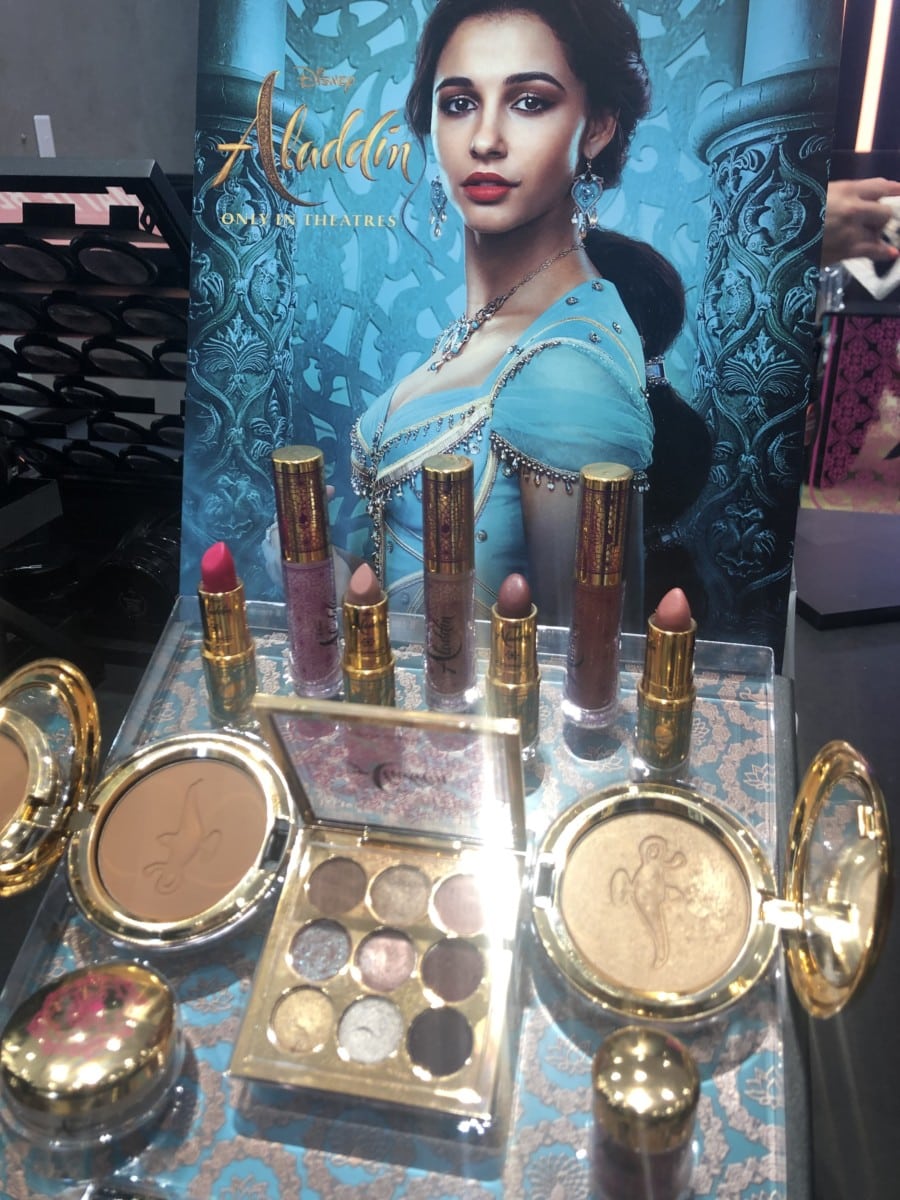 Even though we had a late night, I had to be up at 5:45 this morning to head to 96.5 WDBO for my weekly radio segment with Joe Kelley. I was SO tired, but work is work, and I wouldn't have it any other way. Joe thought it was pretty cool that I got to see the new movie already, so of course we talked about that first. Joe said today that my segments get better and better, and for him that's a huge compliment. He just says that I need to not be so humble and be more confident. I'm trying, I really am. I'll post the link so you can watch below. That's it for this week, I need to catch up on a little rest, because truthfully I'm a bit tired. But have no fear, I have more work to cover and will have a whole new batch of info to share with you next time. Oh, don't forget to watch this weeks TMSM Weekly Live, as there's a Danielle Nicole bag up for grabs for the latest giveaway! Thank you as always for the support, it means so much to me. Until next time, sending you love, blessings and pixie dust. See ya real soon! ~M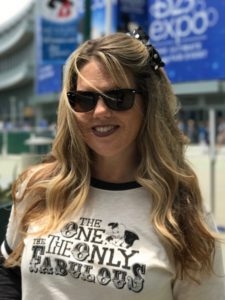 Michele Atwood is the Owner/Editor of The Main Street Mouse and it's subsidiaries and author of the book "Moving to Main Street U.S.A." Michele also contributes Disney news to the Joe Kelley Morning Show on 96.5 WDBO in Orlando. She and her family made the move from Michigan to the Orlando area to pursue their Disney dreams. Michele is a life long Disney fan, and has two sons who have followed suit, each going on their first Disney trip before their first birthday's. Part of the goal Michele has for The Main Street Mouse is not only to keep members informed, but to create somewhat of a Disney Family by relating to others through personal experiences and opinions. Also, Michele is making it a priority to share stories of inspiration and hope to other Disney Fans in an effort to share the Magic and hopefully make a difference in the lives of others.

~ I enjoy writing personal perspective blogs, doing TMSM Meet Ups for our readers, and keeping the constant interaction going with others, sharing the Disney Magic to people when they can't be at their Happy Place.