Sneak Peek of the Upcoming Epcot Food and Wine Festival Merch! #disneystyle
This week over in the Odyssey building at Epcot, Disney had a little preview display of the upcoming Food and Wine Festival merchandise! It has a rose gold theme this year, and I absolutely love it!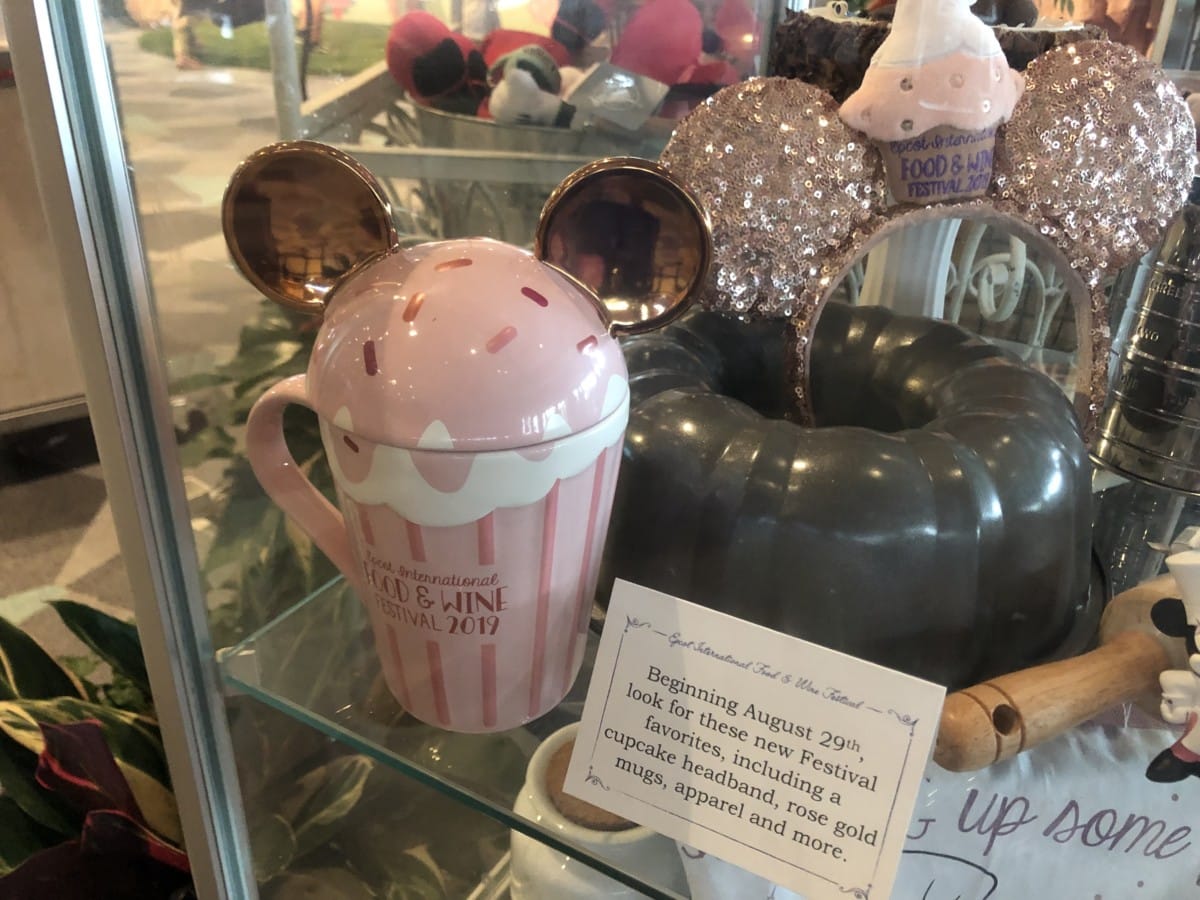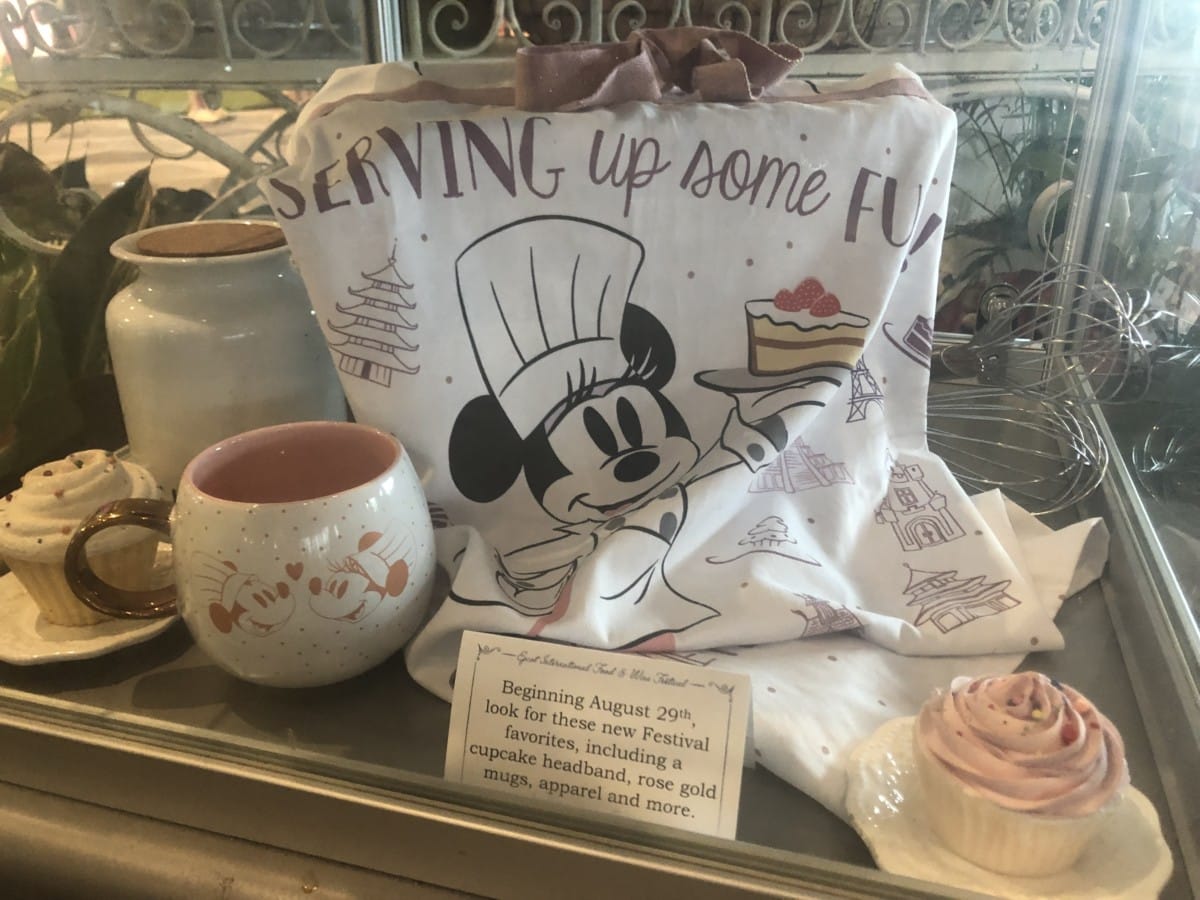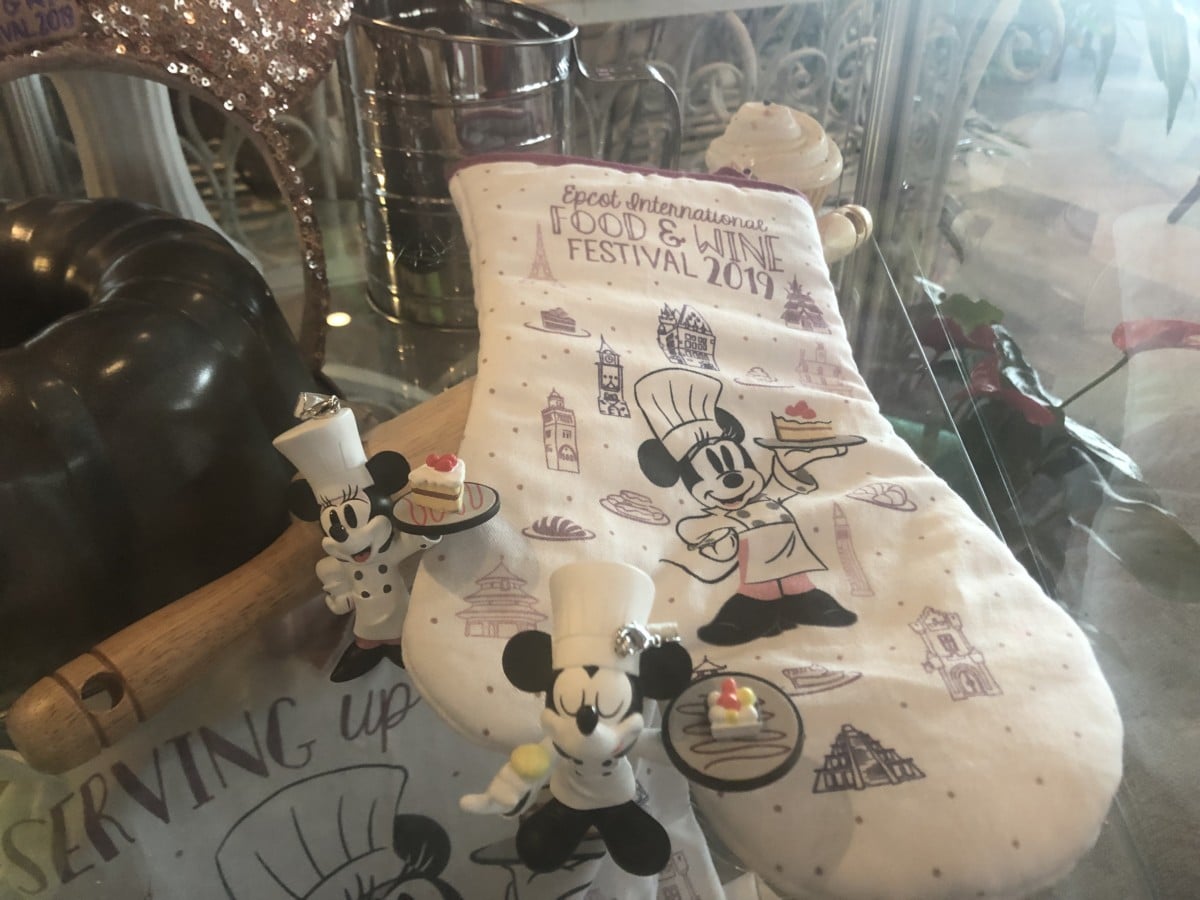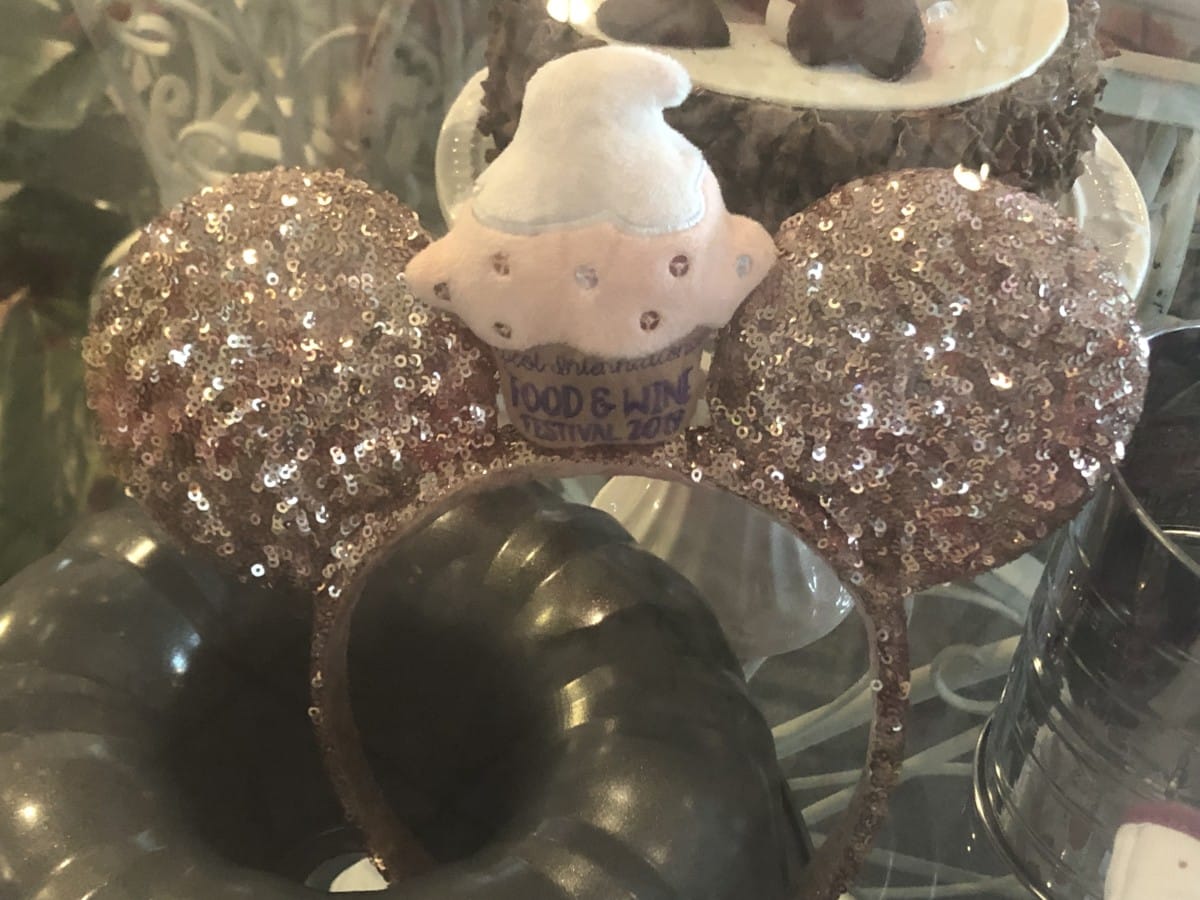 The Epcot International Food and Wine Festival doesn't start until August 29, but this preview has me looking forward to it already. The cupcake mug and ears are a must! What are your thoughts? I attached a video below for a closer look. Stay tuned for more details as we hear!