So…. what's new Main Streeters? Anything good?  Well…. this time last week, a whole lot was new, and it surely wasn't good! Lets talk about it!
As most of you know, TMSM's Facebook page got hacked and it halted us for almost a full week.  Now, that's frustrating in itself for anyone, but when your largest audience is on your Facebook page, it was maddening.  Upsetting.  I was at such a loss.  Someone got into our page last Monday, took out myself and all of our admins, and there was NOTHING I could do about it.  I literally sat at my computer crying as I watched some horrible person take us over, I was helpless and couldn't stop them.  What's ironic is that I had just said a few weeks ago that one of my biggest fears where TMSM is concerned, is our main FB page being lost for whatever reason.  In hindsight I probably shouldn't have said that because it happened.  Facebook isn't fast when it comes to customer service, and no matter how much I insisted, sent them info over, etc…. all I could do was wait. And wait.  It was an obvious hack job but they still took their sweet time to give me the page back, even with me providing all the info they requested in a timely manner.  Late Friday night, Scott told me to look at the business end of the site just to see if I could get back in… and I could.  They never told me it was fixed, we just happened to look.  The hacker deleted six months worth of content, but honestly I didn't care.  I had TMSM back and that's all the mattered to me.  I seriously need to thank all of you for the love and support you gave us during this upsetting time.  If not for all of you keeping me uplifted, I don't know what I would have done.  We could have lost our following because of someone deciding to be vindictive and hurtful, and I had the amazing reminder that TMSM has an army of people behind us.  You're all awesome, and I thank you from the bottom of my heart.
Since we were basically glued to our computers last week waiting to hear back from Facebook, on Saturday we NEEDED to get the heck out of the house!  The family and I headed out to Epcot to walk around the Flower and Garden Festival and see Steven Curtis Chapman who was performing that evening.  The weather was absolutely beautiful, we couldn't have asked for a better day.  The concert was amazing and we really did enjoy our time out.  On Sunday, Easter, we kept things pretty low key and just went to lunch at The Edison at Disney Springs.  We had never eaten there before so we thought we'd try something new.  The atmosphere is fantastic and the food was good too.  All in all it was a pretty decent weekend!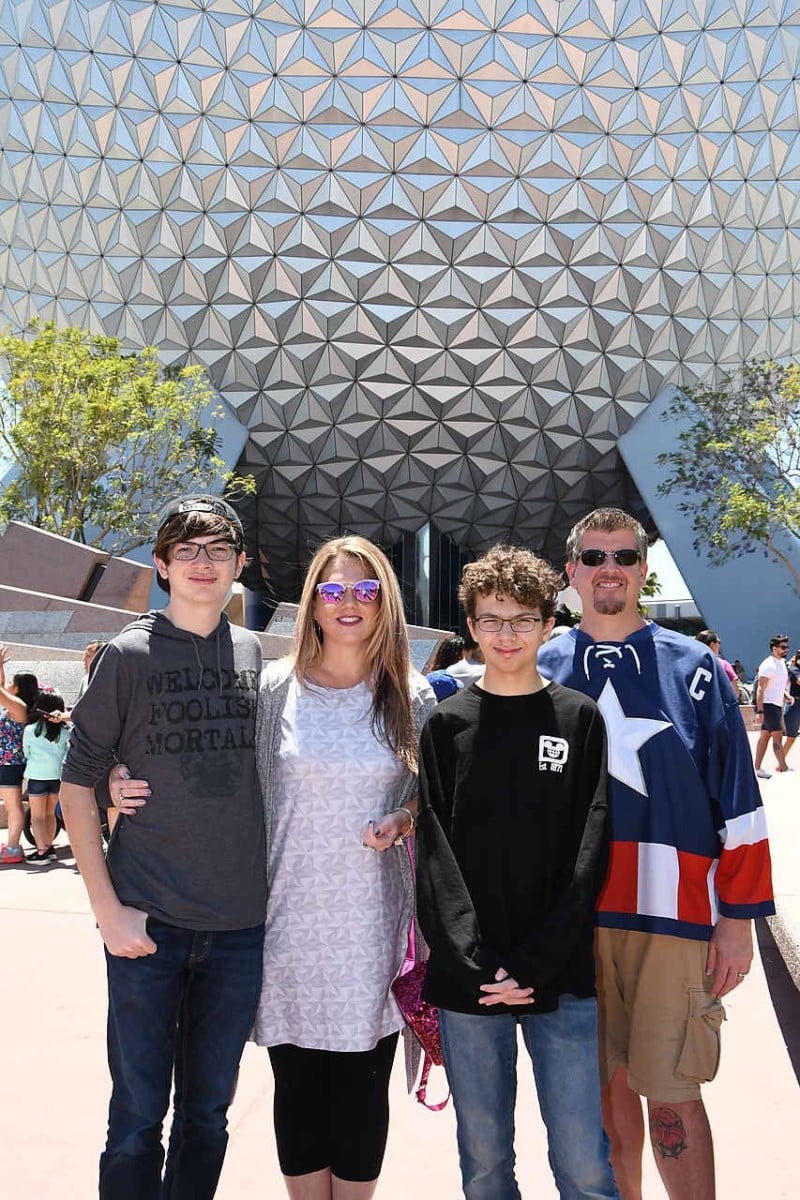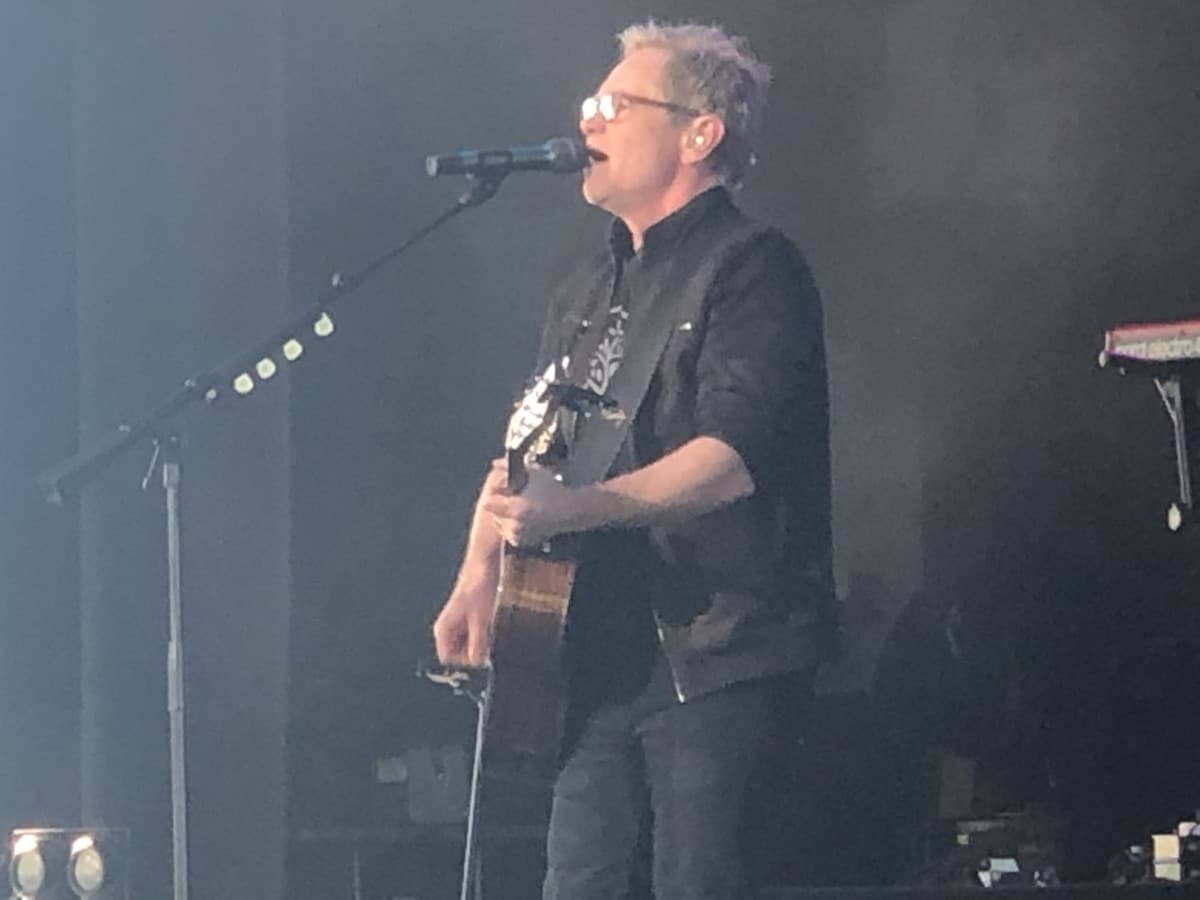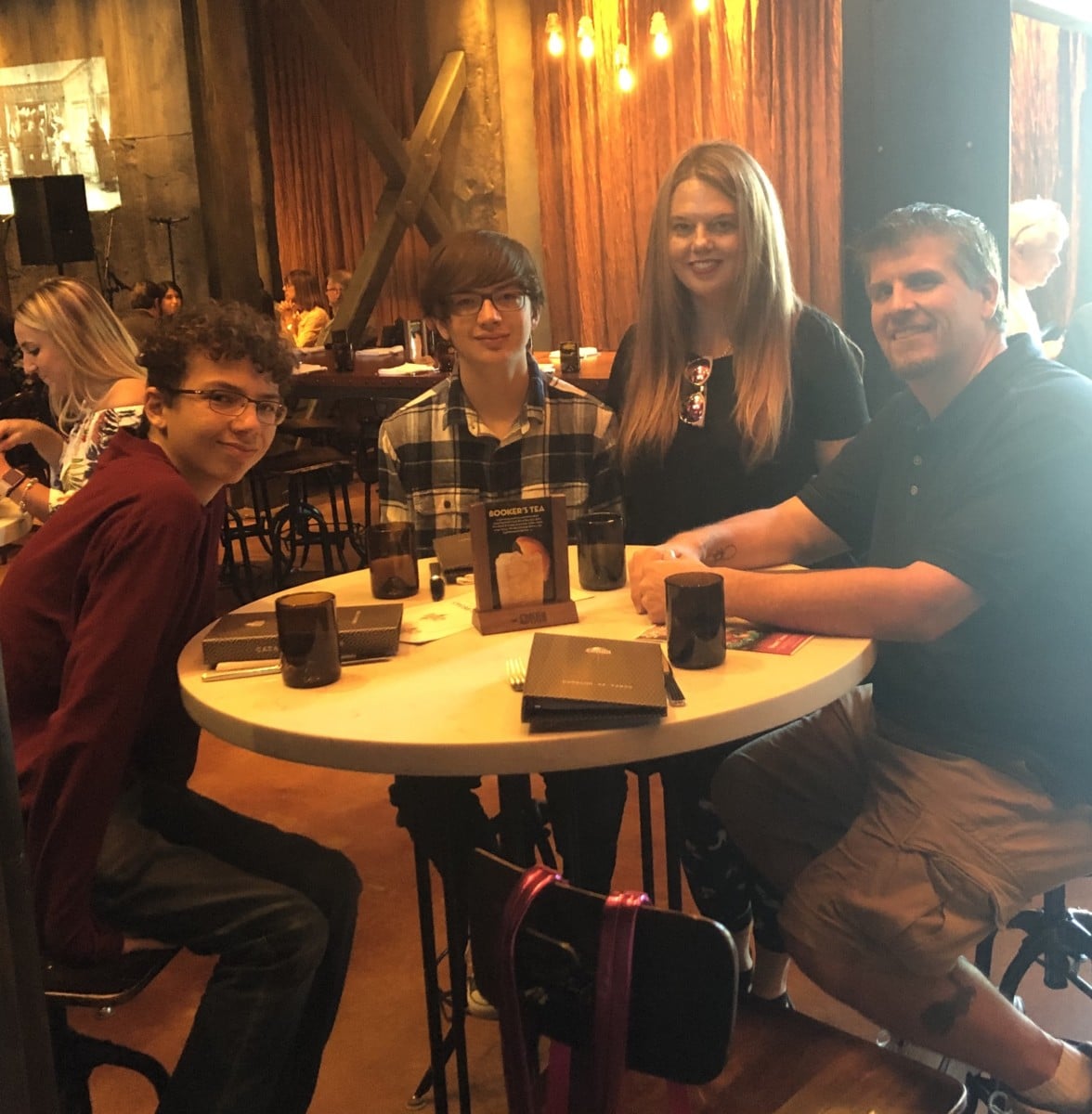 Well, even though last week was rough, something good DID actually happen. I received a media invitation to cover the opening of Galaxy's Edge next month in Disneyland! Now, I wasn't planning on going to Disneyland until August to cover the D23 Expo, so this was an unexpected surprise. We aren't staying long, just enough to get coverage and such, but I'm super excited to have the opportunity to go. As with every event we are invited to, I take it seriously and try to do the best job that I can do. I know that I'm lucky that Disney asks me to cover various things and I won't ever take that for granted, I try to earn my spot and work for it. Oh, speaking of opportunities….. Did you hear about the coffee? Yes, coffee!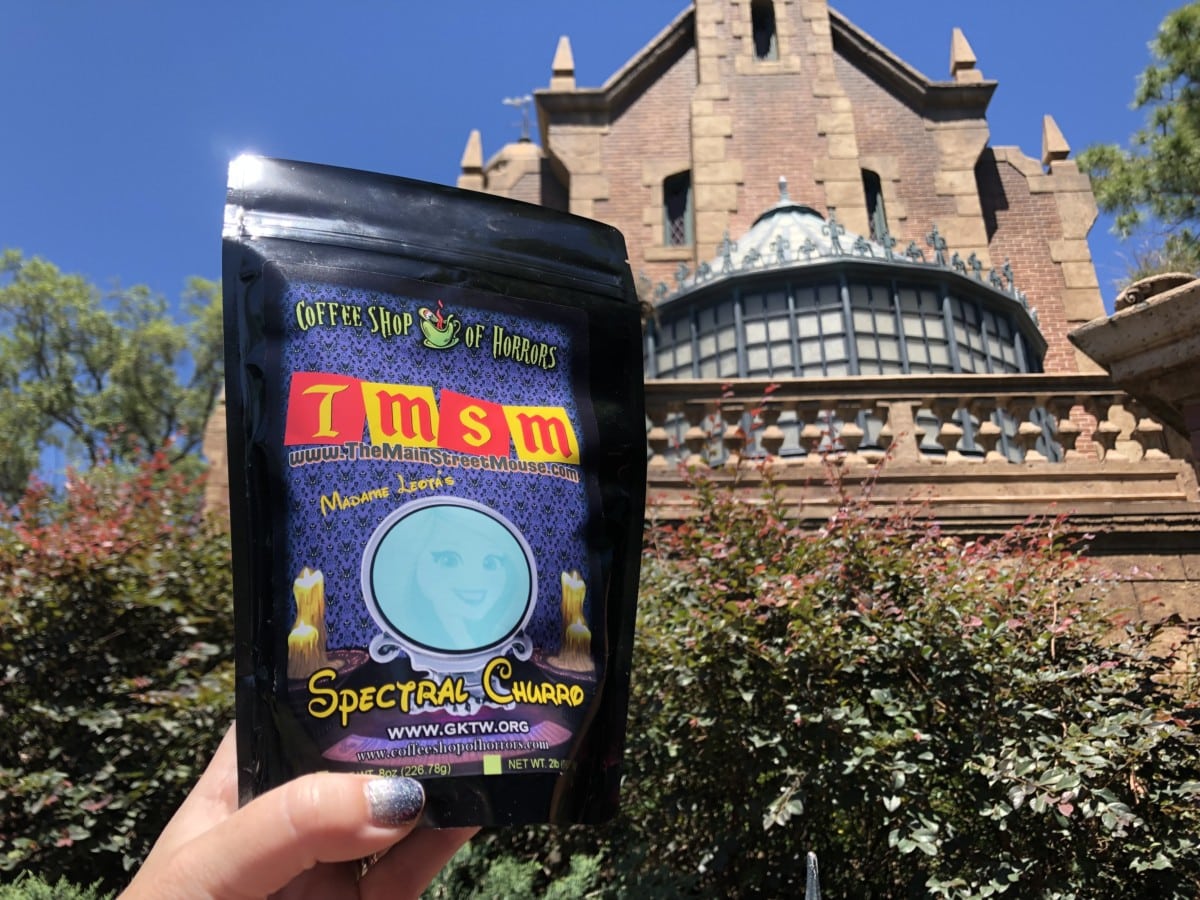 When we worked Spooky Empire last month, we were asked to do a collaboration with a local business, Coffee Shop of Horrors. Yes, it's a play off "Little Shop of Horrors." They seriously have the BEST coffee around, and asked if we'd be interested in having our own brew for TMSM. Not only was I excited, but I was also really honored that they asked. The coffee launch was supposed to be LAST Monday, but we got hacked and couldn't do the live show. We kicked off the coffee project on this weeks TMSM Weekly Live and it's doing well! The coffee flavor is churro and was made specifically for us, also part of the proceeds will go to Give Kids the World. Pretty amazing, right? The coffee bag design was a joint effort between us and the artist at the shop. Susanne that works with us added the cartoon version of me in the crystal ball for a personal touch. So exciting. You can get a bag of The Main Street Mouse Spectral Churro blend coffee at https://www.coffeeshopofhorrors.com/the-main-street-mouse.
Well, that's about it for this week. I know, it's actually a lot!  I'll post the videos from the past week so you can get caught up as well.  Thank you again for the love and support, it truly means more than you'll ever know.  Until next time, sending you lots of love, blessings and pixie dust.  See ya real soon! ~M
There's a GIVEAWAY attached to this weeks show so be sure to watch and enter!