The Universe Needs Your Help!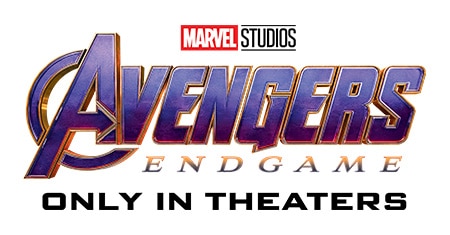 Now, families can help goodness win by teaming up with The Avengers in every Happy Meal. Report for duty with your kids and help the whole family become everyday heroes.
Beginning today, April 23rd, use the McDonald's App to unlock 7 Avengers, get an exclusive behind-the-scenes video and help save the universe.

McDonald's will offer the Marvel Endgame toys in their Happy Meals till May 20, 2019.  There are 14 different toys (according to the Happy Meal Box, image on internet says 24) to collect with 2 being mystery figures.  I found this image of the characters that are available through the Happy Meals.  Also, through a little searching found what the 2 mystery toys are, but won't spoil it for anyone.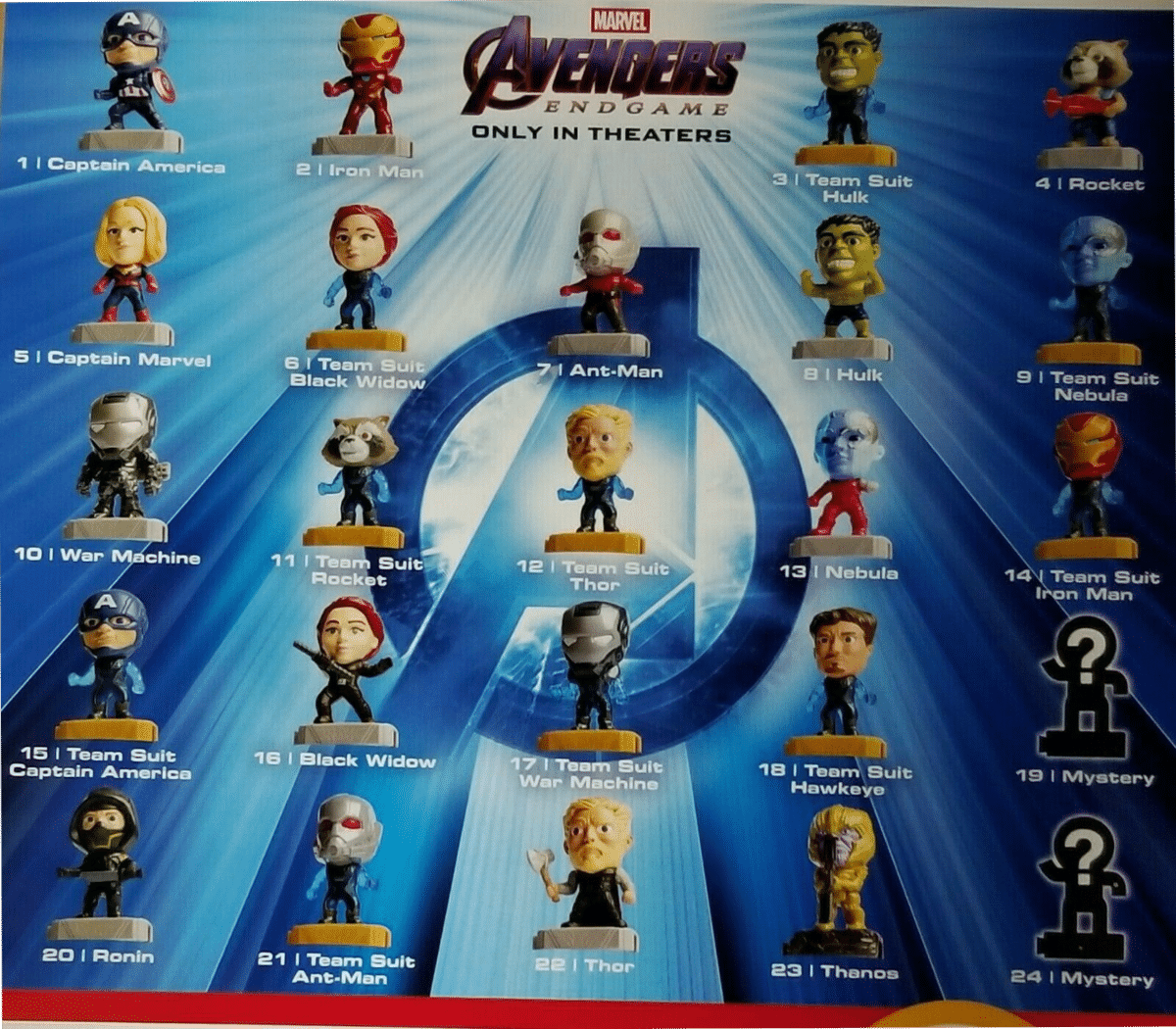 **this image was found on the internet so not sure if this is the full list of characters or not