Disney Skyliner "Gondola" Testing at Hollywood Studios
In case you missed it earlier this week, we reported that the new Disney Skyliner gondolas were testing at Hollywood Studios. The gondolas themselves are pretty impressive and move much faster than I anticipated. There were a few that were uncovered as well, take a peek!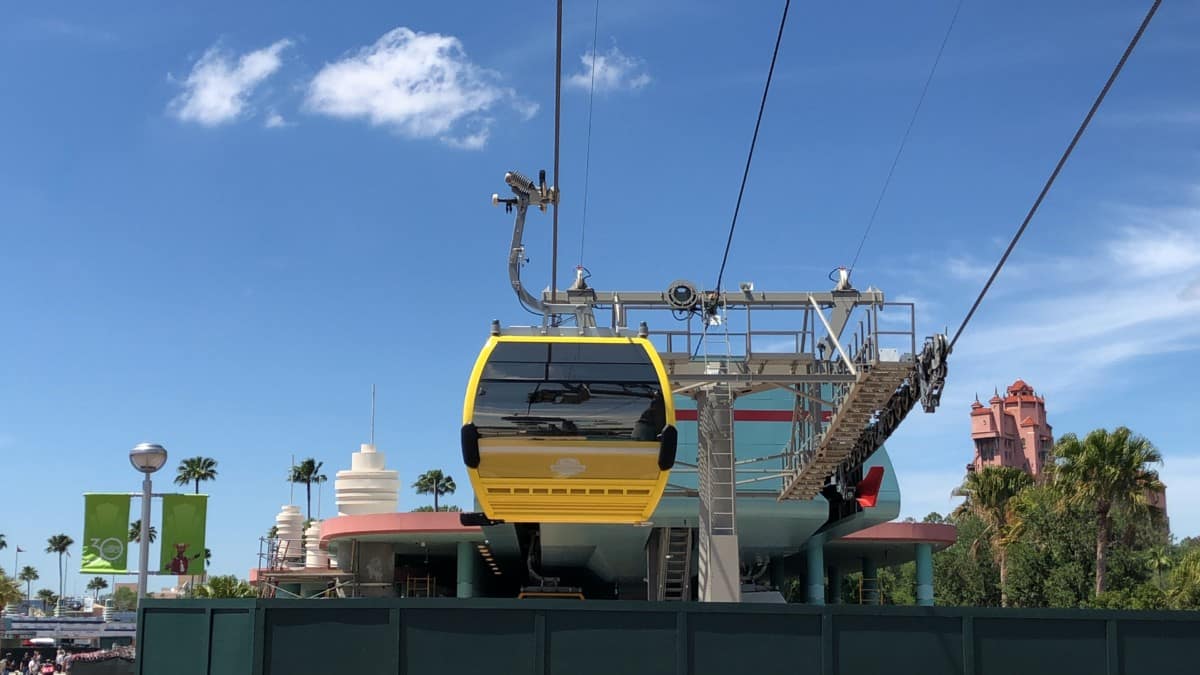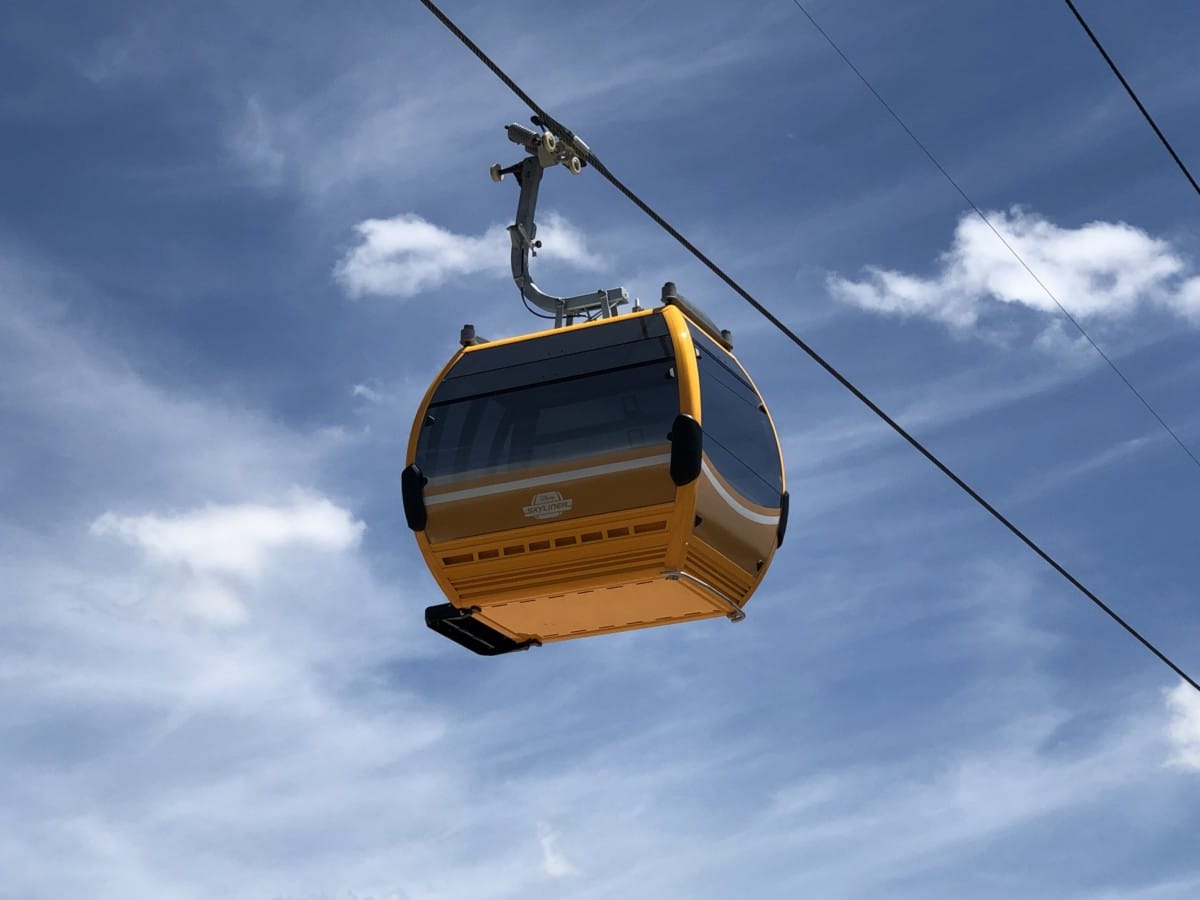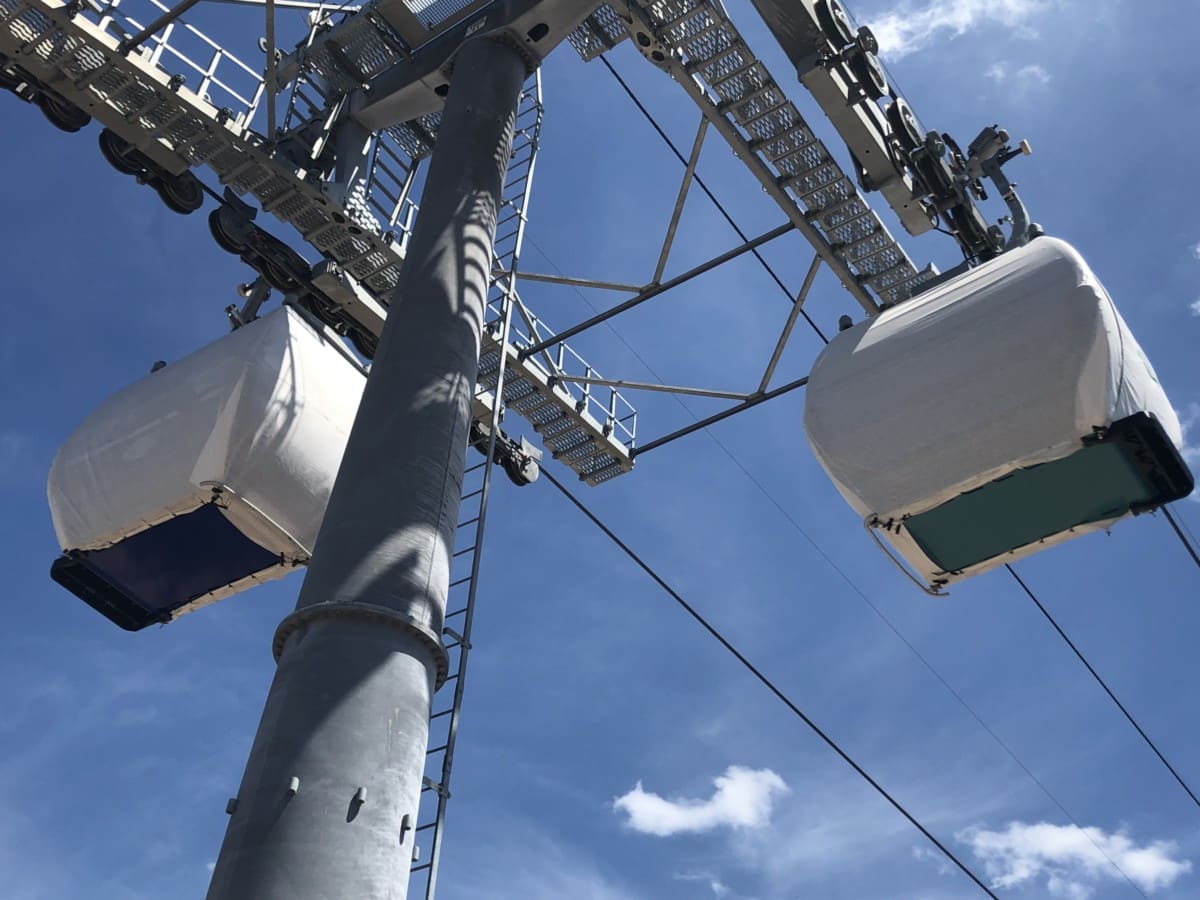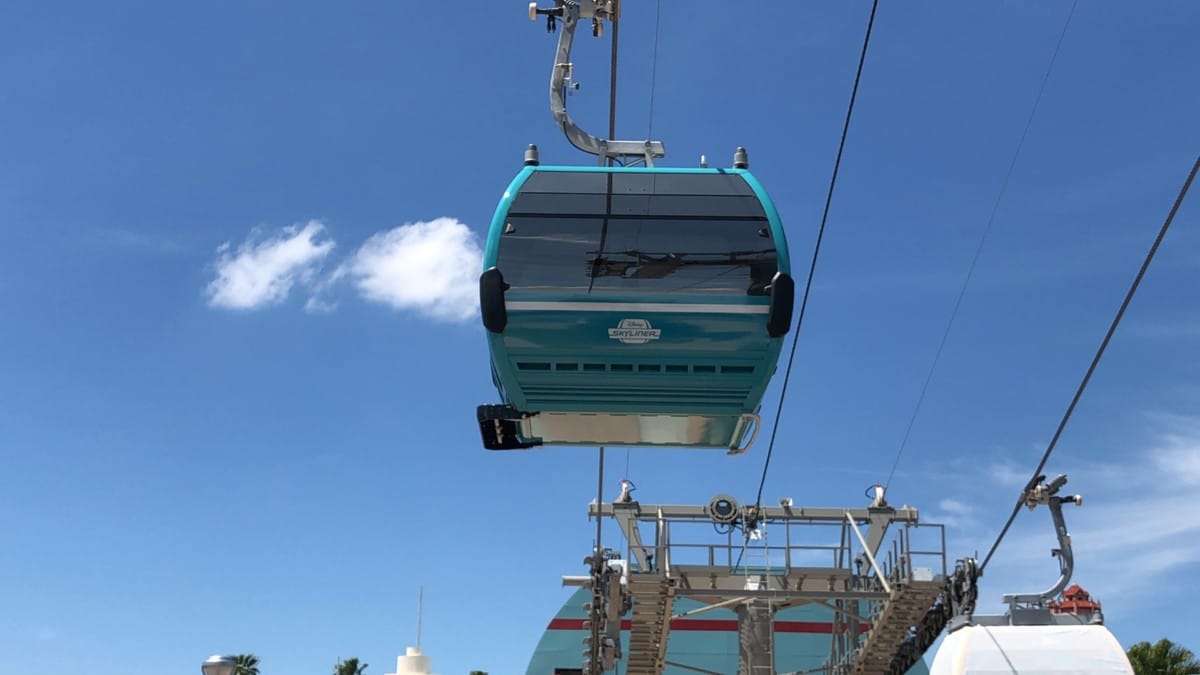 Although the gondolas move fast once they start going, there actually is a lineup of them in the terminal. This will allow guests to board safely and not be as rushed. There is no official opening date yet, but we will for sure let you know once that information becomes available.
To see these amazing gondolas in action, check out the clip below!
Don't forget to subscribe to our YouTube channel for more!