Disney's Hollywood Studios has a new attraction that opened yesterday! Lightning McQueen's Racing Academy! Located in the Sunset Showcase building, this new show is perfect for Cars fans of all ages.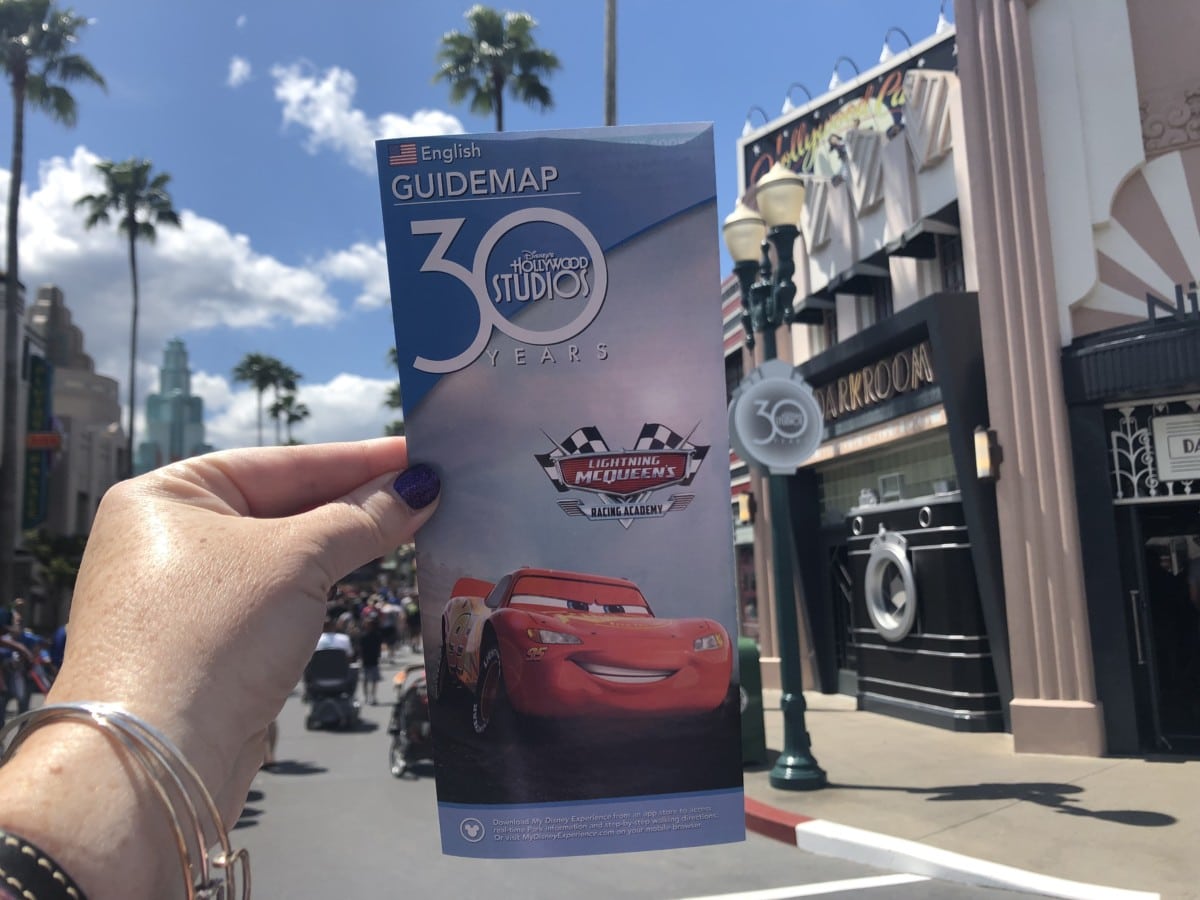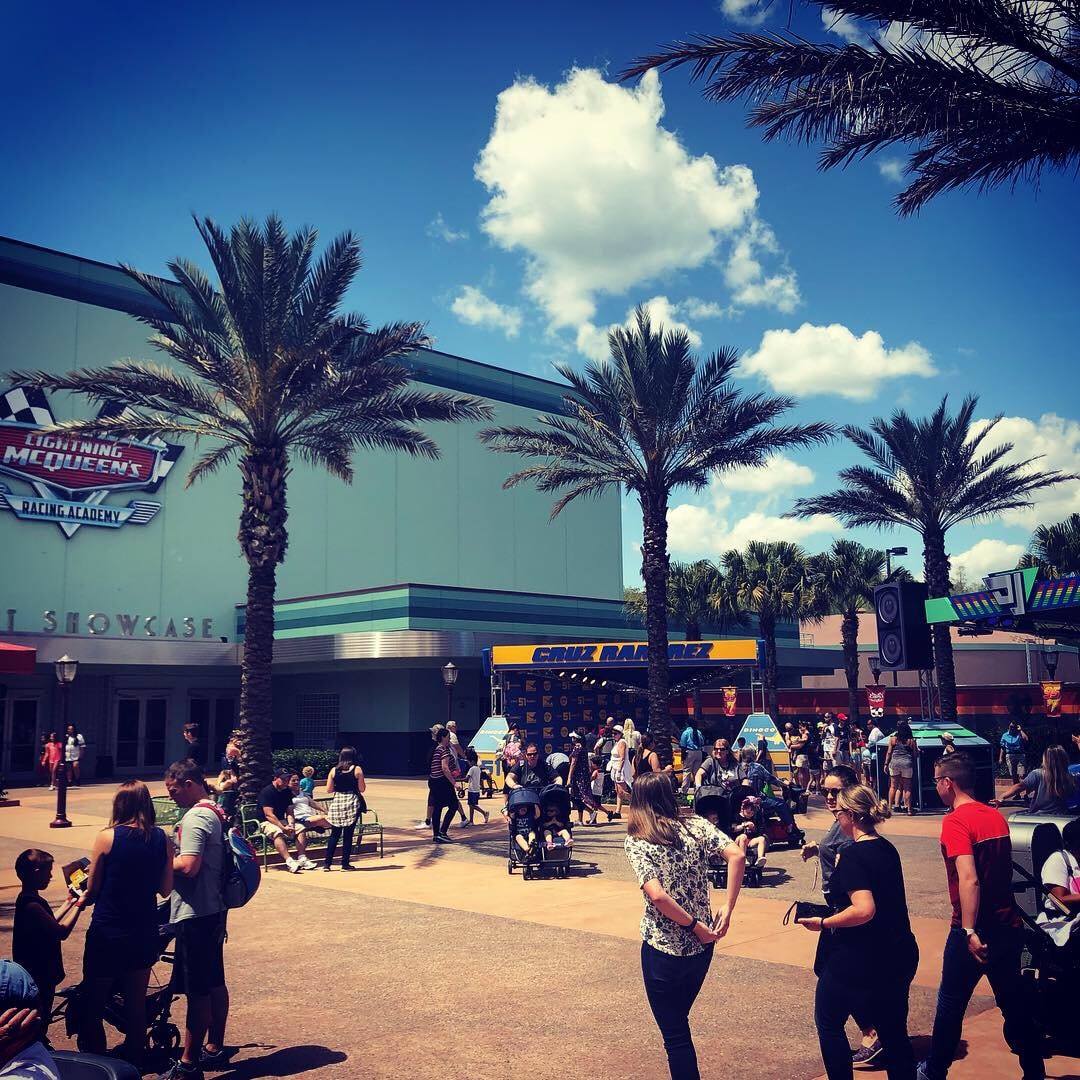 When you go inside the theater, there are plenty of rows of seats to sit down while you wait for the show to begin. Within a few moments, fans will see a life-size Lightning McQueen right in front of them. He's pretty impressive!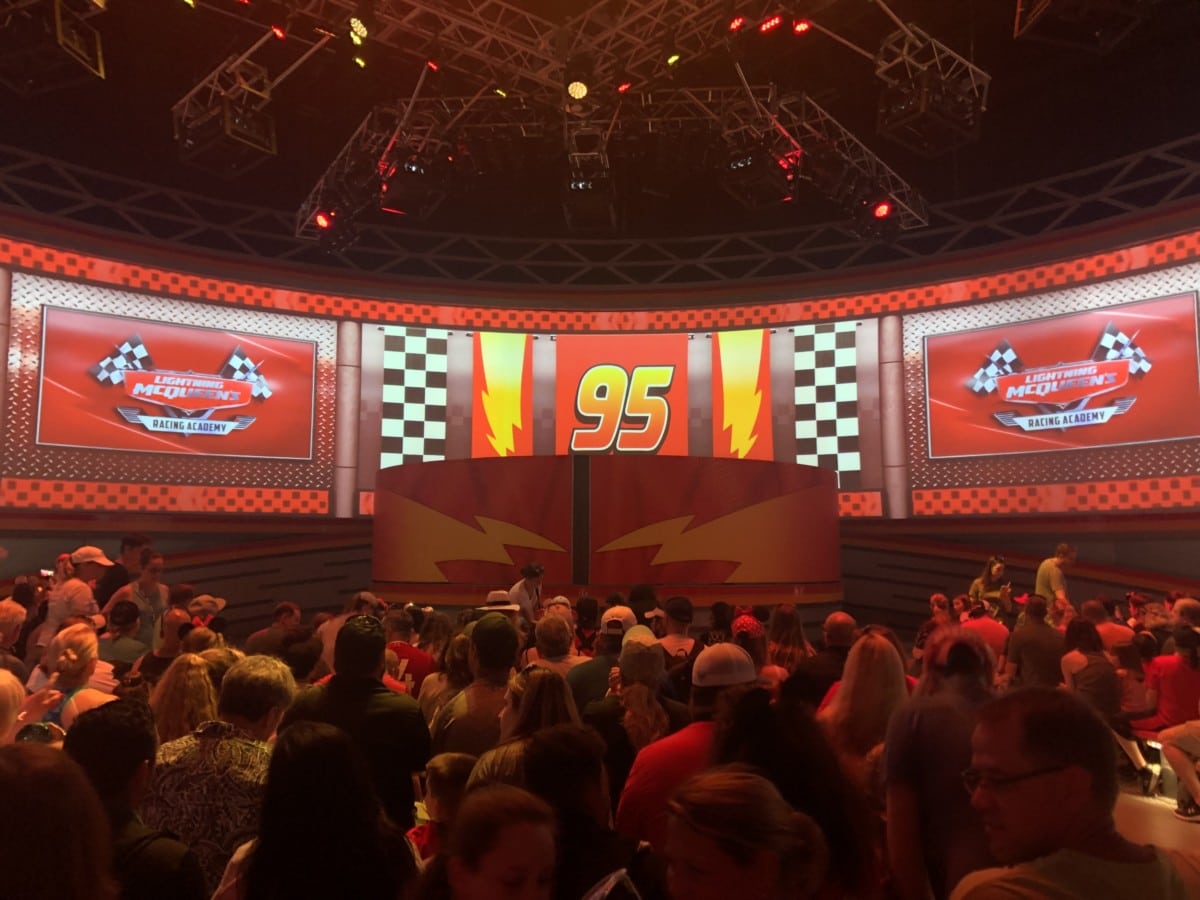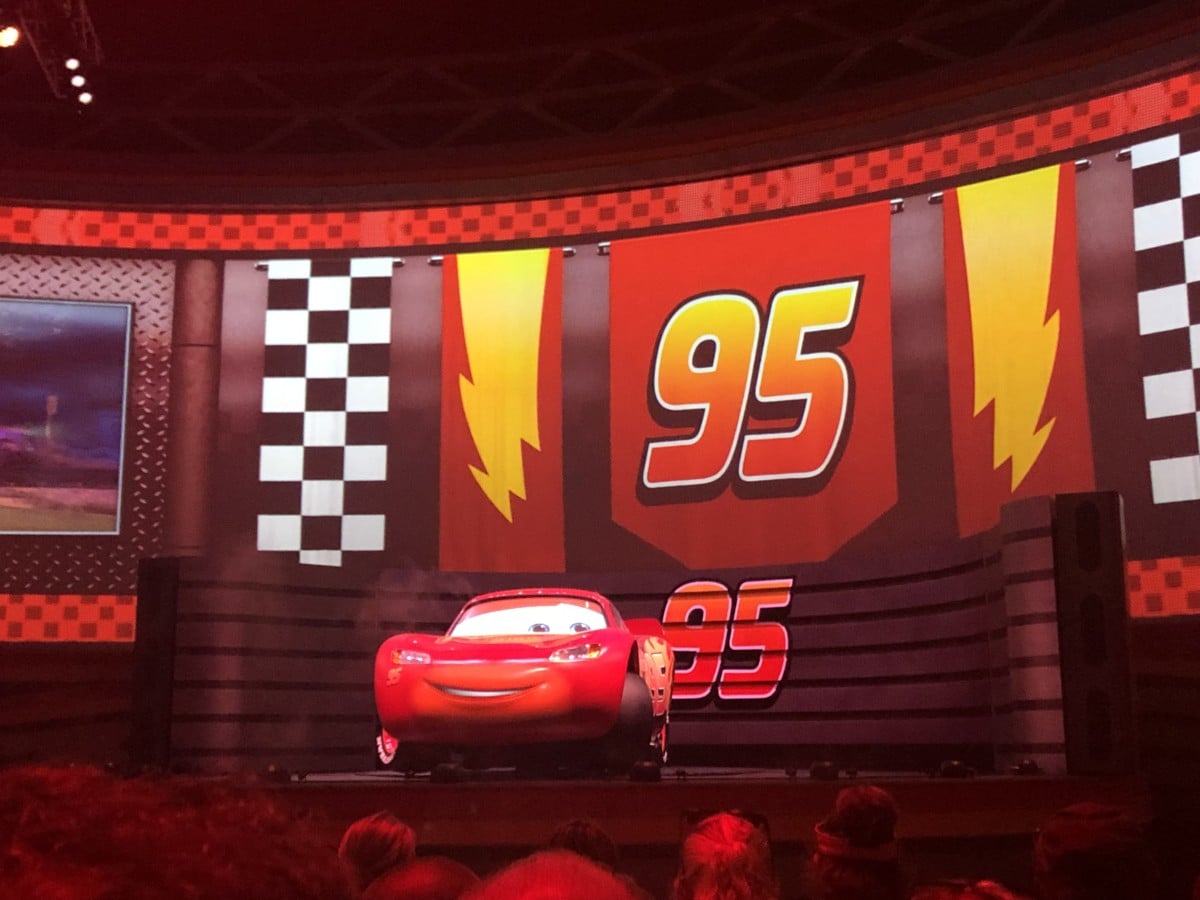 The premise of the show is that fans are learning to race with Lightning McQueen, featuring appearances from characters from the Cars franchise.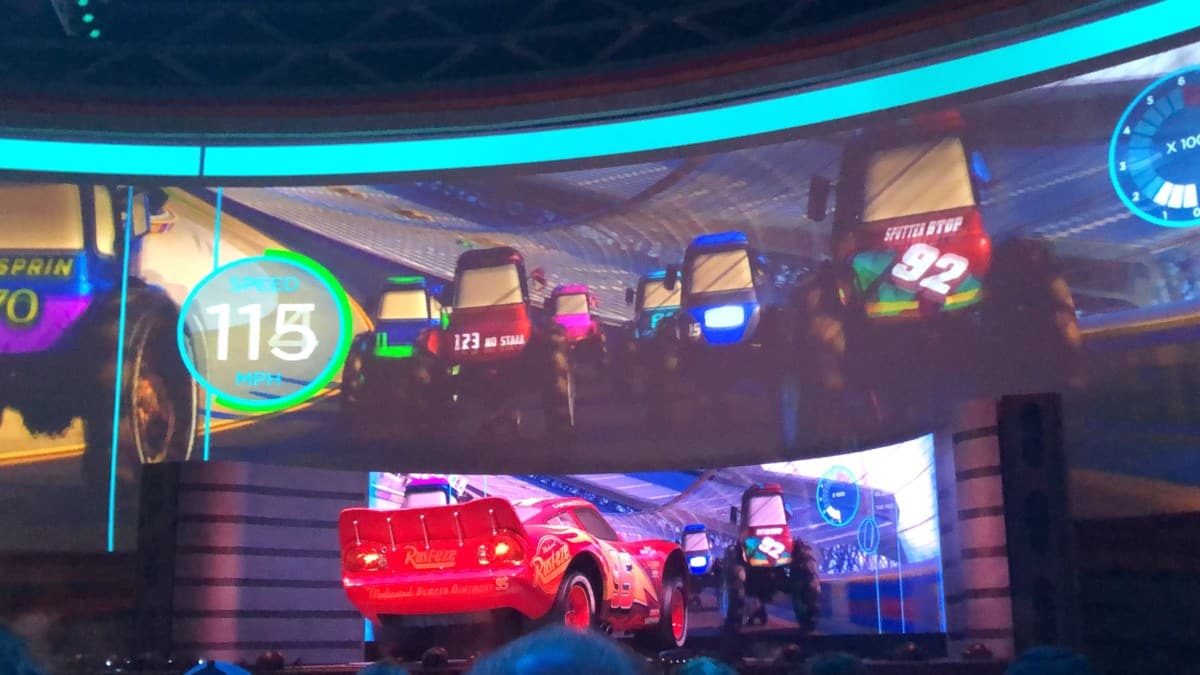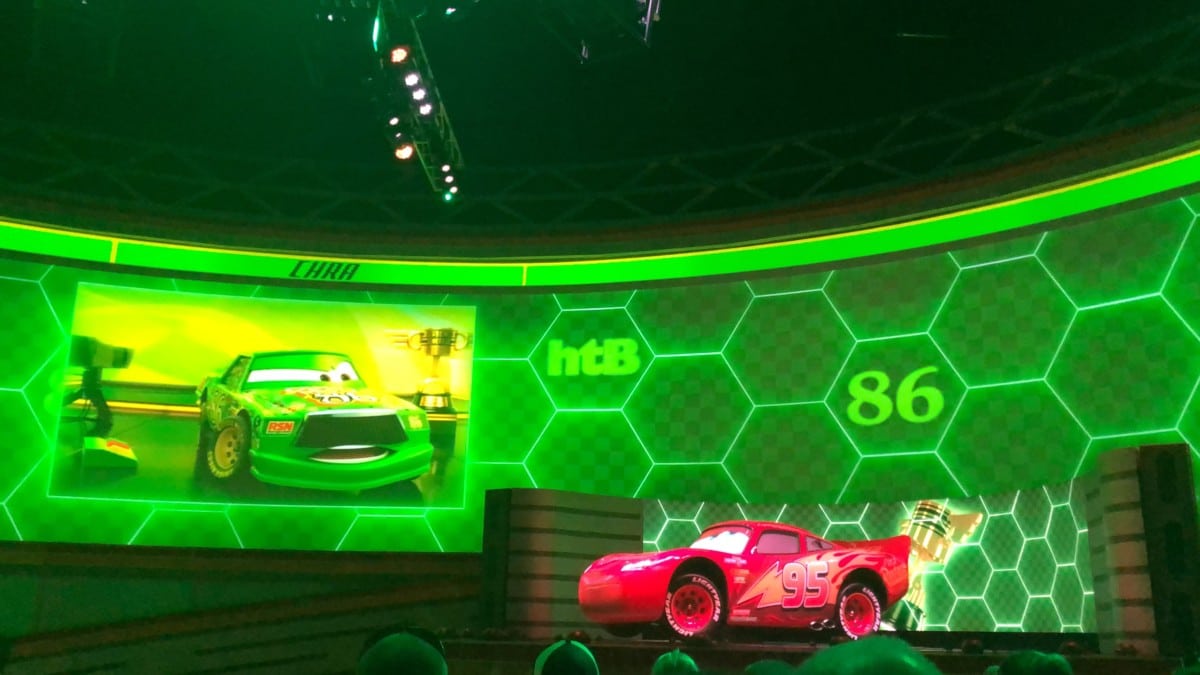 In the courtyard outside the theater, there is music and photo opportunities with two other cars, one being Cruz Ramirez.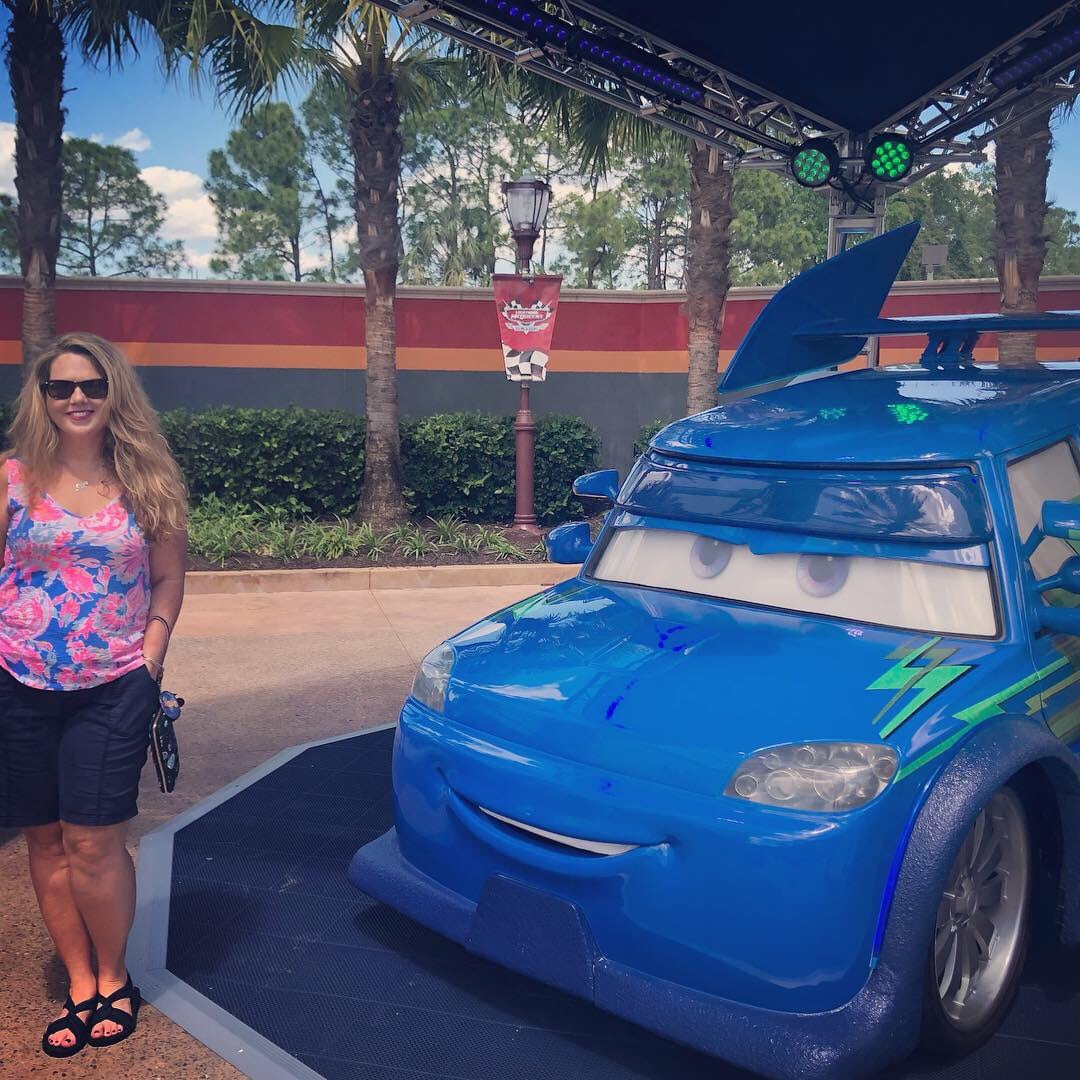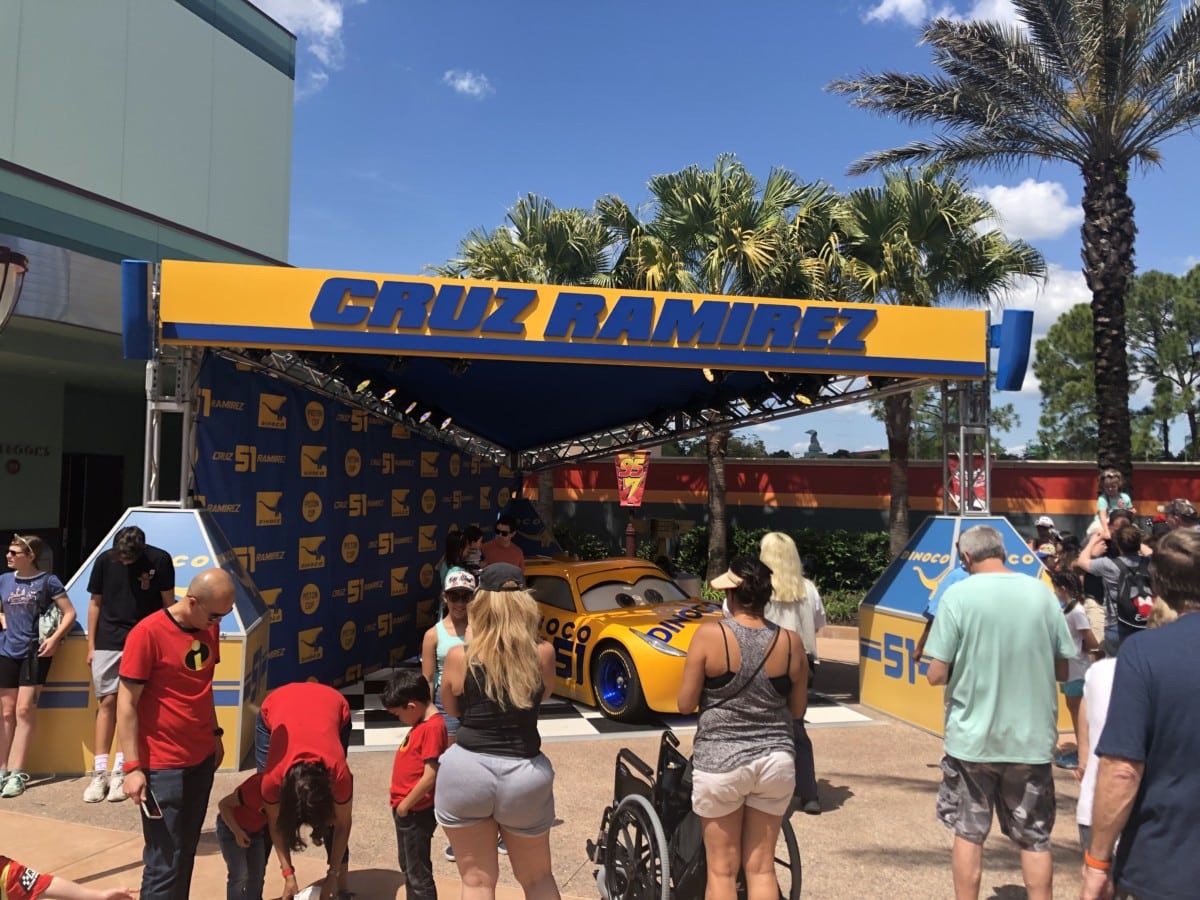 Below are two videos of the new show. One is a summary of the show, the other is the full experience of Lighting McQueen's Racing Academy. Be sure to subscribe to our YouTube channel at The Main Street Mouse so you never miss a clip! Thanks and enjoy!