NEW Avengers Endgame Cosmetics from Ulta
The upcoming film Avengers: Endgame will be in theaters on April 26th, and fans are so excited to see what's next for their favorite superheroes. Whenever there's a lot of buzz for a new movie, that of course means that merchandise will be coming too. One of my favorite stores, Ulta, has new Avengers cosmetics out now that are super indeed. Let's have a look!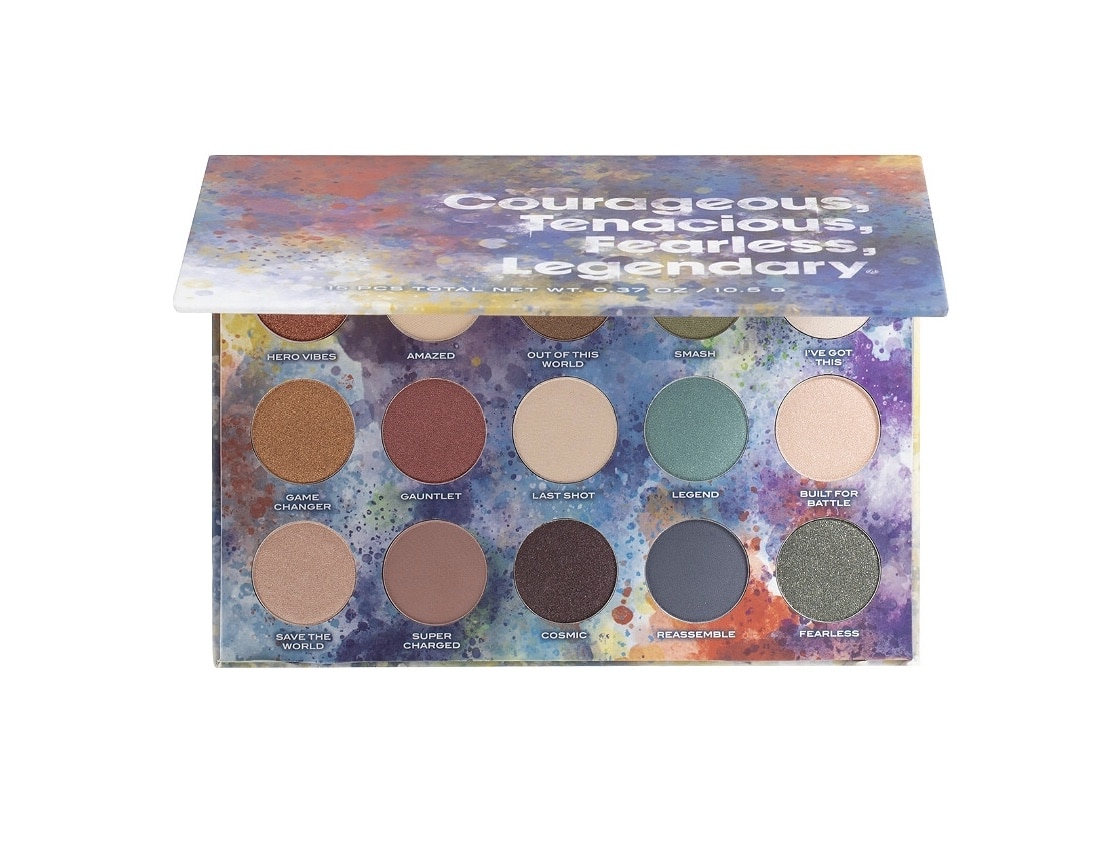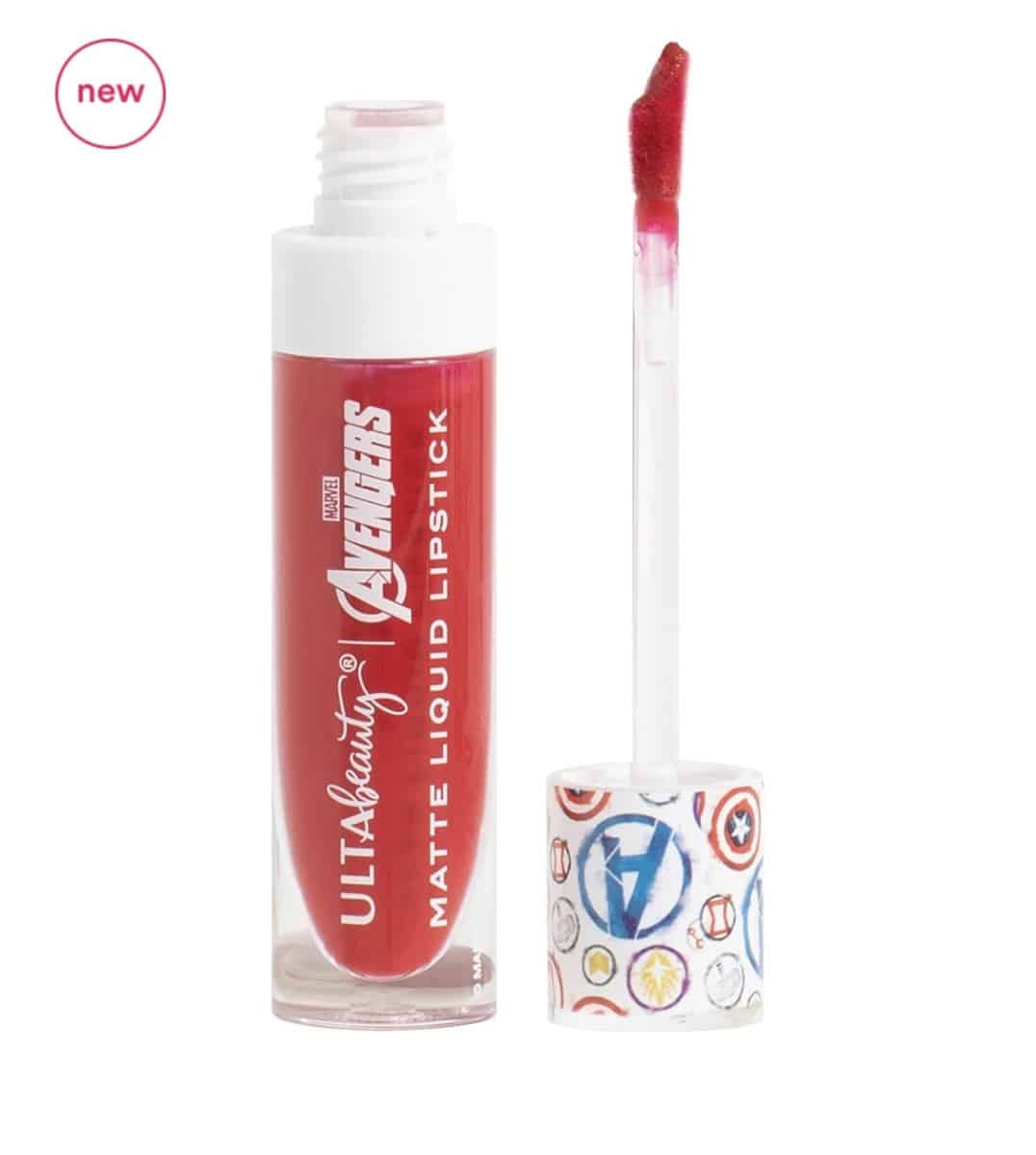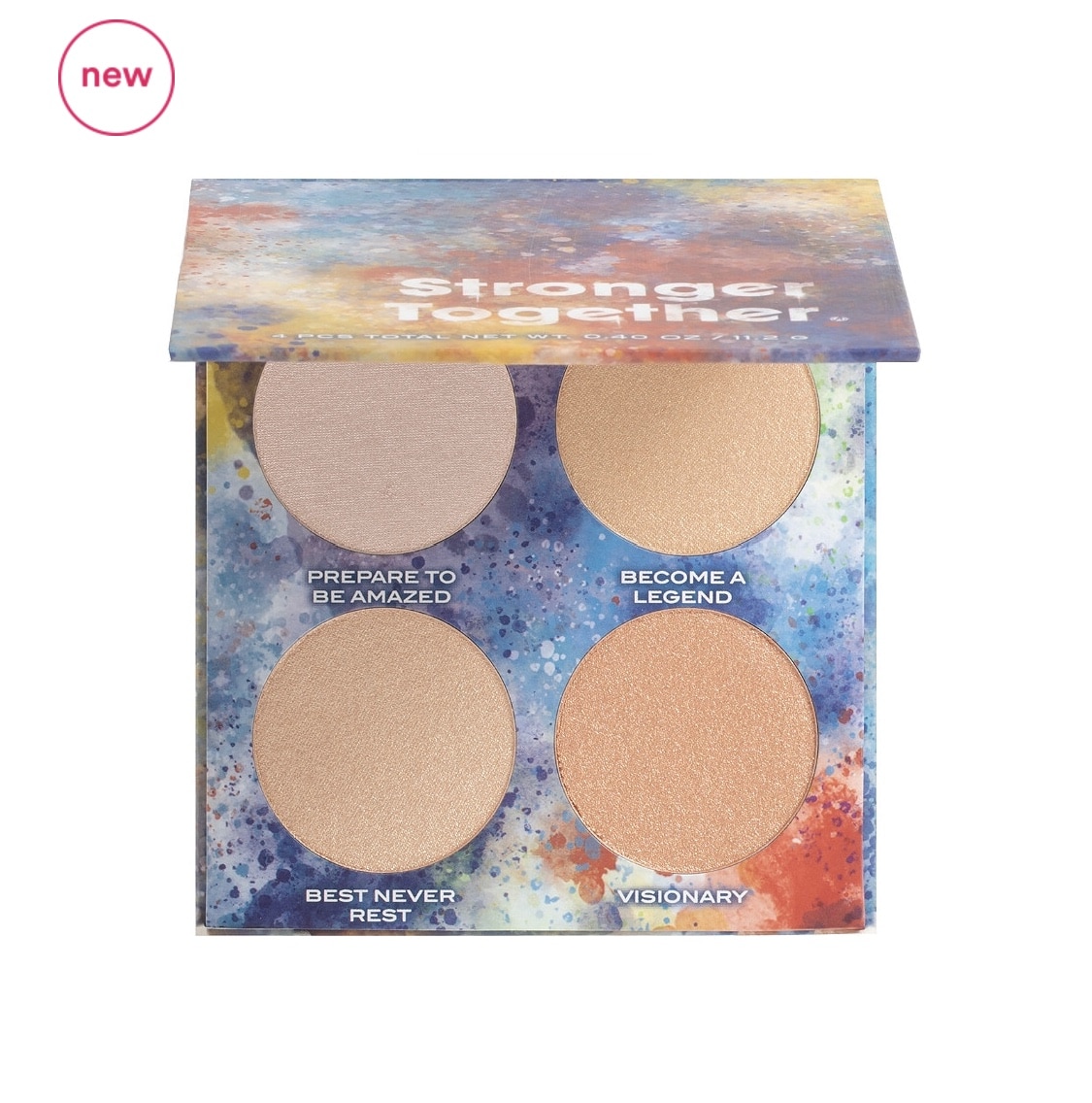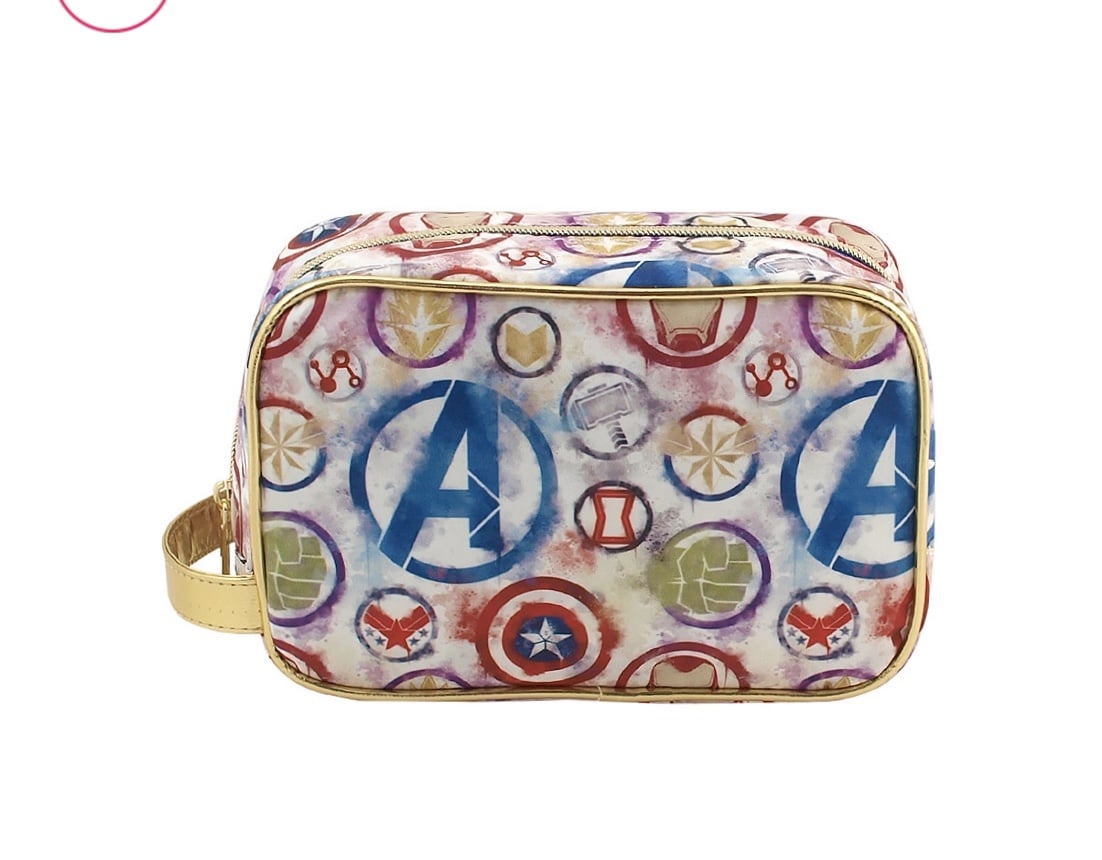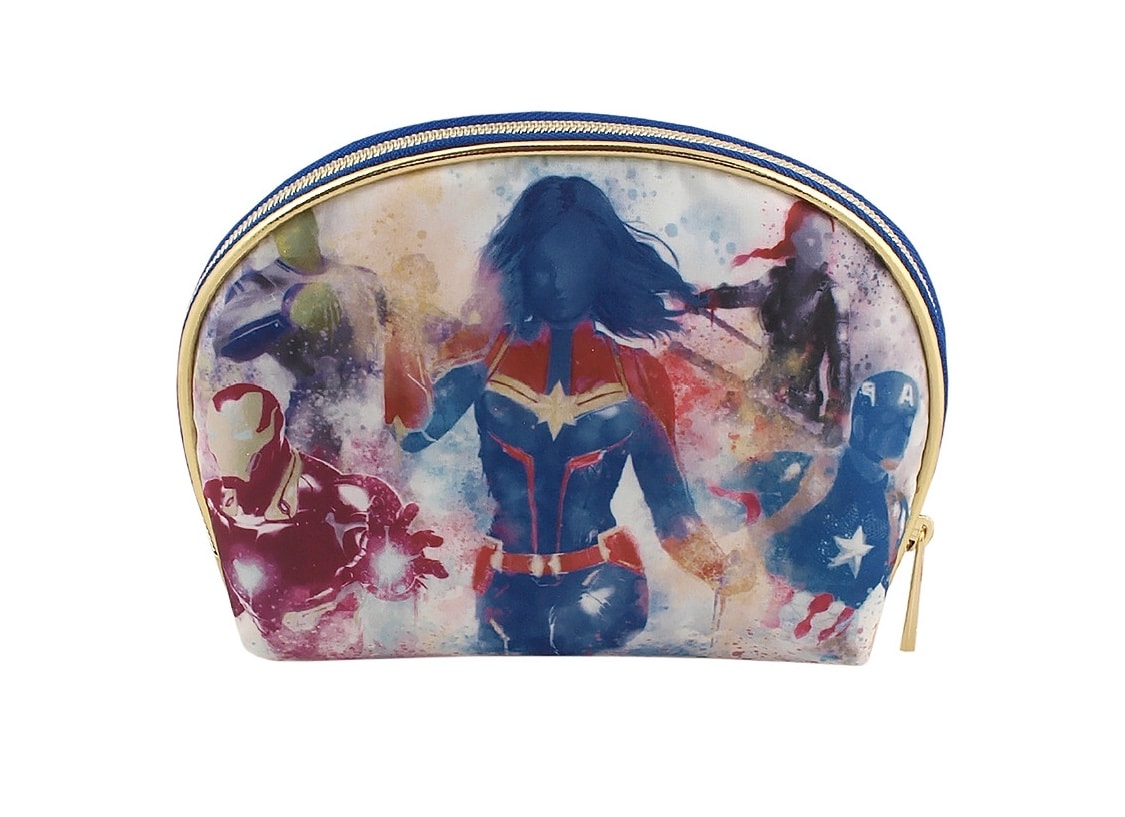 Ulta is offering buy 2 get 2 free online now for this new collection. The matte lipsticks come in four colors and the eyeshadow palette has gorgeous shades. There is highlighter palette & two makeup bags available as well.
Stay tuned for more merchandise updates as we see them. You can also follow The Main Street Mouse on Facebook and Instagram at themainstreetmouse too!