Welcome to Animal Kingdom Jabari the Giraffe Calf
There's a new addition to the herd on Kilamanjaro Safari!  Please welcome Jabari the newest giraffe calf!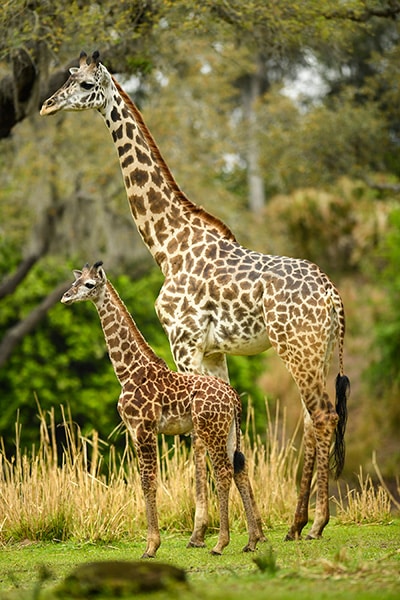 Jabari was born on January 14th and is about 2 months old now.  According to Disney Parks Blog he has a heart shape on his neck which makes him stand out in the crowd.  The male Masai giraffe calf is very bold, curious and courageous which is why they named him  Jabari.  Jabari  means "brave one" in Swahili.
Jabari stands at 7 feet tall and has been bonding with mom, Mara, in a backstage habitat.  Since Jabari has hit all of his key developmental milestones, he is ready to join the rest of the giraffe herd on the savanna.

So next time you ride Kilamanjaro Safari, keep your eye out for this adorable giraffe calf.  Welcome to Animal Kingdom, Jabari!
Thank you Disney Parks Blog for the exciting news and photos!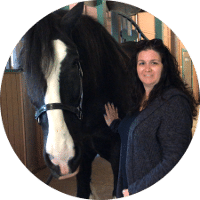 Author:
Janel Adani
Janel Adani I have been a Disney fan all my life. I have been an AP holder for over 20 years. I have 3 amazing kids who are growing up with Disney as their playground. We love to try new food and drinks at the parks, obsessed with Disney Merchandise, and enjoy family Staycations throughout the year at one of the Disney Resorts.