Lost Princess Apparel has a lot of Magical styles to choose from! Shoppers can find adorable leggings, shirts, dresses and kids sizes, all perfect for your upcoming vacations! Right now, Lost Princess Apparel is rewarding shoppers by entering them to win this amazing prize!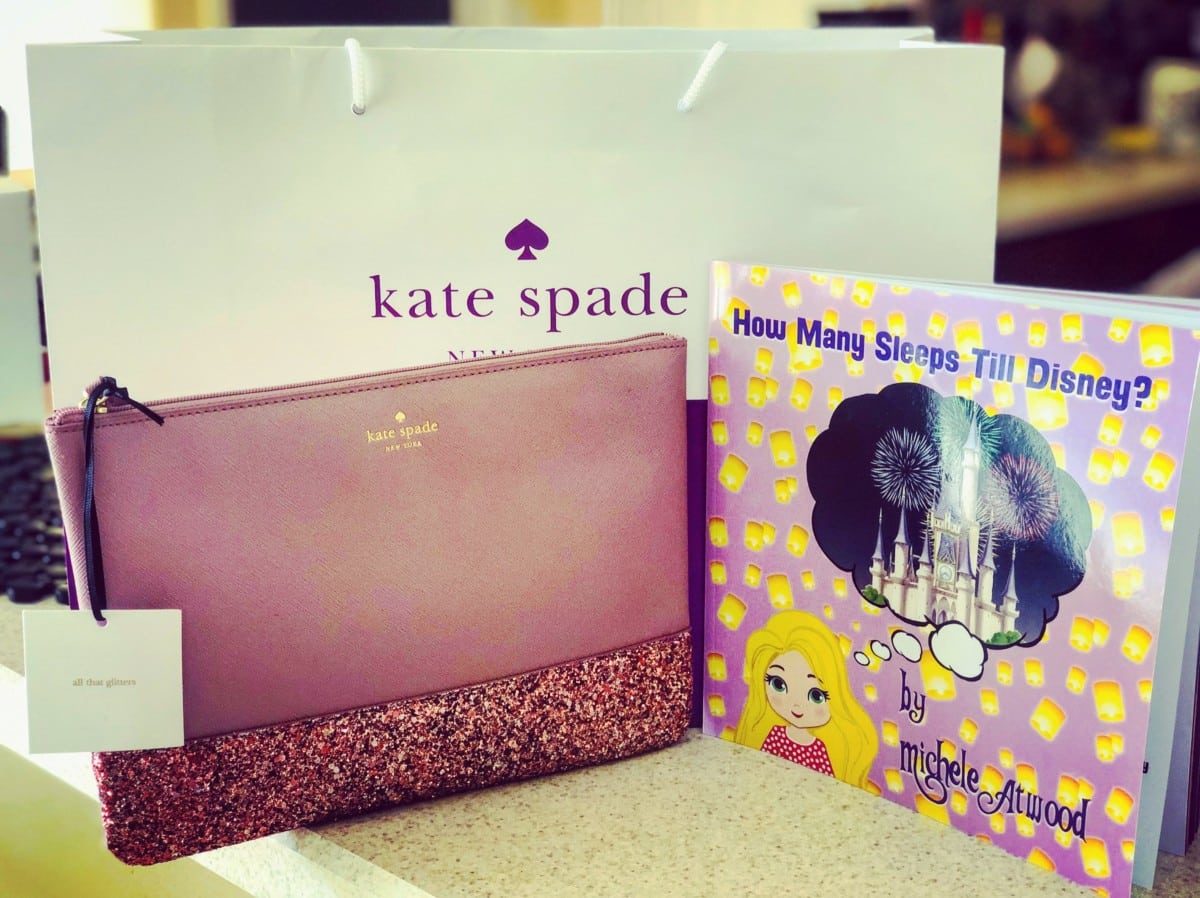 With each item that you purchase between today and Thursday night, you'll be entered to win a Kate Spade rose gold clutch, a signed copy of the children's book "How Many Sleeps Till Disney?" and a $25.00 LPA gift card! Perfect for any Disney style fan! So what kind of items can you find at LPA? Well, let me show you a few examples!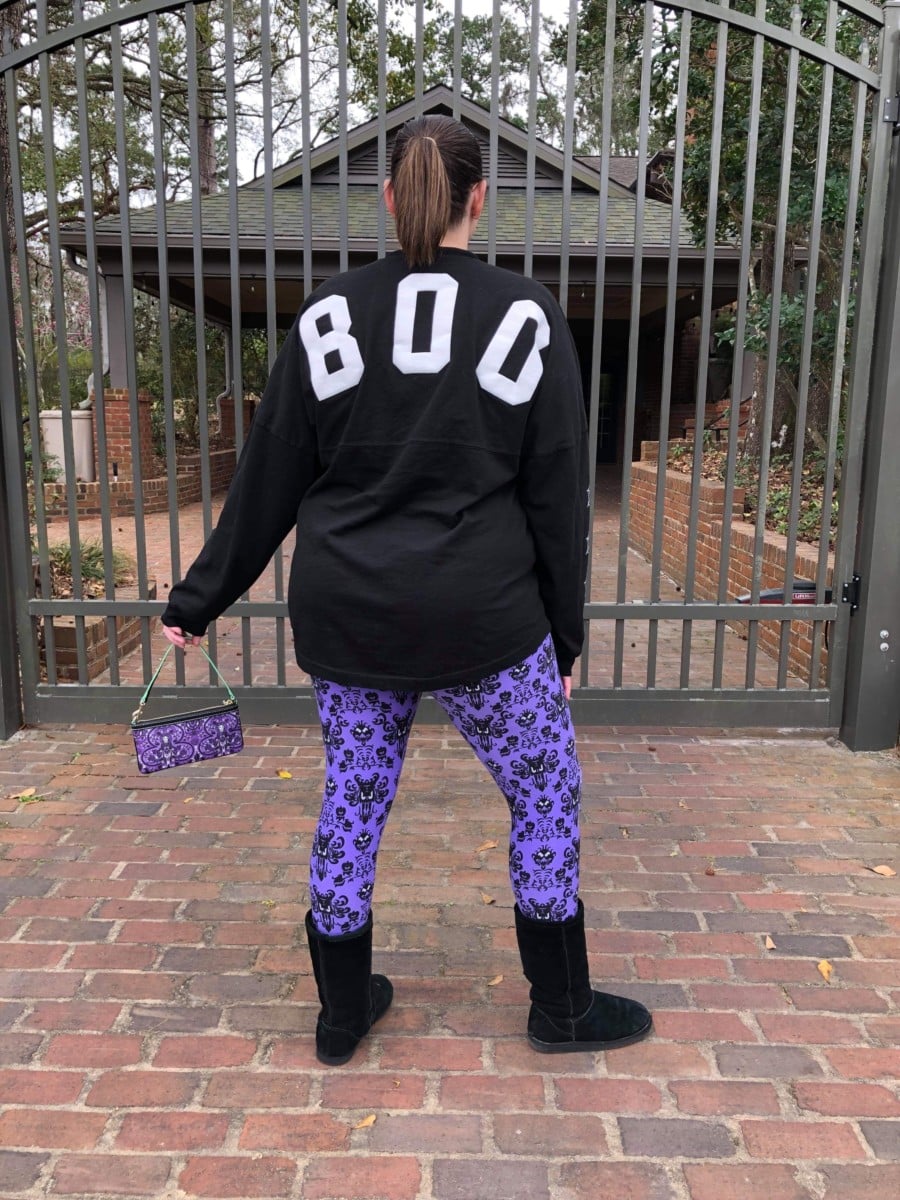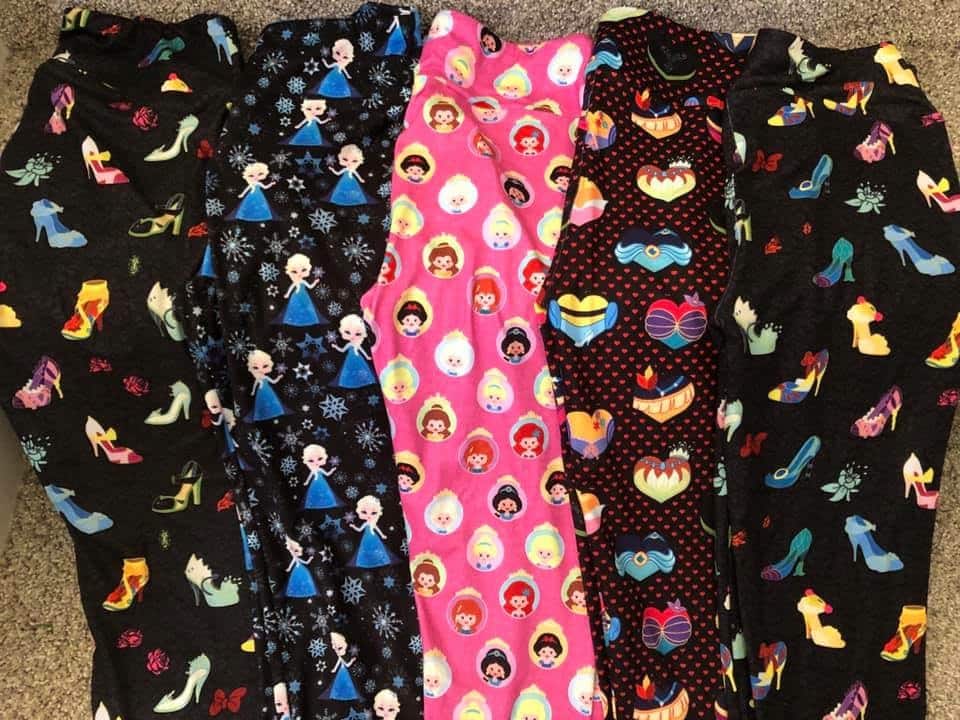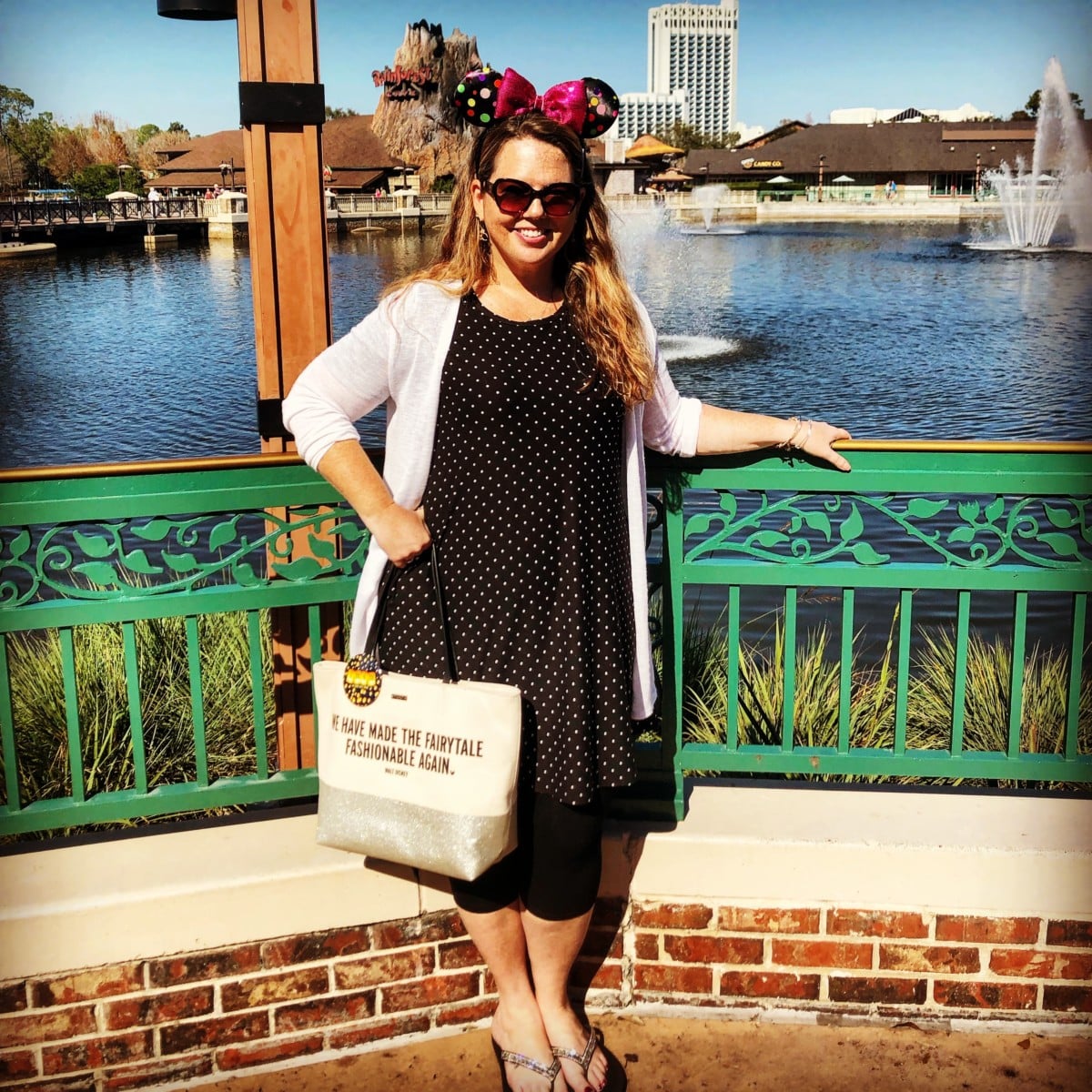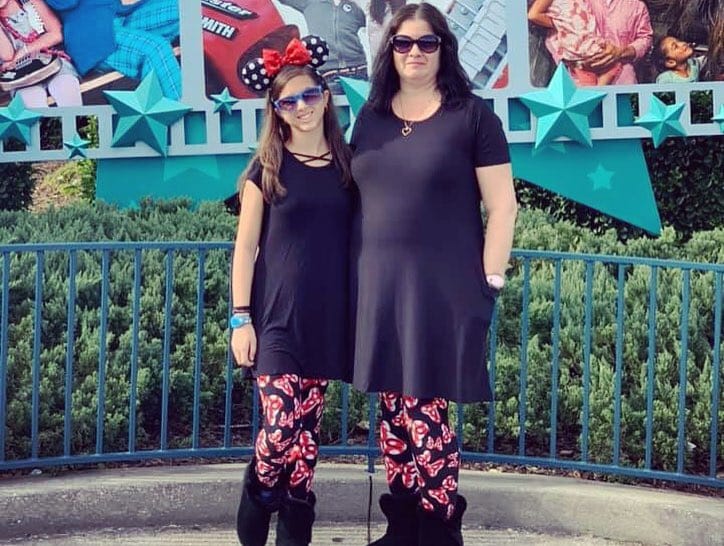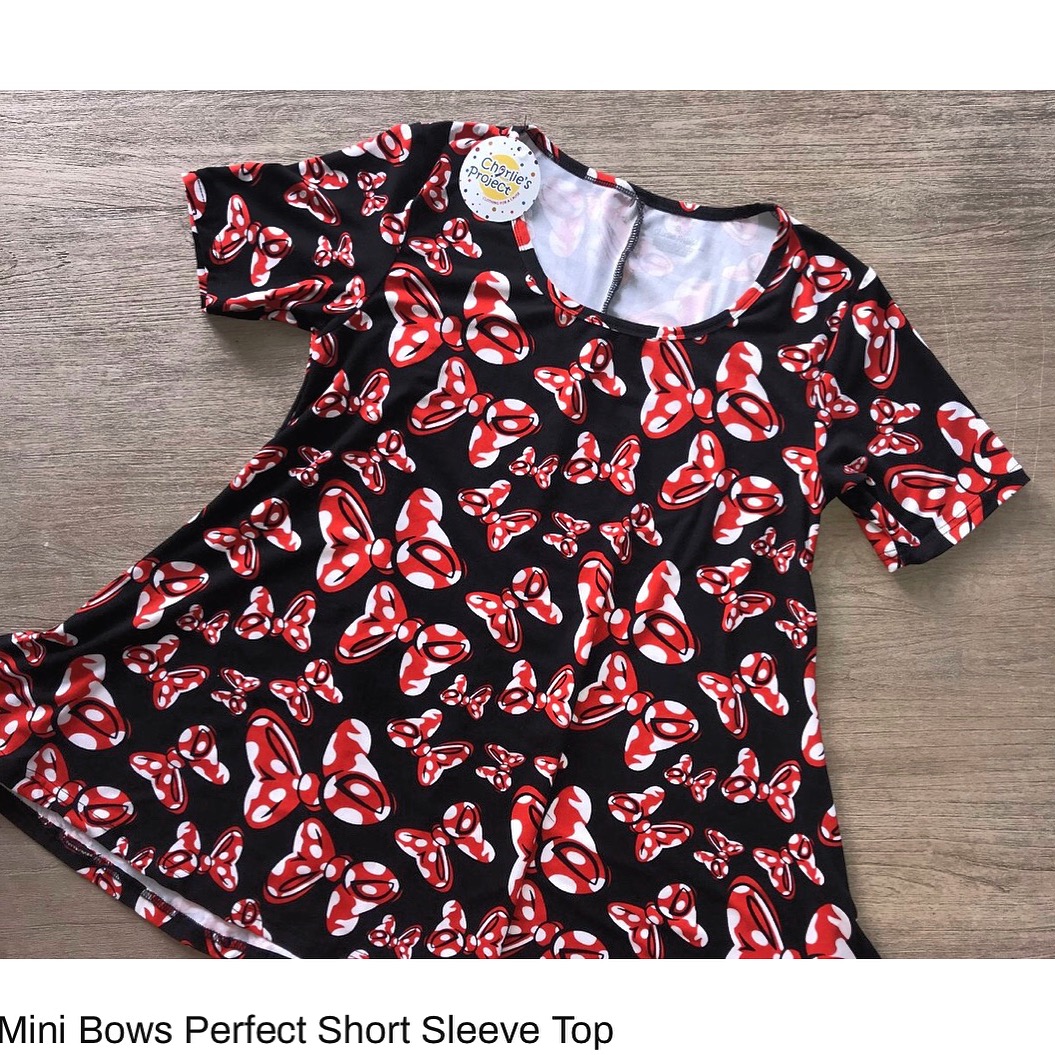 There are over 600 items to choose from at Lost Princess Apparel, but over the weekend a new tab was created especially geared towards Disney fans called "Magical Merch." You can shop this section at https://www.lostprincessapparel.com/search?q=tmsm! Again, any item you purchase before Thursday evening counts as an entry, so shop while you can! A winner will be announced on Friday morning! Thanks and good luck!