From the Disney Parks Blog and written by: Shawn Slater
It's February 3, 2019 – or 2/3/19 – which naturally makes me think of one of my favorite movies, Disney•Pixar's "Monsters, Inc." In the film, 23-19 is the emergency code for any sort of human contaminate making its way into the monster world, resulting in immediate action by the C.D.A. (Child Detection Agency).
Of course, ever since the monsters figured out that laughter is ten times more powerful than screams, they've been far more open to welcoming in us humans. At Walt Disney World Resort, there are two portals to the monster world. In Tomorrowland at Magic Kingdom Park, you can enter the Monsters Inc. Laugh Floor for a live, interactive comedy show, and over at Disney's Hollywood Studios, the Walt Disney Presents attraction now includes the opportunity to step into Monsters, Inc. and meet James P. Sullivan and Mike Wazowski in person.

So while it may be 2/3/19, no one is going to be crying "23-19!" anytime soon, because now more than ever it's the perfect time to visit with Pixar pals like Mike and Sulley from "Monsters, Inc."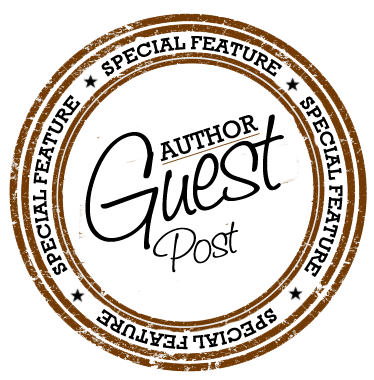 Latest posts by Guest Blog
(see all)