New Disney Dog and Cat Leggings Hit WDW! #DisneyStyle
We knew these were already at Disneyland, but as of this morning according to Main Streeter Vanessa, they're at Walt Disney World as well!
Those popular Disney Dog and Cat prints that people love, are now available in leggings! The leggings run $36.99 and go up to a size 2XL from what we understand. I know shoppers went crazy for these prints when they were featured on Dooney and Bourke bags, so I assume the leggings will do just as well! Take a look~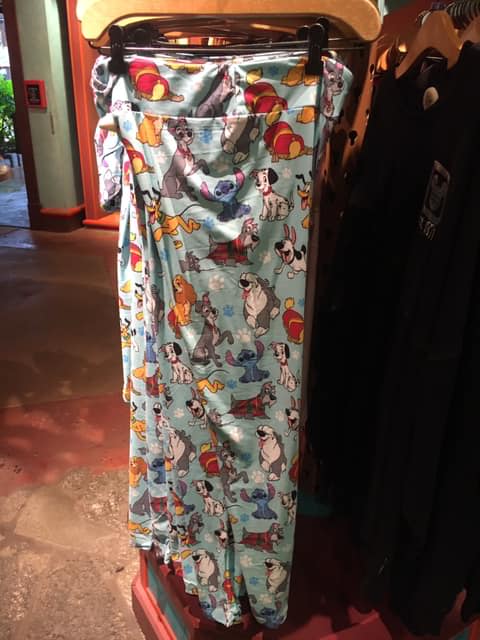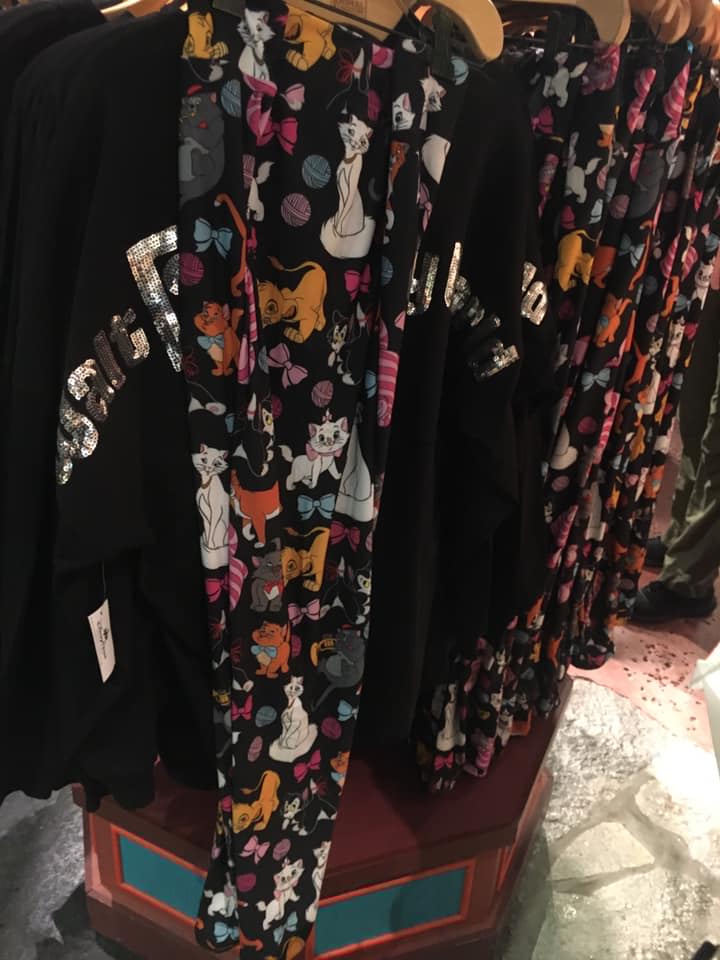 We are also hearing that Disneyland already has the coveted purple mouse ears on their shelves! Disney World is supposed to get them next week, so be on alert!
If you need help with Disney Parks shopping, check out MouseAholic Shopping Services on Facebook or Instagram! These leggings were spotted at Animal Kingdom, but I assume that they are at other locations as well. We are always on the look out for new merchandise, so stay tuned to TMSM for more! Happy Shopping and Happy Holidays!