New Mary Poppins Pandora, Alex and Ani & More!
It's been a busy day here at The Main Street Mouse, and we have even more info for you. This time we are taking about awesome new merchandise courtesy of our reporter on the scene, Lindsey. There is some new Mary Poppins jewelry out now, here's a peek.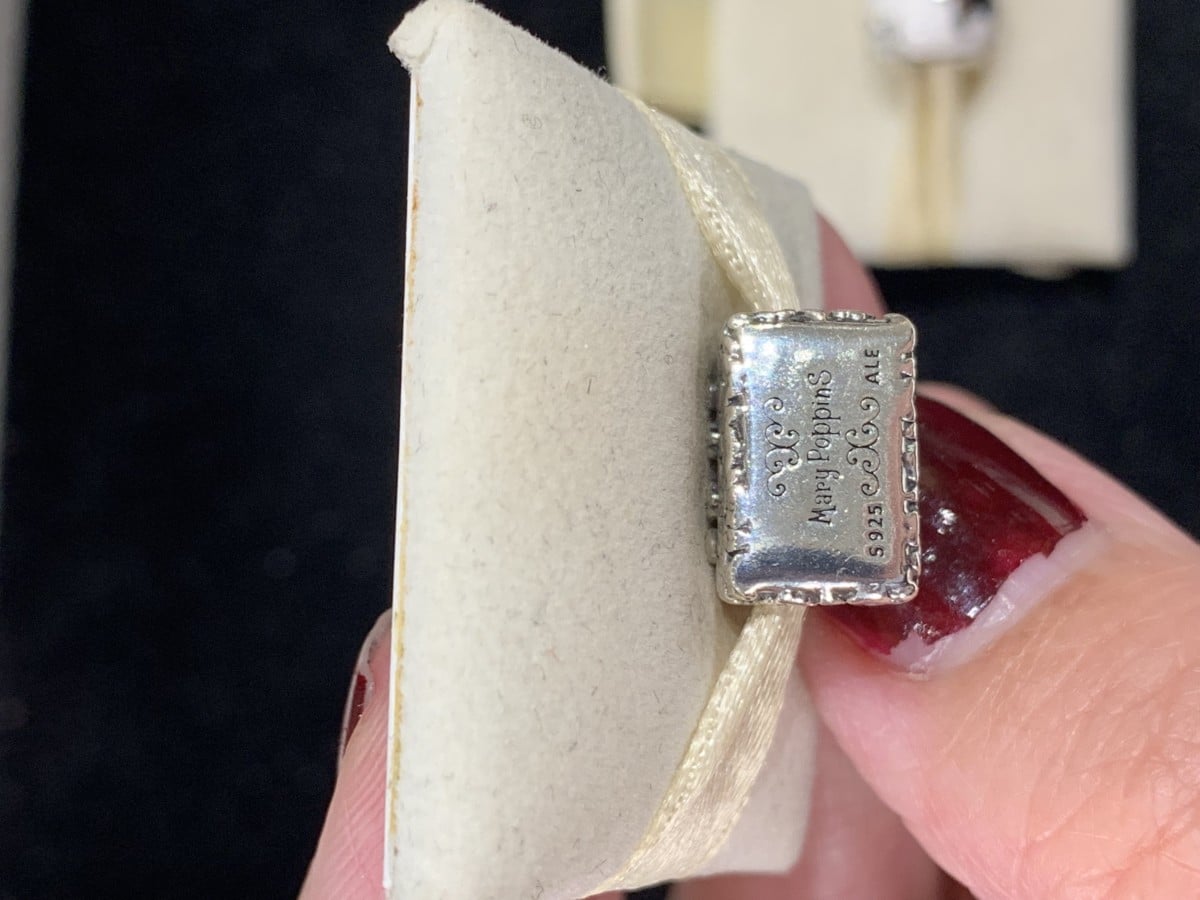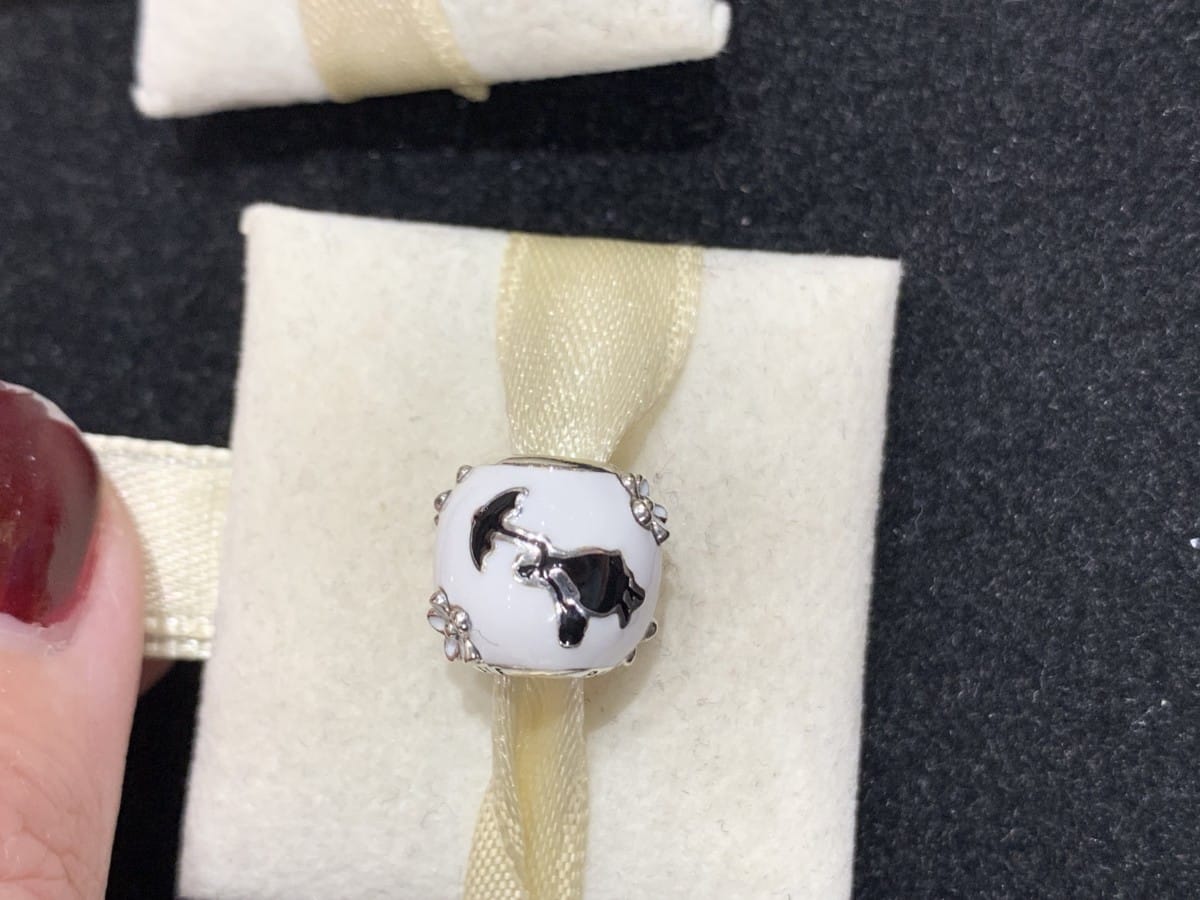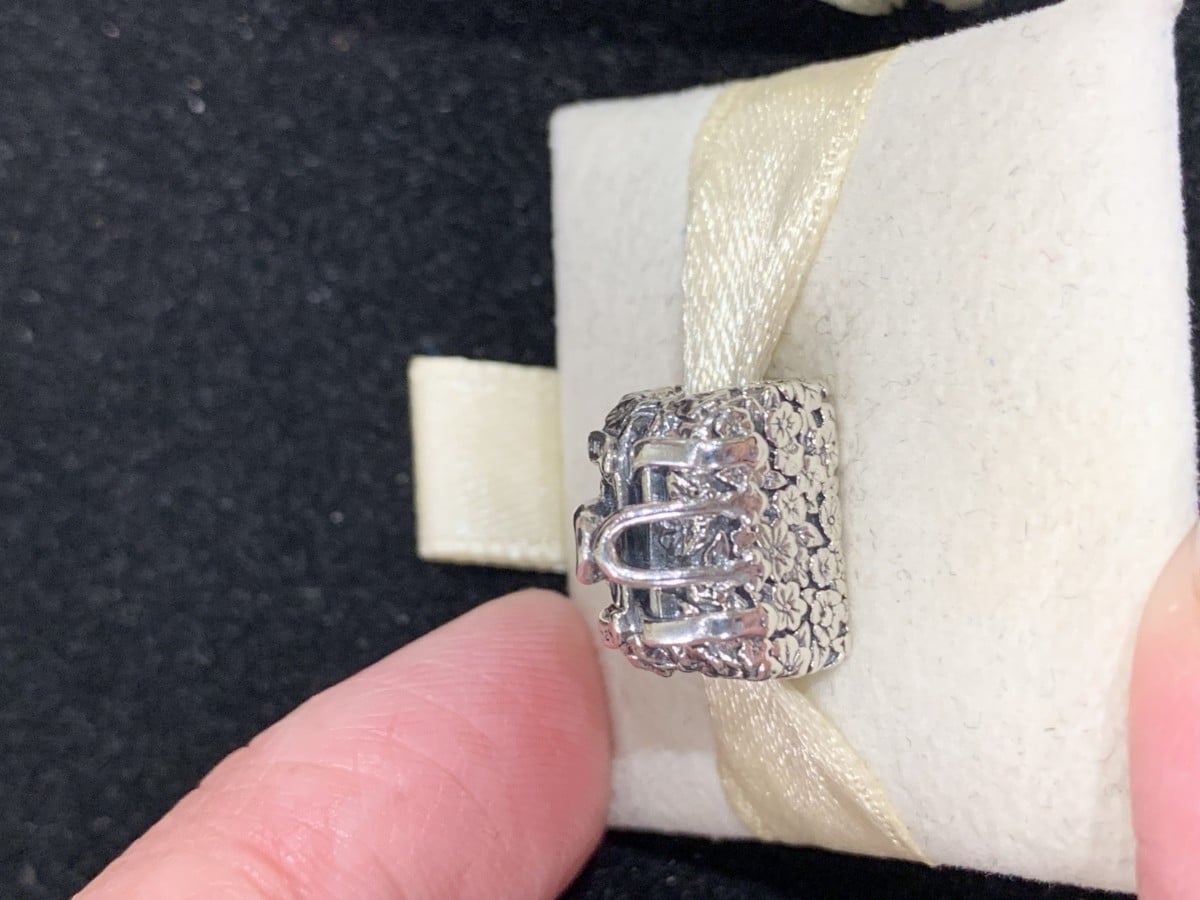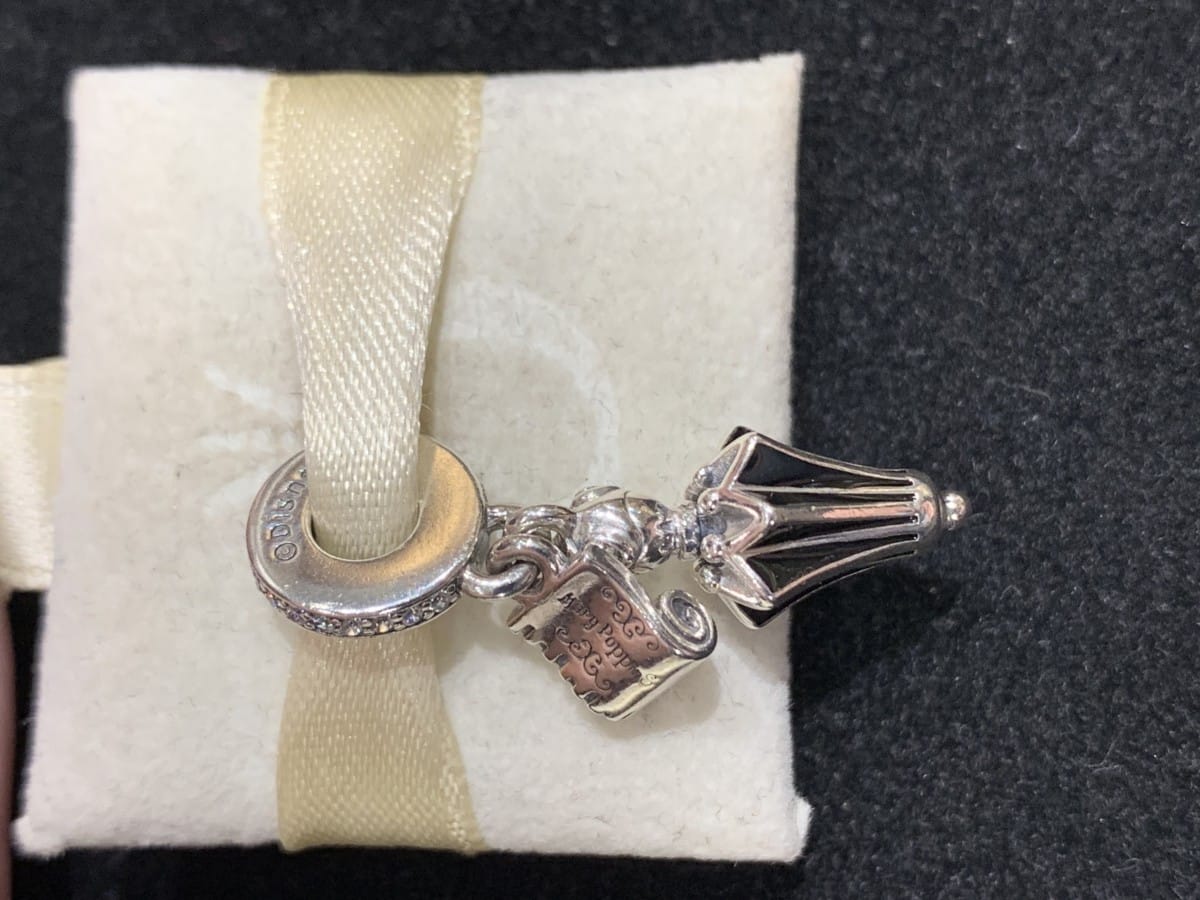 The scoop on the above Pandora is as follows!
The carpet bag charm has Mary engraved on bottom. It's $65.
The white one is $64 and umbrella is $75.
Alex and Ani also have a new Mary Poppins design! It's rose gold.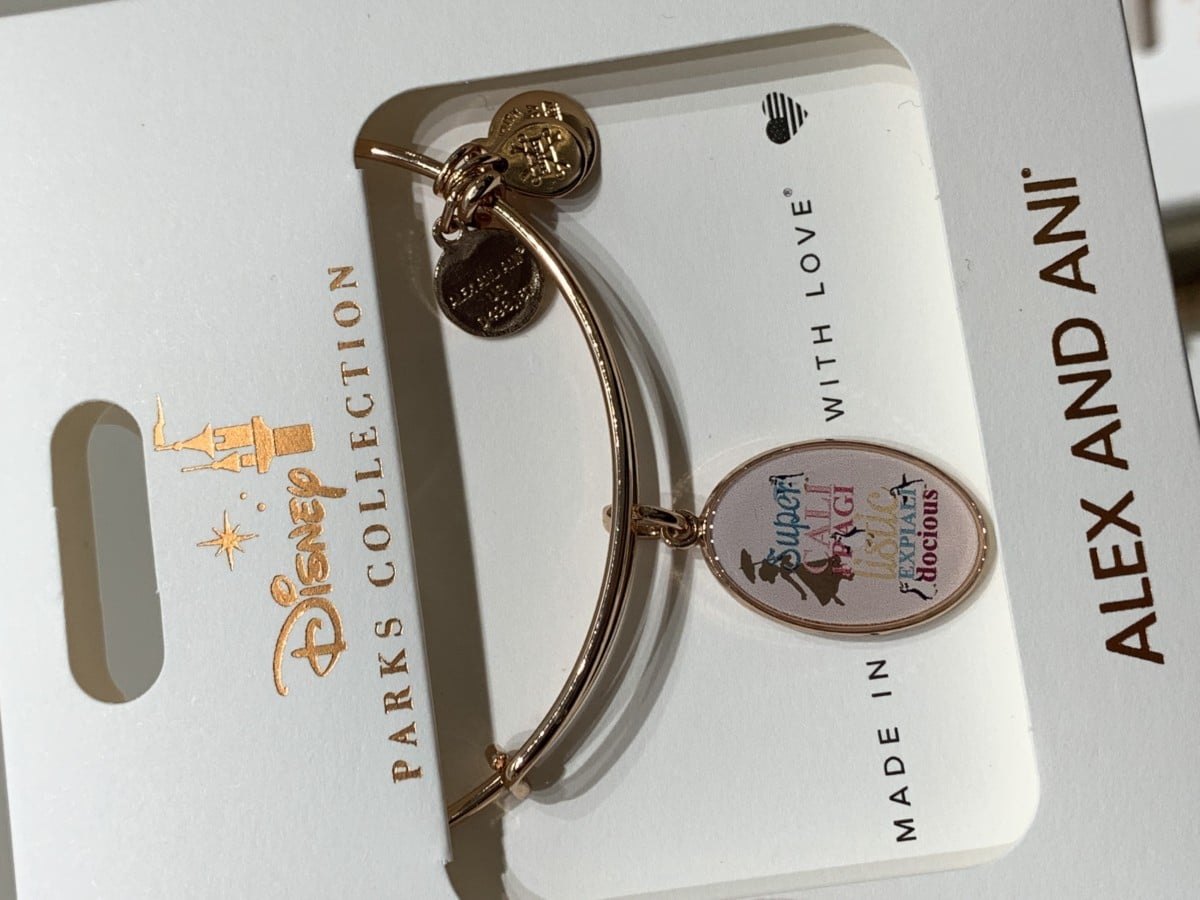 The rose gold goodies continue with this adorable Pandora bracelet and Mickey & Minnie charms, all sold separately! The charms are $50 each and the bracelet is $140!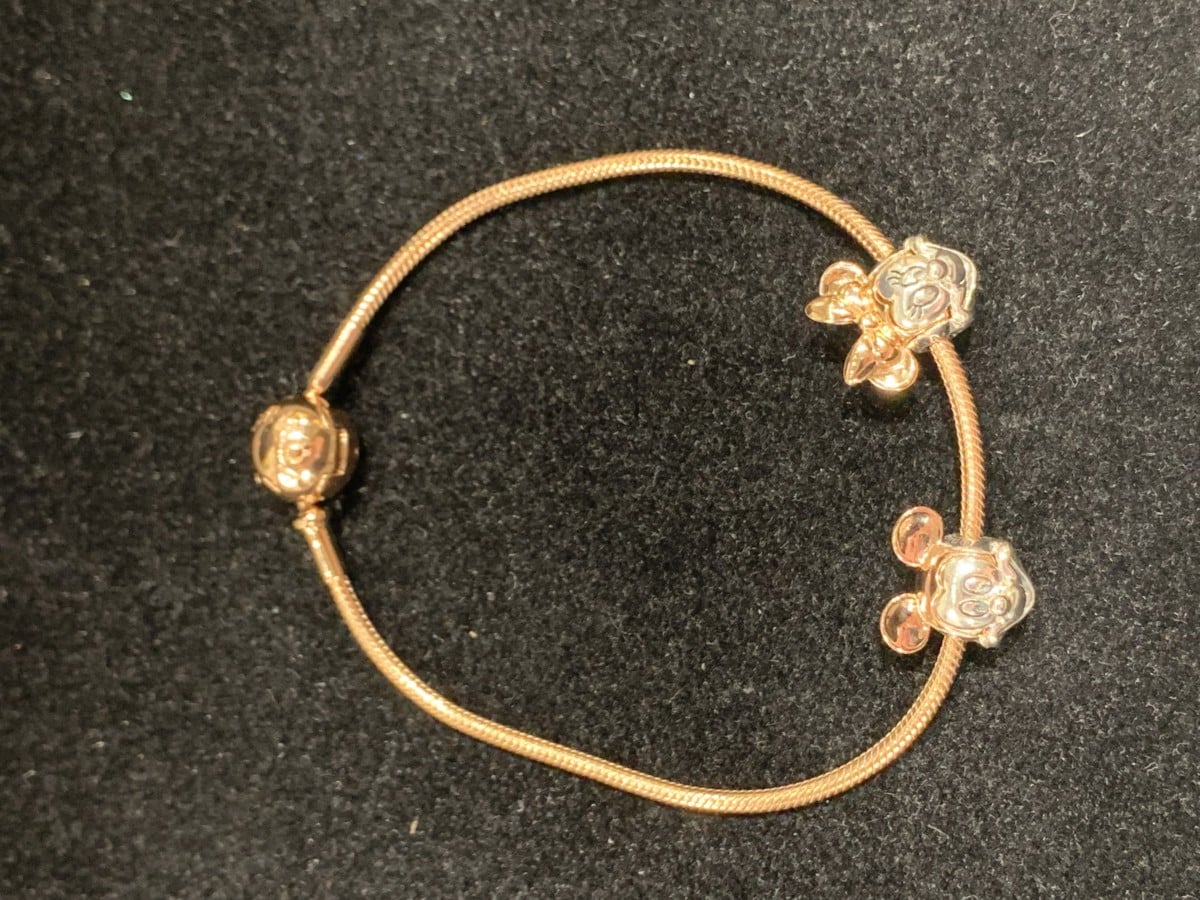 For more information or for help getting these awesome items for yourself, contact MouseAholic Shopping Services on Facebook or Instagram! Stay tuned for more shopping updates as we hear.