The Gingerbread House is Being Assembled at Disney's Grand Floridian!
Christmas fun is happening all across Walt Disney World, even at the resorts! Our reporter Lindsey headed to the Grand Floridian today to see the progress of their famous Gingerbread house and we've got the photos! Take a look!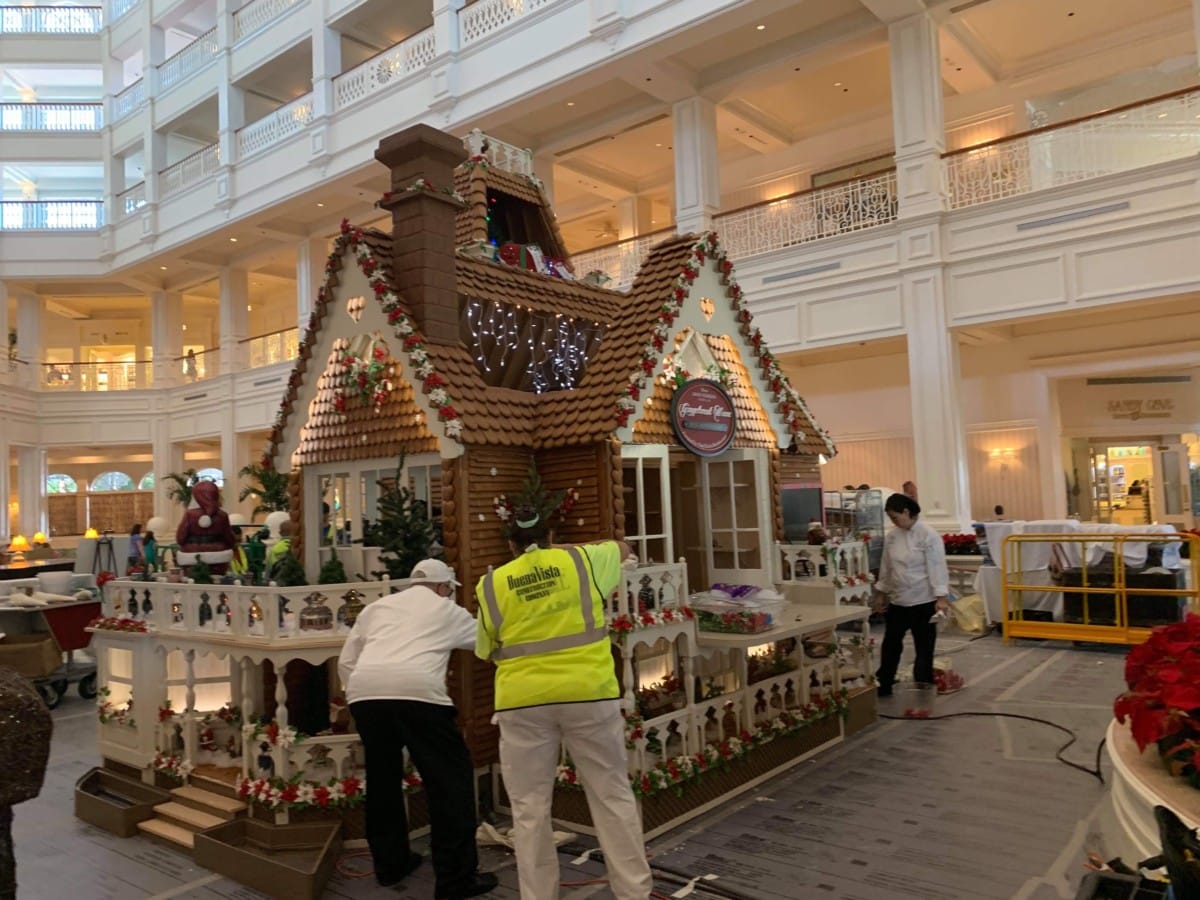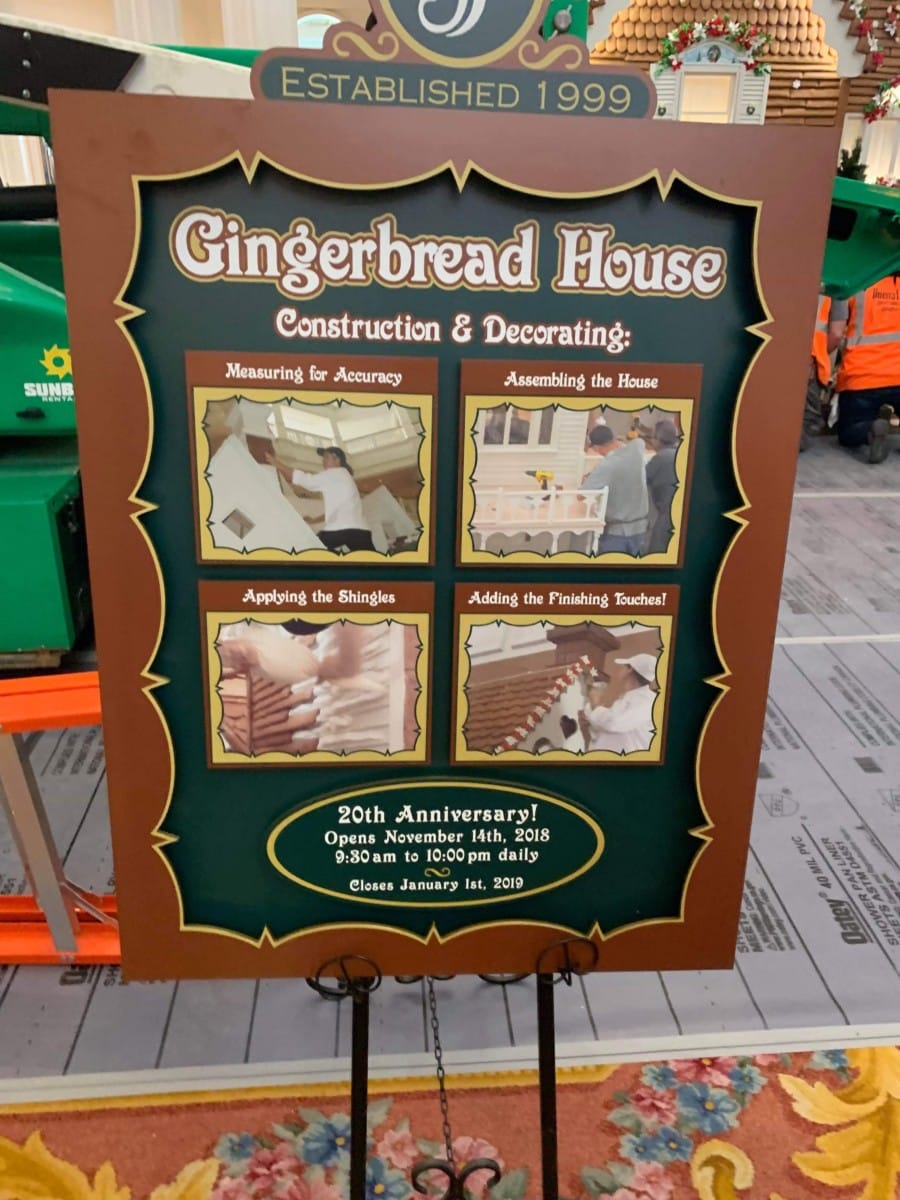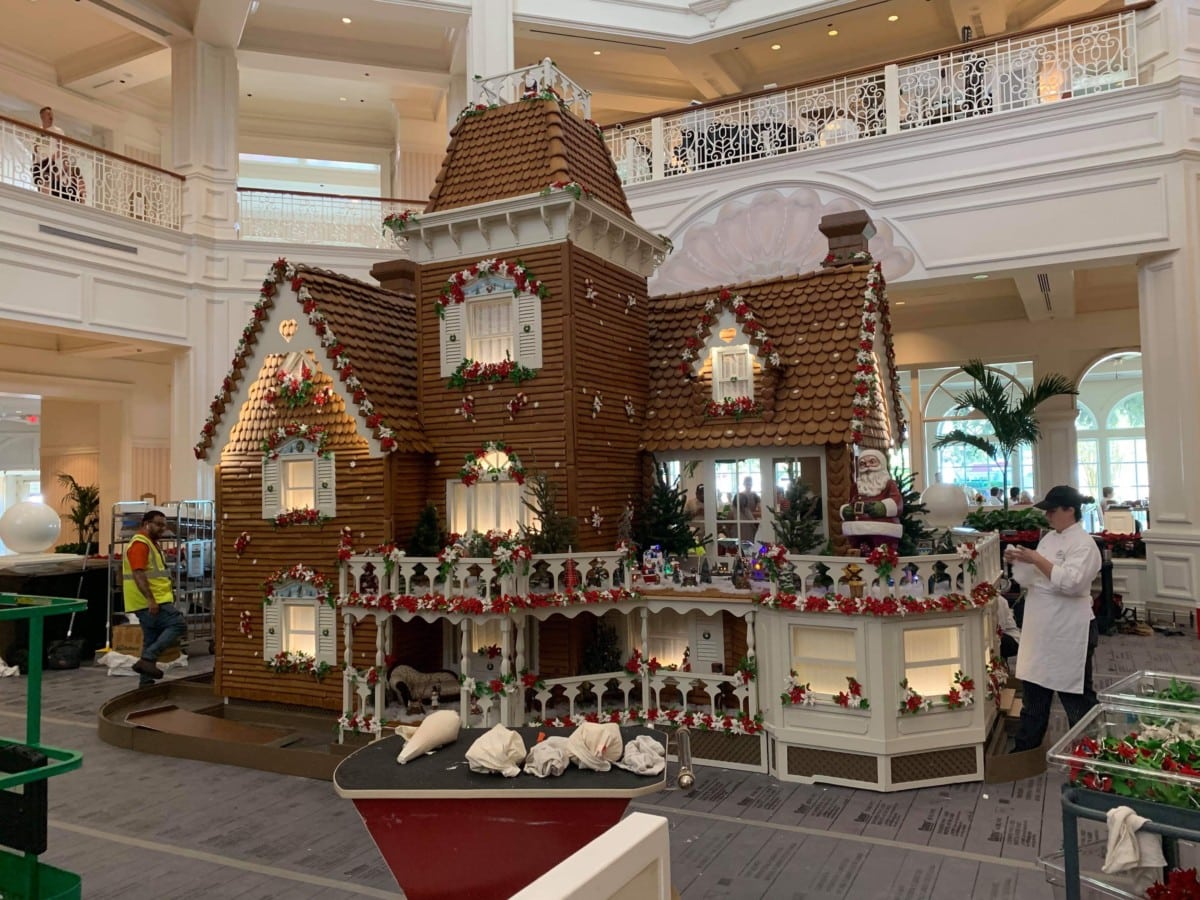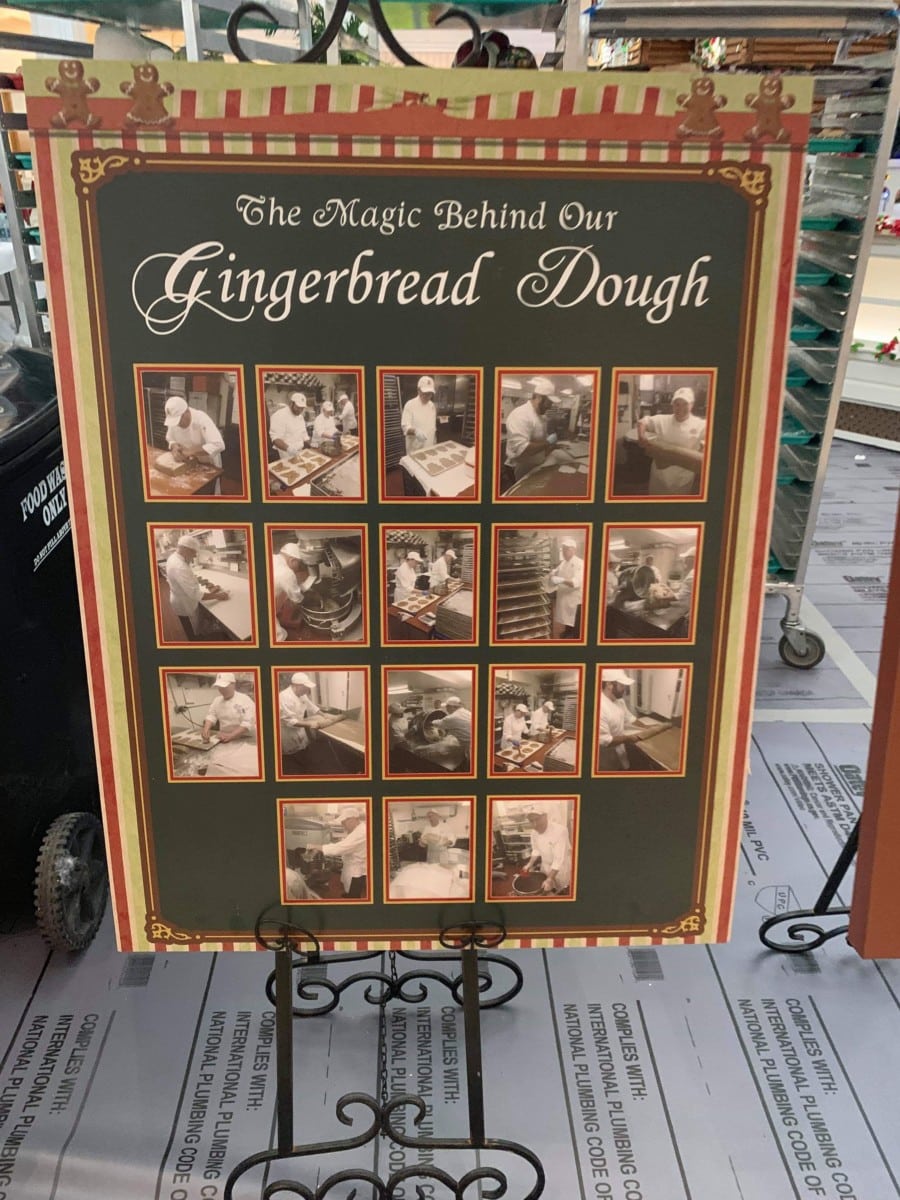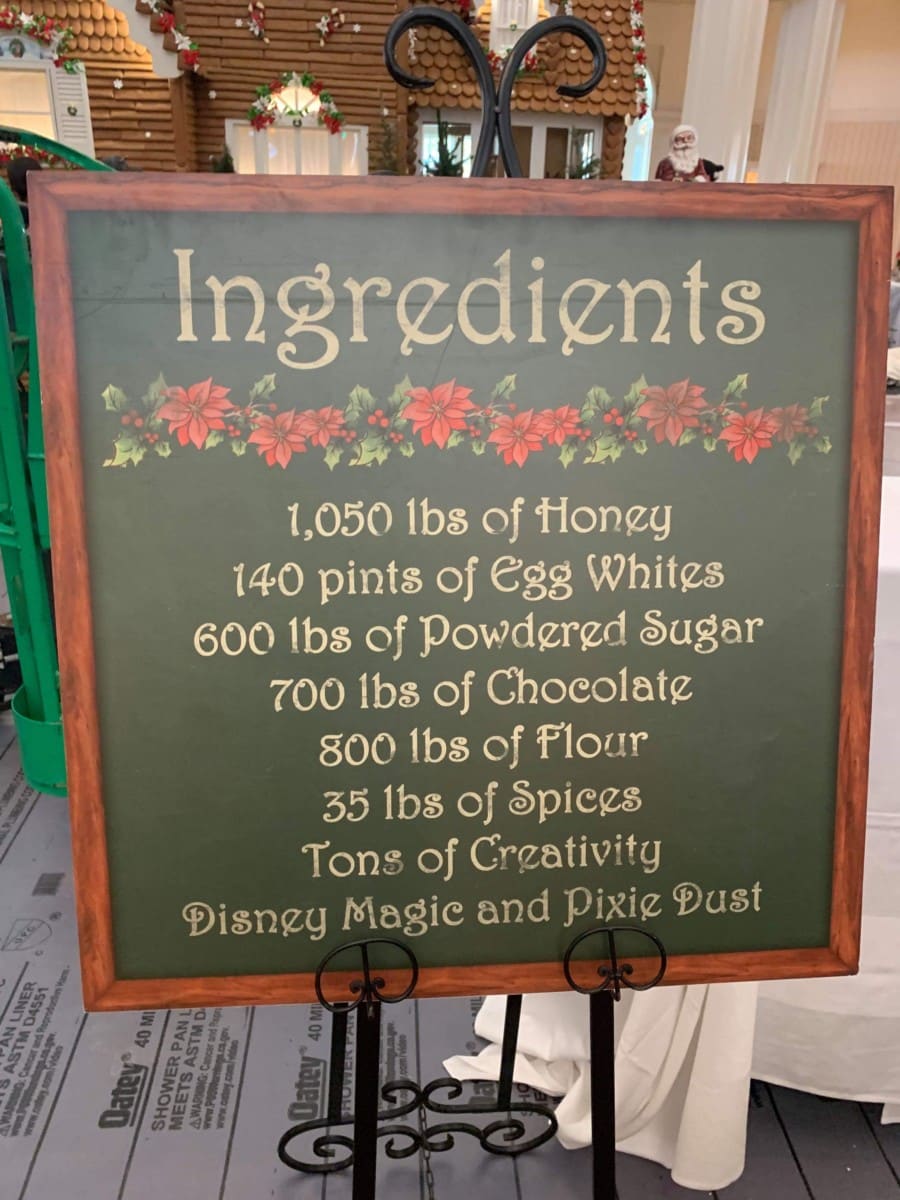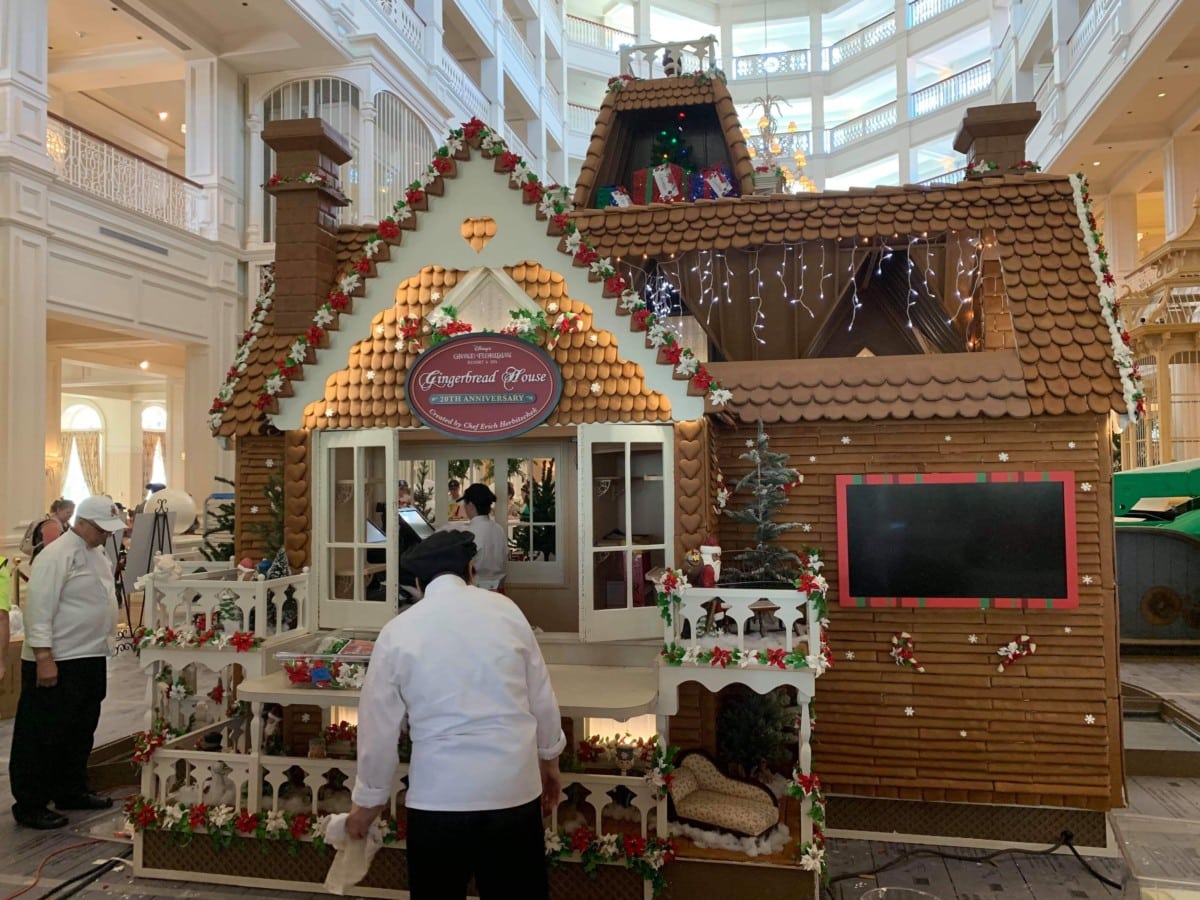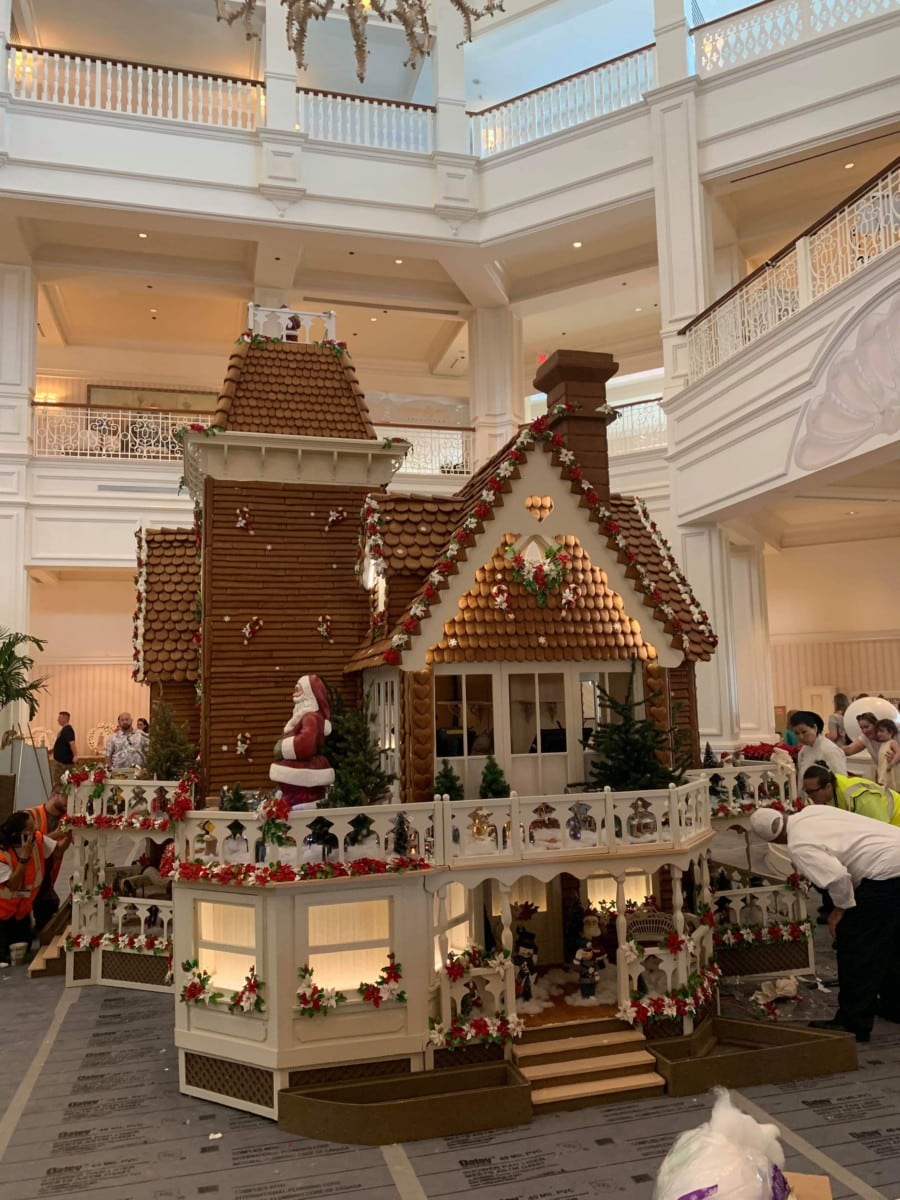 As you can see, the gingerbread house is coming along quite nicely. It takes a lot of work to make it look perfect, but the end result is worth it. They were handing out samples of the gingerbread today, but it won't be open until next Wednesday. Stay tuned for more holiday updates as we see them!