TMSM's Adventures in Florida Living ~ This Is Halloween… Yes Already!
Happy Wednesday Main Streeters! Boo to You! Wait… now before you say it's too early for that, Halloween is already here at Walt Disney World, so we have to just go with that. Last Friday night was the first Halloween Party for the season, and we were there! Let's talk about it!
Mickey's Not So Scary Halloween Party is something that our family always looks forward to. Halloween at Disney is magical, there's no doubt there. Even if they kick the season off in August… even though it's still really hot outside… it's still awesome. Speaking of heat, it's been so hot here, and last Friday there were heat index warnings of roughly 104 degrees. That was party night, and it was just too warm to wear a costume. A lot of people must have shared my sentiment because I didn't see as many people in costumes as usual at the Halloween Party. Lots of Halloween shirts and ears, but not a lot of actual costumes. I wore Haunted Mansion attire from our clothing shop, Lost Princess Apparel, and it was perfect. When we got to the park, the line for the media check in was LONG. Disney invited a lot of different media outlets, plus the winners of the Parks Blog contest for the party, so it was packed. The event started at 7:00 at the hub, and we got to see the new Halloween merchandise and food offerings…. plus see some of our favorite characters in their Halloween best. The merchandise this year for the party is fantastic, I love all the Hocus Pocus 25th anniversary swag. Gosh, 25 years.. can you believe it? Time flies. After that, we got to speak to a Pirate over at Pirates of the Caribbean… as they are adding live Pirates to the ride during the parties. Another change up is "Deep Space Mountain" which basically is riding Space Mountain in the dark. It's a little intimidating. Plus the Mad Tea Party has extra lights and effects as well. Disney had us on a tight schedule, so we actually missed the first parade. We did get done in time for Happy Hallowishes fireworks though, which is one of my favorites!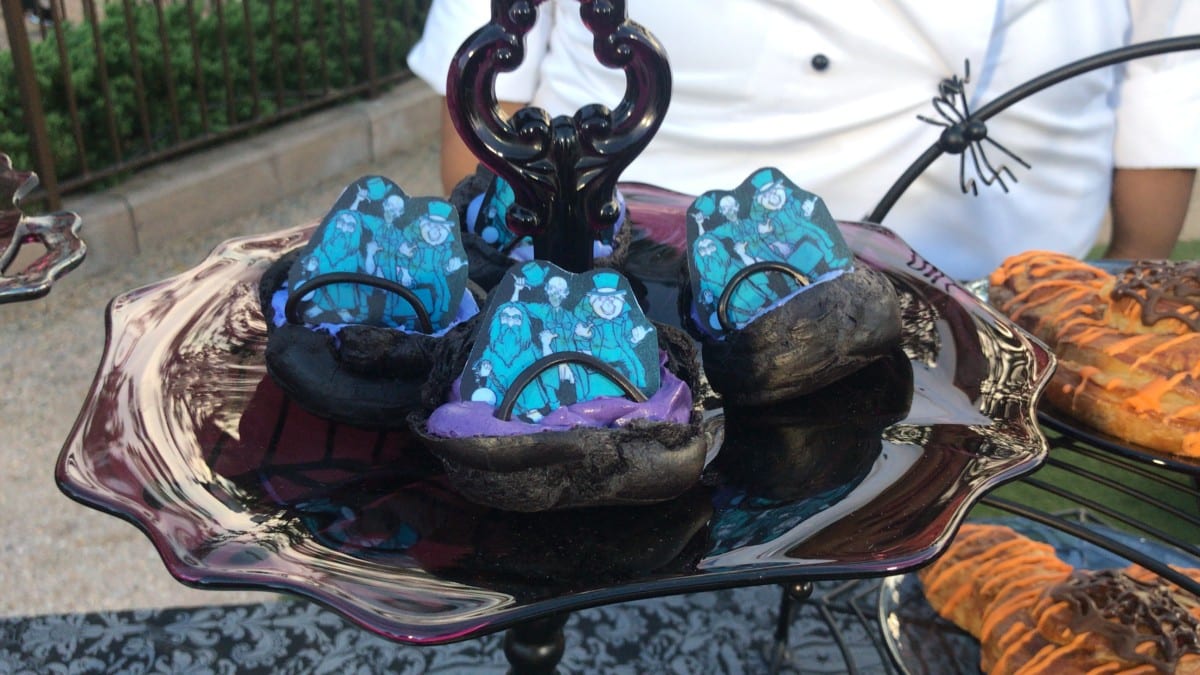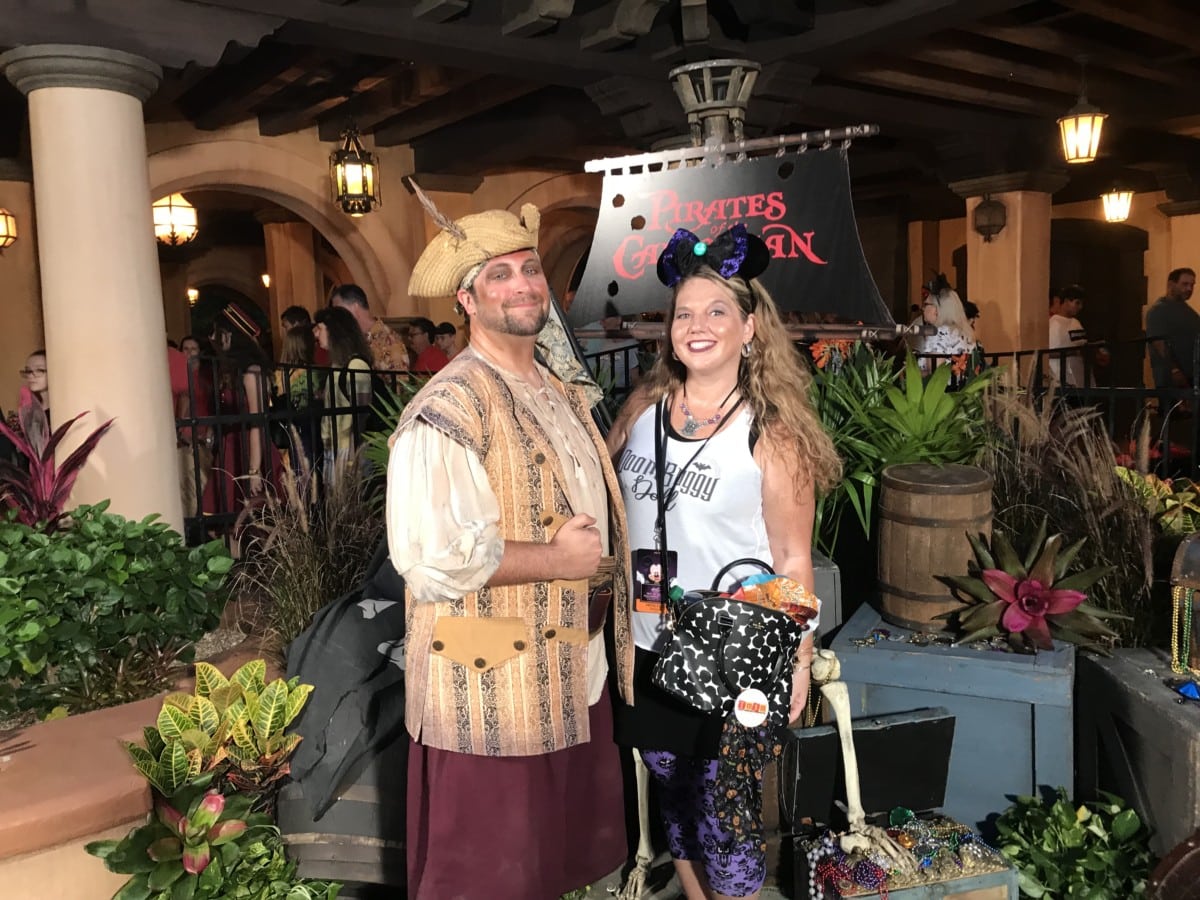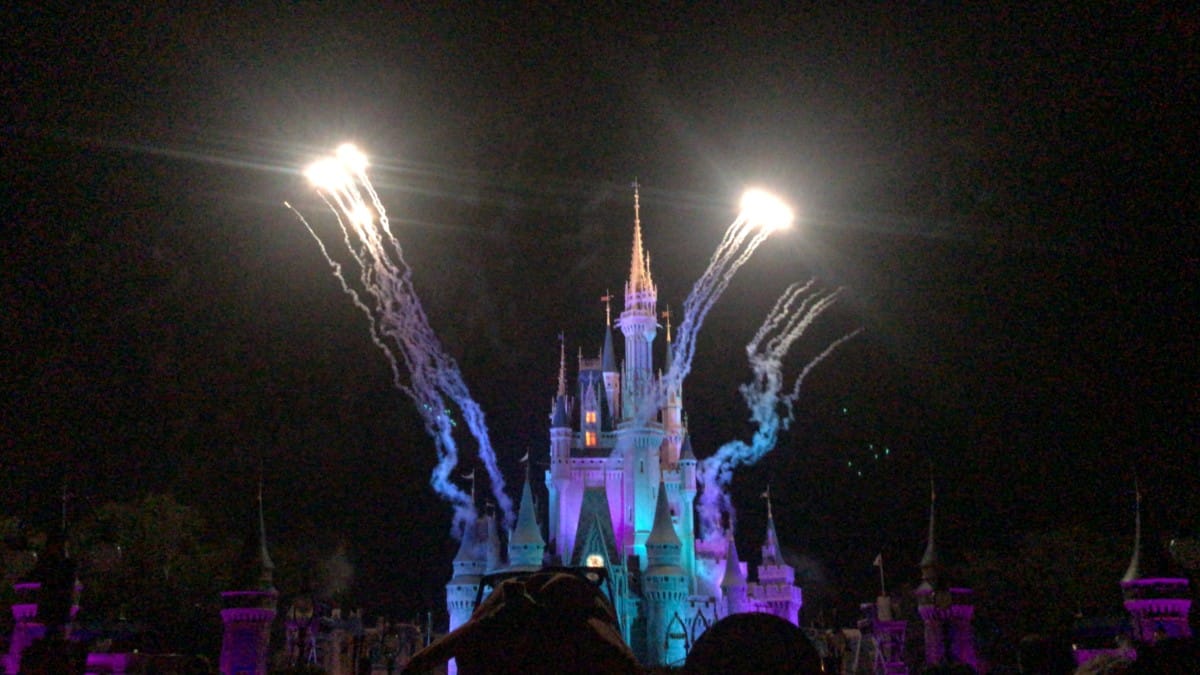 After the fireworks, we knew that there was only a little bit of time left of the party, and we still had quite a bit to cover. We grabbed a quick bite to eat at Pecos Bill's Cafe then got ready to watch the second Boo to You Parade. We actually made it in time to catch the Headless Horseman too. He's so cool. The last Hocus Pocus show was scheduled for midnight so we have to hurry up and get over to the stage. As busy as it was, we actually made it and were able to get a decent amount of footage. I'm going to link some videos below so you can see them. As always we were very thankful to Disney for inviting us out. We get to go back again next week for family night, which we're all looking forward to. Not sure yet about costumes…. but we shall see. The following day we were exhausted. There's something about Disney parties that take a lot out of you, it happens every time. Totally worth it though, for sure! Another reason we were so tired, it because we stayed at the park till after 1:00 am, and didn't get home till very late. I didn't want to leave without making sure I got enough photos and videos for the site. I can't help myself, it's an occupational hazard…. but I do love my job.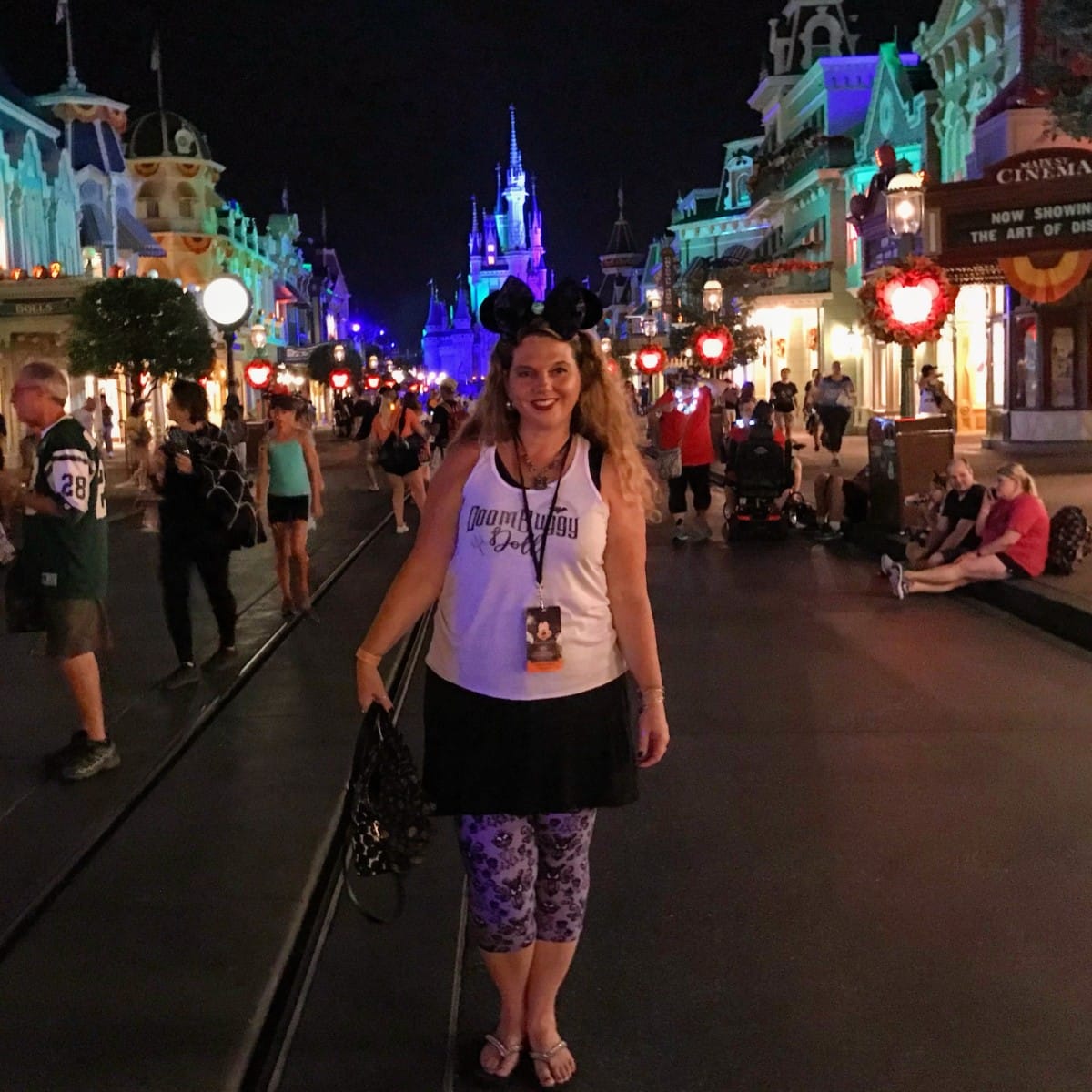 This week we've just been busy working, and trying to adjust to the back to school routine. The boys are liking school so far, but not the getting up super early part. I'm not thrilled with that either! Next weekend will be a long weekend though, plus the Halloween Party again, so we're looking forward to that. I started sending recorded segments into the radio station, so I'm trying to stay on top of that as well. Another announcement that I was excited to share…. a TMSM Fan Cruise is happening next year. Yes, a meet up trip aboard the Disney Dream! I still can't believe that's happening, it's something that I thought was just a dream and probably couldn't actually be attained. Well, thanks to David's DVC Rentals, it's a reality. We will have activities, special swag and much more…. you can get more info on the cruise at https://www.dvcrequest.com/dvc-fan-cruise.asp.  Well, that's it for this week. As always, thank you for following along with us! Don't forget to subscribe to our YouTube channel, as I'm trying to load new videos almost every day! Until next time, sending you all lots of love, blessings and pixie dust! See ya real soon! ~M
Michele Atwood is the Owner/Editor of The Main Street Mouse and it's subsidiaries and author of the book "Moving to Main Street U.S.A." Michele also contributes Disney news to the Joe Kelley Morning Show on 96.5 WDBO in Orlando. She and her family made the move from Michigan to the Orlando area to pursue their Disney dreams. Michele is a life long Disney fan, and has two sons who have followed suit, each going on their first Disney trip before their first birthday's. Part of the goal Michele has for The Main Street Mouse is not only to keep members informed, but to create somewhat of a Disney Family by relating to others through personal experiences and opinions. Also, Michele is making it a priority to share stories of inspiration and hope to other Disney Fans in an effort to share the Magic and hopefully make a difference in the lives of others.