Merchandise Monday ~ Plush Disney Treats at Disney Parks!
It's merchandise Monday! Our resident merchandise gal Lindsey is off on a Disney Cruise this week, so I'm showing the shopping goodies this evening.  Previously, I had seen plush at Disney themed in Dole Whip and Mickey Bars.  Now, there are even more plush treats being featured, and they're absolutely adorable!  Take a look!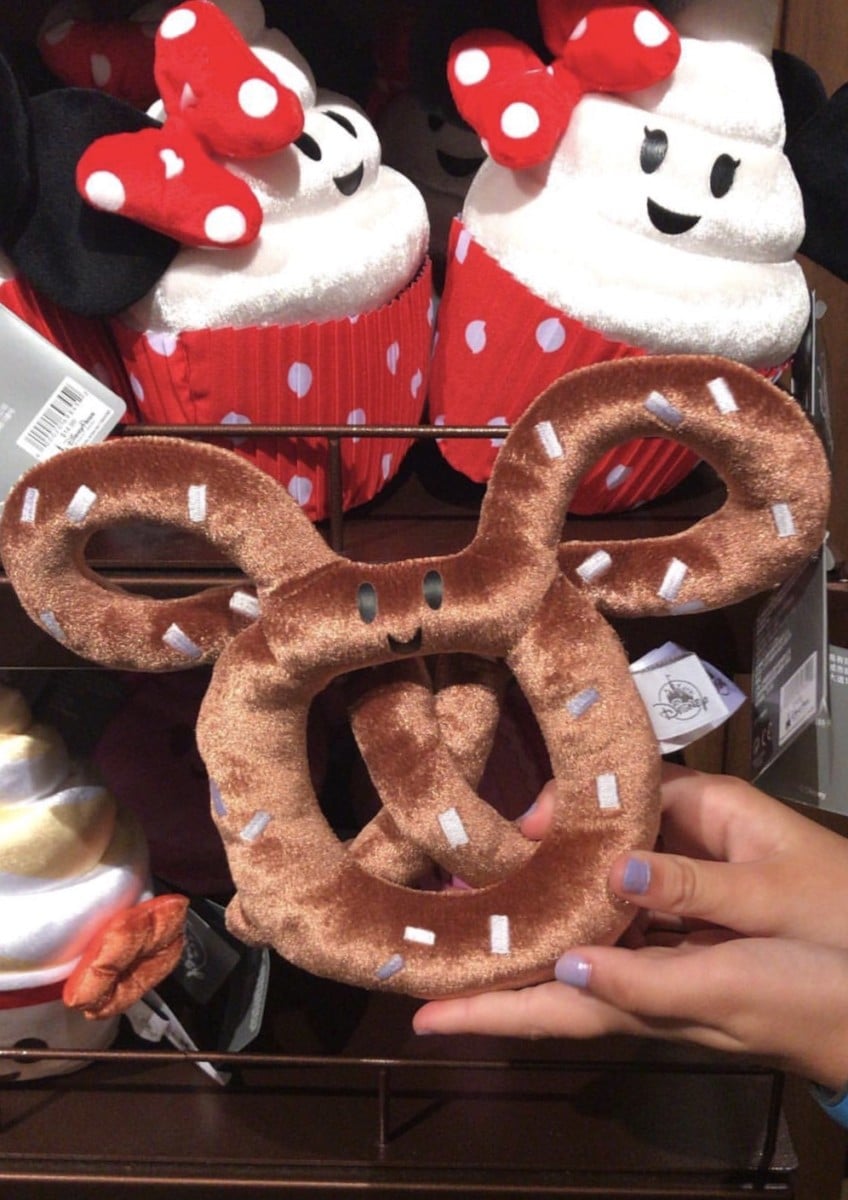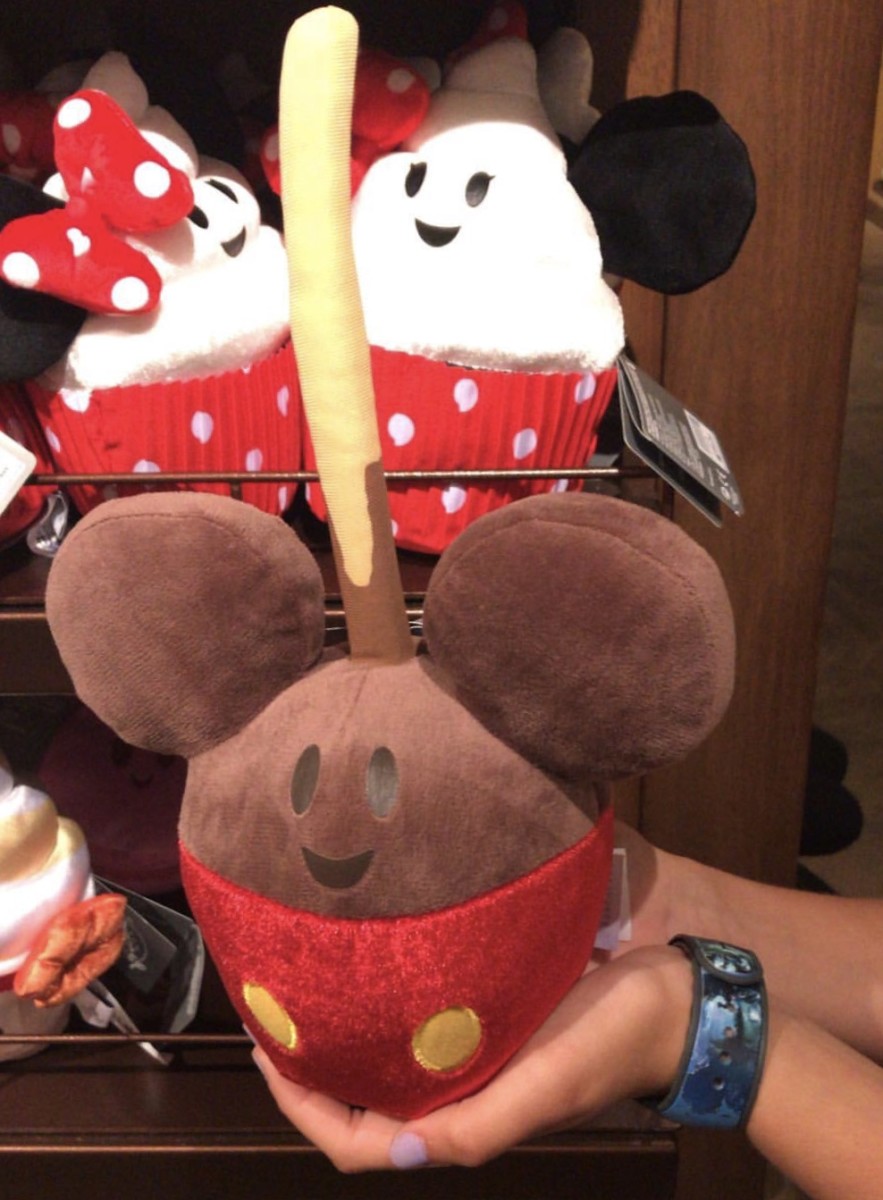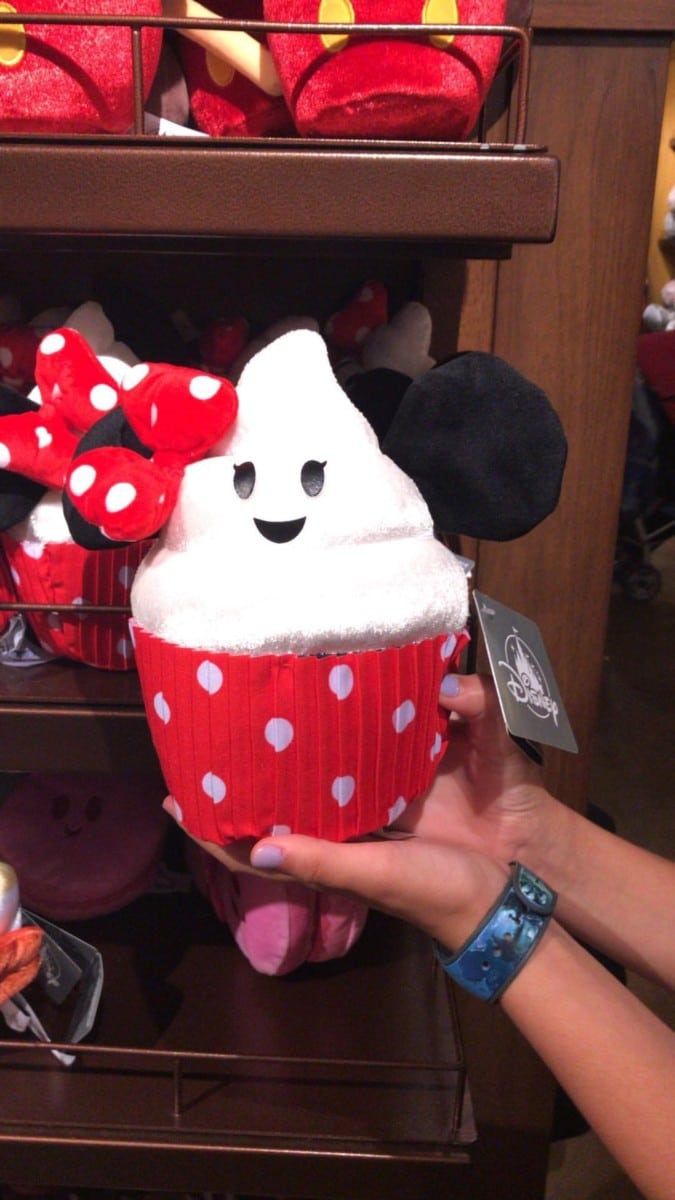 As you can see, they have plush pretzels, macarons, caramel apples and cupcakes! Not only are these plushies super cute, they're also affordable, less than twenty dollars! Stay tuned throughout the week for more merchandise news as we see it. You can also follow TMSM on Instagram for more at @themainstreetmouse. Happy Shopping Everyone!
Pics by Janel Adani