See the New Mickey Line from Target!
For those who missed the memo, Target recently came out with an all new Disney line of merchandise, and it's adorable! I was at Target earlier this week and saw quite a few items for the home, cosmetics, and of course apparel! Here's the scoop courtesy of the Disney Style Blog!
Have you recently looked around your closet and home and said to yourself, "This could all use a lot more Mickey Mouse"? Well, you're in luck because there's a new Mickey Mouse collection at Target that has basically everything you need to add #MickeyStyle to nearly every aspect of your life.
The collection spans clothing, accessories, beauty, and home with items for adults and kids all featuring everyone's favorite, Mickey Mouse. There are so many items, we picked out a few of our favorites to show you, but you'll have to head over to Target to see the full line.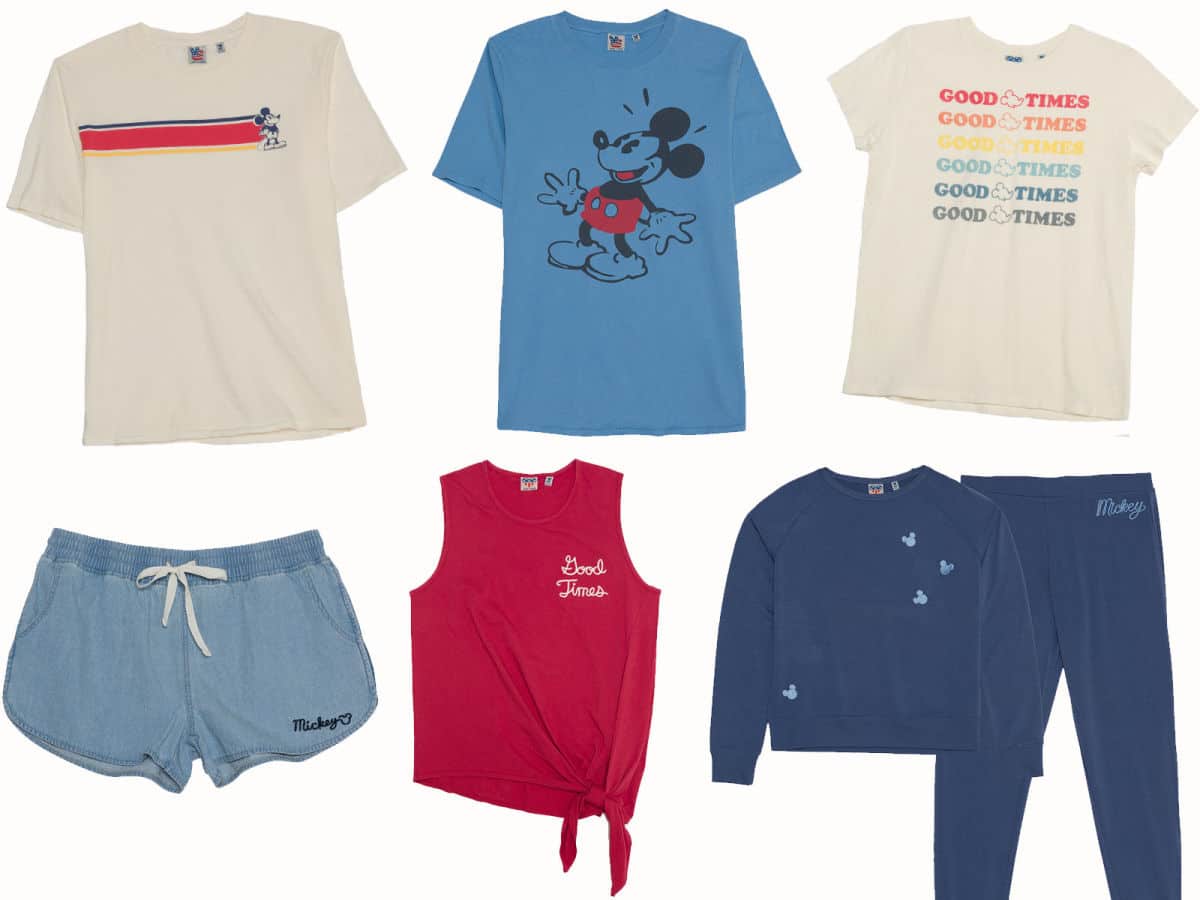 You can never have too many Mickey tees in your life, and this collection has plenty of cute ones! There are also comfy sweatshirts and shorts to complete your look.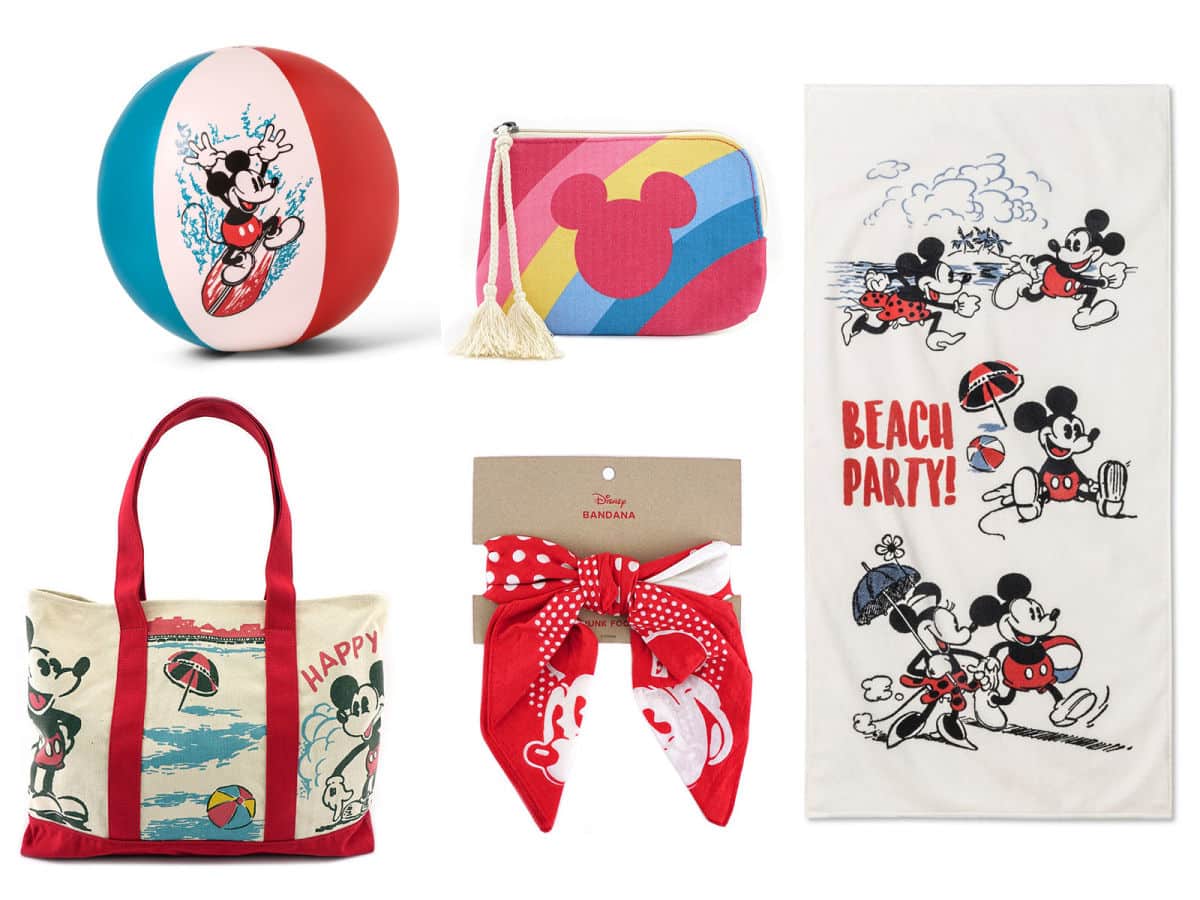 Have fun in the sun with your best pal, Mickey! You can bet we'll be taking this tote bag, towel, and beach ball on all of our adventures this summer. Oh, and you know that Mickey bandana is a must-have.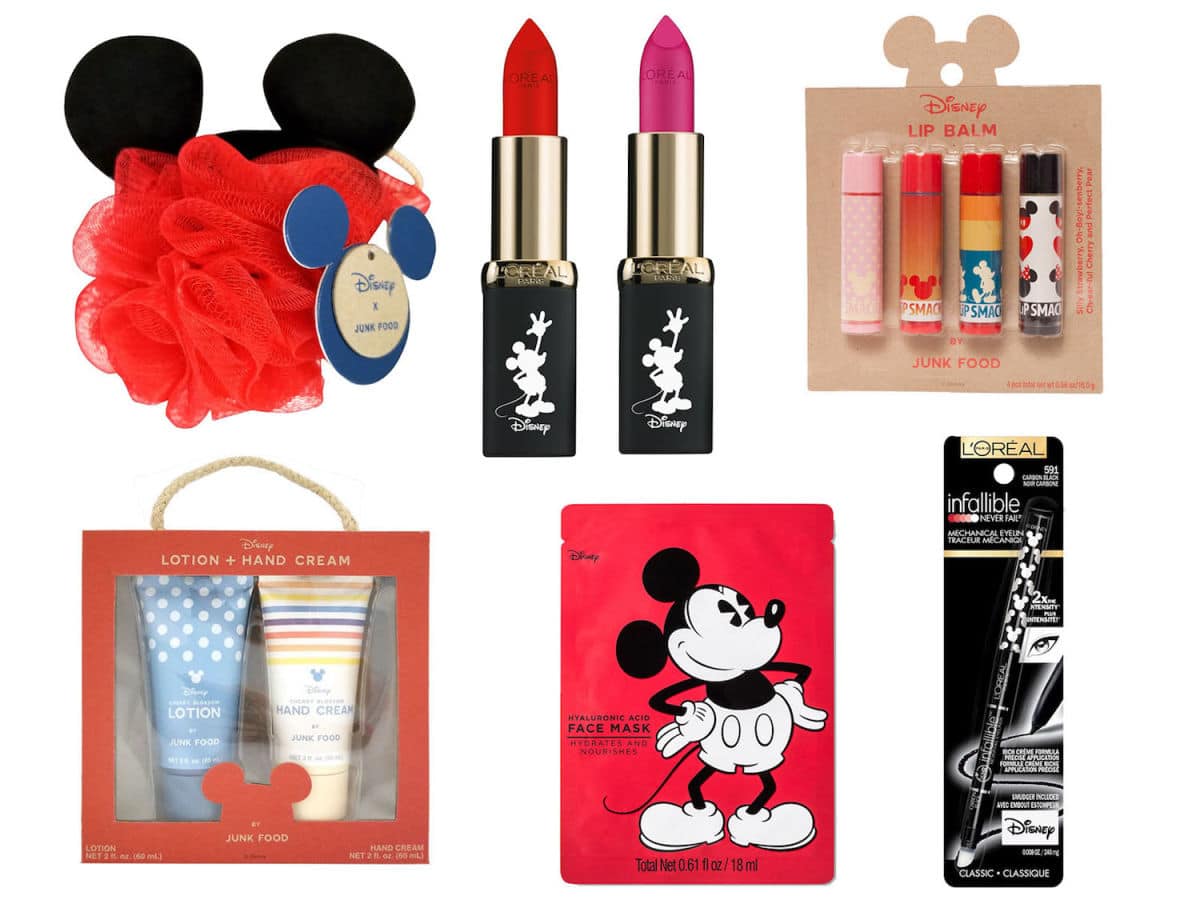 There are also plenty of beauty items too! Because one can never have too many Mickey Mouse lipsticks or face masks.
Find your favorites from this Mickey collection at Target now.