Disney Fun for the Whole Family at H&M! #DisneyStyle
Two of my favorite past times are Disney and shopping. It's even better when you can combine the two! Let's take it up another notch… Disney goodies at decent prices! The best! Well, a great place to get Disney clothing for the entire family is at H&M! It's usually one of my favorite stores anyway, but they have been adding more Disney selections to the mix, and what they have is really cute (and affordable). Take a look!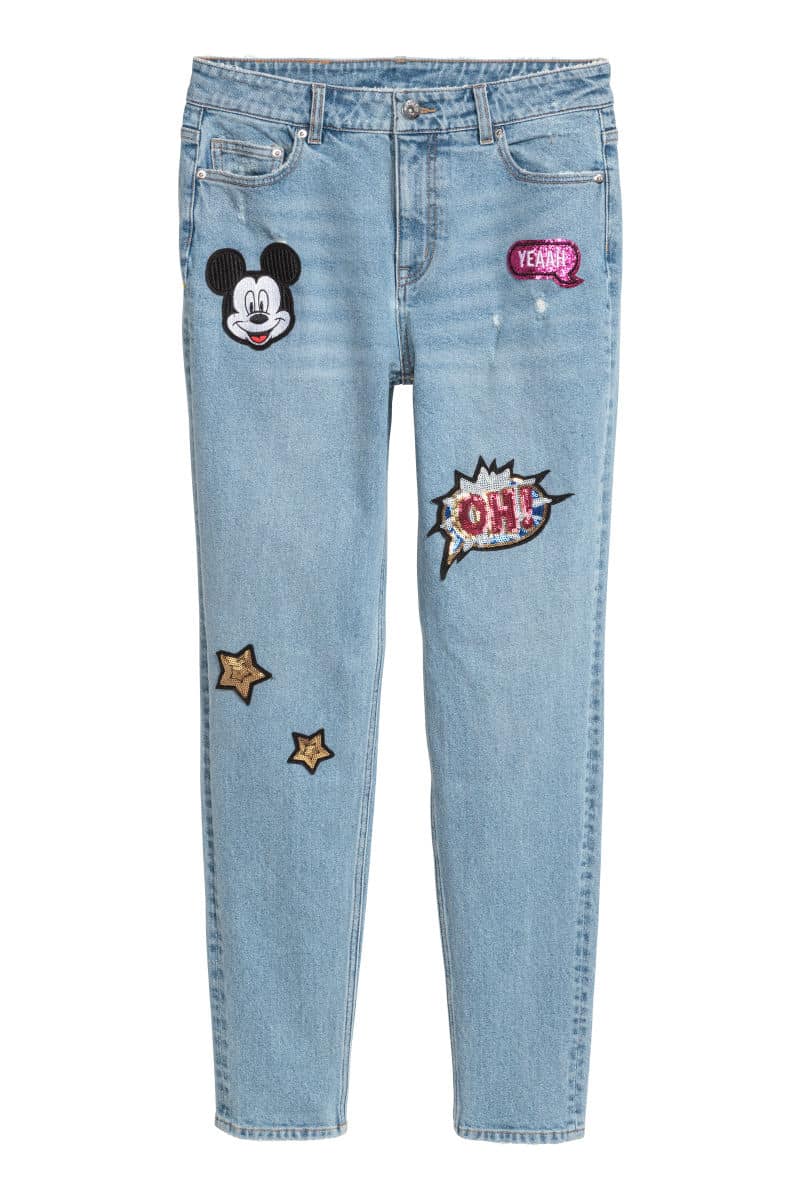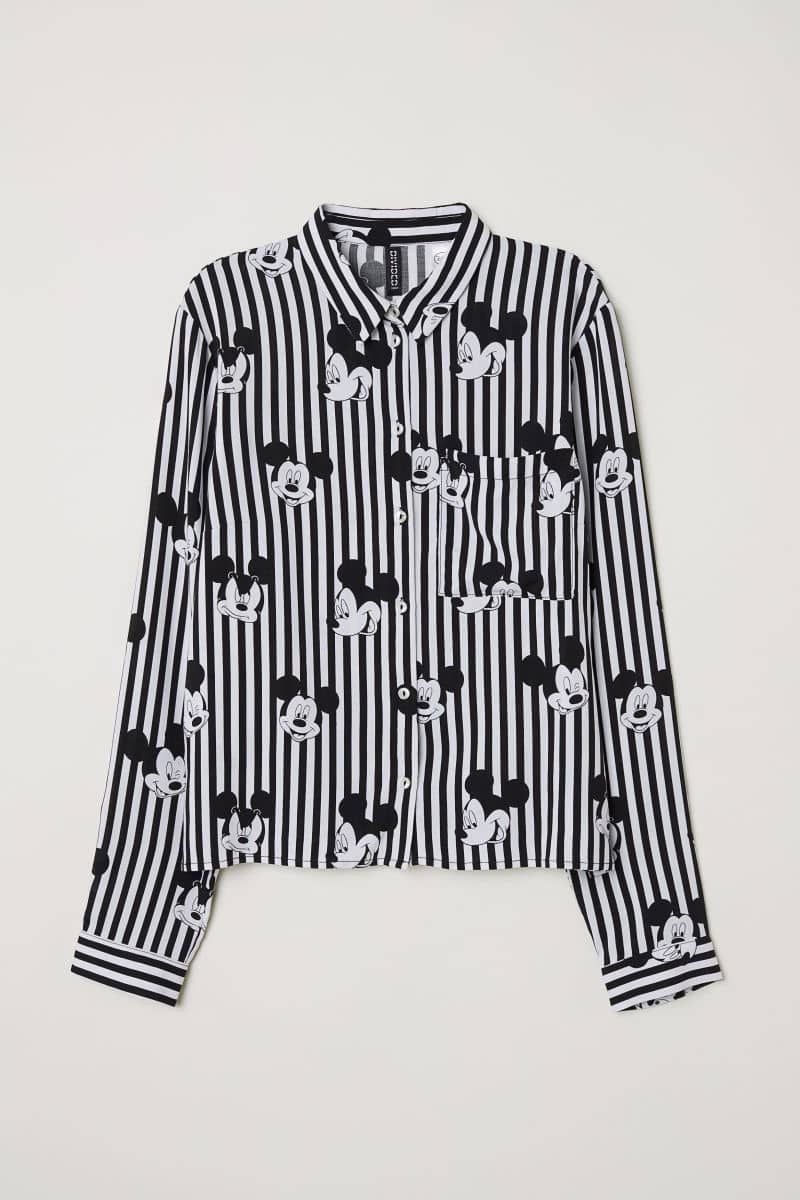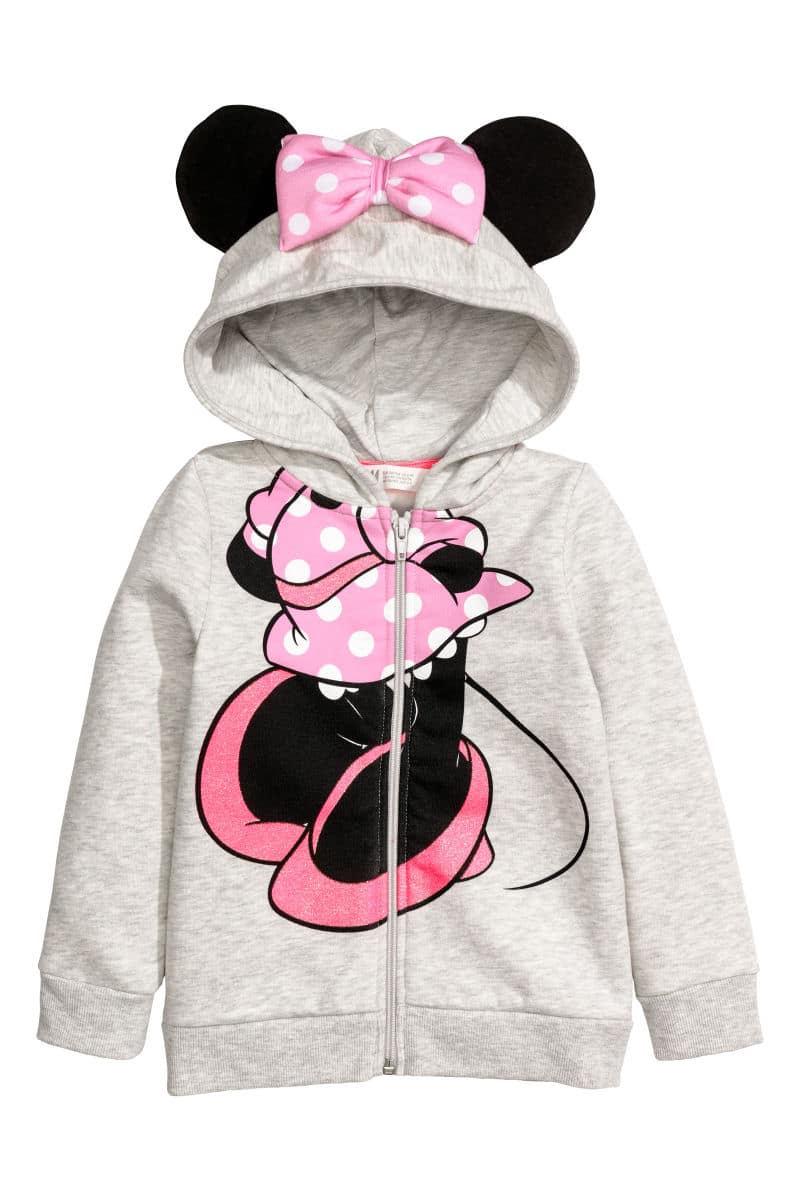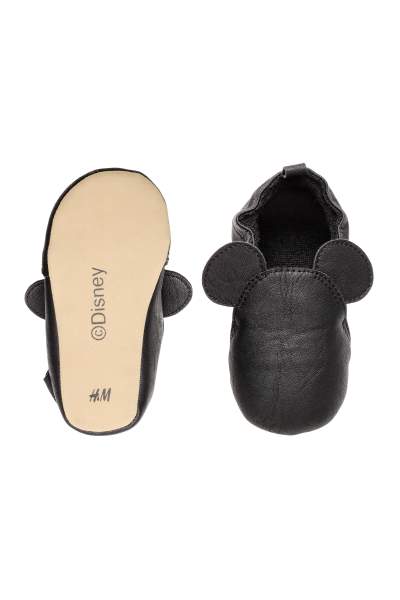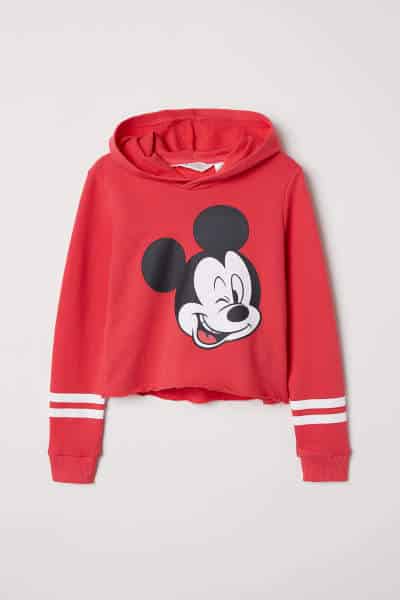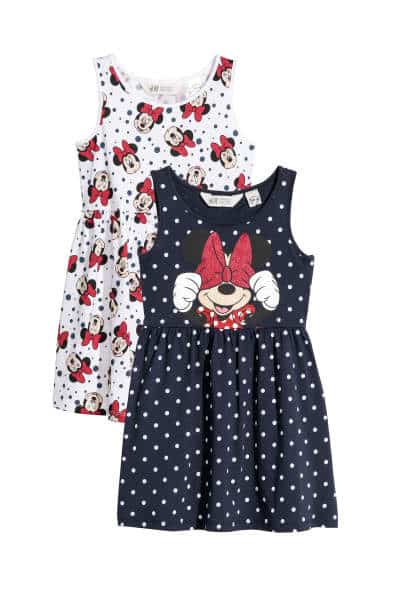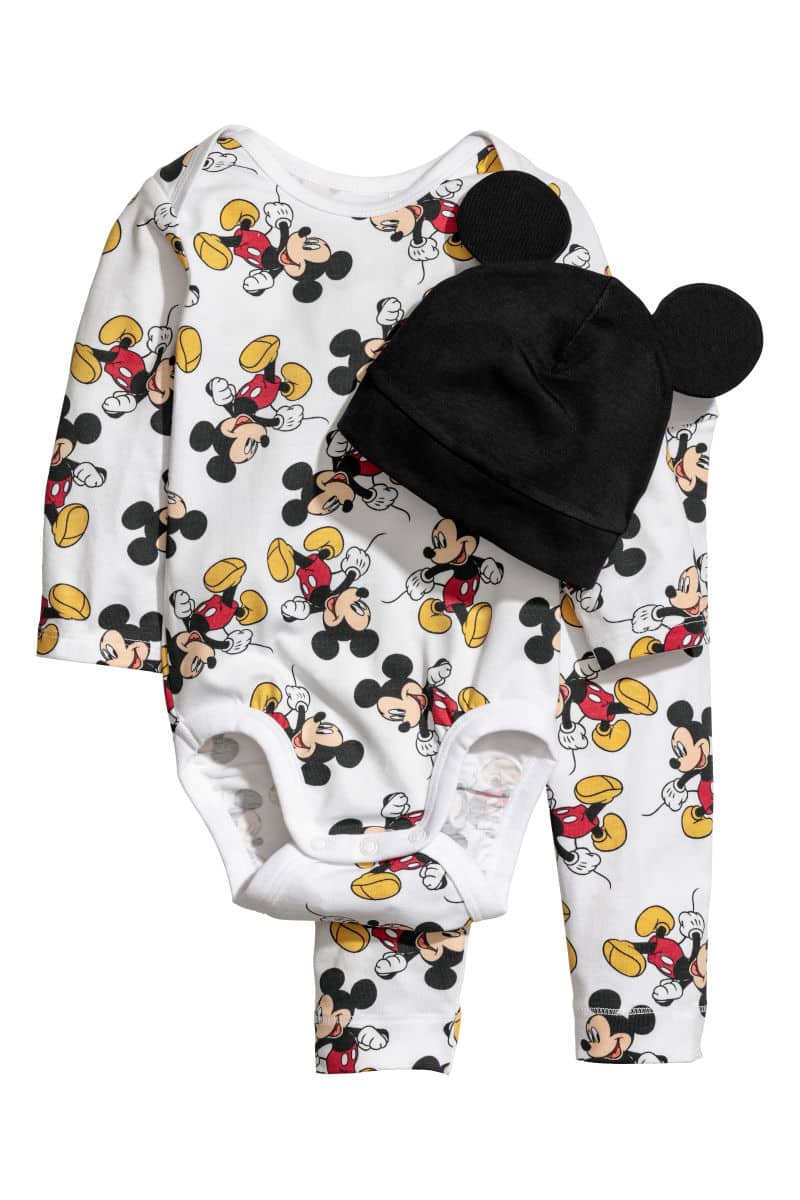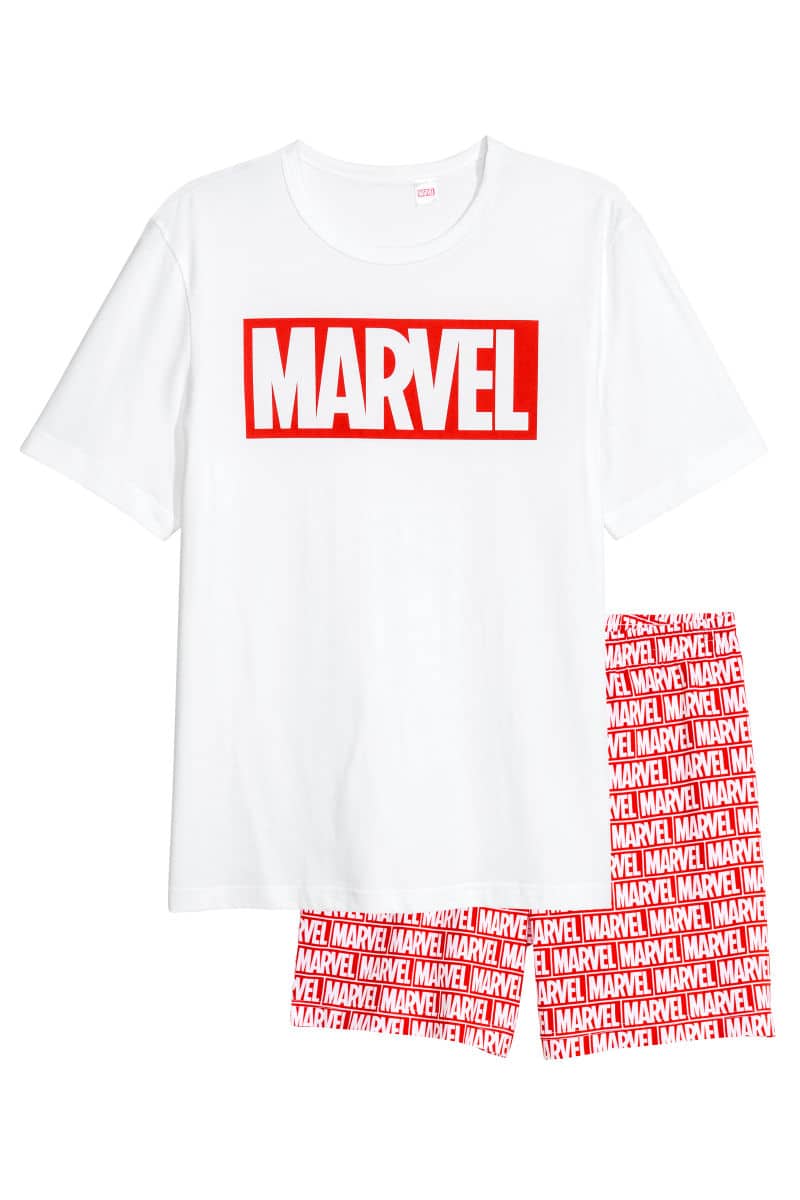 There are pages and pages of Disney items to scroll through! You can browse their inventory at http://www.hm.com/us! Happy Shopping!