This Weeks Merchandise Finds on ShopDisney!
It's Merchandise Monday!
As you know, Epcot kicked off their Flower and Garden Festival last Wednesday. Not only is the festival a lot of fun, they also have some AMAZING merchandise this year! I've been reporting on the new goodies since opening day, and people have been asking me how they can get their hands on some of the spring merchandise at Epcot. Well, shopDisney is how you can, and here's a peek of what they have to offer!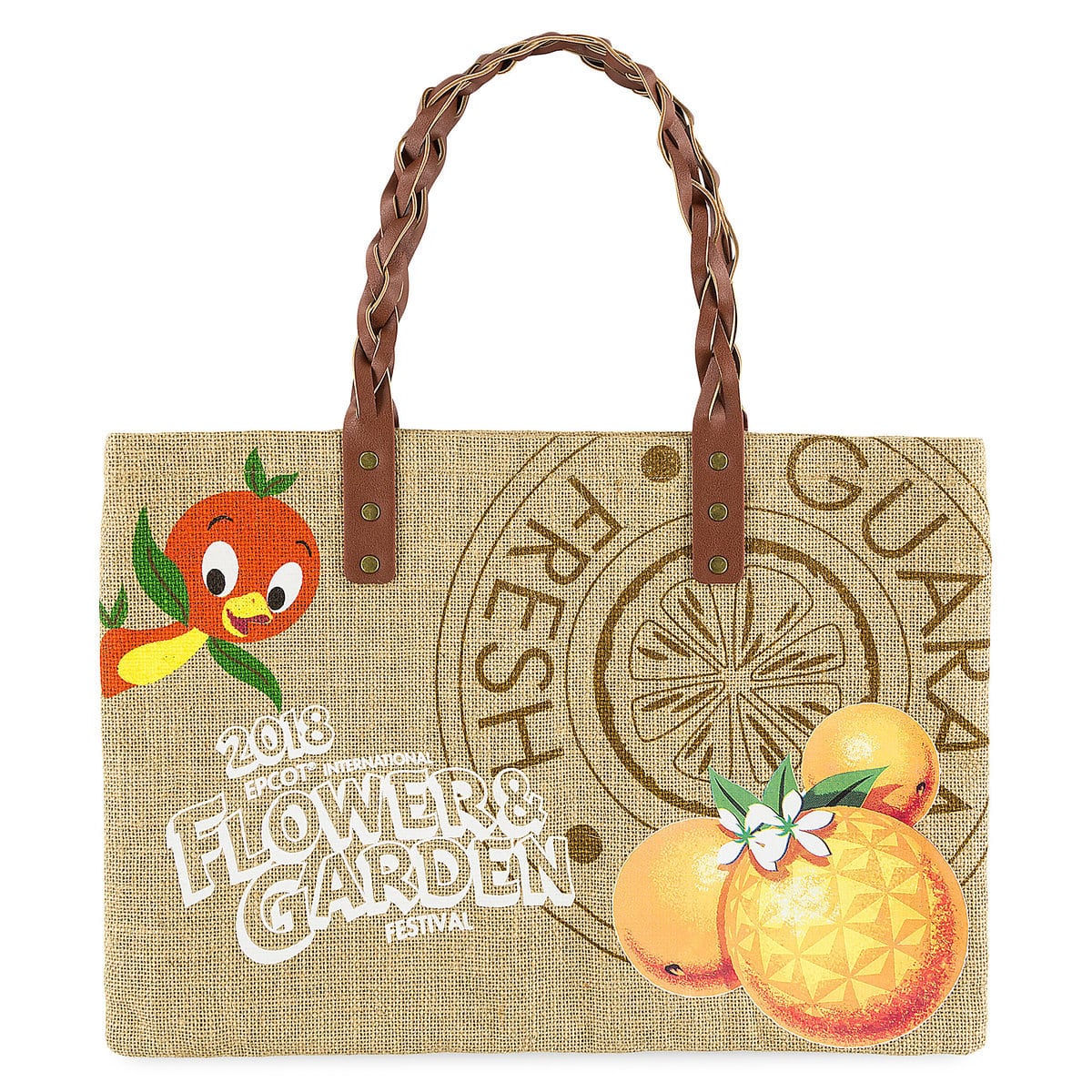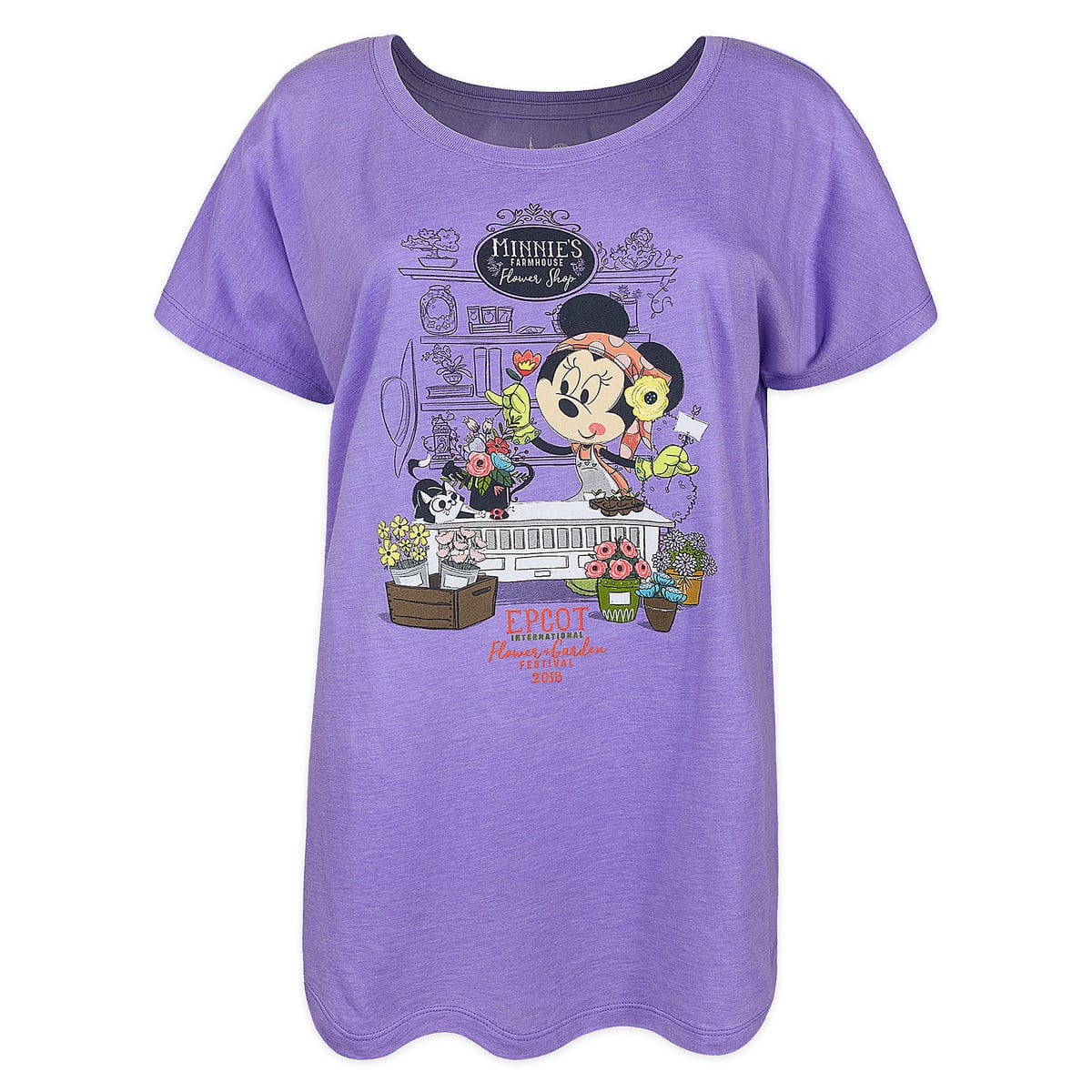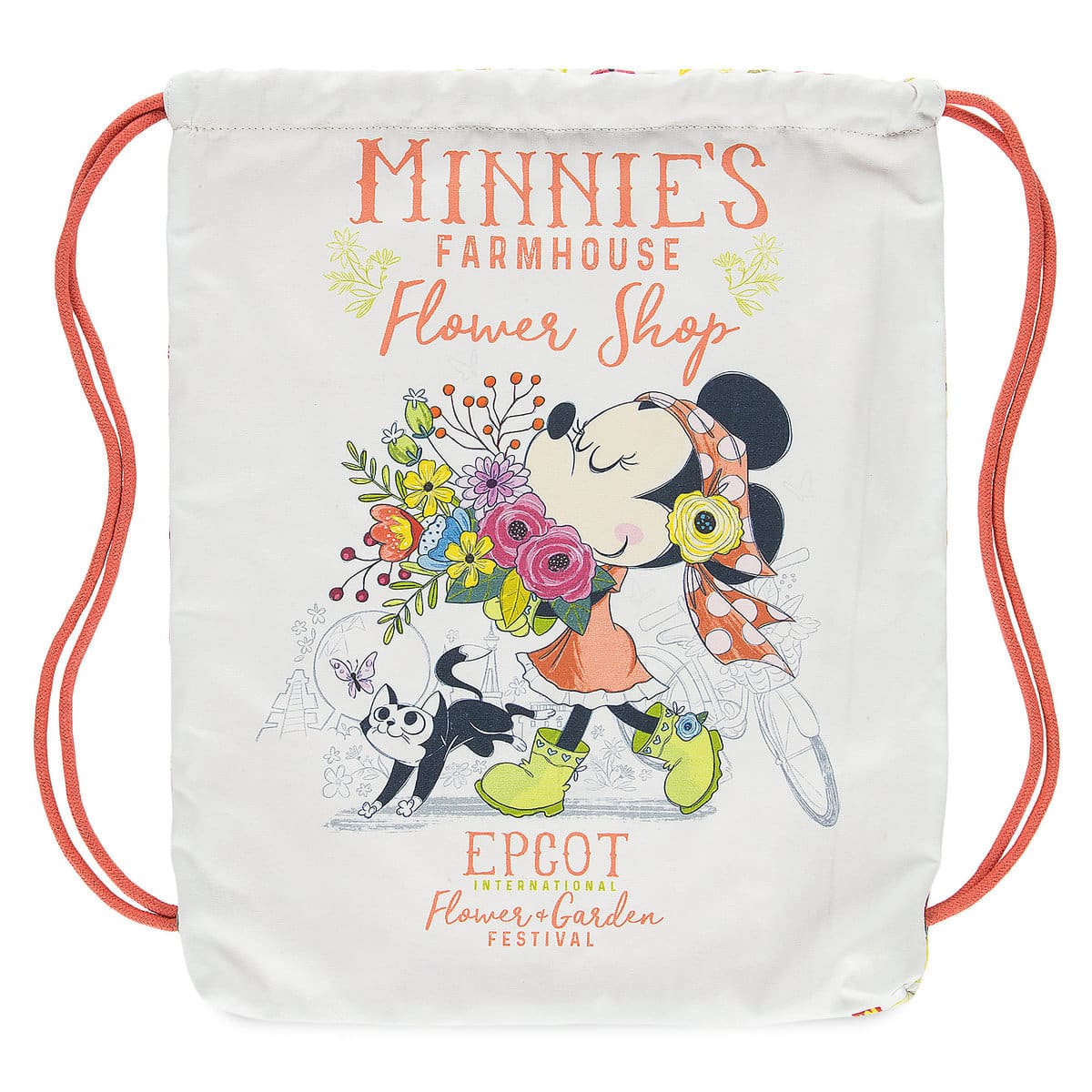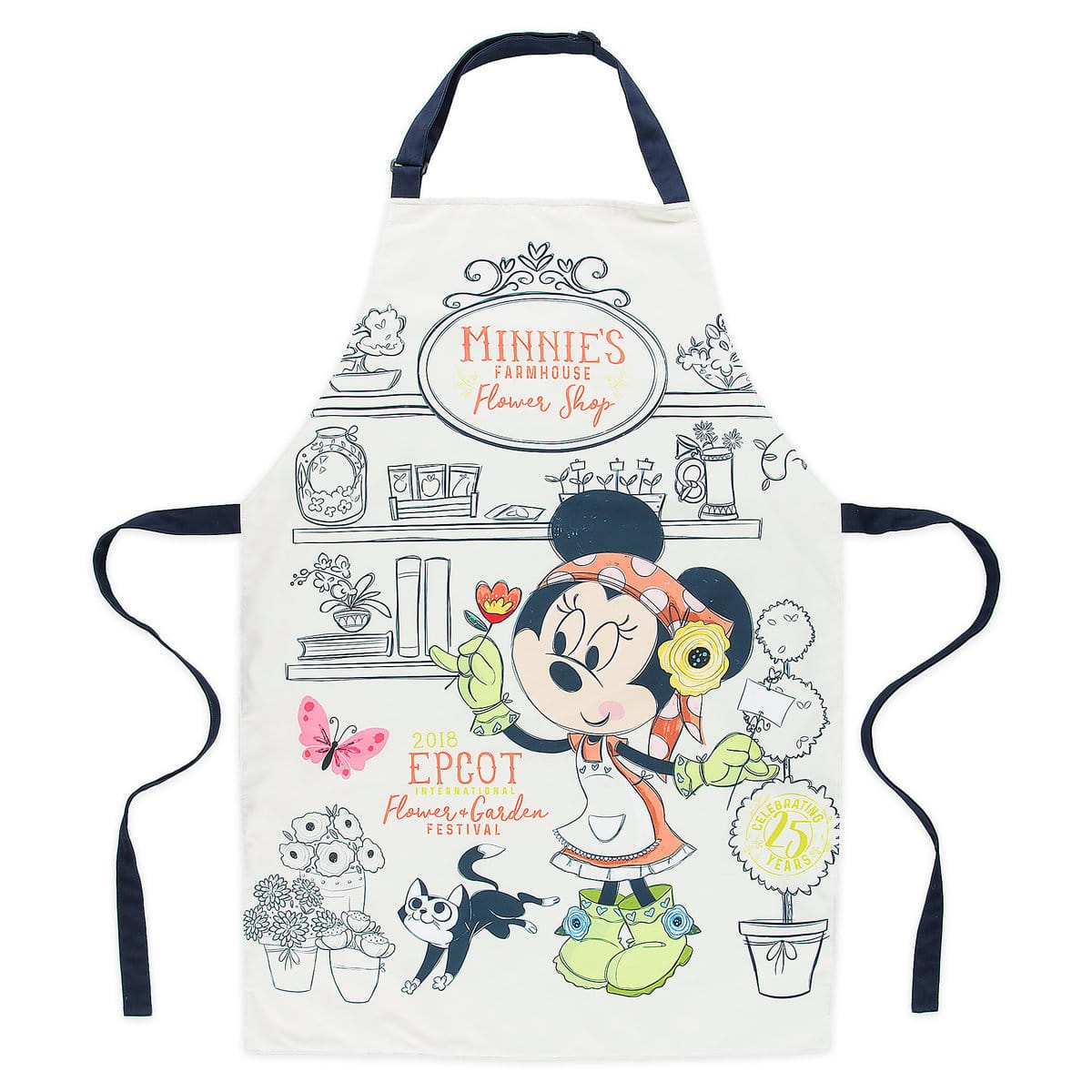 To see all these items and more, follow this link https://www.themainstreetmouse.com/DisneyStoreOnline. Look under "Parks" to see all the goodies that Epcot has, as well as other Disney Parks merchandise! Happy Shopping! ~M