NEW Tangled Handbags from Danielle Nicole! #DisneyStyle
Re-post in case you missed it!
One thing I always say, is that Disney needs more Tangled themed merchandise. Tangled is my absolute favorite Disney movie, and I'm always on the lookout for merchandise when we're out and about. Not too long ago, I saw a preview that the popular handbag maker, Danielle Nicole, had some Tangled items in the works. Well as of this weekend, they're available! Take a look!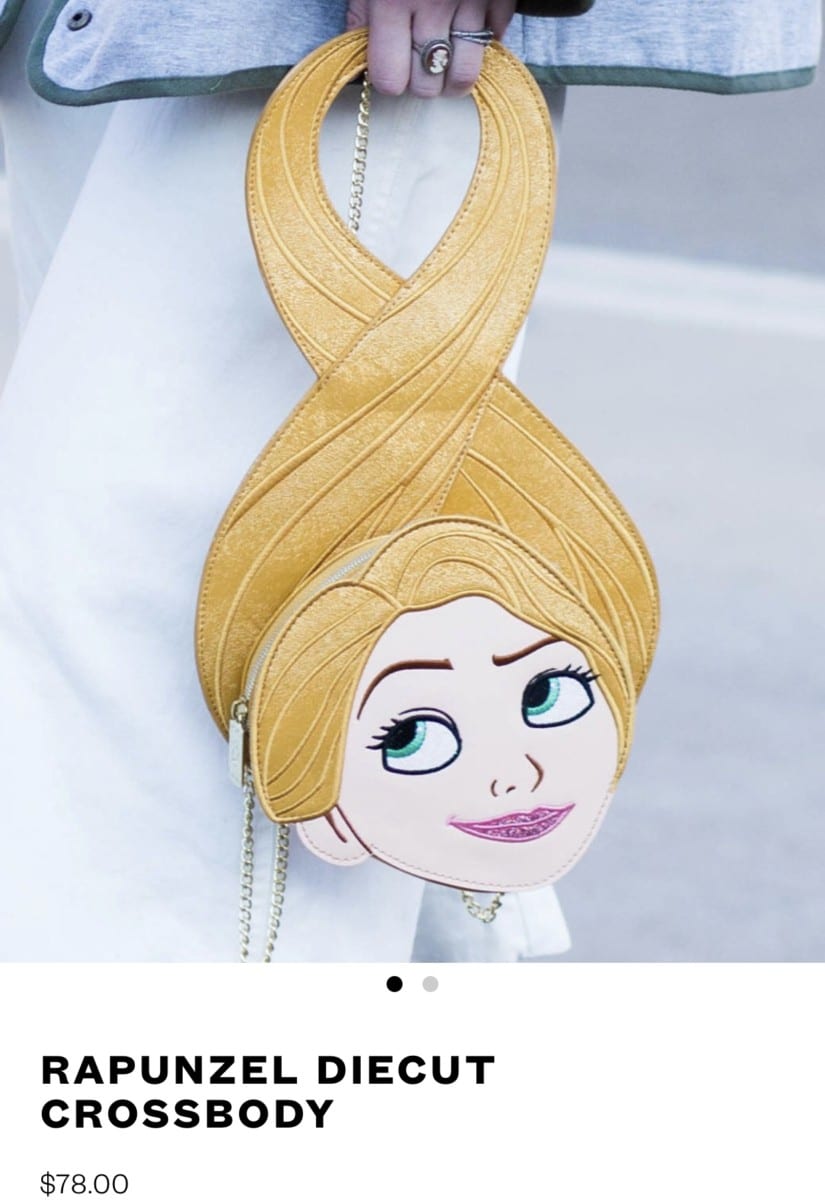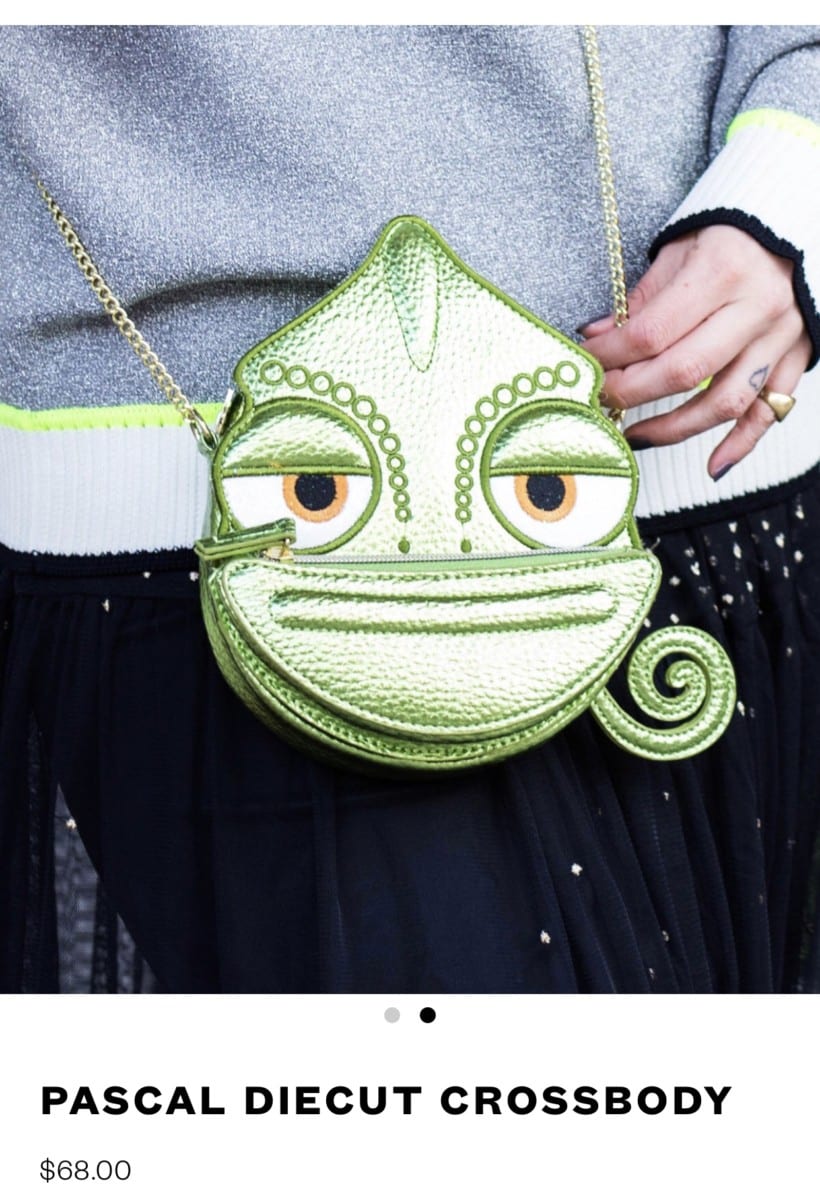 I have been waiting and waiting for these to become available, and have been asking around. Last night at Disney Springs, I spoke to a Cast Member about the Danielle Nicole line, and they said that not ALL of her purses actually become available in stores at Disney Parks. Rapunzel as of now is NOT set for the parks, so you have to buy them online. Same with the Tianna line. You can browse all the Disney bags at www.danielle-nicole.com! Happy shopping!