One thing that's a constant at Walt Disney World is change. Although most of the changes are good, there are things that we miss. Here are the top 10 rides/attractions that we miss at Epcot.
1. Honey I Shrunk the Audience –  the 4D film spin-off of the Honey, I Shrunk the Kids film series that ended on May 9, 2010.
2. Off Kilter –  the Celtic rock band that was formed in 1997, and performed regularly at Epcot until September 27, 2014

3. World of Motion –  an opening day attraction at EPCOT Center in 1982 and it closed in 1996 to make way for Test Track
4. Journey into Imagination – the original version that included the Dreamfinder and Figment closed on October 10, 1998
5. Maelstrom – the fan favorite attraction closed on October 5, 2014 to make room for Frozen Ever After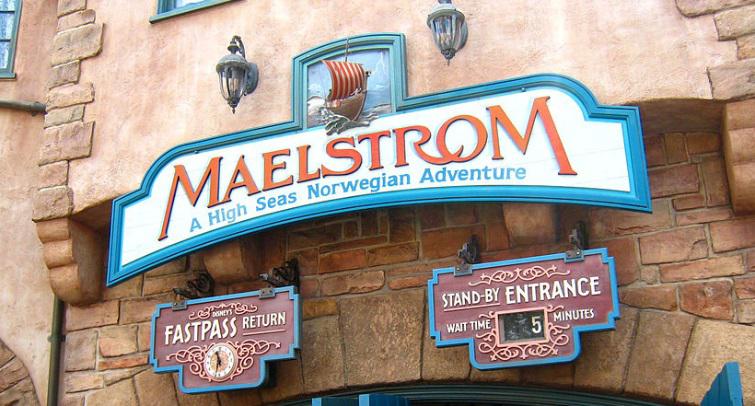 6. Horizons – it was "an exciting exploration of options for living and working in the 21st century" and permanently closed on January 9, 1999

7. The Living Seas –  upon its completion, largest saltwater tank in the world would eventually re-theming would begin in December 2003
8. Cranium Command9. Kim Possible World Showcase Adventure – as an interactive game/scavenger hunt experience and ran till May 18, 2012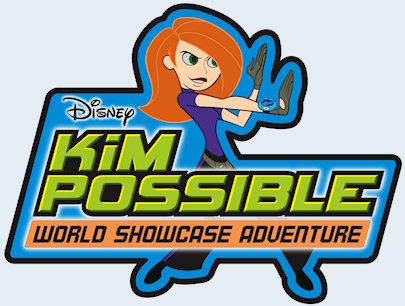 10. Mo Rockin' – the 6-person Moroccan musical act that played in Epcot's Morocco Pavilion till September 27, 2014
What is an attraction that you miss?