Disney Magic By Guest Blogger and former Marine, Cliff!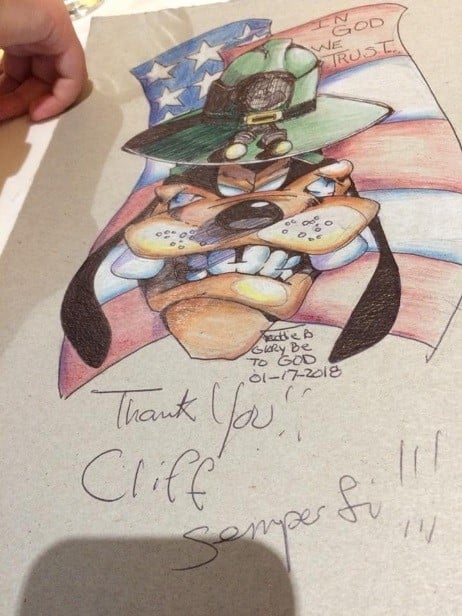 Disney magic is real, and it can come in many shapes and sizes! On a recent trip to Walt Disney World, a former Marine shared a very touching story about an encounter he had with a Cast Member.
While boarding a bus, the guest noticed how the bus driver was standing. These are his words from the encounter, "This bus driver stands at parade rest while folks load onto his bus. He said he does this because his father and brother were in the Marines. When I told him I was too, he gave me a firm handshake and a smile, then my bunch climbed aboard. After all the passengers were on, he boarded too and then asked me my name. After I told him, I saw him writing on something that he had pulled out of a drawer. What he gave me made my day. He makes incredible drawings out of cereal boxes. I think it meant as much to him to give it away as it meant for me to receive it. Semper Fi."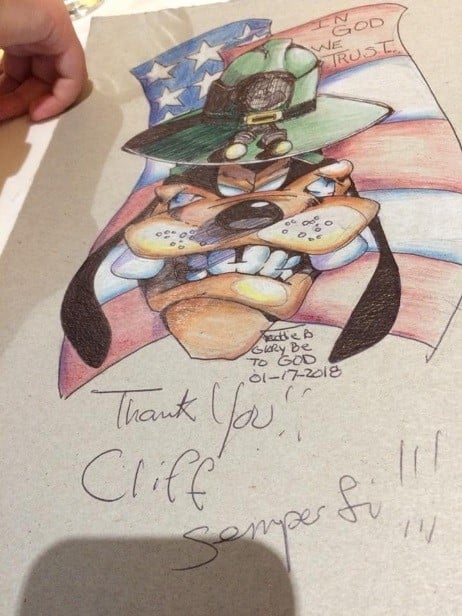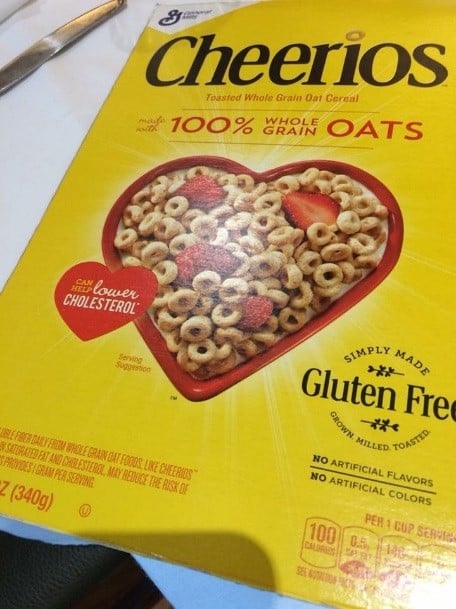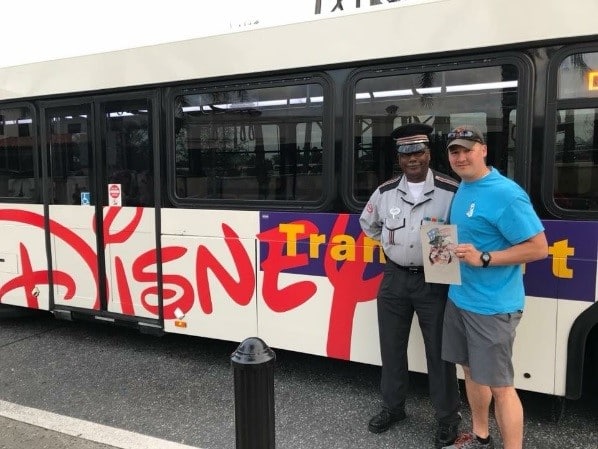 Have you ever had a wonderful encounter with a CM? Tell us about it in the comments!
Author:
Susanne
Susanne Kain was not born a Disney fan, but after marrying into a family that loves all things Disney, it didn't take long for them to transform her into a Disney lover too! Since then, she has been to Disney over 10 times and falls in love even more with each visit. A self-proclaimed foodie, she is always looking for the next best dish that Disney has to offer! When Susanne isn't dreaming of Disney, planning her next trip, or visiting a park, she enjoys spending time with her husband and son who also share her love of Disney.