TMSM's Adventures in Florida Living ~ Closing Out 2017 #happynewyear
It's the last Wednesday of the year, meaning my last batch of ramblings of 2017. If you've made it this far with me, considering the wild year it's been, thank you! If you're new to this series, just wait, it's a crazy ride. Speaking of crazy rides… lets talk about 2017.
Every year around this time, I always reflect on what the past twelve months have entailed, and ponder what the upcoming year will have in store. I've had this notion in my head, that every other year is a "good" one for us. Well, 2017 threw me for a loop. 2016 was a rough one, so I welcomed 2017 and assumed it was time for a good year, and it was, mostly. This past year had some majorly good points, and a few rough ones, it's hard to sum it all up. For TMSM, it was an amazing year. My book came out in the Spring and did really well (thank you for supporting it), we finally made Disney's main media list after years of hard work (thank you Disney), we got to go to Disneyland after having that on my bucket list for far too long…. oh and the D23 Expo. That's pretty great. Disney had quite a busy year, and we had a lot to cover! In addition to D23 in Anaheim, we had the opening of Pandora the World of Avatar in May, the end of Wishes at the Magic Kingdom (that one was a heart breaker) and seeing the new show Happily Every After taking it's place. We lost some beloved attractions like the Great Movie Ride, but we got a glimpse of what's coming on the horizon where Disney Parks are concerned, and it's exciting. We got to work a convention in Alabama and meet Main Streeters there, not to mention my book signing party and our big TMSM meet up in the Fall, a lot of busy times were had! So, as far as the Disney business is concerned, it's been incredible, I truly couldn't have asked for more. I appreciate all of you following along on our coverage for so many events this year as well, it's been great.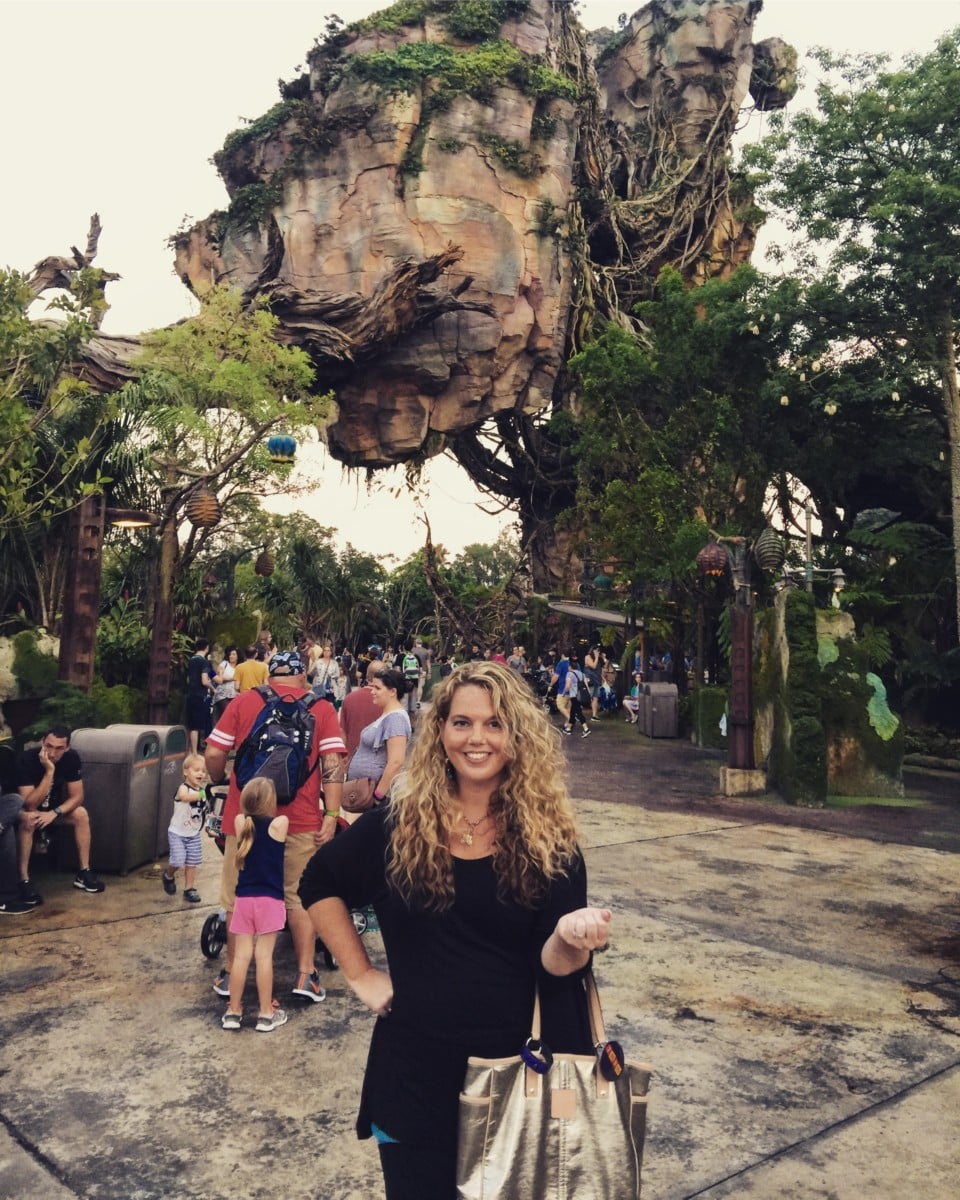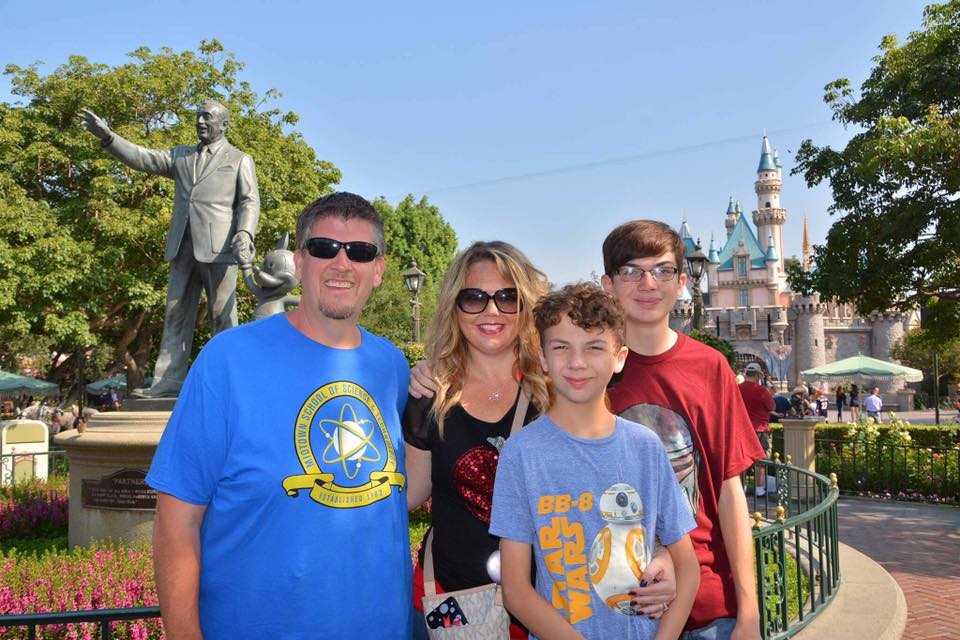 The downside of 2017… it started off with a rough one, not just for our TMSM family but for myself personally. In January, we lost one of our biggest and most amazing supporters, Fran. Fran was the definition of Disney Magic and what that was all about. She had a huge passion for all things Disney, and just as much love for all things TMSM. Over the years, Fran became family to us, and we loved her very much. It's amazing to me, that when we started TMSM many years ago, that never in my wildest dreams would we we have thought that we'd meet so many wonderful people. People who would become such dear friends of ours. Fran was one of those people, and I miss her every single day. At the meet up this year were able to spend time with Fran's family and pay tribute to her, I'm so thankful for that time. My heart goes out to the Hesse family, we love you all and will always keep her memory alive. My family suffered another loss in November, one that I'll eventually talk about because I'm an open book with my readers (no pun intended), and it's been rough. So while some absolutely awesome things came out of 2017, there were a few sad parts that will always stick in my heart. Life is funny like that, but we sure do learn from them, like to not take those we love for granted and that life is a gift.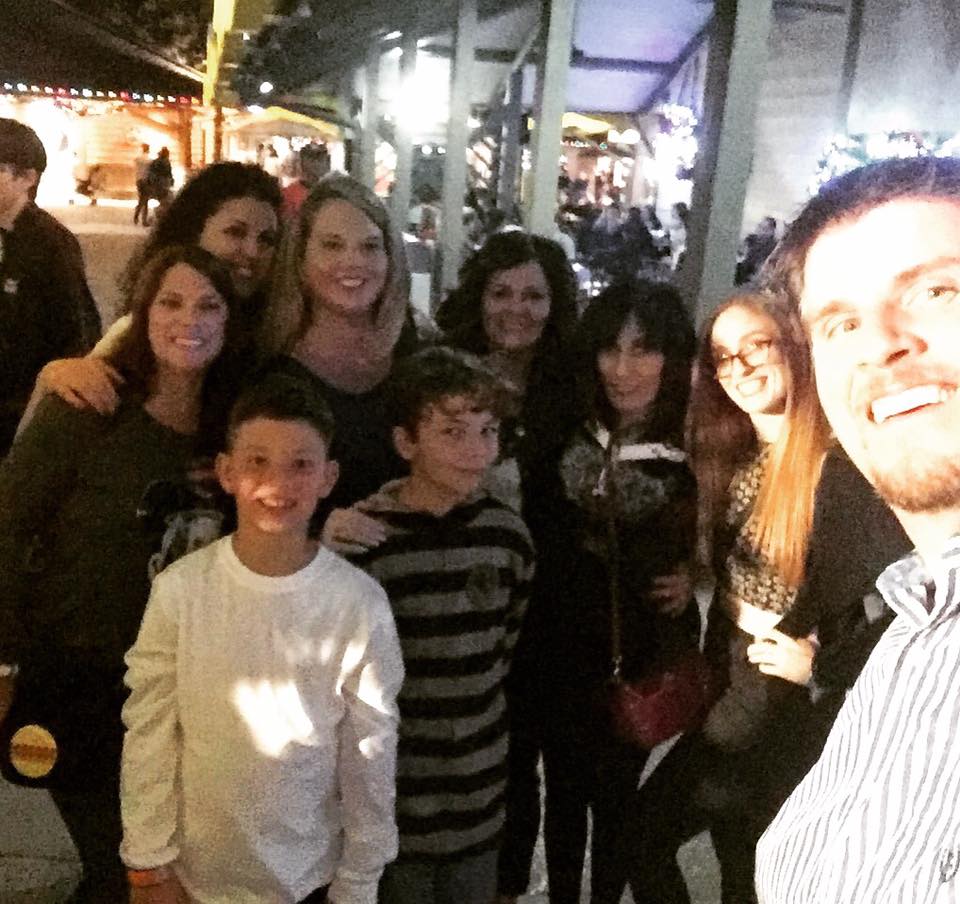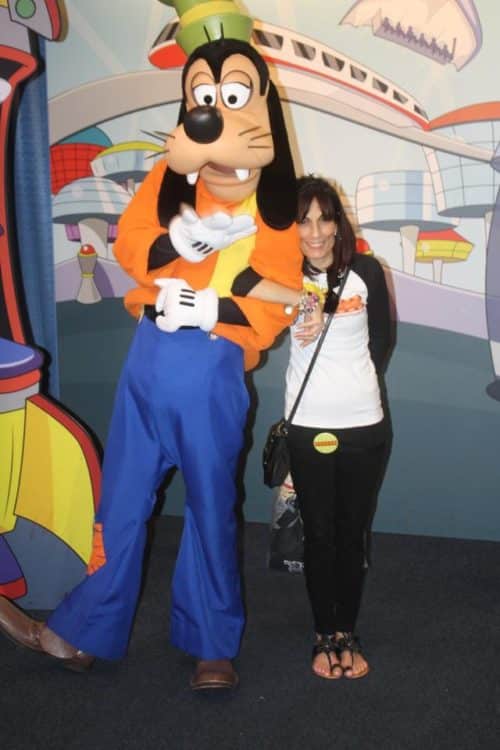 Now that 2018 is knocking on our doors, what can we look forward to? I hope that the coming year is a good one, not just for TMSM or my family, but for all of you too. I'm already trying to make resolutions, ones that I feel I can keep or try to. We are going on our first Disney Cruise in January (media invite) and I'm really looking forward to that. I'm hoping to do even more when it comes to bringing you all the best Disney coverage possible. Sharing the magic with others does my heart good, it's what I was meant to do I think, and I'm thankful that we have the following that we do. It's a blessing. Will I write another book in 2018? It's on the list… along with other things that I'm hoping to accomplish. OH and our Disney LuLaRoe group has been fabulous too, I plan to do more with that as well. So many ideas that I'd love to see come together…. It's good to have things to look forward to, even if it's something small, it helps get us through the down times and gives us hope. On that note, I'm going to close out the last Florida Living blog for 2017. It's been a wild year, but one I'm thankful for because of all of you. If it weren't for our readers, staff and the people who love and support us, TMSM wouldn't be here, and I'm forever grateful. So onward and upward for 2018… lets hope it's a magical one. Happy New Year to all of you, see ya next year! ~M
Michele Atwood is the Owner/Editor of The Main Street Mouse and it's subsidiaries and author of the book "Moving to Main Street U.S.A." Michele also contributes Disney news to the Joe Kelley Morning Show on 96.5 WDBO in Orlando. She and her family made the move from Michigan to the Orlando area to pursue their Disney dreams. Michele is a life long Disney fan, and has two sons who have followed suit, each going on their first Disney trip before their first birthday's. Part of the goal Michele has for The Main Street Mouse is not only to keep members informed, but to create somewhat of a Disney Family by relating to others through personal experiences and opinions. Also, Michele is making it a priority to share stories of inspiration and hope to other Disney Fans in an effort to share the Magic and hopefully make a difference in the lives of others.