9 Reasons Why We Wish We Grew Up in Andy's Room
From the Oh My Disney blog:
The way we see it, Andy had it all: Woody, Buzz, Wheezy (yes, the penguin deserves a top mention), and last, but certainly not least, the single greatest kid's room of all time.

From its western days, to its galactic makeover, to its extreme sports poster phase, Andy's room has seen it all. While we grew up with Woody, Buzz, and Andy, we also grew jealous of Andy's room. Here's why:
1. Clouds on clouds on clouds… on clouds.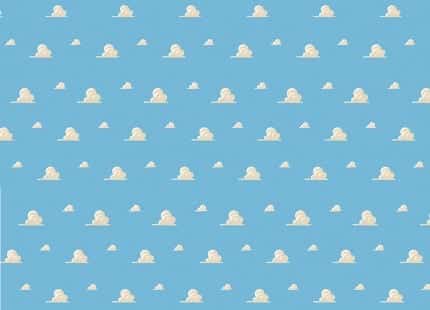 Have you ever seen real clouds look so pristine? These perfectly puffed masterpieces are an Andy's room/our childhood/daydreaming staple.
2. A Bug's Life calendar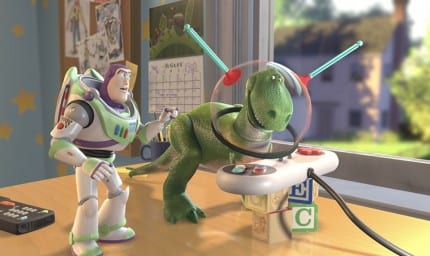 Looks pretty easter egg-cellent, if we do say so ourselves.
3. Plenty of natural light.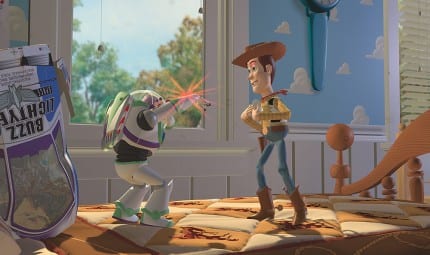 Andy's got a lovely view of the sunshine and the suburbs from his second-story bedroom. Does Buzz's laser count as an additional light source? Let's say yes.
4. Awesome topical bedsheets.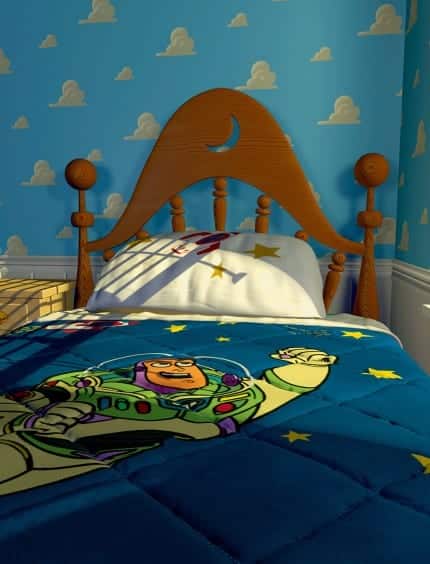 Sorry, Woody. But this comforter rocks. Cue montage.
5. Boomin' sound system.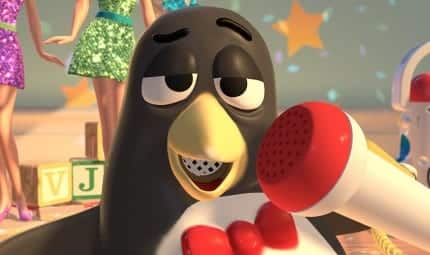 The ideal concert venue for all the singing penguins in the house.
6. Quality reading material.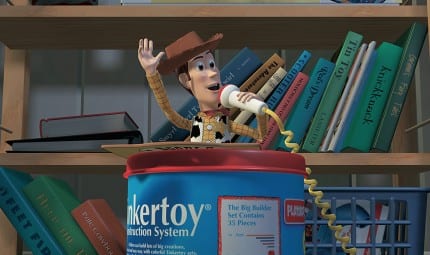 Study up on those easter eggs.
7. Vintage TV.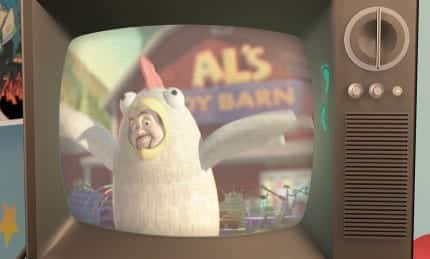 Pay no attention to the chicken. Pay more attention to the glow-in-the-dark footprint stickers.
8. Cool grown-up Andy and his cool grown-up things.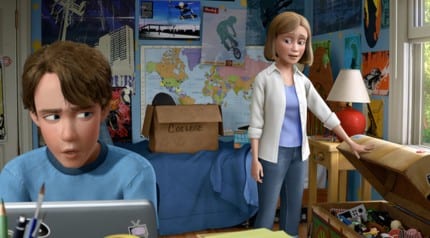 Let's take a closer look. Skateboarding? Cool. BMX biking? Cool. Map of the world? Cool AND cultured. But let's be real — the toy chest is the coolest thing in here.
9. The people.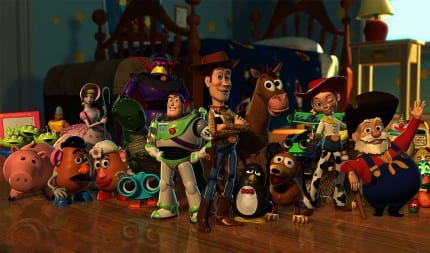 Well, the toys. (Except Stinky Pete.)
What's your favorite part about Andy's room? Tell us in the comments below!
Co-Owner / Webmaster / Business Relations / PT Writer
As co-owner and co-creator of The Main Street Mouse. Working in a technical support position for 18 years, it was time for a change. As the Webmaster and Project Planner, I spend most of my time researching everything from the latest Disney News, technology advances and of course keeping up on all the Marvel news that comes out. I never considered myself a writer but I've come to like blogging and sharing news with all. I feel blessed everyday that I get to spend my days working with my best friend and love of my life while we continue to grow and expand what started as a hobby all those years ago.