Re-post in case you missed it!
The Holiday festivities have kicked off at Disney's Hollywood Studios, including the return of the nighttime show, Jingle Bell Jingle BAM. The show made it's debut last year, and this year it's back with some extra special effects and fireworks, it's quite magical. Last night at Hollywood Studios we saw that Disney has put out themed merchandise that go along with the show, and I wanted to share the photos with you!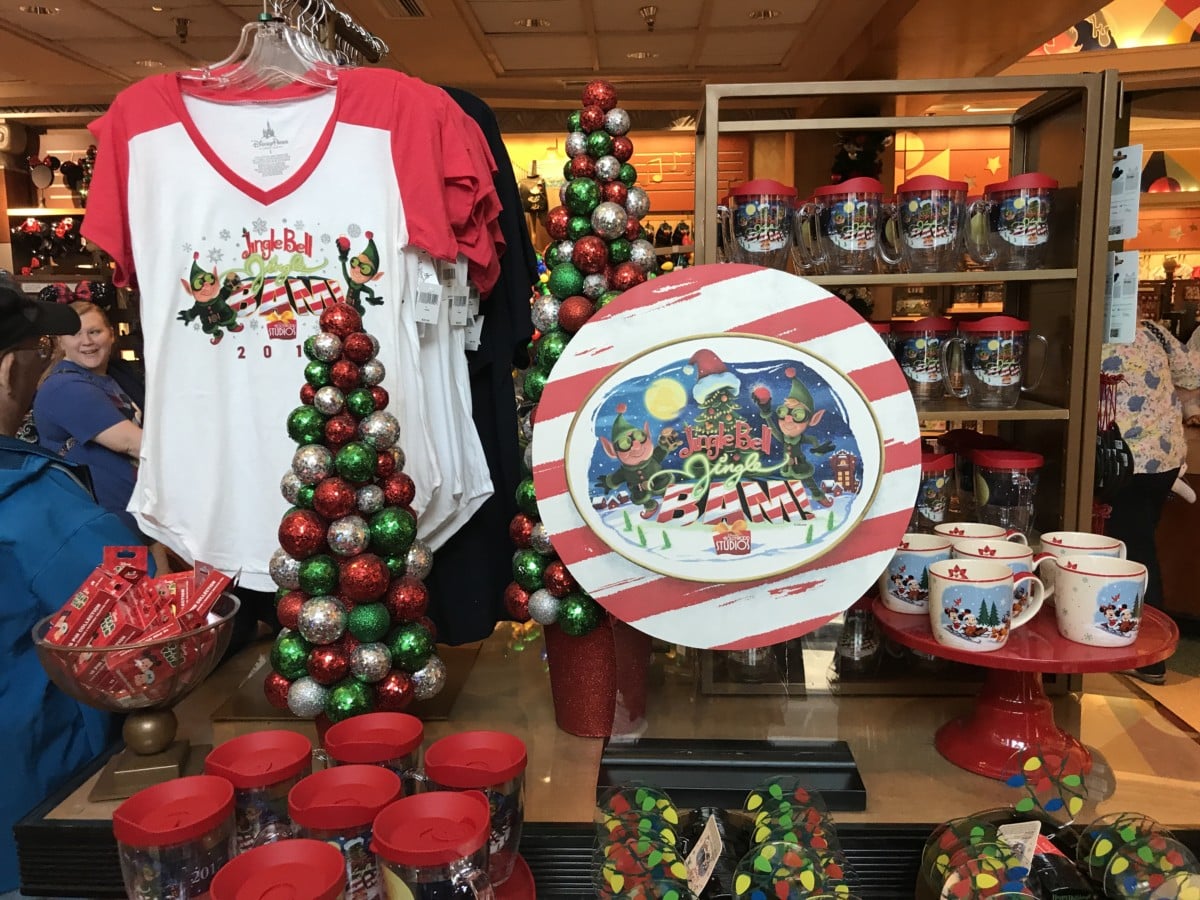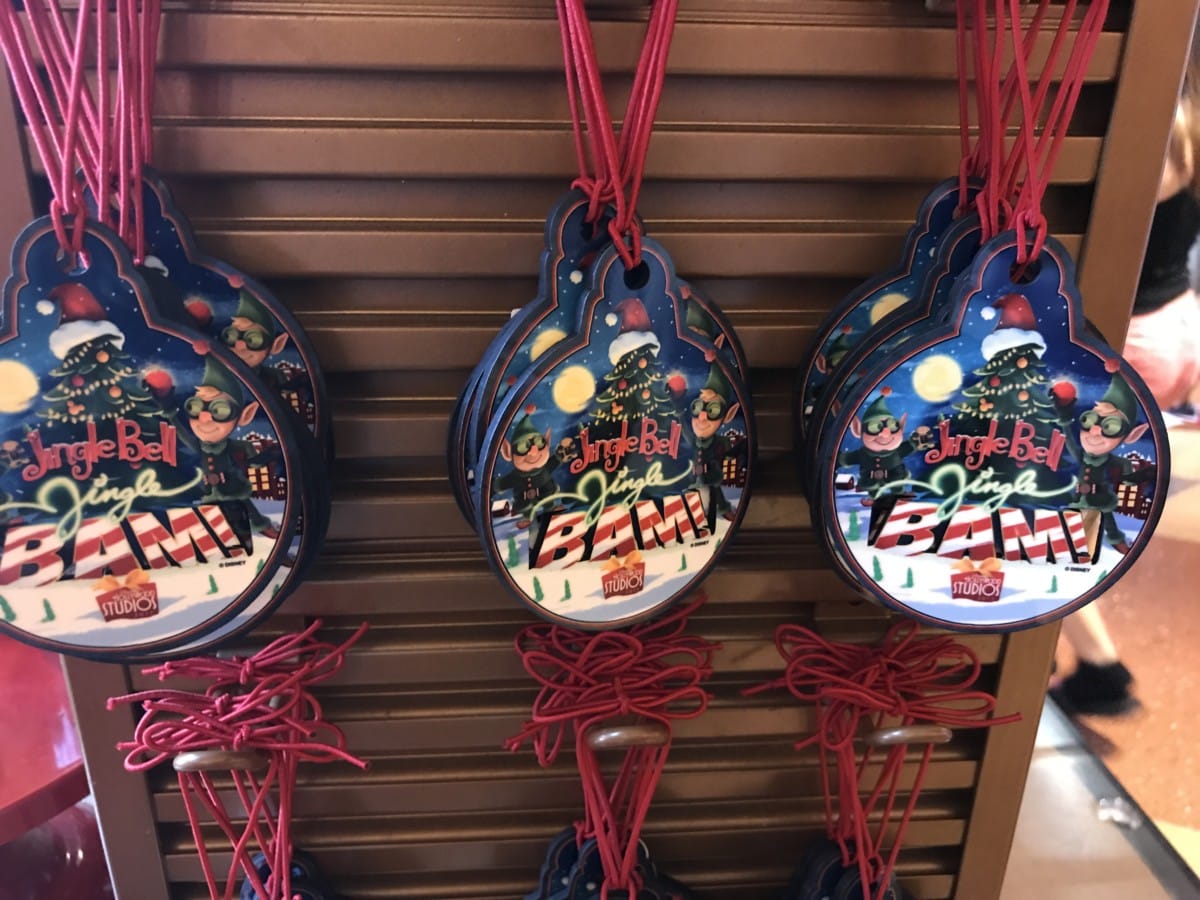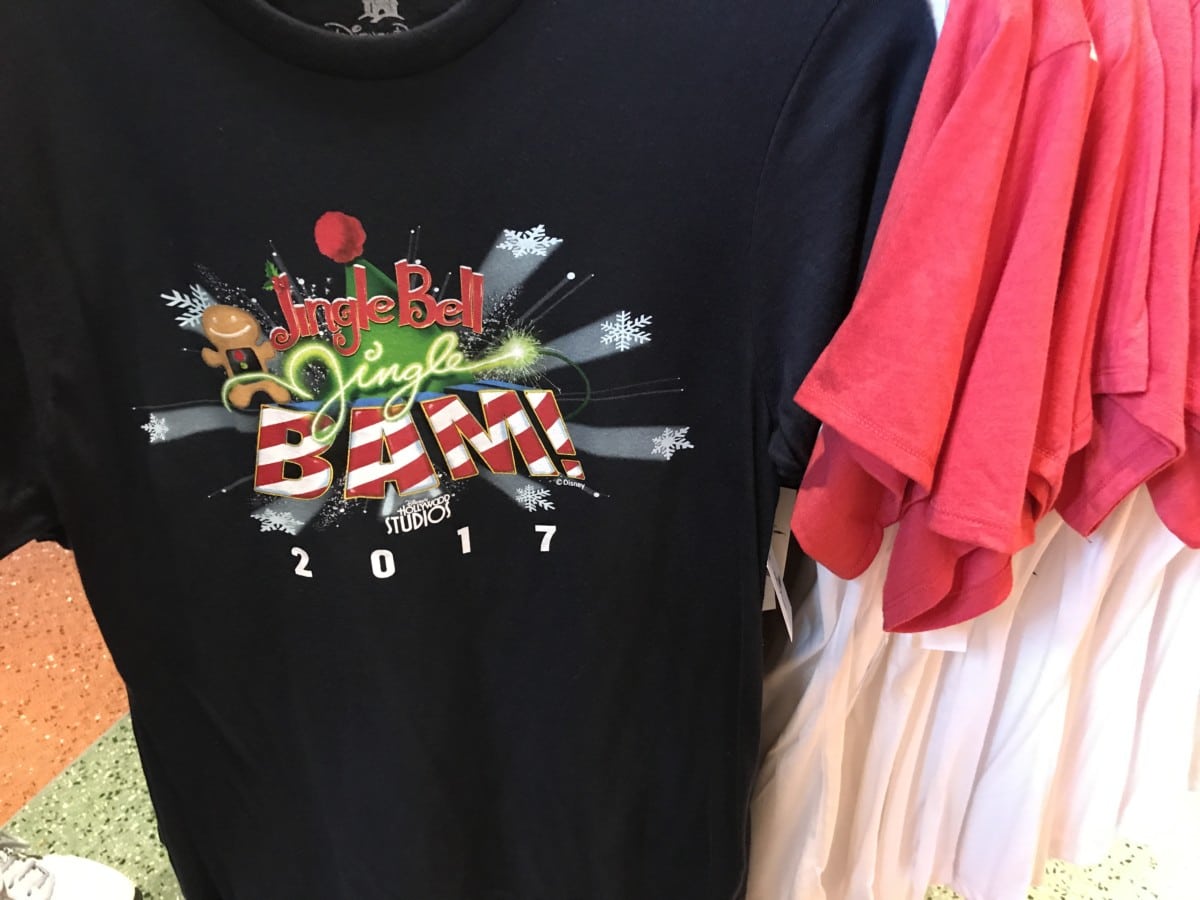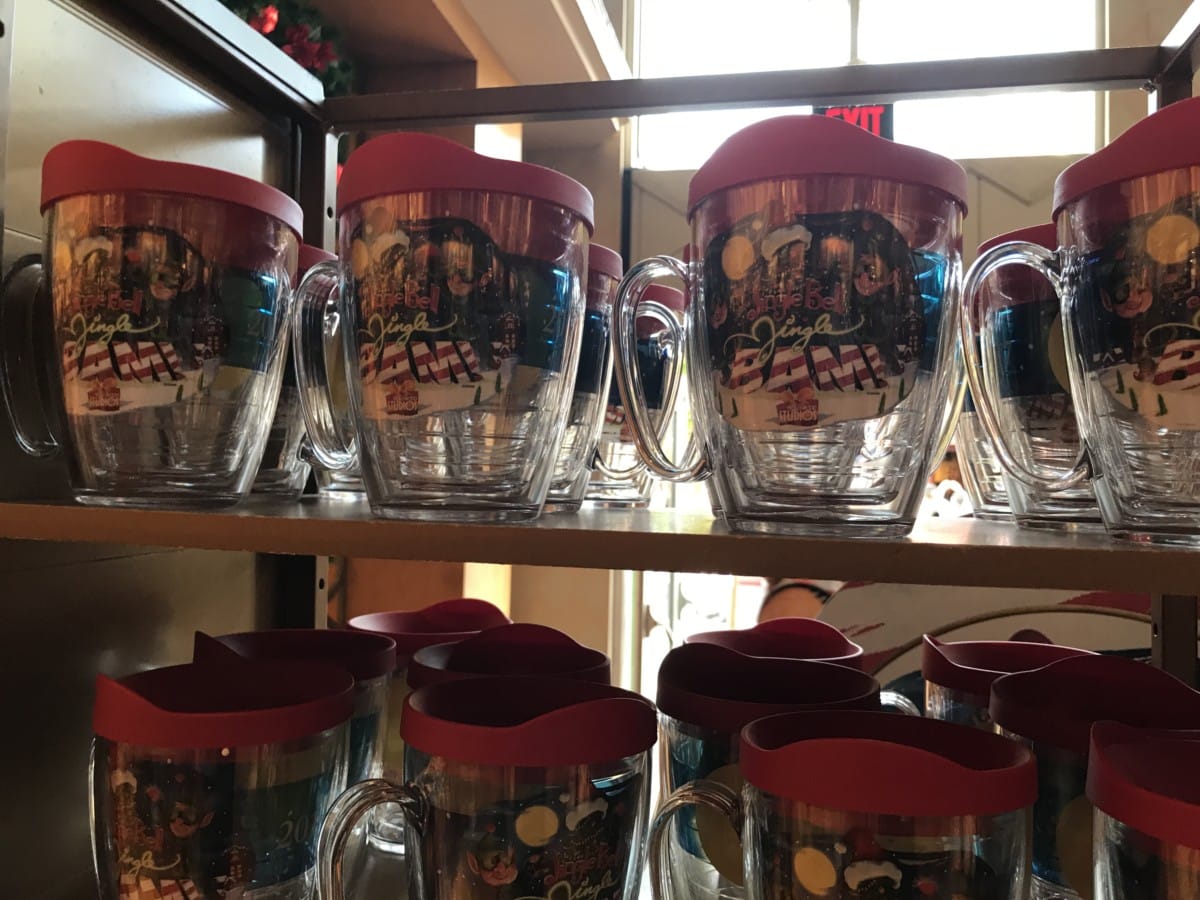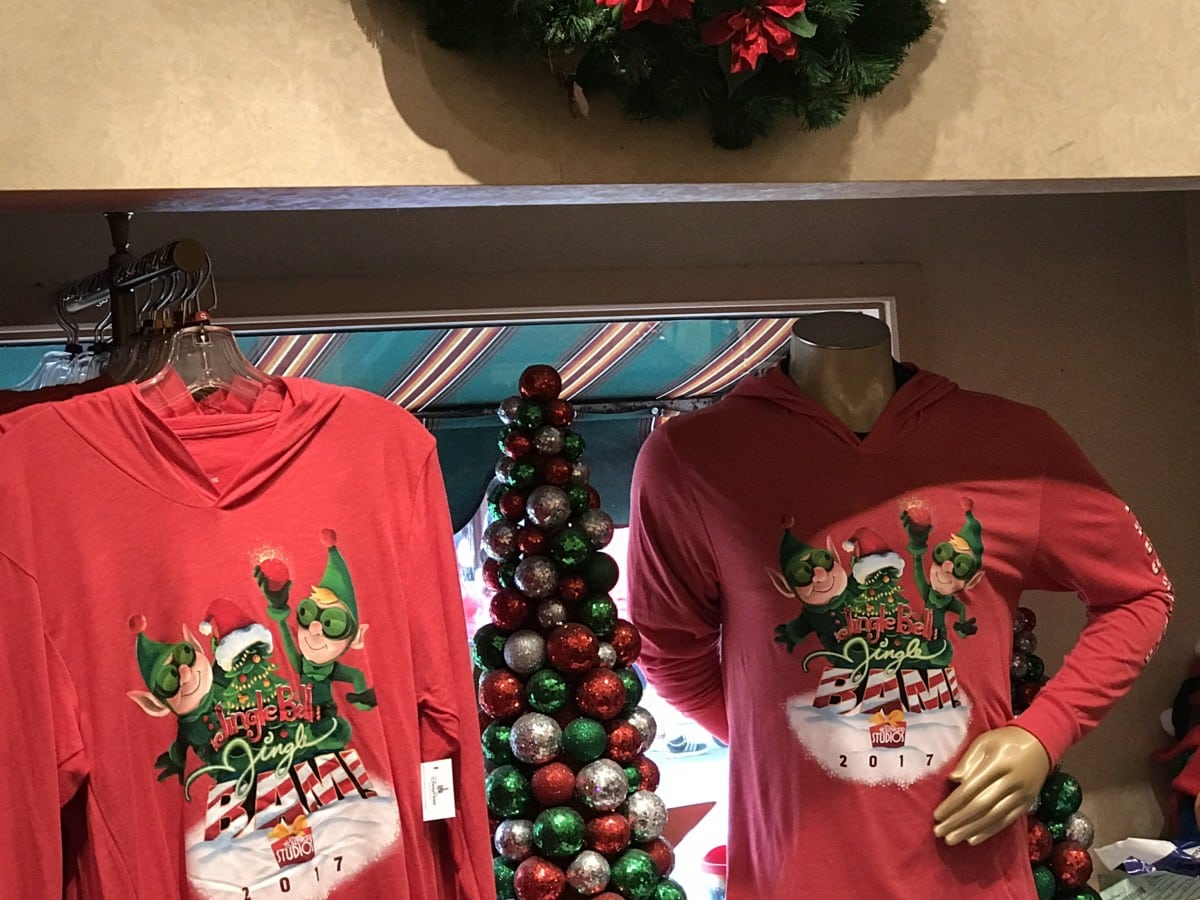 The Studios has themed merchandise including shirts for the whole family, ornaments, mugs, and tervis cups to name a few. You can find Jingle Bell Jingle BAM swag right when you walk into the park at Mickey's of Hollywood! Happy Shopping!