Christmas Merchandise has hit Walt Disney World! Take a Look Below!
Disney Christmas merchandise is here, and I wanted to share again what they're offering this year. No matter what member of the family you're looking to purchase for, Disney has you covered! Let's take a look at the 2017 Christmas merchandise for the Walt Disney World Resort!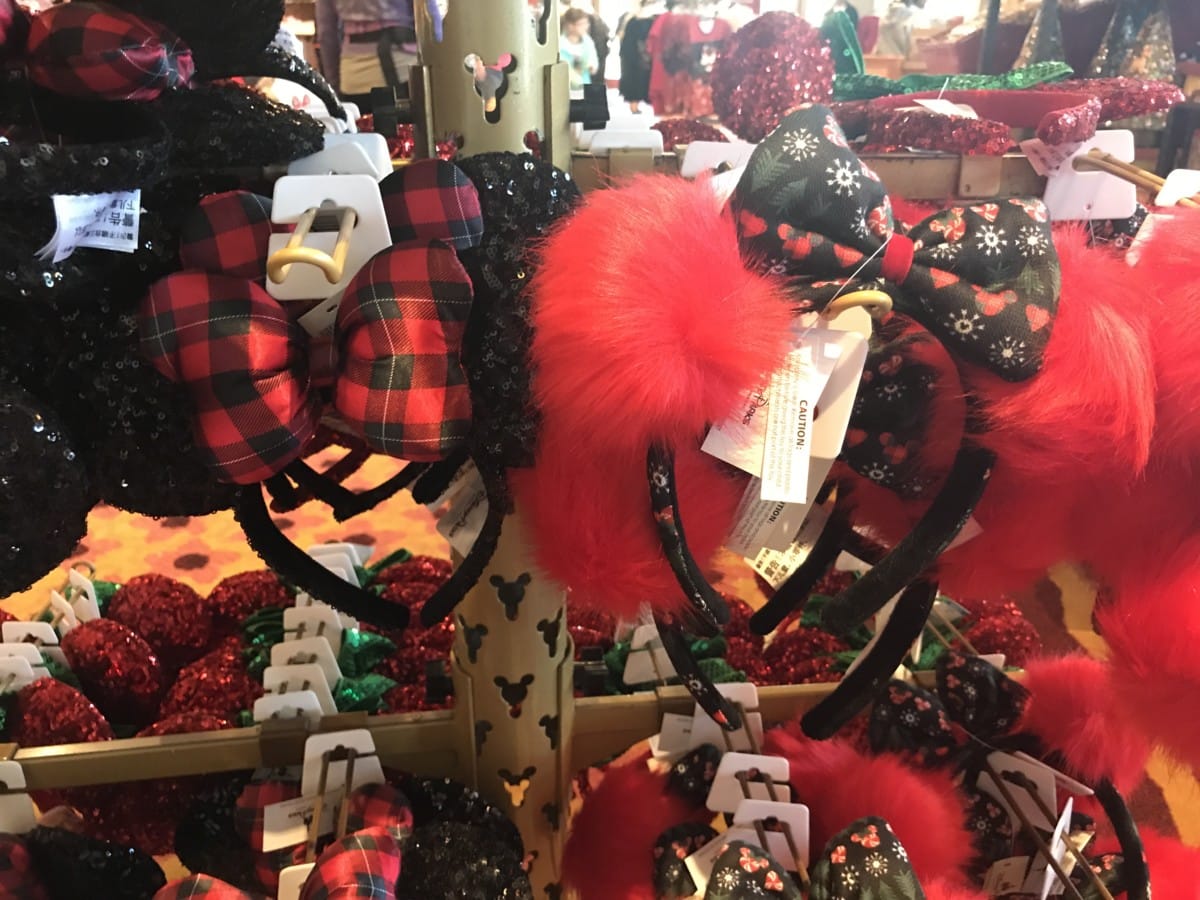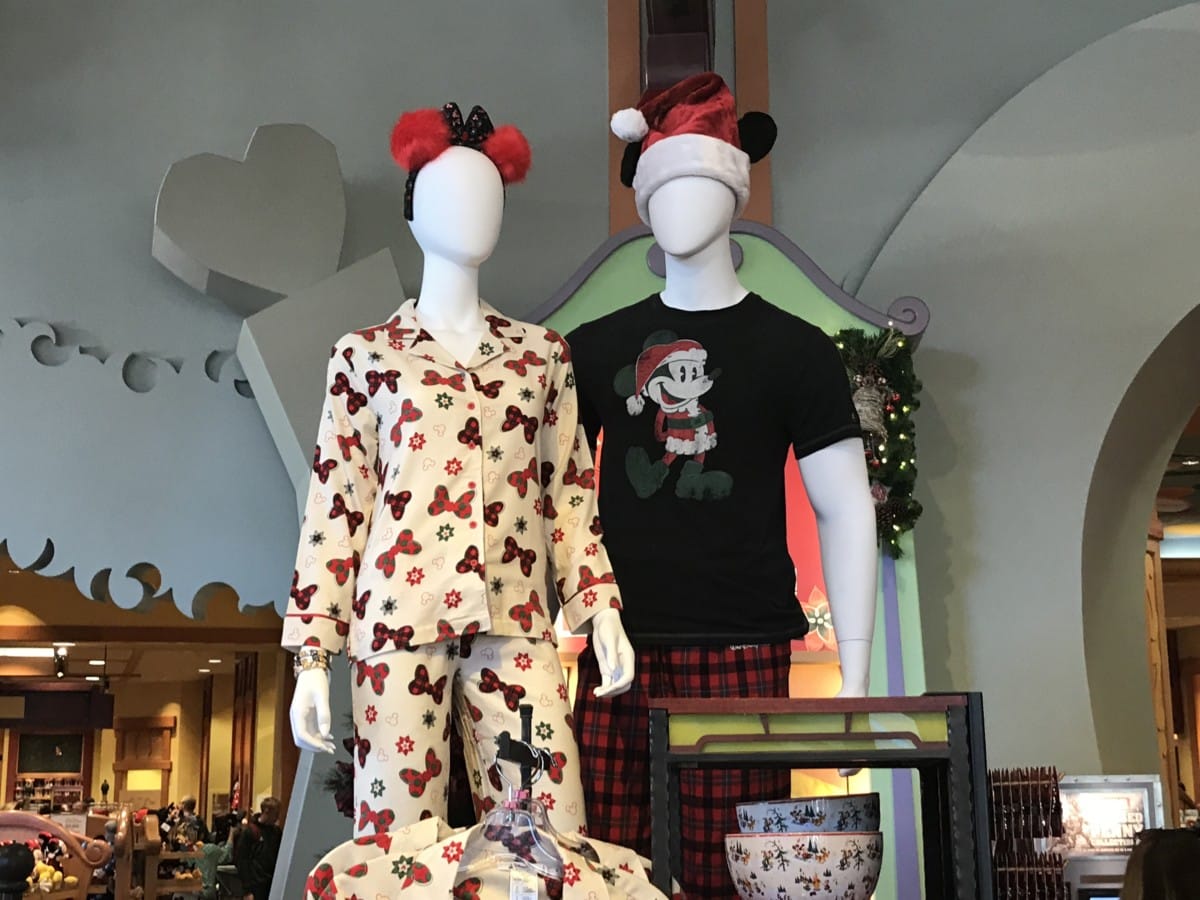 As you can see, there's a large assortment of festive merchandise including clothing, home decor, ornaments, decorations and mouse ears! Don't forget to look online to purchase these magical items! I've already been asked about the Christmas Dooney and Bourke purses, and they're not out yet. Stay tuned for more info as I hear!