From Carlye Wisel, Travel + Leisure reporter
Between the oversized trees, snow falling on Main Street, and blink-and-they're-gone candy canes for sale, there's plenty to celebrate at Disneyland this Christmas.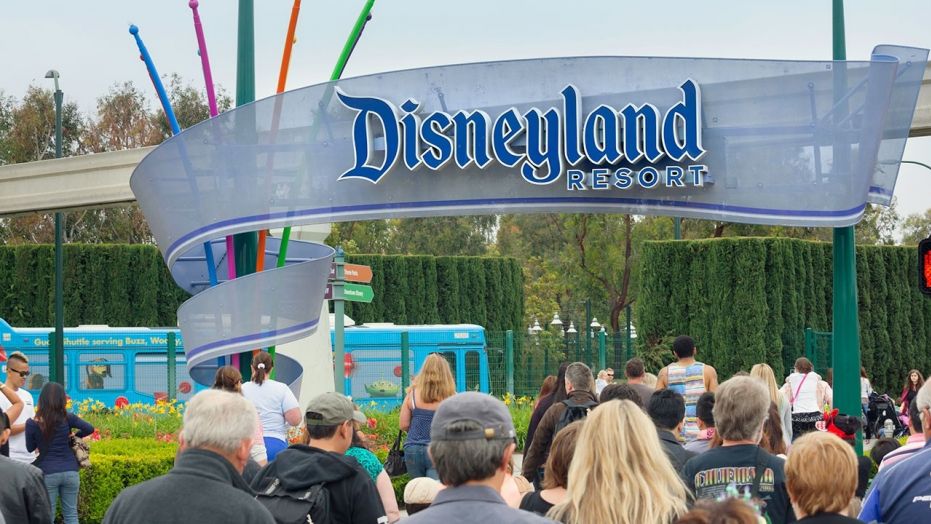 For Adventureland fans, though, there may be one less present under the tree.
That's because Jingle Cruise, the seasonal re-theming of Disneyland's historic Jungle Cruise attraction, will not be returning to the park this winter. Disneyland has confirmed that after four years of the jolly overlay, it will not join the rest of the park's holiday entertainment lineup.
Debuting in 2013, the Jingle Cruise inserted festive cheer into the ride's auto-animatronic scenarios, playing out what would actually happen if decorations were added to the African, Asian and South American riverfront settings. Tinsel and torn-up Santa hats laid at the feet of apes and ornaments spilled throughout savannah scenes, while fruitcakes floated in the hippopotamus ponds and glimmering snowflakes haphazardly adorned waterfalls.
Even the Jungle Cruise skippers' comical spiels were amended to highlight the most wonderful time of the year, offering groan-worthy remarks like that elephants covered in bells were "ringing in the holiday."
Though the delightful attraction will not appear at Disneyland this year, Walt Disney World's Magic Kingdom will still bring merriment with the Jingle Cruise overlay. In Florida, Jingle Cruise serves as the park's only holiday-themed ride, but at Disneyland Park, there are still plenty yule-filled options. Haunted Mansion's "The Nightmare Before Christmas" overlay lasts well into the new year, and "It's A Small World Holiday" sees the beloved boat ride exploding with Christmastime cheer, undergoing a transformation of lighting, costuming and set design that takes thirty-five days to complete.
Both nighttime shows at Disneyland and Disney California Adventure bring the wintertime festivities into the fold as well, offering plenty of opportunities to celebrate at the parks.