UPDATE ~ Disney Dining Information Ahead of #HurricaneIrma
More news from Disney World pertaining to preparations for Hurricane Irma.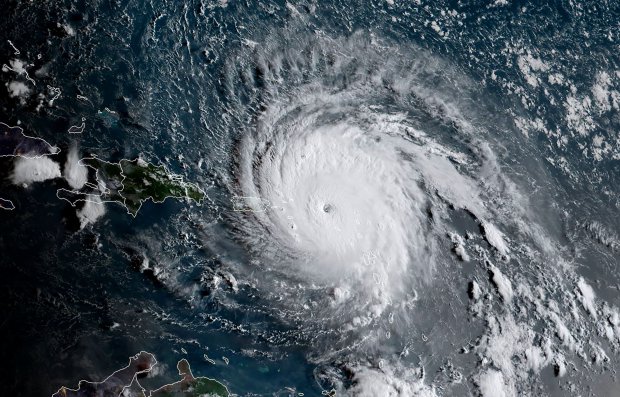 For Dining reservations, direct from Disney!
New dine reservations for September 10 and 11 are not available at this time as we monitor progress of Hurricane Irma. Effective immediately we will not be enforcing dine reservation cancellation policies so no need to cancel dining reservations through Monday September 11.
Restaurants are open as normal today. We aren't taking any new reservations on September 10 and 11. Starting now, we won't be enforcing cancellation fees, no need to call ahead of time.
I anticipate more announcements from Walt Disney World coming up in the next 24 hours, so we will report the news as we hear. Stay safe Florida.