As we stated last night, we're keeping an eye on all Florida updates regarding Hurricane Irma, for our readers who either are here in Florida or have plans to travel to Orlando later this week. We are right off of Disney Property, and have been watching for news. Here's the latest on the situation regarding Florida roads~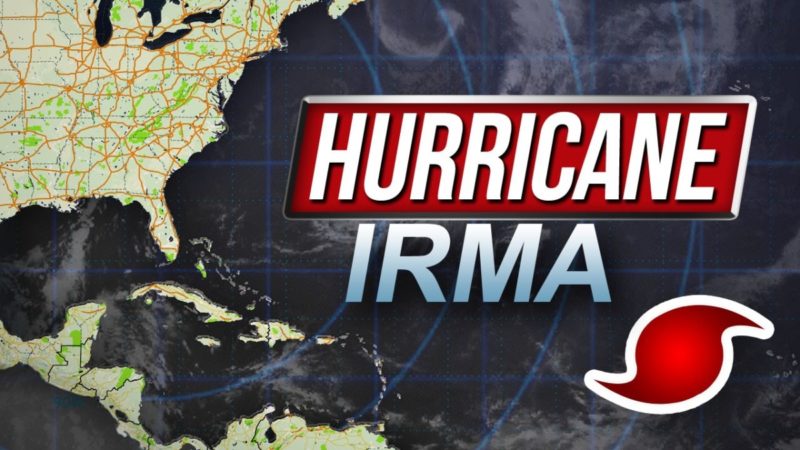 Residents and visitors evacuating South Florida ahead of Hurricane Irma won't have to pay tolls starting at 5 p.m. Tuesday.

A spokeswoman for Gov. Rick Scott told the Herald/Times the governor's order applies to all Florida roadways and toll systems "until further notice."
Scott said in a statement he wants "to keep traffic flowing."
"Ensuring the safety of Florida families and visitors is our top priority and suspending tolls statewide will help people quickly evacuate and make it easier for all Floridians to access important hurricane supplies to ensure they are fully prepared," Scott said.
"FDOT has been in constant contact with local districts and stands ready to provide traffic assistance alongside the Florida Highway Patrol and their law enforcement partners," he added. "We are continuing to closely monitor the developments of Hurricane Irma and will continue to take aggressive action to keep our state safe."
Monroe County and coastal areas of Miami-Dade County are beginning evacuations Wednesday.
This is good news for those who are on the road. No news has been given yet regarding the Walt Disney World Resort. Stay tuned to The Main Street Mouse for more updates on Hurricane Irma as we hear!
Source, Herald/Times Tallahassee