Attention Disney Shoppers!
If you're looking for some fun new Disney themed accessories, look no further than the Danielle Nicole collection. Some new arrivals have hit the Disney Store, and they're truly magical. New handbags and keychains have been released, and I wanted to share the photos with you! Take a look!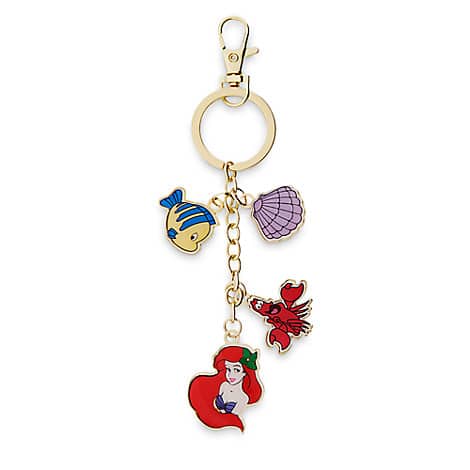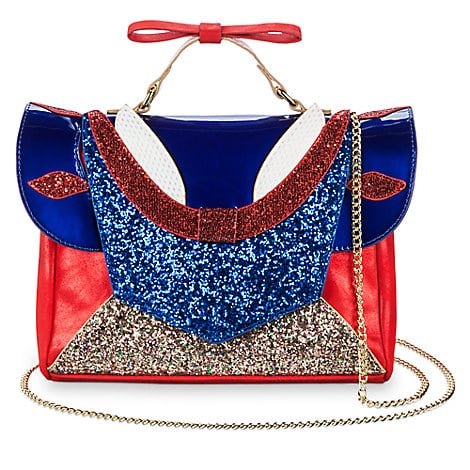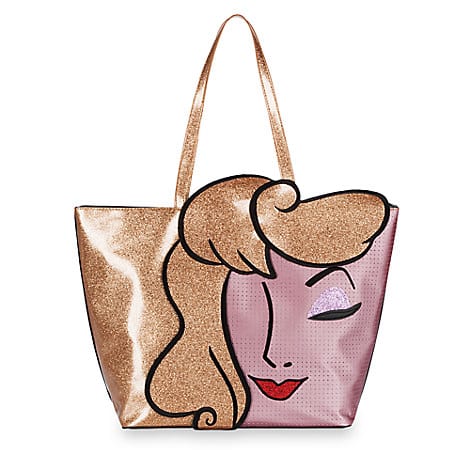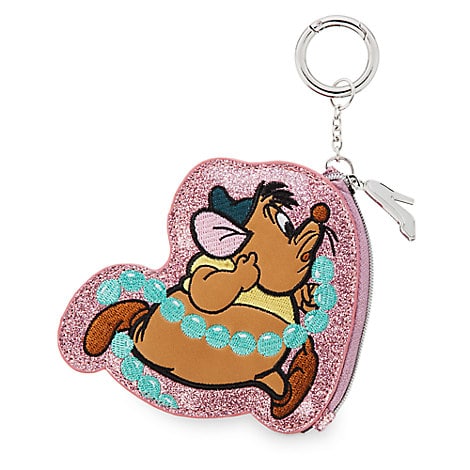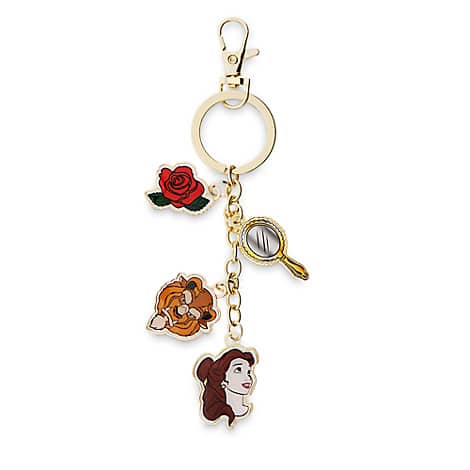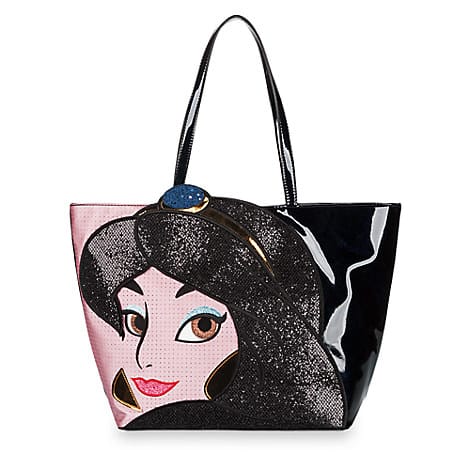 As you can see, there are new Disney Princess handbags with Sleeping Beauty, Snow White, Jasmine and Belle represented. They need a Rapunzel bag, but I digress. There are also fashionably fun keychains in Princess theme that would look cute attached to the bags! Danielle Nicole has other adorable bags and such, you can check out more at the Disney Store online at https://www.disneystore.com/danielle-nicole/mn/1032413/?cmp=OTL-Dcom&att=DcomM_Blogs_Style_DNNew_150817.
Stay tuned to TMSM for more Disney shopping finds! Also, follow us on Instagram at themainstreetmouse for even more magical fun!