We were told at D23 that these awesome new ears would be hitting the parks in September, but the D Living store in Disney Springs already has some in stock.  Read below to find out the details of these new accessories.
As you know, we're just getting back to normal after a whirlwind week/weekend out in Anaheim California. We finally got to see what Disneyland is all about, and attended the D23 Expo as well. The Expo was overwhelming, there was a lot of ground to cover and so much to see, but I was in Disney heaven! One of the items I wanted to point out to you, was something we saw in their Disney Dream Store. The line for this store at the convention was usually 2 hours long or better, but we got an opportunity to go in first on Saturday morning and I found these adorable mouse ears. Not just ANY kind of mouse ears, but ears where the bow comes off! Take a look!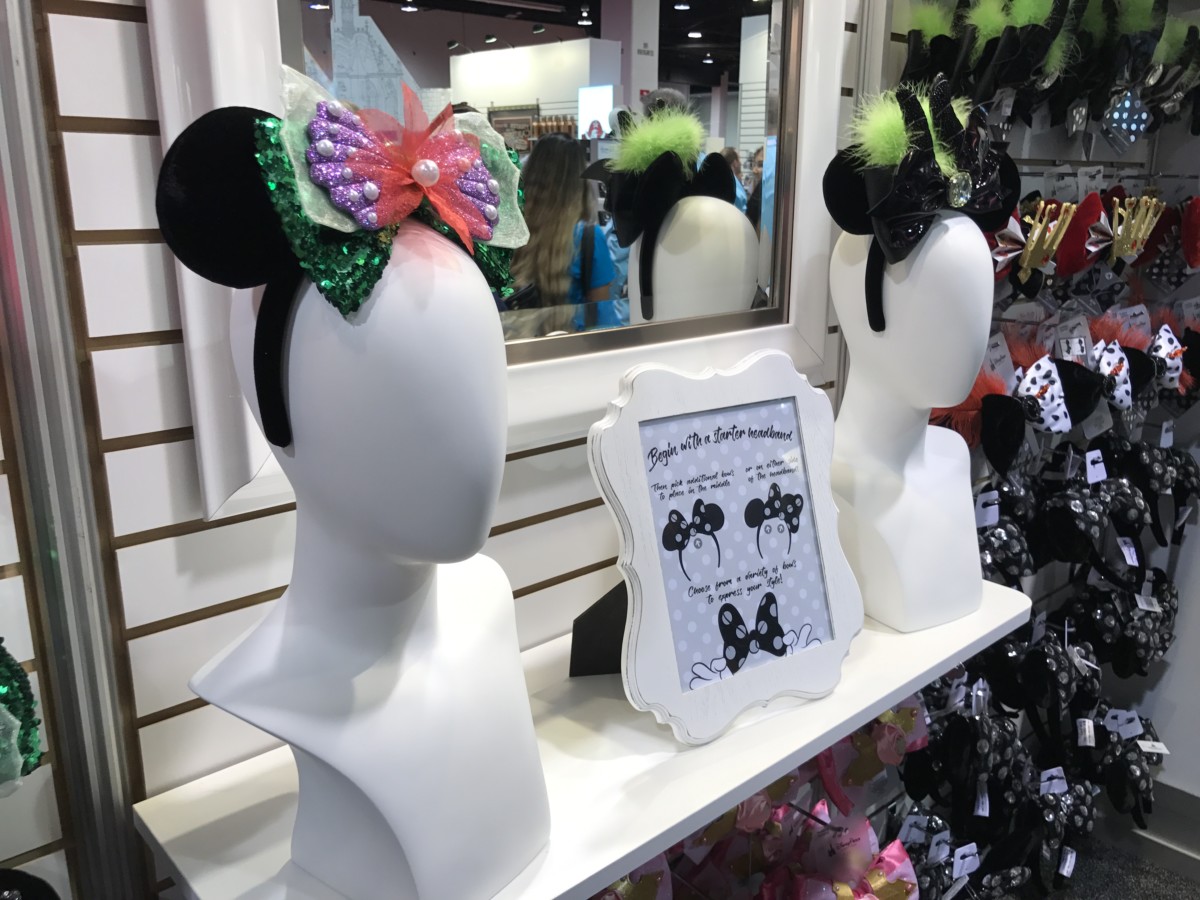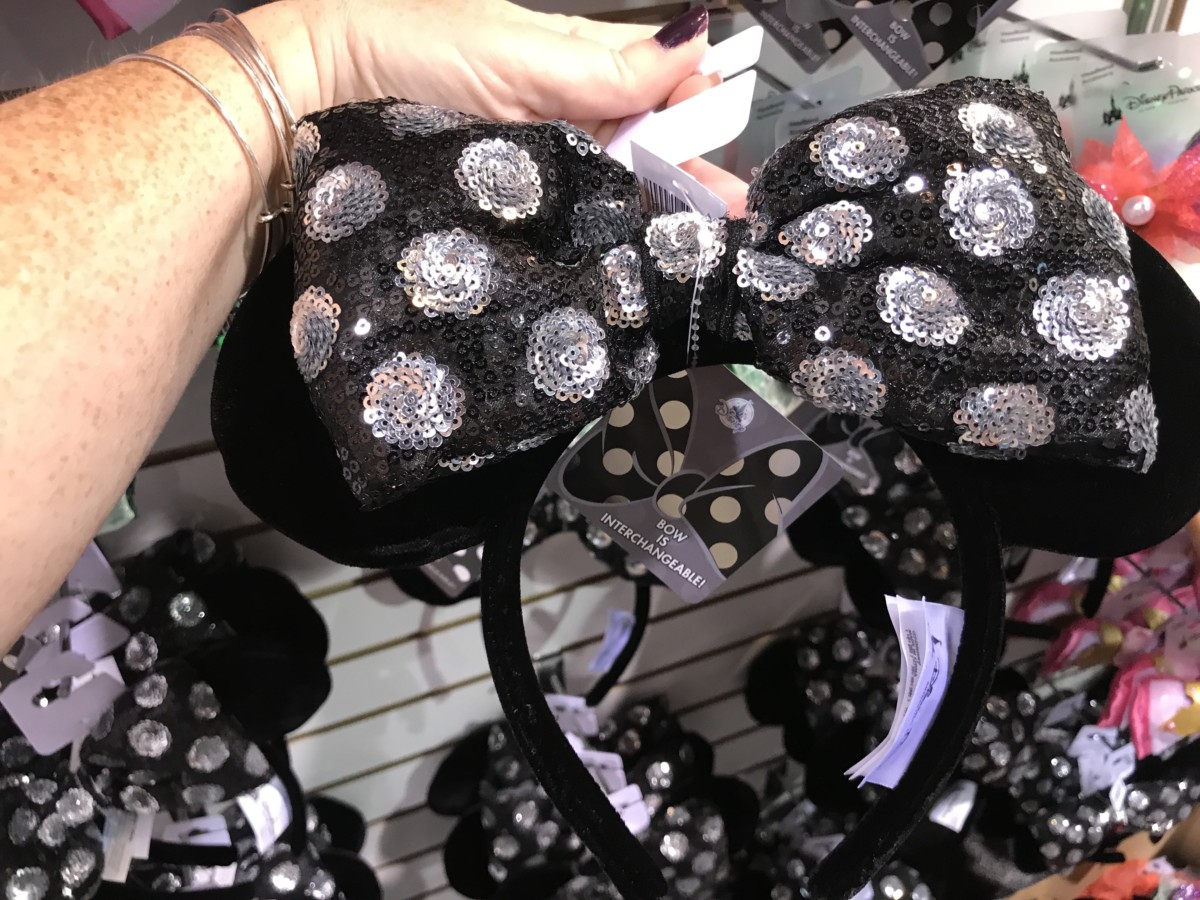 The ears are a soft black material, and the starter pair comes with a cute black polka dot bow. Here's the fun part. That black bow actually comes off! You can purchase just the bows, in a variety of themes like The Little Mermaid, Maleficent, Alice in Wonderland, Sleeping Beauty and more!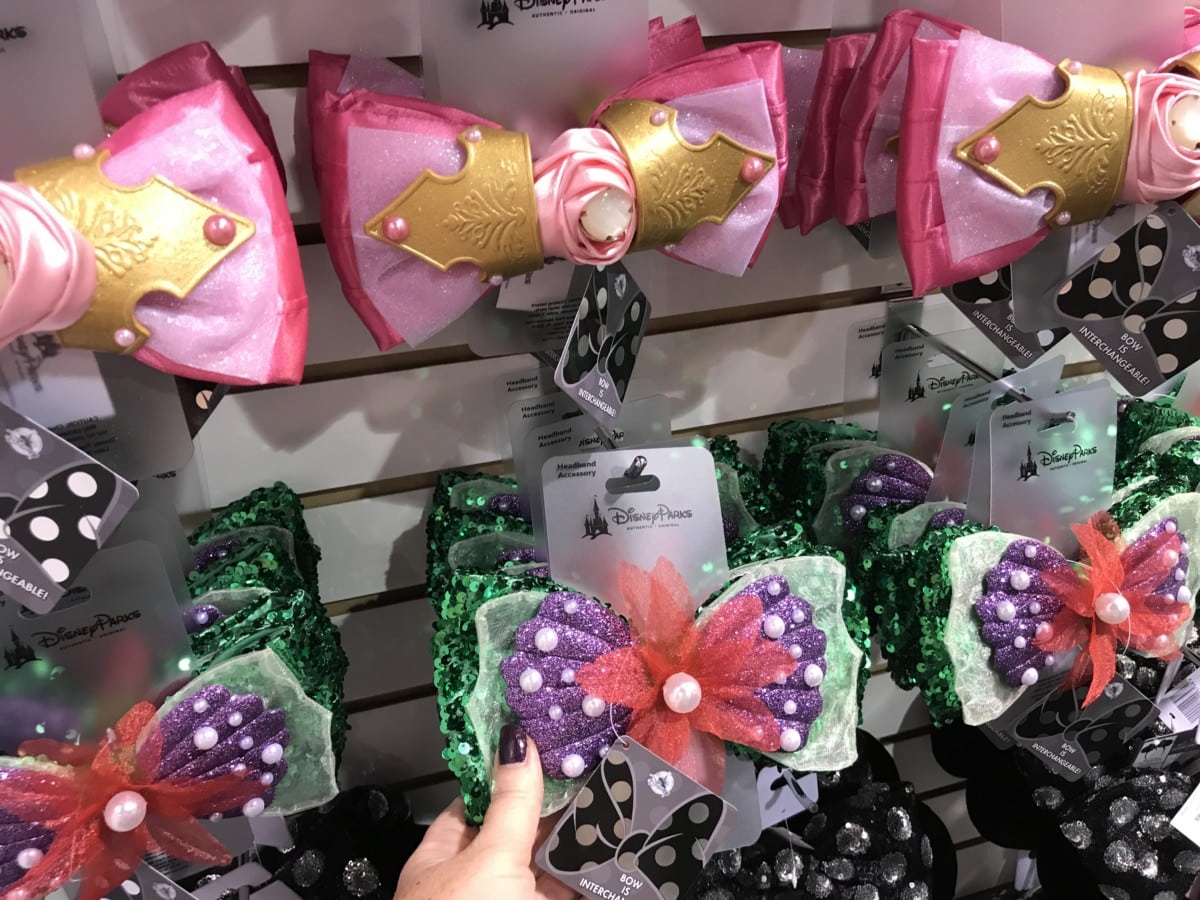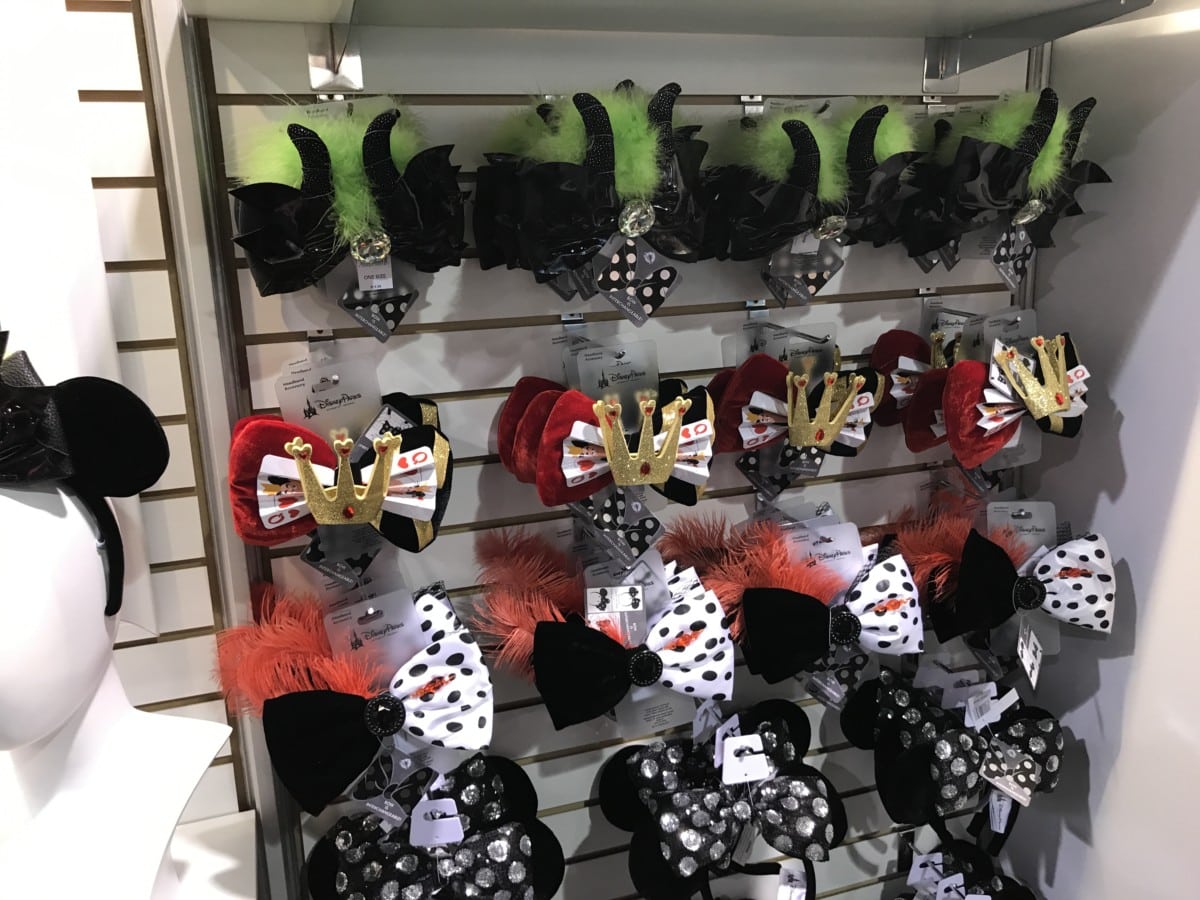 The bows are around $16.95 each, and the starter set was $28.95 I believe, but I'm not 100% sure. I spoke with some Cast Members, and they said September is the set release time for these beauties. Also, the Ariel bow was their most popular and was almost sold out when I was there that morning. I assume these new ears will be pretty popular, they're adorable. Stay tuned for more Disney fashion news as we hear!
*Follow us on Instagram for more at themainstreetmouse!