TMSM Mythbusters: Walter Elias Disney Quote Myths
The goal of this blog series is to factually prove or disprove rumors and myths in the Disney-verse. Tonight on TMSM Mythbusters we are tackling some Walter Elias Disney Quote myths!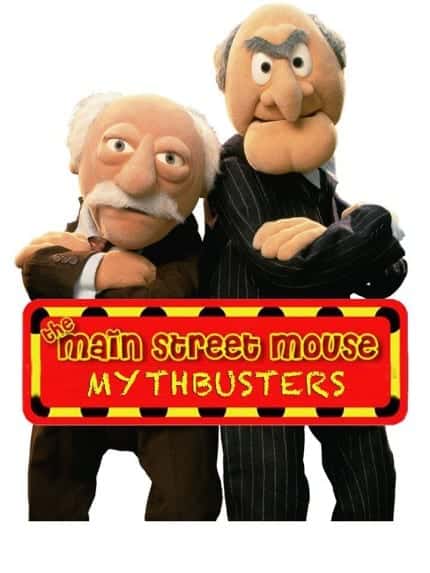 Misquoted Walt?
Many Disney fans know the quote "If You Can Dream It, Then You Can Do It"
this quote has become a great Urban Legend within itself. Many of us believe this was written by Walt, but in fact it WASN'T! D23.com's Ask Dave by Chief Archivist Emeritus Dave Smith resolved this myth so perfectly I couldn't even try to do a better job in disproving this myth. Dave write's when asked "I heard that Walt Disney did not, in fact, ever say the famous quote, "If you can dream it, you can do it." Is that true? If so, who did say it?"
"He never said this quote. If you check my book, Disney Trivia from the Vault, you can find the true story: "Despite its frequent publication, that is not a Walt Disney quote. We checked with Imagineer Tom Fitzgerald for the definitive answer: 'I am very familiar with that line because I wrote it! It was written specifically for the Horizons attraction at Epcot and used in numerous ways, from dialogue in the ride to graphics. I find it amusing that the Science of Imagineering DVD series attributes it to Walt Disney, but I guess I should be flattered."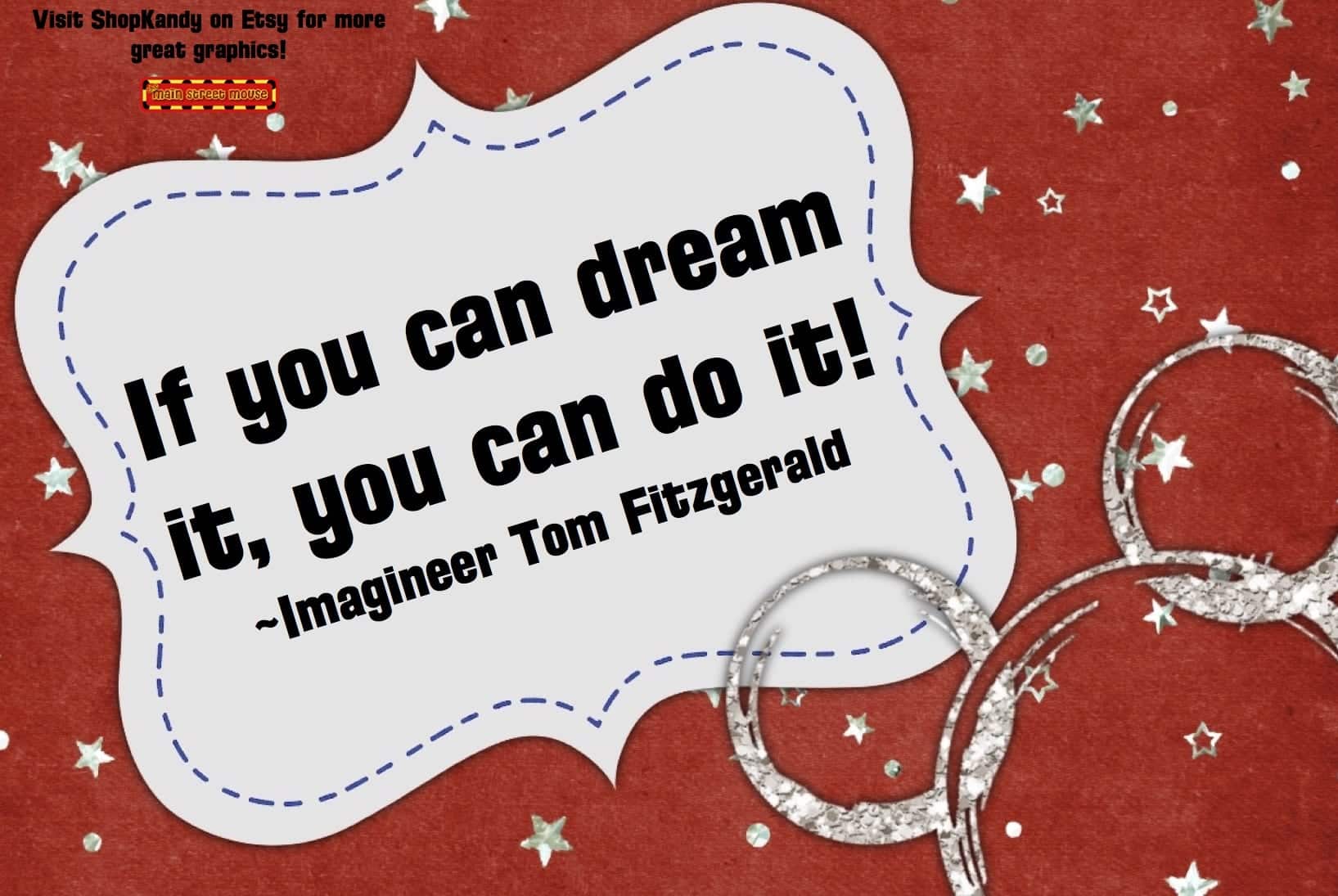 So though this quote was made by someone employed BY the Disney, Walt was not it's originator, making this Disney myth busted!

Which Quote

Recently TMSM Fan Nation Member Casey asked us the following question "We all know the famous quote, but which of the following versions is correct? "I only hope that we never lose sight of one thing that it all started with a mouse" or "I only hope that we never lose sight of one thing – that is was all started by a mouse?" This myth is more about which words were used. We all know that Walt said the famous quote was said but the question is what which was said "started with a" or started by a" mouse?
It seems that at some point Walt's quote about remembering that Mickey was the reason for the start of the Disney empire was tweaked be it on purpose or on accident.  Thankfully this is easy to resolve because Walt said it on film!!
So the answer to this perplexing wording is, "I hope we never lose sight of one thing – that is was all started by a mouse." So since this was more of a misconception or "re-wording" we will go ahead and stamp this myth as "Confirmed."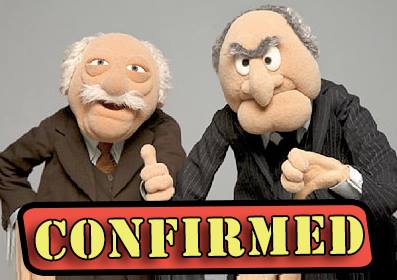 And, don't forget you can order your very own Walt Quote coasters from the TMSM Emporium at https://www.etsy.com/shop/TMSMemporium as a way to show off your love of all things Walter E. Disney!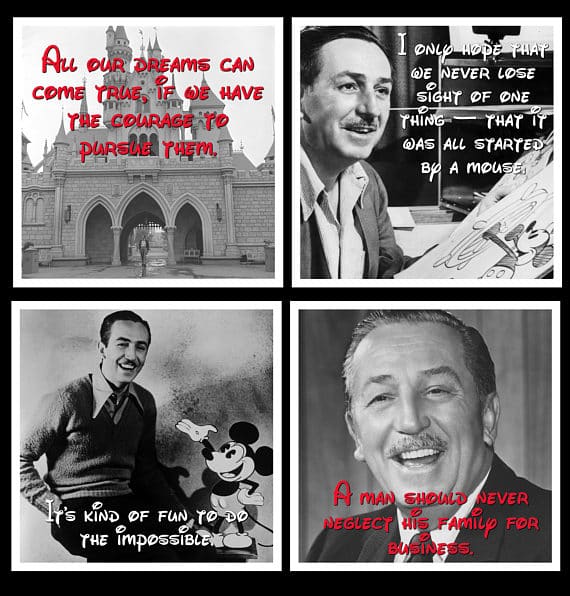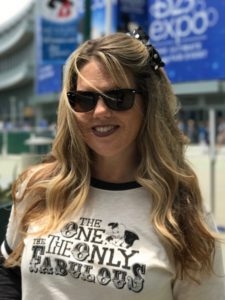 Michele Atwood is the Owner/Editor of The Main Street Mouse and it's subsidiaries and author of the book "Moving to Main Street U.S.A." Michele also contributes Disney news to the Joe Kelley Morning Show on 96.5 WDBO in Orlando. She and her family made the move from Michigan to the Orlando area to pursue their Disney dreams. Michele is a life long Disney fan, and has two sons who have followed suit, each going on their first Disney trip before their first birthday's. Part of the goal Michele has for The Main Street Mouse is not only to keep members informed, but to create somewhat of a Disney Family by relating to others through personal experiences and opinions. Also, Michele is making it a priority to share stories of inspiration and hope to other Disney Fans in an effort to share the Magic and hopefully make a difference in the lives of others.

~ I enjoy writing personal perspective blogs, doing TMSM Meet Ups for our readers, and keeping the constant interaction going with others, sharing the Disney Magic to people when they can't be at their Happy Place.