Earlier I mentioned the Disney Boutique line, but I didn't realize that they had a new dress out! Take a look below!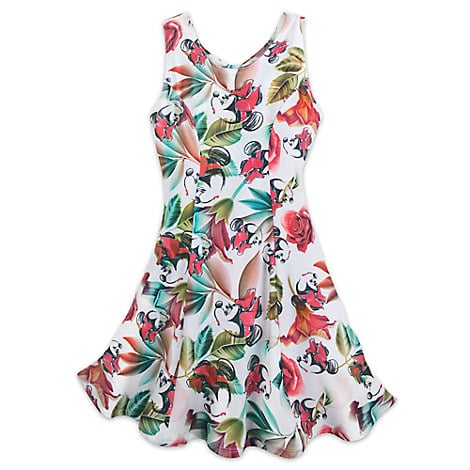 It's the Minnie Mouse Tropical Dress for Women by Disney Boutique, $49.99!

Also, there are cute new skirts available!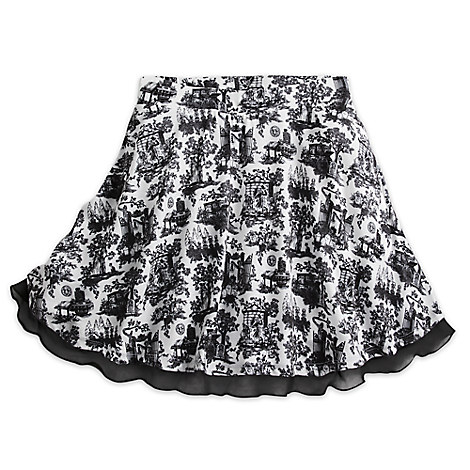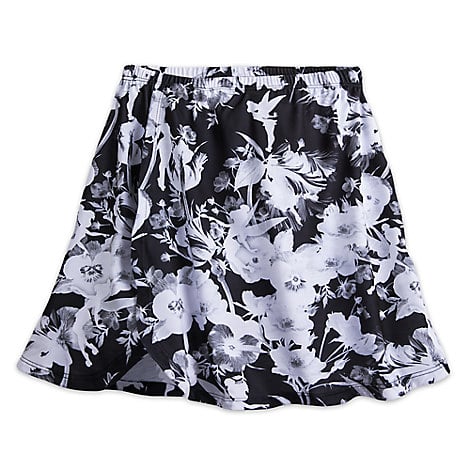 The Haunted Mansion and Tink skirts are also by Disney Boutique, and retail at $46.99 and $49.99! You can browse more items from Disney Boutique (and other lines) at https://www.themainstreetmouse.com/DisneyStoreOnline!  Have fun!