New Security Measures Coming To The Ticket And Transportation Center Beginning Monday
Beginning on Monday, April 3rd, visitors to Walt Disney World's Magic Kingdom will go through security metal detectors and bag checks at the Transportation and Ticket Center (TTC).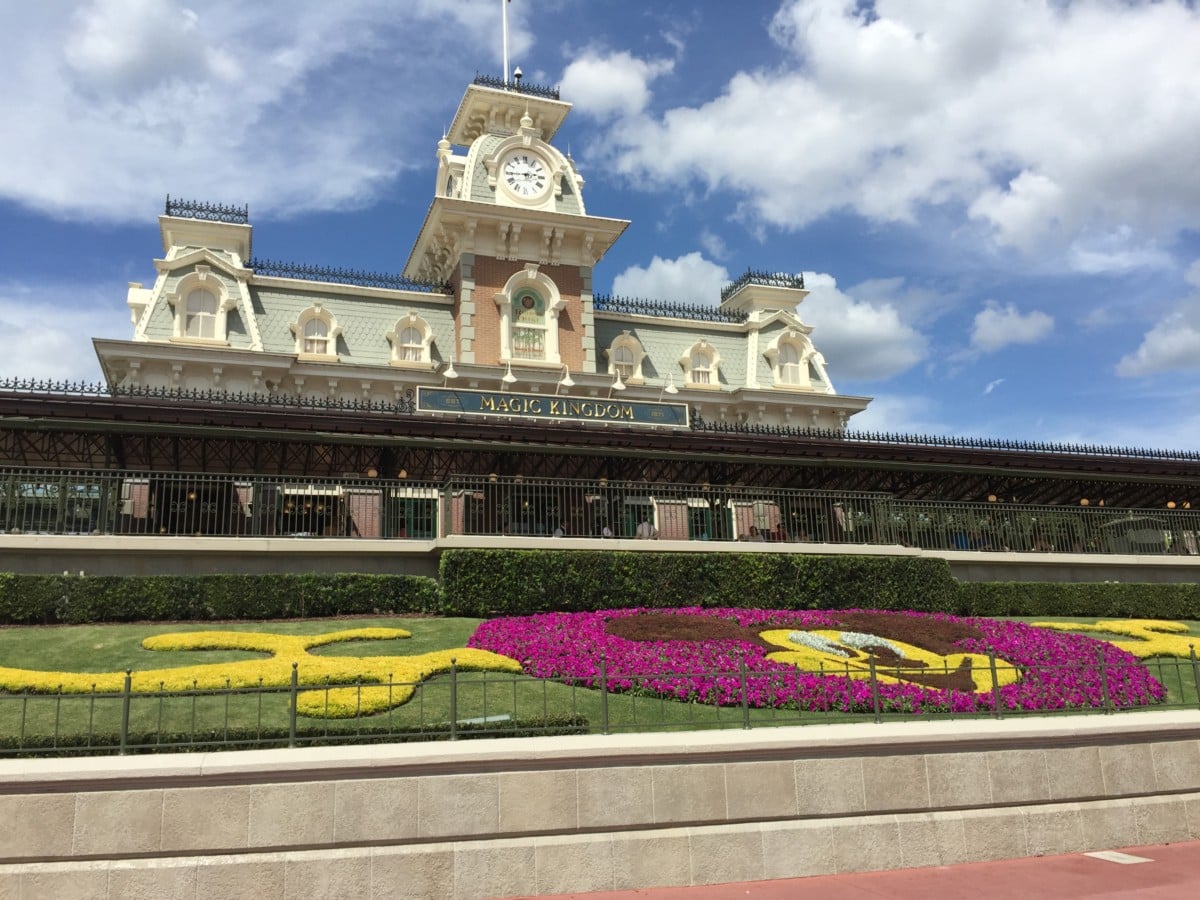 Until this new measure takes effect, visitors to the Magic Kingdom that parked at the TTC, would board either the ferryboats or monorails and proceed to the front of the Magic Kingdom and go through security checks there.
Beginning Monday, any guests arriving at the Magic Kingdom via the ferryboats or monorails won't have to pass through security.  Guests who arrive at the Magic Kingdom by other means, such as the buses, will still need to go through a security check before entering the park.

Also starting on Monday, guests staying at the "Resort Loop" resorts, (the Contemporary, Polynesian and Grand Floridian) will pass through security at the resorts monorail stations before proceeding to the Magic Kingdom.
This story was reported by Sandra Pedicini in the Orlando Sentinel.  She also mentioned that in an emailed statement, Disney called the new procedures part of "an ongoing effort to enhance the arrival experience for guests at the entrance to Magic Kingdom Park."
There was no mention of what guests walking from the Contemporary to the Magic Kingdom would have to do, but I would assume they will have to pass through the security area, as the guests using the buses will.  There was also no mention of guests using boats from Fort Wilderness, Contemporary, Polynesian and Grand Floridian.  As we hear more, we will be sure to pass along any information we get to all.
Co-Owner / Webmaster / Business Relations / PT Writer
As co-owner and co-creator of The Main Street Mouse. Working in a technical support position for 18 years, it was time for a change. As the Webmaster and Project Planner, I spend most of my time researching everything from the latest Disney News, technology advances and of course keeping up on all the Marvel news that comes out. I never considered myself a writer but I've come to like blogging and sharing news with all. I feel blessed everyday that I get to spend my days working with my best friend and love of my life while we continue to grow and expand what started as a hobby all those years ago.