Trader Sam's Coffee Company Flavor From Beyond Contest
Our friends over at Trader Sam's Coffee Company are having a contest to name their newest flavor which is inspired by the Haunted Mansion's Bride.  One of the prizes for the winner is a piece of artwork signed by Kat Cressida, the voice of the Bride from the Haunted Mansion.  This is a great piece for any Haunted Mansion fan to add to their collection.  Go to Traders Sam's Coffee Company site and enter today for your chance to win.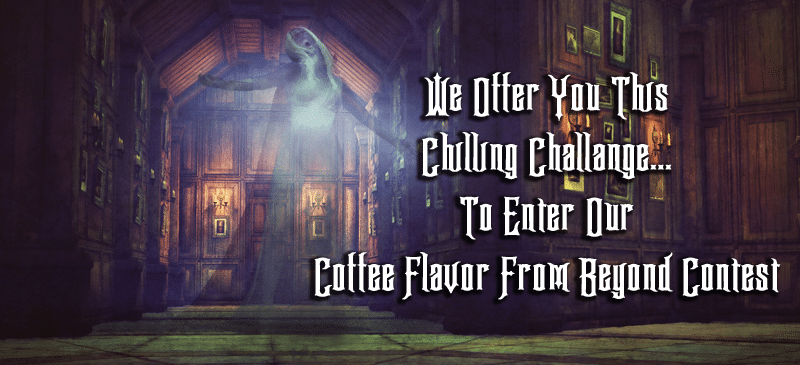 Help us contact a spirit from beyond and submit a flavor for our ghostly bride java.
Five foolish mortals will be chosen on 2/5/17 to be voted upon on our Twitter poll
with the bride announcing the winner as her Valentine on 2/14/17.

Winner will receive:
3 bags of the new flavored coffee
1 art print of the label artwork signed by Kat Cressida and artist Gavin Otteson
2 VIP Disneyland tickets (1 day park hopper tickets)
Since there's always room for one more, a runner up will receieve:
2 bags of the new flavored coffee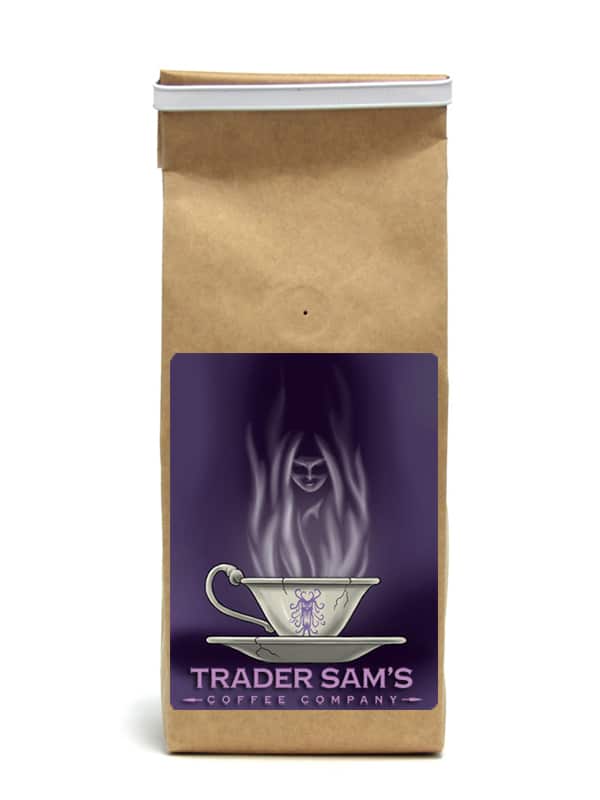 To submit your entry and for a complete list of contest rules visit: TraderSamsCoffee.com
Co-Owner / Webmaster / Business Relations / PT Writer
As co-owner and co-creator of The Main Street Mouse. Working in a technical support position for 18 years, it was time for a change. As the Webmaster and Project Planner, I spend most of my time researching everything from the latest Disney News, technology advances and of course keeping up on all the Marvel news that comes out. I never considered myself a writer but I've come to like blogging and sharing news with all. I feel blessed everyday that I get to spend my days working with my best friend and love of my life while we continue to grow and expand what started as a hobby all those years ago.