If you've been waiting to get a subscription to our magical magazine, The Main Street Monthly, now might be a great time to sign up!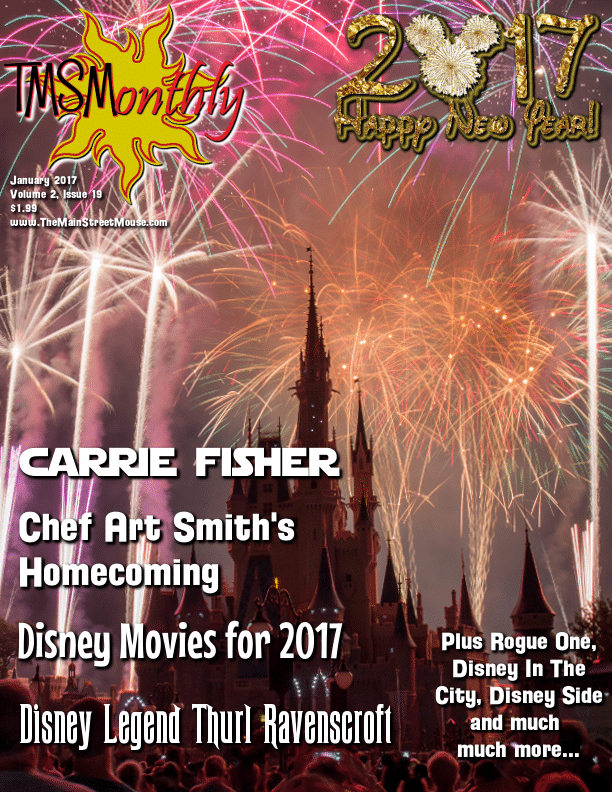 This weekend only, you can get a subscription of our magazine for an excellent deal! We are offering savings off the full year of The Main Street Monthly. If you select the 1-year subscription that is normally $20, and use the coupon code SAVE$8 at checkout, you will get a full year for only $12. That's only $1 an issue!!

This really helps us to continue to bring all the Disney Magic we try to do each and every day, so please consider purchasing if you haven't already. Our next issue will be out on February 1st! Thanks and enjoy!