Magic Kingdom to Begin Serving Alcohol at Four More Locations
Well, this is interesting……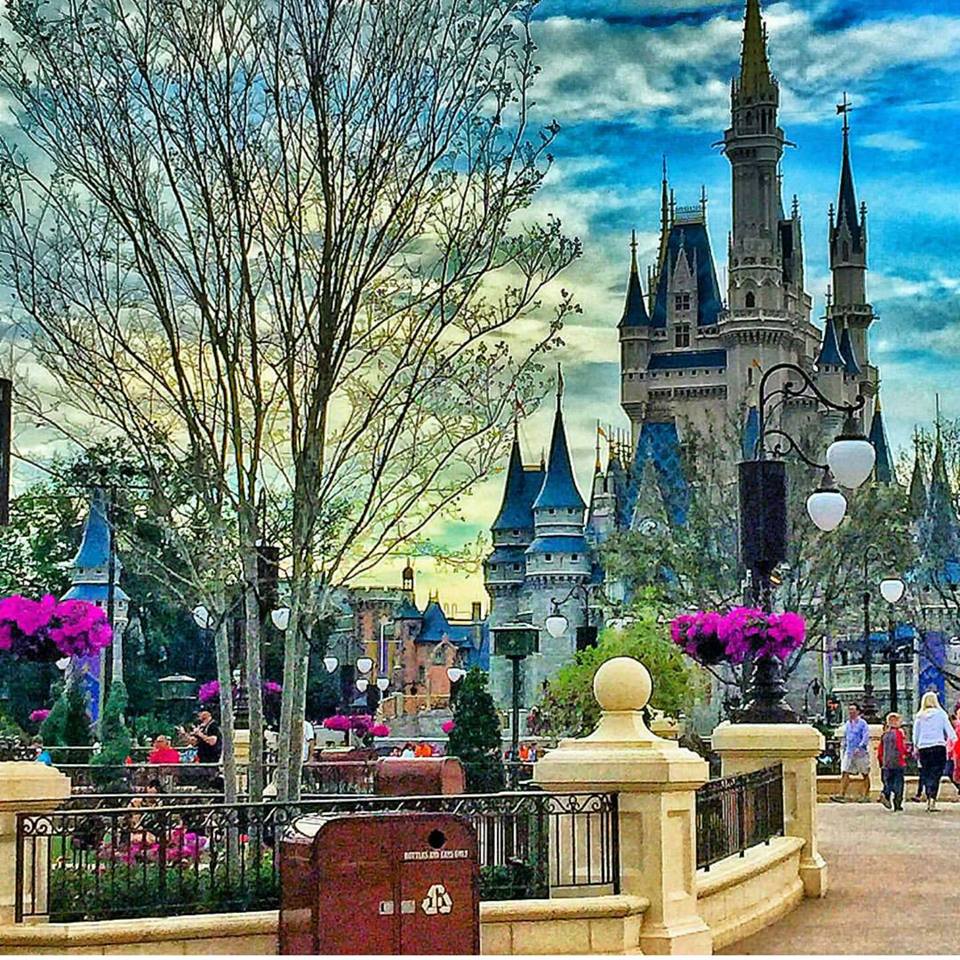 As of December 23, four additional restaurants at Disney's Magic Kingdom will begin serving alcohol. Currently, Be Our Guest is the only place who serves alcohol. Tony's Town Square Restaurant, Liberty Tree Tavern, Jungle Navigation Co. Ltd. Skipper Canteen and Cinderella's Royal Table will also join Be Our Guest and serve alcohol at lunch and dinner.
According to the Orlando Sentinel, the beverages offered fit with each restaurant's theme and cuisine.
Here's a look at a few of them:
Tony's Town Square Restaurant, an Italian restaurant in the park's Main Street area, will offer Italian wines and beers, including a Chianti Superiore designated to pair with the grilled pork chop with mushroom-bean pancetta ragu and marsala reduction.
Liberty Tree Tavern will serve beer, cider and domestic wines to go with its American cuisine. Koziol paired a New England lager with the Patriot's Platter of roast turkey, roast pork and prime rib.
Jungle Navigation Co. Ltd. Skipper Canteen in Adventureland will have a more global beverage menu, with drinks such as a riesling to pair with Trader Sam's head-on shrimp.
Cinderella's Royal Table, which host many special occasions at its spot in the center of the park, will serve champagne and sparkling wine.
These drinks are only available at the above sit down restaurants. There will be no bar service like at the other parks. As most of you know, Walt Disney wanted the Magic Kingdom to be an alcohol free environment, but times are a changing! What are your thoughts on this one? Tell us about it in the comments!
*Thank you to the Orlando Sentinel for the info!