Old Town's New Year's Eve Celebrations! #OffTMSM
Our friends at Old Town are having a big celebration for their 30th Anniversary and then a big party for New Years Eve, get the details below for both events!!
Old Town 30th Anniversary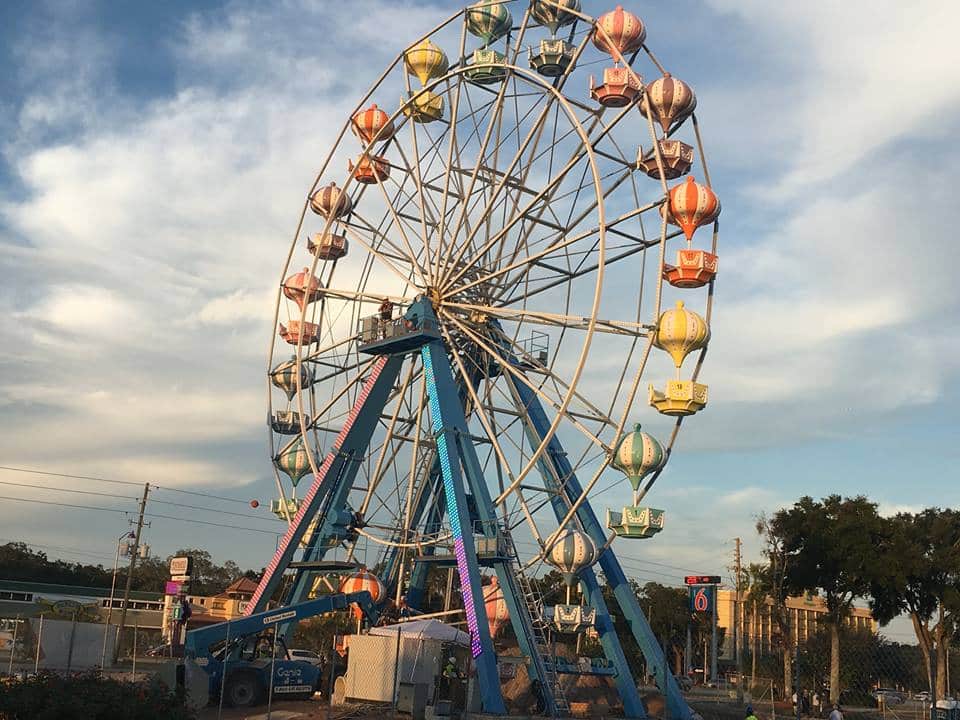 Old Town celebrate 30 years of classic American fun!  Grab family and friends and join them as they host a day of celebrating including live entertainment, special offers, and more.  As appreciation for all of the years of support – Old Town will be giving away gift cards to random individual and families throughout the day.  Plus, they will be unveiling their brand new Ferris Wheel!  Towering over Highway 192, our iconic front entrance Ferris Wheel will begin operation on December 31.  Guests are invited to take in a birds-eye view of Kissimmee at over 85-feet in the air.
"Rock the Clock" New Year's Eve Celebration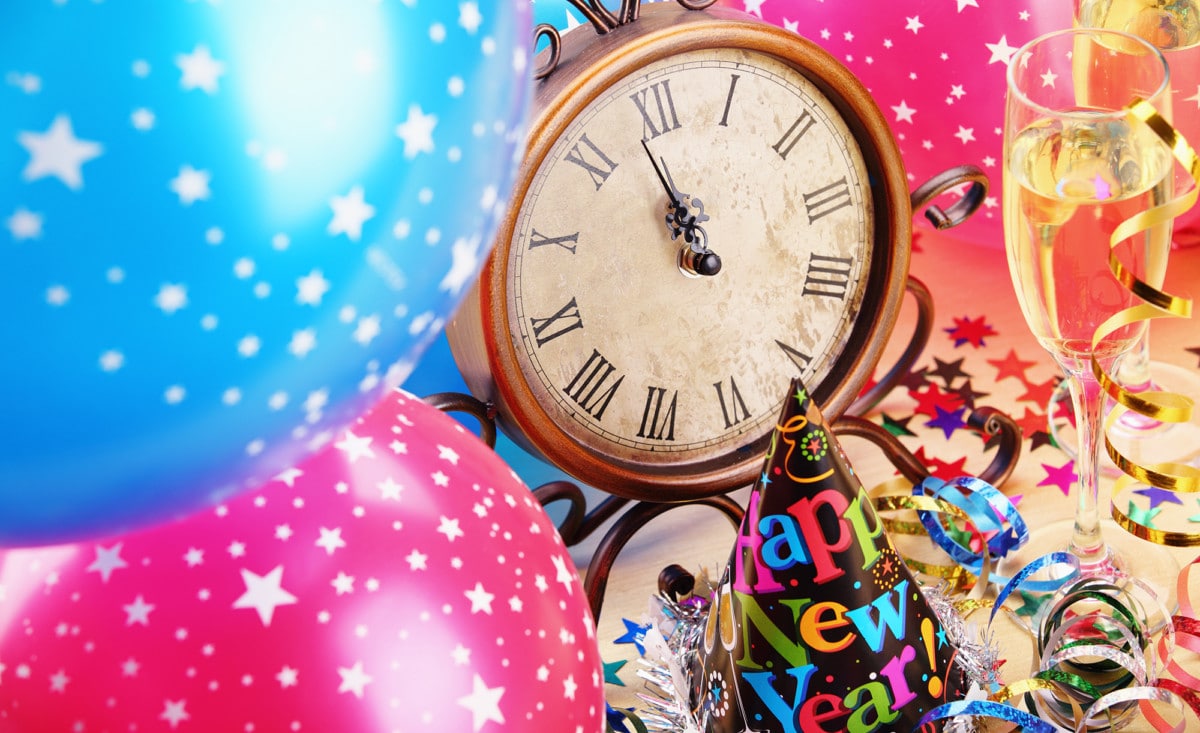 At night, Old Town hosts their  biggest New Year's Eve celebration ever with their "Rock the Clock" party from 8:00pm to 1:00am.  Rock out to live music by JamCo and end the night with a spectacular fireworks display.  Tickets starting as low as $10 each or be a VIP Rockstar and enjoy a 5-course buffet dinner, desserts, party favors, champagne toast, priority seating, FREE PARKING and more!
For more information or to order tickets, please visit:  www.myoldtownusa.com/events/new-years-eve
Sponsors for this event are Mecum Auctions and Bud Light