New Balance Has Released Images Of Their 2017 runDisney Collection!
This weekend the Super Heros Half Marathon is being held at they Disneyland Resort, and in anticipation of this event New Balance has released images of their 2017 Limited Edition New Balance runDisney Collection. The new 2017 line up will feature Toy Story (Model 880v6), the Mad Tea Party (Model 880v6), Haunted Mansion (Model VAZEE PACE v2) and Space Mountain (Model VAZEE PACE v2)  designs that will be released in 2017 at one of the runDisney Expos. Usually we see the newest collection released at runDisney's first event of the year, the Walt Disney World Marathon, which is being held January 4-8, 2017 at the ESPN Wide World of Sports Complex.
For those attending the Super Heros Half Marathon Expo this weekend, New Balance has announced that they will not be utilizing their Virtual Queue and that only the 2016 New Balance runDisney collection will be available at the Super Heroes Half Marathon Weekend Health and Fitness Expo.
To purchase current shoes from the current runDisney New Balance collection you must attend a runDisney Expo held the weekend of runDisney Half and Full Marathons. To attend you do not have to be a runner, but please know their are purchase limits and runDisney Participants can be given early access to the Expo's show floor. Another option, based on availability is to visit Fit2Run at Disney Springs.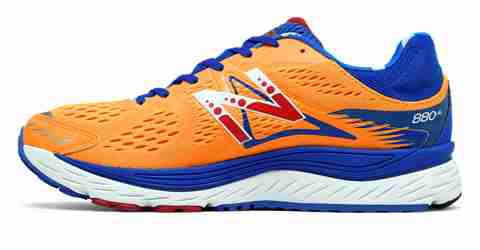 TOY STORY MANIA 
880v6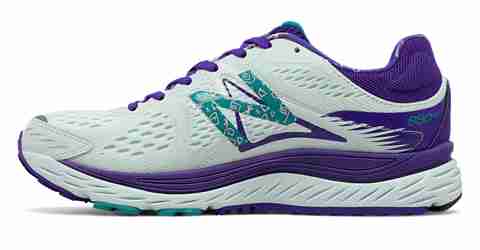 MAD TEA PARTY 
880v6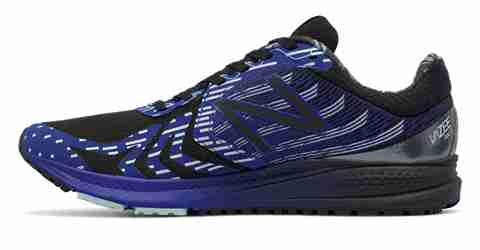 THE HAUNTED MANSION 
VAZEE PACE v2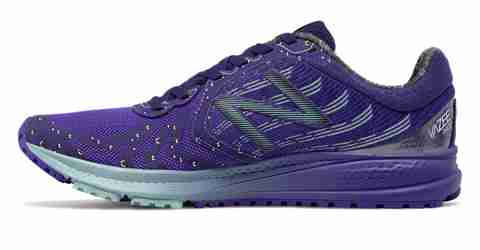 SPACE MOUNTAIN 
VAZEE PACE v2