That's right, our friends over at TeePublic are having a sale on ALL their shirt designs.  The sale started on October 5th and will run through tomorrow Sunday October 9th.  TeePublic has SO many great designs that I can't possibly list them all but I wanted to share some of my favorites with you.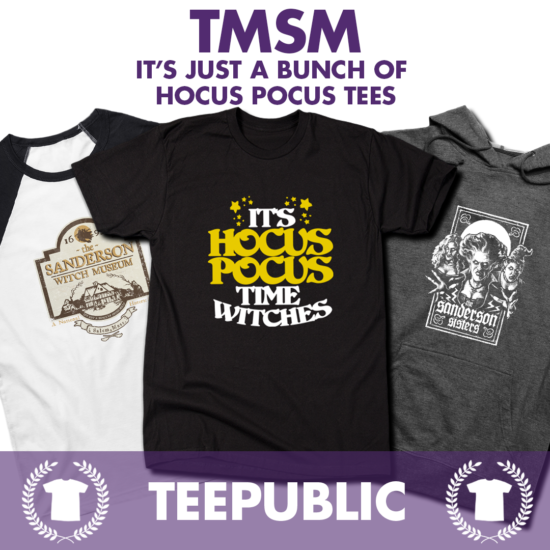 From Disney, Marvel, Star Wars and PIxar, there is a shirt for every Disney fan.  They also have lots of Doctor Who and Harry Potter inspired designs.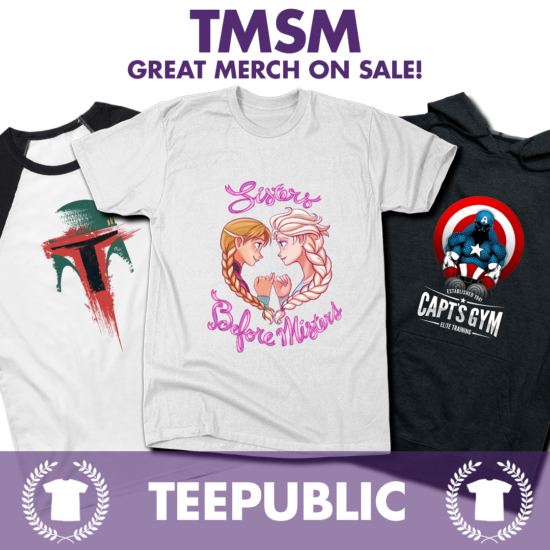 Whatever style you are looking for, you can go to TeePublic, do a search on anything you can think of, and chances are they have something that goes along with that theme.   There is far too much to choose from, but get there now while you can save some money.
The prices for the products are as follows:
T-Shirts – $14
Mens V-Neck – $18
Tanks – $18
Zip Up Hoodie – $38
Hoodies – $35
Crew necks – $30
BaseBall Tees – $17
LongSleeve Tees – $15
Scoop Neck – $21
Infant Onsie – $15
Kids Tees – $14
Prints and Canvas 25% Off
Mugs – $12
NoteBooks – $10
Laptop Cases – $30
Keep in mind also, many of the shirts are available in multiple different colors.  I know most of the shirts above are on a black shirt, but many are available in lighter colors.  Remember this sale is only running till Sunday, September 18th, so don't wait to order, go to TeePublic now and order your shirts.
Be sure to visit them HERE now and take advantage of these savings they are offering.  Please also remember, by purchasing from TeePublic, a small percentage of each sale, from our link HERE, comes back to TMSM to help us with our costs.  Thank you so much for supporting TMSM!!!