Cinderella's Royal Table Macaroni and Cheese Recipe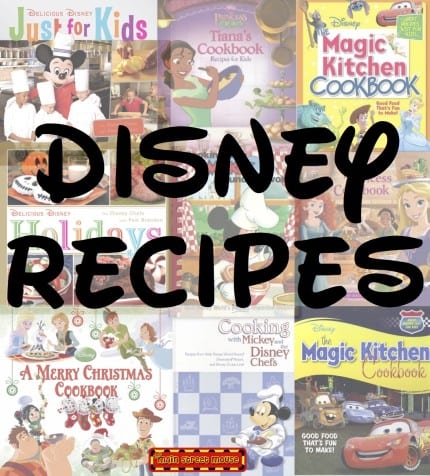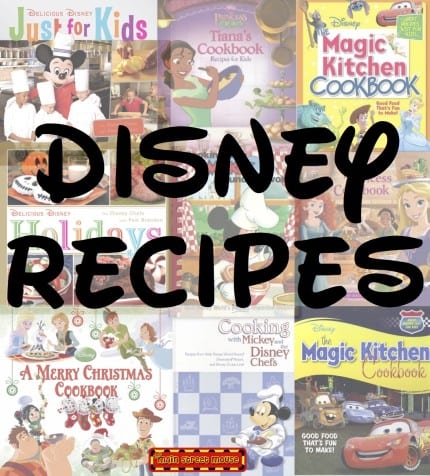 Ingredients:
3 ounces Butter
8 ounces Shallots
8 ounces Roasted Garlic
3 ounces Flour
0.5 gallon Milk
2 pounds Black Diamond Cheddar
8 ounces Blue Cheese
2 pounds Quattro Formange (bag mix)
.25 ounce Salt
.0025 ounce White Pepper
5 pounds Penne Pasta (Cooked)
1 cup Gremulata
1 cup Panko Bread Crumbs
Preparation:

Heat Butter in a rondou, add shallots when hot.
When shallots are clear, add garlic. When you can smell the garlic add the heavy cream, bring to a simmer.
Add flour to make a roux.
With an immersion blender, add the cheeses in order (Do Not Boil)
Add salt to taste.
Put pasta in a pan, cover with sauce, top with the 8 oz. of cheddar, top with the panko bread crumbs.
Toast off in the oven.
Co-Owner / Webmaster / Business Relations / PT Writer
As co-owner and co-creator of The Main Street Mouse. Working in a technical support position for 18 years, it was time for a change. As the Webmaster and Project Planner, I spend most of my time researching everything from the latest Disney News, technology advances and of course keeping up on all the Marvel news that comes out. I never considered myself a writer but I've come to like blogging and sharing news with all. I feel blessed everyday that I get to spend my days working with my best friend and love of my life while we continue to grow and expand what started as a hobby all those years ago.