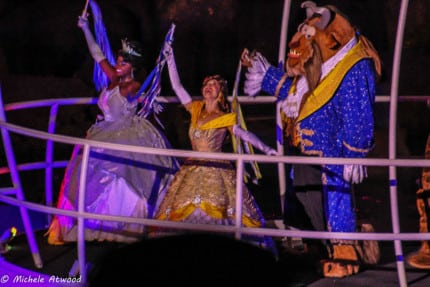 On Thursday evenings, we always try to post some sort of kind gesture or something that's helpful for our readers. One comment I hear a lot lately, is that people need help planning a Disney trip, or are looking for an inexpensive way to be able to go. Well, we have both options!
If you're looking for help planning a Disney trip, we do have folks who work with us, and their services are FREE to you! Dreams by Design Travel specializes in Disney destinations, and can help you make some magical plans that are within your budget. Also, Dreams by Design can watch for travel specials and other money saving offers that they can help you with. You can check them out on Facebook at https://www.facebook.com/dreamsbydesigntravel/ or on their website at http://www.dreamsbydesigntravel.com/. Don't forget to tell them you're a Main Streeter, they will take good care of you!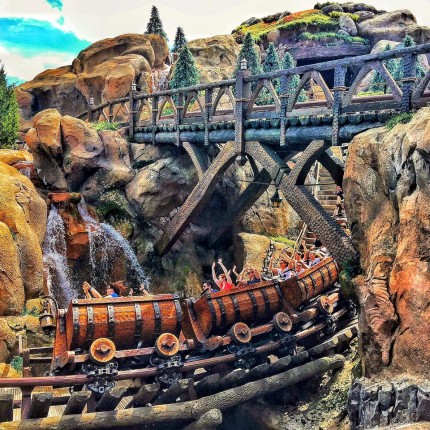 If you're looking to get to the Orlando area on a budget, then we have another way for you to do that. We are working with a local company who is offering to put our members up at a Main Gate (near WDW) resort, 4 guests, 4 days, for only $349 with a $200 ticket credit. This deal is for people who don't need to stay on Disney property, but just want to get near the magic on a dime. You can find out more information on this amazing deal by filling out the form at https://www.themainstreetmouse.com/main-gate-wdw-deal/. Either way, we're always looking for ways to help our readers and save people money as well! I hope this info comes in handy, and you can start making plans to visit your favorite Disney destination soon!